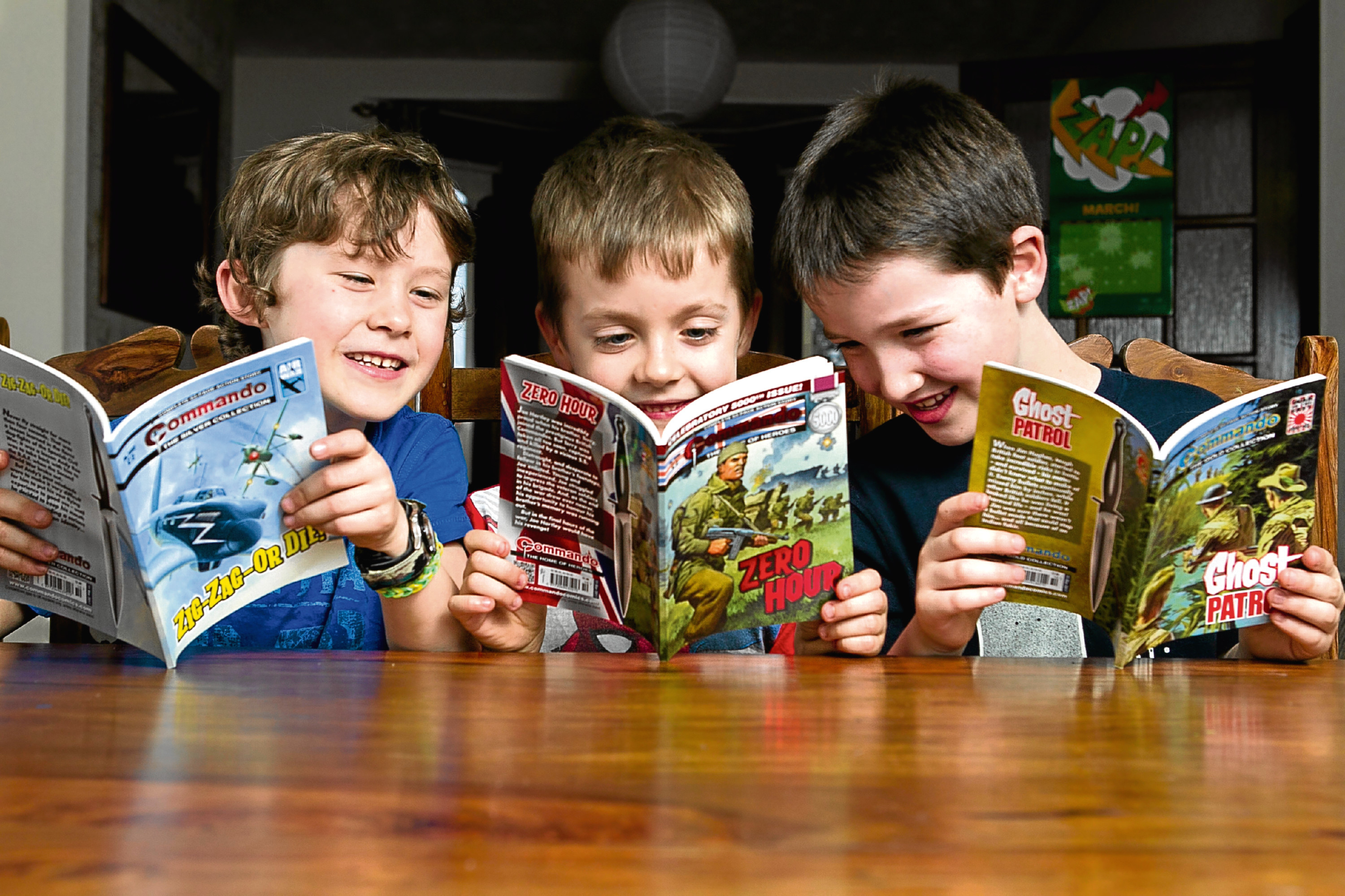 THIS week sees the publication of the 5000th edition of Commando.
The first issue, featuring tales of wartime derring-do, was published in 1961.
We asked current editor Kirsten Murray the Honest Truth about the celebrated action comic.
Whose idea was Commando, and how did they come up with it?
The first editor, Charles 'Chick' Checkley, had served in the RAF, and his deputy editor, Ian Forbes, had served with the Royal Corps of Signals, so neither struggled for inspiration.
In 1961, while Checkley was first considering publishing a war comic with DC Thomson, its biggest rival was Amalgamated Press, which had been publishing such titles for years.
Checkley didn't want to imitate the company's rivals and instead reworked their formula. Checkley prized realism in his stories and Forbes favoured historical accuracy. The result was battle-torn heroes, more reminiscent of American pulp comics.
What was in the first edition?
Published in June 1961, issue one, Walk – Or Die!, follows the unlikely partnership of Corporal Tom Gerrard of the Royal Tank Corps and Colonel Karl Obereth of the SS Panzer Corps.
The story took place in the Libyan desert in the Second World War as the crew of a damaged Matilda tank realised that they had to trust a captured Nazi to guide them to safety. It set the standard by putting character over action, along with a commitment to historical accuracy. Artist Ken Barr's cover was iconic, showing the SS officer carrying the wounded Gerrard – with a gun to his head!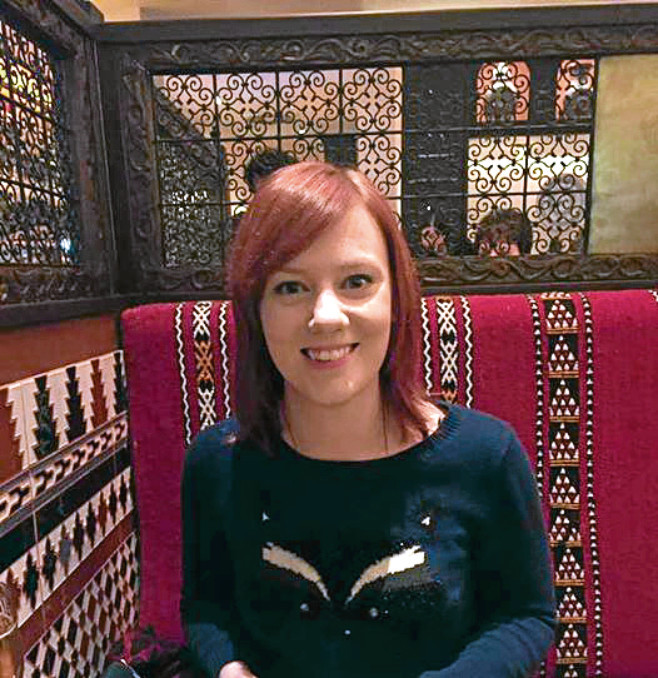 How successful was it at its peak?
In 1961, Commando was released bi-monthly, but due to its increasing popularity this doubled to four issues per month. Ten years later, sales peaked with circulation reaching 750,000. As of 2011, Commando had a circulation of 40,000 every fortnight. The iPhone app had been downloaded 45,000 times.
What makes a good Commando story?
It's difficult to pinpoint a specific formula. Every writer and artist brings something unique. Commando stories often go further than a battle between good and evil, and instead question human actions and decisions in extraordinary circumstances.
Although the stories are fictional, we strive for historical accuracy, continuing the legacy left by Checkley and Forbes.
Is it always war stories?
Commando stories are usually set in the heart of military action, but there have been unique twists over the years, like sci-fi stories. Commando prides itself on exhilarating action and adventure stories about ordinary soldiers who find themselves in extraordinary circumstances. Its ability to continuously avoid cliches has helped the readership grow over the years.
How long does it take to draw a Commando comic?
We have a wonderfully talented pool of artists. The complete 63 pages usually takes them about two months to illustrate.
How has Commando changed over the years?
War comics face the challenge of telling entertaining action stories while treating past events and the soldiers who served respectfully. The world has dramatically changed, so it's important to move away from stereotyping and offensive language. We also steer clear of more recent conflicts, such as in the Middle East – these are raw wounds for many.
How did you celebrate 5000 issues?
It's a remarkable milestone. We commissioned a brand new story from Ferg Handley, who has written more than 300 Commando scripts since 1997.
It seemed only fitting to tell a story which celebrated Britain's Commando units.
Ferg penned an action-packed story. The interior artwork was illustrated by Carlos Pino, and the cover was created by the legendary Ian Kennedy.
Commando issues #4999 – 5002 are on sale now.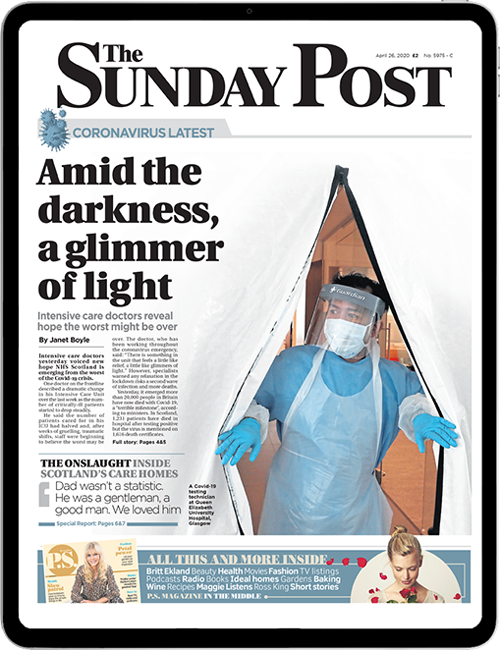 Enjoy the convenience of having The Sunday Post delivered as a digital ePaper straight to your smartphone, tablet or computer.
Subscribe for only £5.49 a month and enjoy all the benefits of the printed paper as a digital replica.
Subscribe