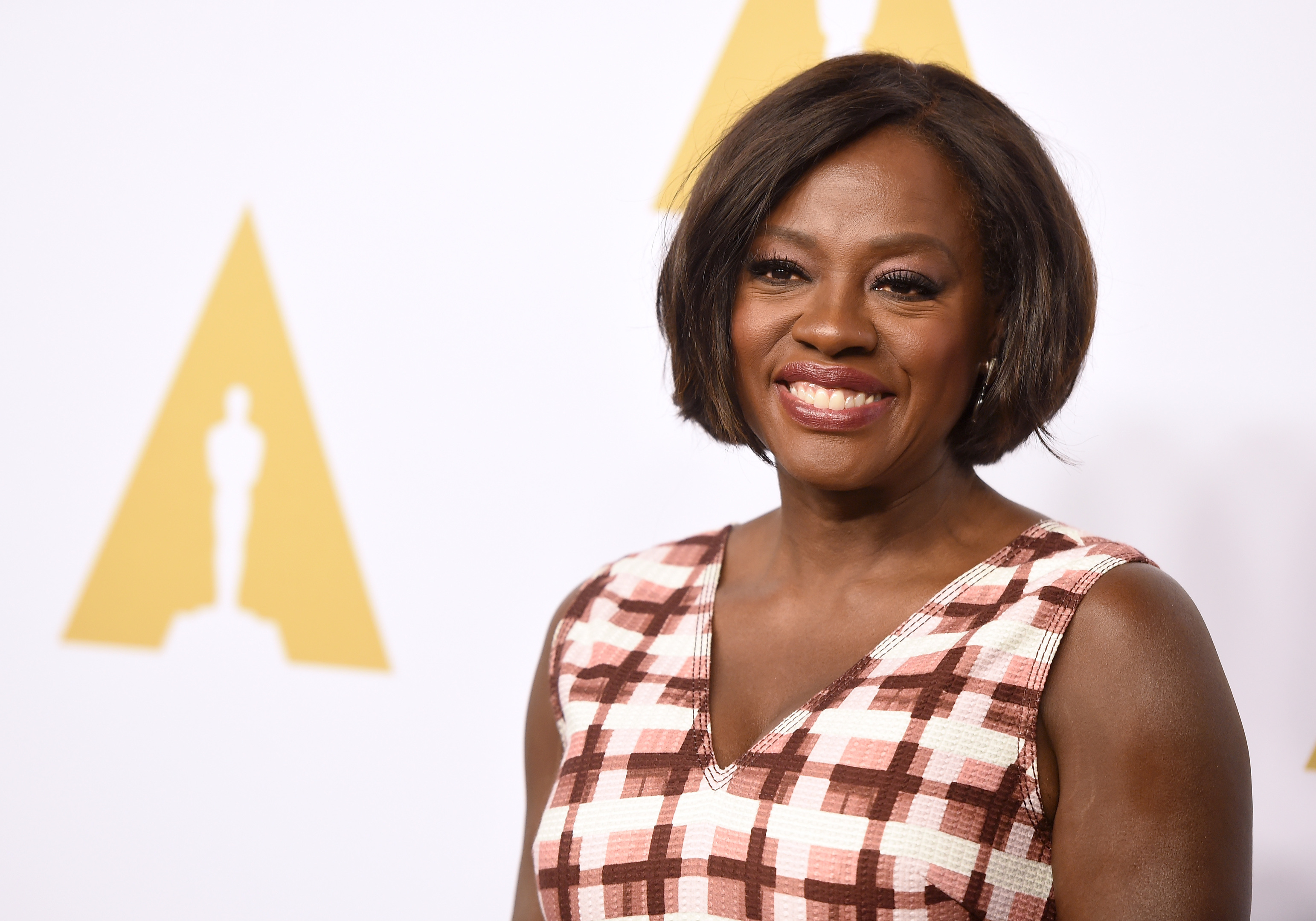 VIOLA DAVIS must have felt a sense of pride at being nominated for four Golden Globes, but perhaps frustration at walking home empty-handed.
It was fifth time lucky, though, as she recently scooped a Golden Globe for her supporting role in new film Fences.
And when you add to that the fact that she's just made history by becoming the first black actress to be Oscar nominated three times, she must be walking on air.
A big-screen adaptation of an August Wilson play — which also starred Viola in a Broadway run six years ago — Fences is the story of Troy and Rose Maxson, a married couple living in Pittsburgh in the 1950s.
Viola discovers that Troy — played by Denzel Washington — has been unfaithful and it begins to dawn on her what she has given up by staying with her husband.
Viola was thrilled to be able to take on the role of Rose again.
"I loved Rose's journey," she said.
"I always say I think her journey — it's a complete one. I mean, you see her at first and she seems to be in the background.
"She's making her marriage work — it is working, as far as she's concerned.
"And then it gets turned on its head and you see her pain.
"I love it as an actor, that complete journey of womanhood."
Collecting her Golden Globe, she added: "It's not every day that Hollywood thinks of translating a play to screen.
"It doesn't scream 'moneymaker', but it does scream art.
"It does scream heart.
"Men like Troy had a story, and it deserved to be told — and August Wilson told it."
The playwright previously said his plays offered white people a chance to see black people in another light, and Viola agrees.
"For me, what I think some white people miss about black people is that we do our best with what we've been given," she said.
"We come into the world exactly like you, it's just that there are circumstances in culture that we have to fight against.
"But other than that, we're just like you.
"I don't see the play as political."
"I don't see it as representing anything bigger than a family and a man being born into a set of circumstances, and maybe not taking ownership of how he's poisoning his family.
"Arthur Miller said, as did August Wilson, that when you notice all of the sins of your father, you can hopefully approach it with forgiveness.
"That's just life."
Asked why it is Hollywood often seems surprised by the success of a film with an almost-entirely black cast, Viola said the thing holding people back is themselves.
"I just believe that the biggest obstacle to prevent anybody is lacking belief in yourself," she said.
"You have to believe you deserve it and put it out there for the world to consume — or not consume — and wait to be beaten down or rejected or whatever.
"I'd like to think this is our time as African-Americans — that we're not waiting."
Fences is in cinemas now.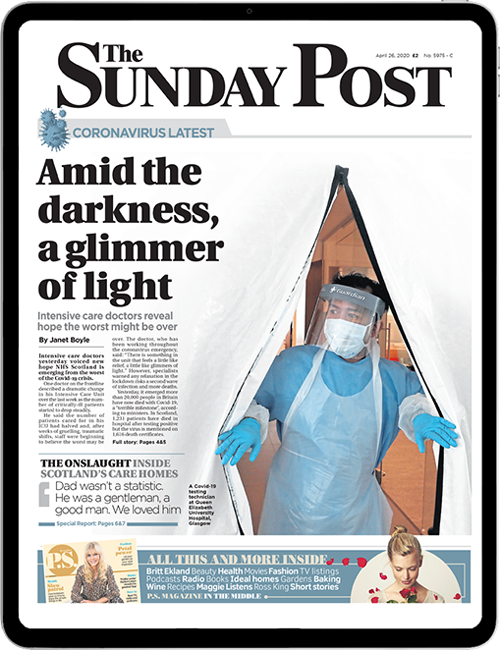 Enjoy the convenience of having The Sunday Post delivered as a digital ePaper straight to your smartphone, tablet or computer.
Subscribe for only £5.49 a month and enjoy all the benefits of the printed paper as a digital replica.
Subscribe