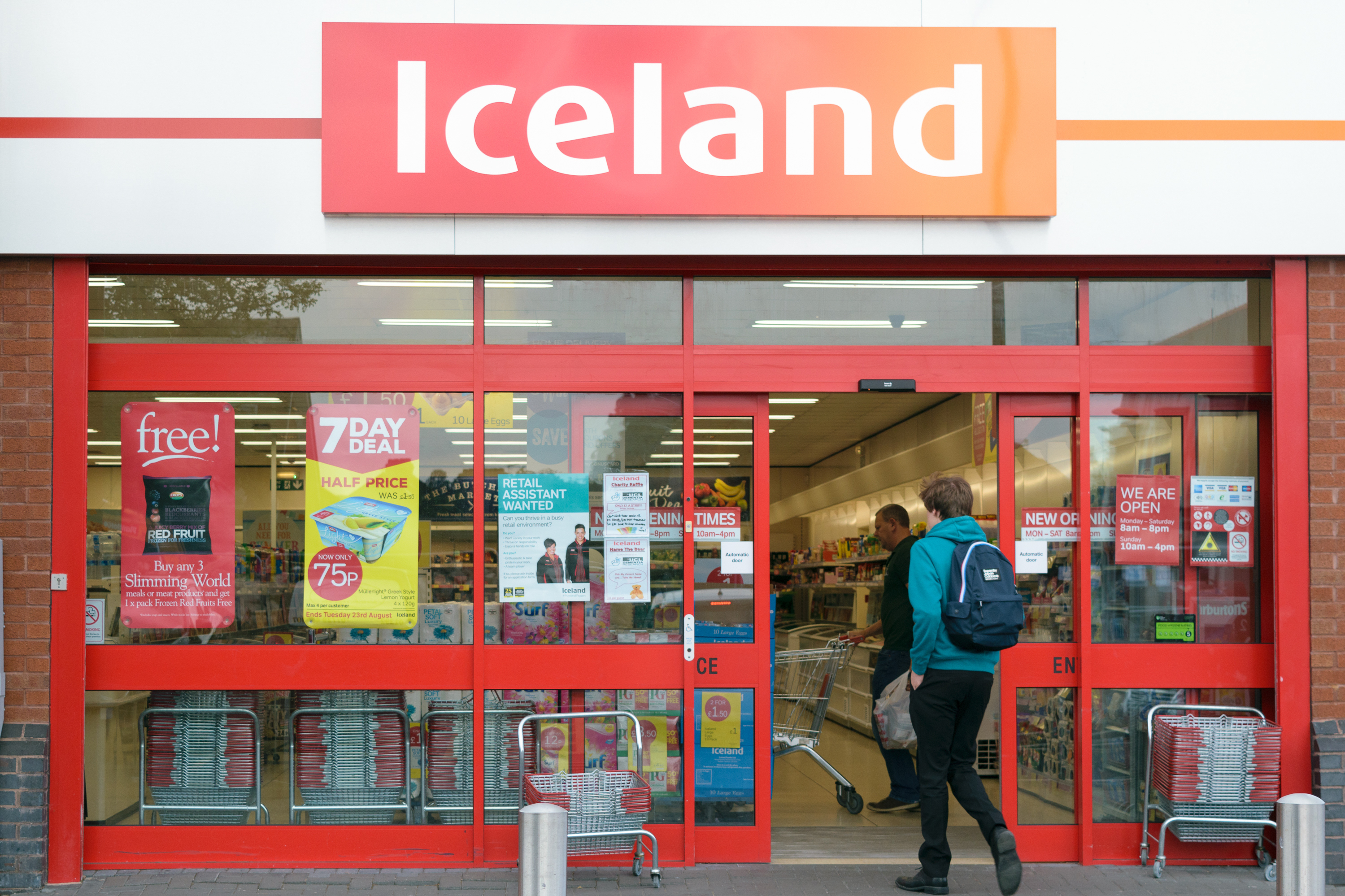 WAITROSE, Iceland and Marks & Spencer have topped a Which? supermarket consumer satisfaction survey.
The consumer group asked more than 7,000 shoppers about their experience of supermarkets they had used in the previous six months both in store and online.
Waitrose topped the in store supermarket survey for the third year in a row, just beating Marks & Spencer, while Iceland's online service received the highest customer score of the supermarkets looked at.
Which? had asked shoppers to rate stores based on factors such as their appearance, how easy it was to find products and the overall quality of fresh products.
The overall score stores received was also based on whether or not customers would recommend them to a friend.
The ranking for supermarkets' online services was based on factors such as the relevance of substitutions for products, value for money and the service received from delivery drivers.
Which? said customers were particularly happy with Iceland's convenient delivery slots and friendly drivers, helping it to top the online category for the second year in a row.
The consumer group also said Waitrose's helpful staff had won over shoppers in the in store survey and customers said its spacious store layouts made groceries easy to find.
M&S's regular "dine in" offers which often include a meal for two and a bottle of wine were also found to be a particular hit with shoppers, helping it to take second place in the in store category.
Aldi and Lidl were placed joint third, behind Waitrose and Marks & Spencer, in the in store supermarket survey.
Richard Headland, Which? magazine editor, said: "With concerns over rising prices the competition among supermarkets is fiercer than ever.
"While value for money remains a top priority, in-store appearance and the availability of quality and fresh products can also go a long way to satisfying shoppers' needs."
A spokeswoman for Waitrose said: "We are really happy our partners' hard work in our shops has been recognised."
Here are how the supermarkets were ranked, with overall percentages based on consumer satisfaction and the likelihood of recommending the store to a friend:
In-store experience:
1. Waitrose, 74%
2. Marks & Spencer, 73%
=3. Aldi, 72%
=3. Lidl, 72%
5. Morrisons, 70%
6. Iceland, 69%
7. Sainsbury's, 67%
8. Tesco, 66%
9. Asda, 62%
Online experience:
1. Iceland, 77%
2. Ocado, 76%
=3. Morrisons, 74%
=3. Tesco, 74%
=5. Asda, 71%
=5. Sainsbury's, 71%
=5. Waitrose, 71%