CELTIC Park was the latest stop in the Pro Evolution Soccer 19 worldwide press tour.
Developers Konami showed off the game to the media at the event, with Celtic and Rangers announced earlier this week as partner clubs for the latest edition of the football series.
PES 2019 also includes a fully licensed Scottish Premiership for the first time, allowing gamers to play as their favourite clubs from the country's top flight.
This week, Rangers and Celtic stars have been taking part in 3D body scans to ensure their likenesses are accurate within the game.
Hoops captain Scott Brown said earlier this week that he wasn't too happy with his nose on the initial design, but that will hopefully be rectified as the champions' first team squad are fully scanned in today.
Rangers players were visited by Konami specialists earlier this week.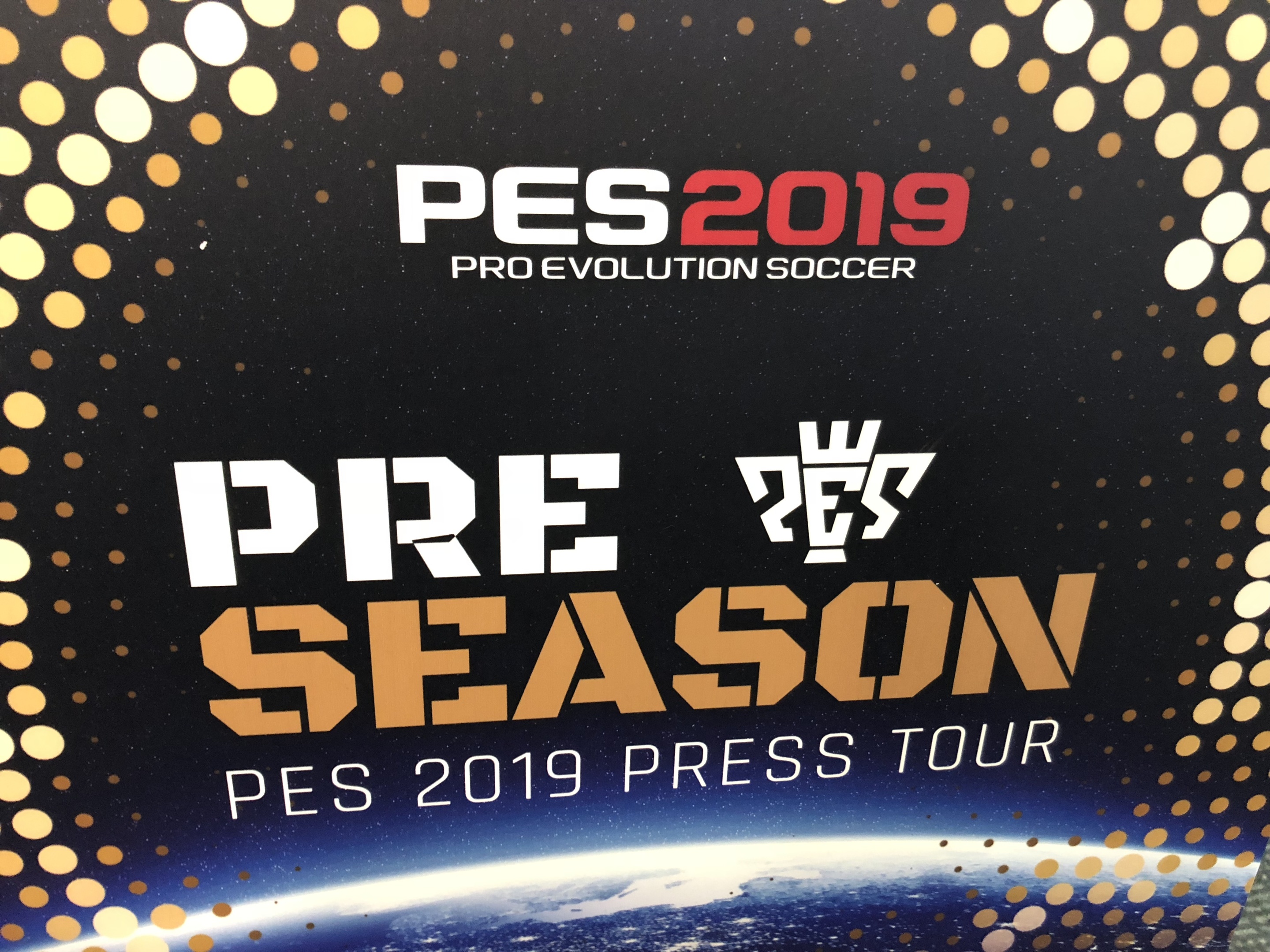 Special editions of the game will also be released for fans of both clubs, and Ibrox and Celtic Park will soon feature within the game.
Today, we were given special access to a demo version of the game, which is available to download from August 8.
Nice way to play some #PES2019 today. pic.twitter.com/UI1Lm6fjUI

— Asim Tanvir (@AsimTanvir) August 2, 2018
Lennart Bobzien, PES European Brand Manager, told guests at the event about the new enhanced features of the game.
These include players developing visible fatigue, quick substitution options, more player individuality when it comes to skills and a new shooting mechanism.
Rangers boss Steven Gerrard features as one of the new legends within the game, alongside the likes of Ronaldinho, Kevin Keegan and Luis Figo.
The game's makers have also partnered with David Beckham to create a limited edition version of the game centred around the former England star.
His stats are yet to be confirmed, but he will appear in PES 2019 as a player with his current look.
The full version of the new game is scheduled for release on August 30 on PC, PlayStation 4 and Xbox One.