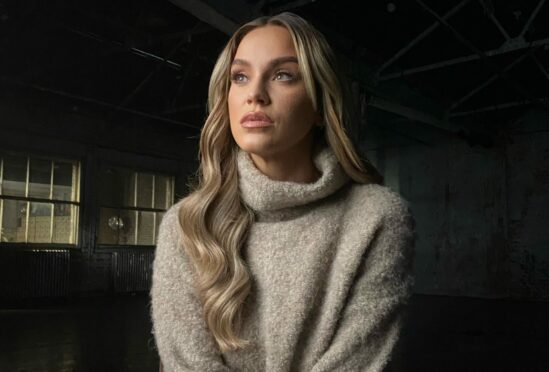 Geordie Shore star Vicky Pattison's father is an alcoholic. It took her until the age of 28 to say the words out loud and to come to terms with what her dad's illness might mean for her.
"My childhood is peppered with moments that I thought were normal, that as an adult I've discovered weren't," says Pattison, now 34. "I thought houses were loud and noisy and sometimes quite scary – and a lot of houses aren't.
"If you'd asked me at eight years old if I was ever going to have a drink, I would have said no. I would have said, 'There's no way I'm ending up like my dad'. And I hate that that was even something that was in my mind that young."
Pattison is now around the same age as her dad John was when his addiction took hold, and she's terrified of going down the same path.
In a touching and emotional documentary, Vicky Pattison: My Dad, Alcohol And Me, the TV personality explores the medical and psychological sides to alcoholism, to find out how genes and behaviour can lead to a predisposition to addiction and to learn about how best to support her dad.
"My biggest fear was that I'd find out something about me or my dad that I didn't like. Or I find out that, 'Well, maybe you are actually just going to be an alcoholic because your dad is, and you can go on all the fitness retreats you want and you can do all the Dry Januarys you like but you're going to hurt your kids'," says Pattison.
Pattison made her name as a party girl on Geordie Shore in her mid-20s – a reality show which became infamous for its rowdy, boozy nights out.
"I'm a person who completely has always lived life to extremes," she says. "Obviously I have an addictive personality, we've seen that my dad also shares those qualities.
"If I am in a big social situation, like a big wedding or a massive event or a party, and someone's like, 'Oh, let's do shots! Let's do this!', it's very hard for me to say, 'Oh, no, I'm someone different now.'"
She's desperate to find a way to speak to her dad honestly about accessing the help he needs, and about how much his addiction hurts her.
"We all need a bit of tough love," she says. "It's so hard to be that person to someone you love, because you do just want to be the best daughter to them.
"But actually, sometimes being the best daughter or being the best father is delivering some painful home truths. We both had to do it for each other and we're closer for it."
---
Vicky Pattison: My Dad, Alcohol And Me, Channel 4, Tuesday, 10pm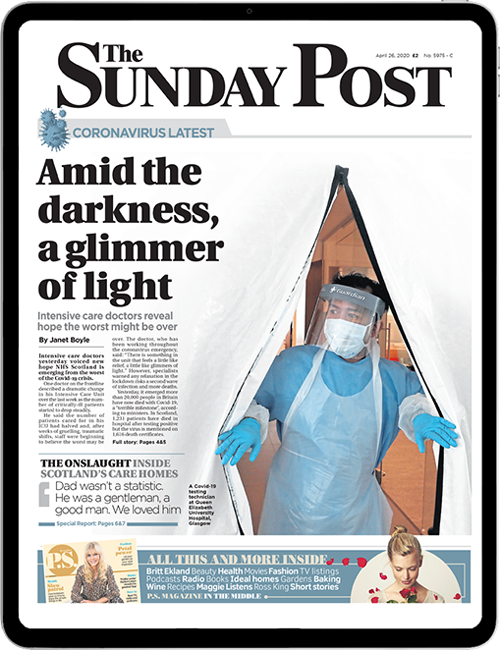 Enjoy the convenience of having The Sunday Post delivered as a digital ePaper straight to your smartphone, tablet or computer.
Subscribe for only £5.49 a month and enjoy all the benefits of the printed paper as a digital replica.
Subscribe