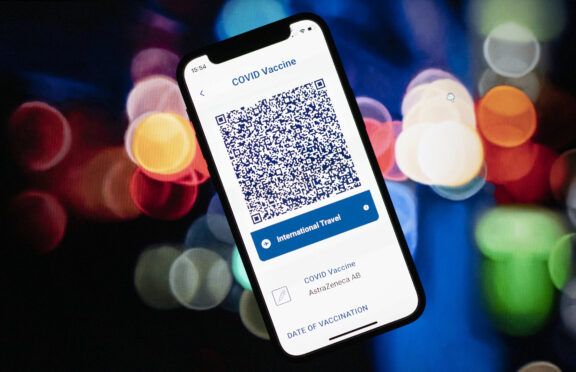 The hospitality industry has asked members of the public to be kind and patient with staff this weekend as vaccine passport rules are enforced.
Since Monday, only those with two doses of the Covid vaccine (unless medically exempt) have been allowed entry to nightclubs and large events.
As the busiest time for venues approaches, Graham Chalmers of Radisson RED Glasgow – who launched the campaign early this year to help staff adjust to work post-lockdowns – has rallied musicians and venue owners to ask customers to understand staff are just doing their jobs.
"The #bekindtohospitality campaign is all about the entire industry in all its forms coming together for the good of workers across the board," he said.
"So while some of us are not necessarily directly impacted by new measures like the vaccine passport, it's vital that we continue to shine a light on our friends and colleagues who are facing this difficult implementation and policy.
"Staff in nightclubs, music venues and indeed large-scale events will likely face abuse and unfair treatment by some members of the public who are unhappy with the measures – we just ask that everyone remember workers are only doing their jobs and in many cases won't agree with the policies they have to adhere to.
"As always, we just ask that wherever you go, just be patient, be respectful, be kind."
The campaign is being supported by musician Jon Fratelli.
He said: "We all want life to go back to normal but it's worth keeping in mind that the restrictions are not down to the staff in venues, like all of us they're just doing their jobs
"If you're heading out somewhere affected by the vaccine passport rules please try and remember that those working at the venue will be doing everything they can to make the best of what might be a difficult situation at first, so please do what you can to help them.
"You'll probably find that a lot of staff disagree with the new policies but they have no choice – so please, don't take it out on them.
"We all want to be out enjoying music properly again, let's do what we can to make things as normal and as safe as possible in the meantime.
"It might be frustrating, it might make no sense, if you're standing in a queue it might be bloody freezing but if we treat those who work at our venues with respect and decency it'll make it a lot easier for them to get to grips with the new rules and the closer we'll all be to enjoying life more or less in the way we did before. Please be kind to hospitality."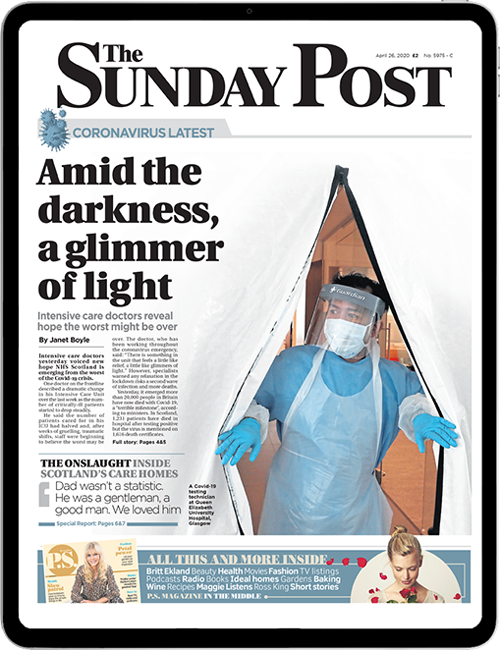 Enjoy the convenience of having The Sunday Post delivered as a digital ePaper straight to your smartphone, tablet or computer.
Subscribe for only £5.49 a month and enjoy all the benefits of the printed paper as a digital replica.
Subscribe