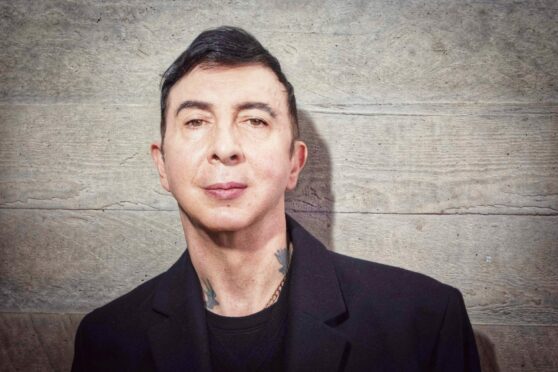 Singer Marc Almond discusses reuniting with Soft Cell bandmate Dave Ball to play their classic debut album live, his northern grit, and the fun side of misery.
Can you believe Non-Stop Erotic Cabaret is now 40 years old?
It's hard to believe a small collection of songs has had such a long life, that people still listen to them and enjoy them. I'm amazed at how fresh it still sounds – and lyrically still relevant. It doesn't feel like it's 40 years – but it scares me a bit to think that it is.
What can you remember about recording the album?
We were young guys from seaside towns (Marc from Southport, Dave from Blackpool) who formed the band in a northern city and here we were recording in one of the top New York studios. We ate up the experience – and in some ways New York ate us up.
Do you think your upbringing gave you that famous northern grit, and did that help Soft Cell?
Being born in seaside towns gives you a Vaudevillian sensibility. It's the home of cheap showbiz and hard-bitten entertainers, lurid cabarets, casinos and pier shows. Being born in the north gives you a tough survival instinct and the humour to deal with it. We definitely needed it with Soft Cell in the early days as we were treated in some quarters as the cheap seaside show poor northeners.
Soft Cell's forthcoming album *Happiness Not Included will be out in the spring – does the title reflect any newfound wisdom during this Covid era?
Covid didn't really have anything to do with it apart from maybe enforcing my feelings about life. The world has been going to hell in a handcart for as long as I can remember – maybe every century feels the same and maybe happiness is almost impossible to attain. It doesn't come with the package. I've always been able to look on misery with humour.
Is it possible to make money from new records these days?
It's much harder and the streaming revenue is very unfair. It needs to be remedied as the royalties are pitiful. I'm not a fan, but I'm too old-school – I'm a CD and vinyl child. A lot of mid-placed bands bring out an album to promote a tour and make revenue from live work. People love a live experience. Covid devastated live music and nearly finished a lot of bands off. It's coming back, but there's still a lot of hesitance.
What can you tell us about the live show coming to Glasgow?
We plan to do two sets. The first will be greatest hits, some album and fan favourites, as well as previewing some new songs live for the first time. The second set will be Non-Stop Erotic Cabaret in its entirety, with accompanying visuals and a few extras at the end. It'll be a full-on and exciting show.
---
Soft Cell, O2 Academy, Glasgow, November 10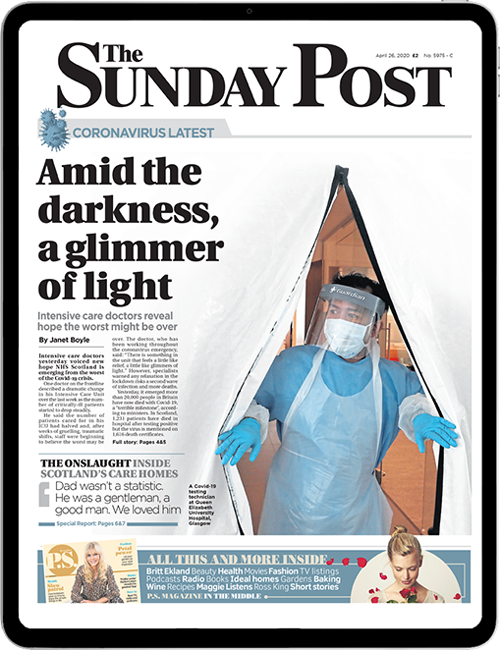 Enjoy the convenience of having The Sunday Post delivered as a digital ePaper straight to your smartphone, tablet or computer.
Subscribe for only £5.49 a month and enjoy all the benefits of the printed paper as a digital replica.
Subscribe