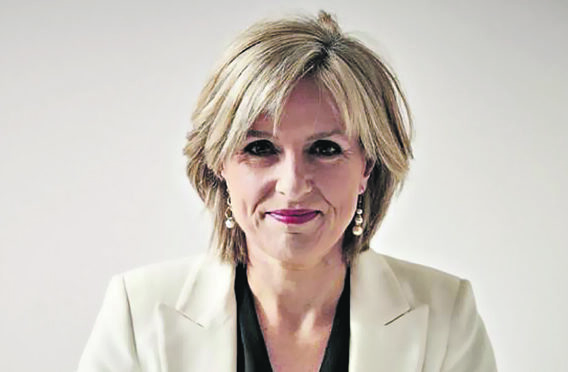 The weather this month has been quite nice, so that means it must be exam time. It's always the way isn't it? Pupils across Scotland are nearing the end of this gruelling process and my heart goes out to them.
For most of these youngsters, it's been their first proper experience of actually sitting exams. The pandemic of course meant the SQA cancelled National 5 and Higher and advanced highers for two years in a row.
Getting through them is about practice and finding a method that works for you but they've never had a chance to get their heads around that.
Despite being in her final year my youngest daughter had never sat an official exam until last week. It's been a stressful and unpleasant experience largely because she just didn't know what to expect.
I look back on my own schooldays with similar feelings of dread and anxiety and I didn't even have a global pandemic to blame. I had something much, much worse to deal with…a super-swotty twin sister who I'd see out the corner of my eye desperately signalling for more paper as I was still perusing the first question.
But thankfully for me there wasn't the same pressure to do well that there seems to be these days. It weighs the poor things down.
My daughter thinks it's unfair that just a couple of hours sitting in a gym hall can dictate the course of the rest of your life. And I'd totally agree with that. Exam results can be so arbitrary and they aren't always a true reflection of a pupil's ability.
Flora also feels there is enormous pressure to go to university, as if there are no other options available when you leave school. She and many of her friends think there's an assumption that if you don't go on to further education there's no chance of getting a good job.
This is patently nonsense. I cringe when I think of how I wasted my time at university and I'm hard pushed to think how it really helped me in any way. I drank far too much, missed a lot of lectures and generally had a good time.
But was it a productive use of three years? I'm not sure it was. With hindsight, I'd have been far better off working on a local paper, and learning the trade from professionals.
There are loads of rich and successful people who didn't get great exam results or go to university.
Former Top Gear presenter Jeremy Clarkson obviously relishes posting a tweet every year on results day, telling the world he was given a C and two Us in his exams. He told his 7.4 million followers last year that he was nonetheless "happy with loads of friends and a Bentley'. In another tweet, he wrote: "Not get great exam results? Don't worry, neither did I and I'm currently building a large house with far-reaching views of the Cotswolds."
A bit smug perhaps but refreshing to hear. Simon Cowell is another who went straight into the world of work after school, starting out in the mail room of a record company. The X Factor judge is now one of the wealthiest people in the UK. And drives a Rolls Royce. So, he's done pretty well without putting himself through several years of torture studying English literature. Sir Richard Branson owns more than 200 companies and an island, and he left school at 16. The Virgin tycoon is worth a cool £4.2 billion, so I doubt he has any regrets about the direction he chose.
So there's loads of inspiring role models out there but of course university is essential for many professions.
I don't want my family doctor to have done a part-time online course in medicine. I know what it takes to be a doctor.
Yes, the super-swotty twin did very well in her exams and went on to become an obstetrician, providing her with the best excuse ever for being late, even by her standards, for a family get-together. She'd been delivering triplets.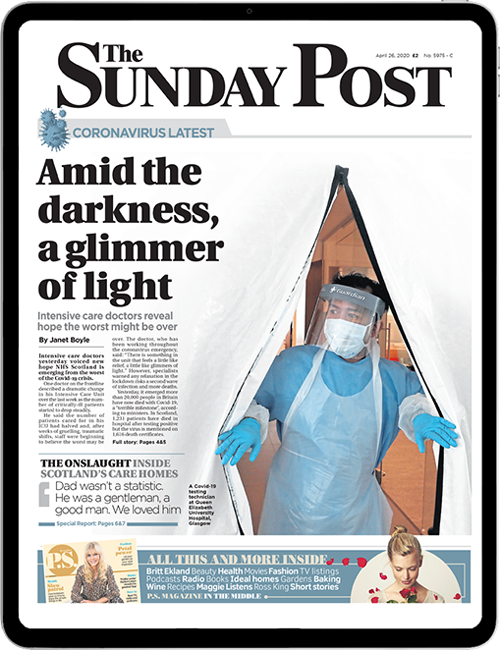 Enjoy the convenience of having The Sunday Post delivered as a digital ePaper straight to your smartphone, tablet or computer.
Subscribe for only £5.49 a month and enjoy all the benefits of the printed paper as a digital replica.
Subscribe