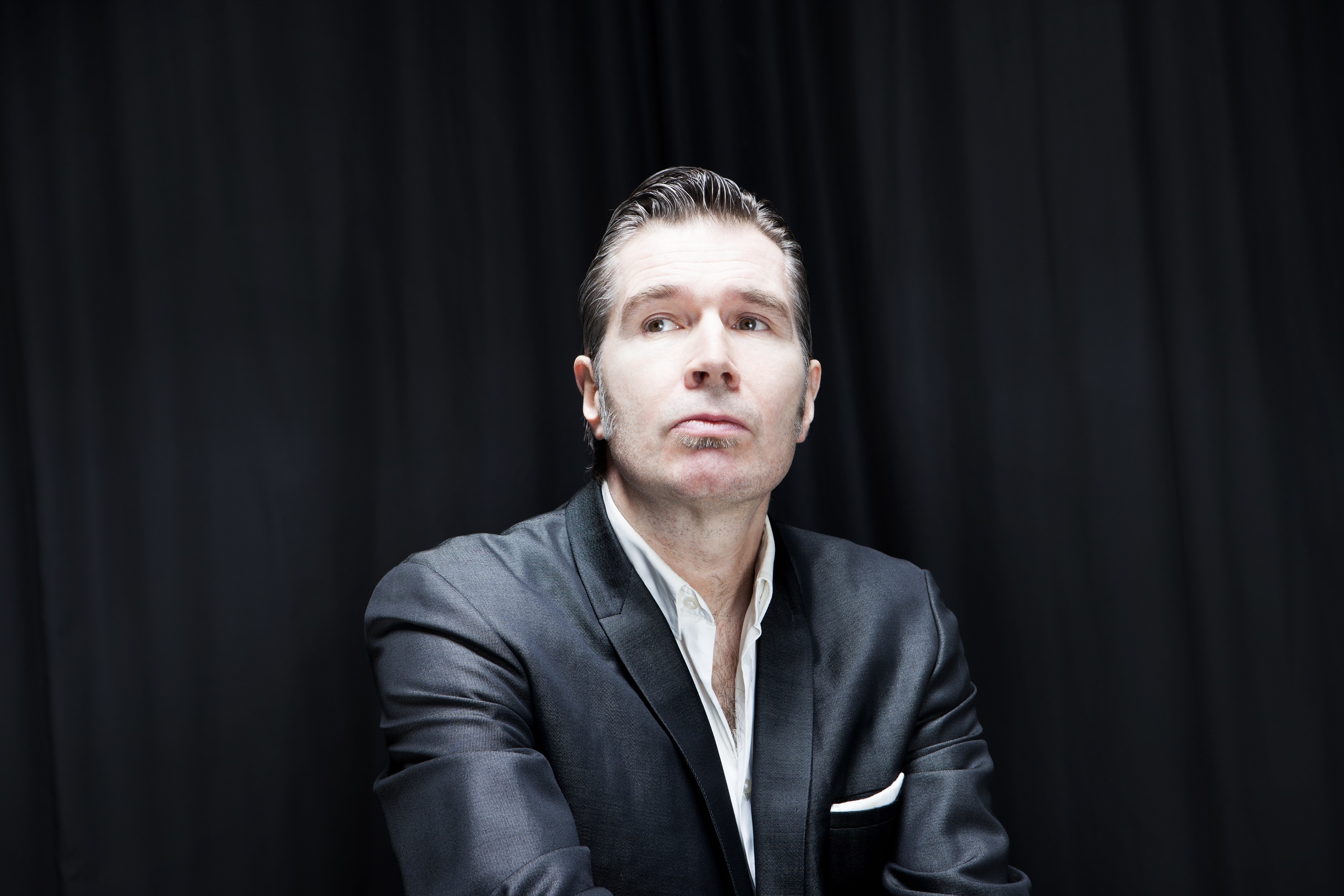 YEARS before Justin Currie was writing top 10 albums with Del Amitri, he was enjoying a musical awakening courtesy of some of the biggest bands in history.
And in his typical self-depreciating style, Currie admits there were one or two less fashionable favourites along the way too.
"I got into The Beatles when I was very young, and I was relatively young when I became enchanted by Dylan," the 52-year-old reminisces. "But I went through my heaviest phase when I was at secondary school and the invention of prog rock. Wow – some really awful bands like Rush and Genesis and Yes," he laughs.
"But the brilliant thing about what came next – punk rock – was that it was a clean sweep. You literally threw those old records in the bin and embraced this revolutionary style. Punk rock was the main reason me and my contemporaries got involved in music, because in 1976 music was moribund, it was full of blokes in flares singing about goblins. And then punk rock suggested there was a revolution; that artists didn't even need to play very well. It said, 'if you've got an idea you're part of this', and you were."
The likeable Scots went onto form Del Amitri – best known for tracks such as Nothing Ever Happens and Always The Last To Know – and prove himself as a gifted singer-songwriter. His latest solo album, This Is My Kingdom Now, proves no exception. But Currie is adamant there's no great secret to successful songwriting.
"I don't have a particular well that I go too to supply lyrics," he muses. "If it comes off the top of my head, which it does all the time, it it's been struggling around my subconscious for a wee while.
"Sometimes I'll write a half a song or all of a song just on the page, then structure chords and the melody around it. Usually, and I think this is true of most songwriters, what makes you a songwriter and not something else is that when a line comes to you, it comes with a melody integral to it. You can't get away from that melody, so each phrase and each bunch of lines fits. You sit at a piano and things that have been floating around your subconscious suddenly flood out."
Currie and his new band – The Pallbearers – are on the road from October 13th, beginning in Manchester, before heading north to the frontman's native Caledonia. And it's these shows – at Glasgow's O2 ABC and Edinburgh's Queen's Hall – that Justin is casting a fond eye over.
"I tend to gravitate back here. It's very comforting to know that the same people will be doing the same things in the same pubs and the same venues as they were doing 20 years ago," he says of his home territory. "I find that very gratifying.
"I wrote a whole bunch of songs about three or four years ago up in Skye and loads of the images I was seeing in Skye appeared in those songs. So I'm sure that when I write songs in my home town a lot of the images are ones that I see out of the window."
Indeed the ability to enjoy some downtime in between sets, Currie says, is one of the biggest perks of not being part of a high-profile project like Del Amitri. Fans may even get the chance to see the Scot enjoying the sights and sounds of their city before getting a glimpse of him on stage.
"To me it's about what the venue's like and whether I can wander around town for a couple of hours and see if I can find anything interesting. We never used to get that time when we were being successful because there was always so much to do," he chuckles. "So the great thing about being a failure is that you get a lot of your own time! You can wander around the streets and go to second-hand bookshops and the like, and you do start to get a flavour of the places you're visiting. I love to just wander about when I've got the time."
Justin Currie and The Pallbearers will play Glasgow's O2 ABC and Edinburgh's Queen's Hall on 14th and 15th of October respectively – for more information on dates and tickets head to www.justincurrie.com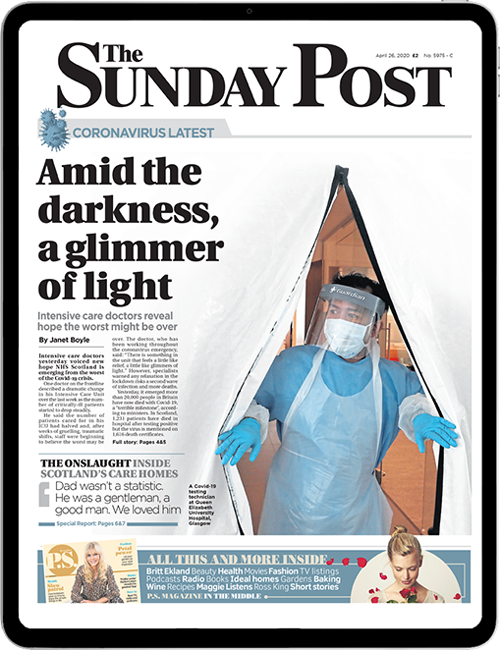 Enjoy the convenience of having The Sunday Post delivered as a digital ePaper straight to your smartphone, tablet or computer.
Subscribe for only £5.49 a month and enjoy all the benefits of the printed paper as a digital replica.
Subscribe