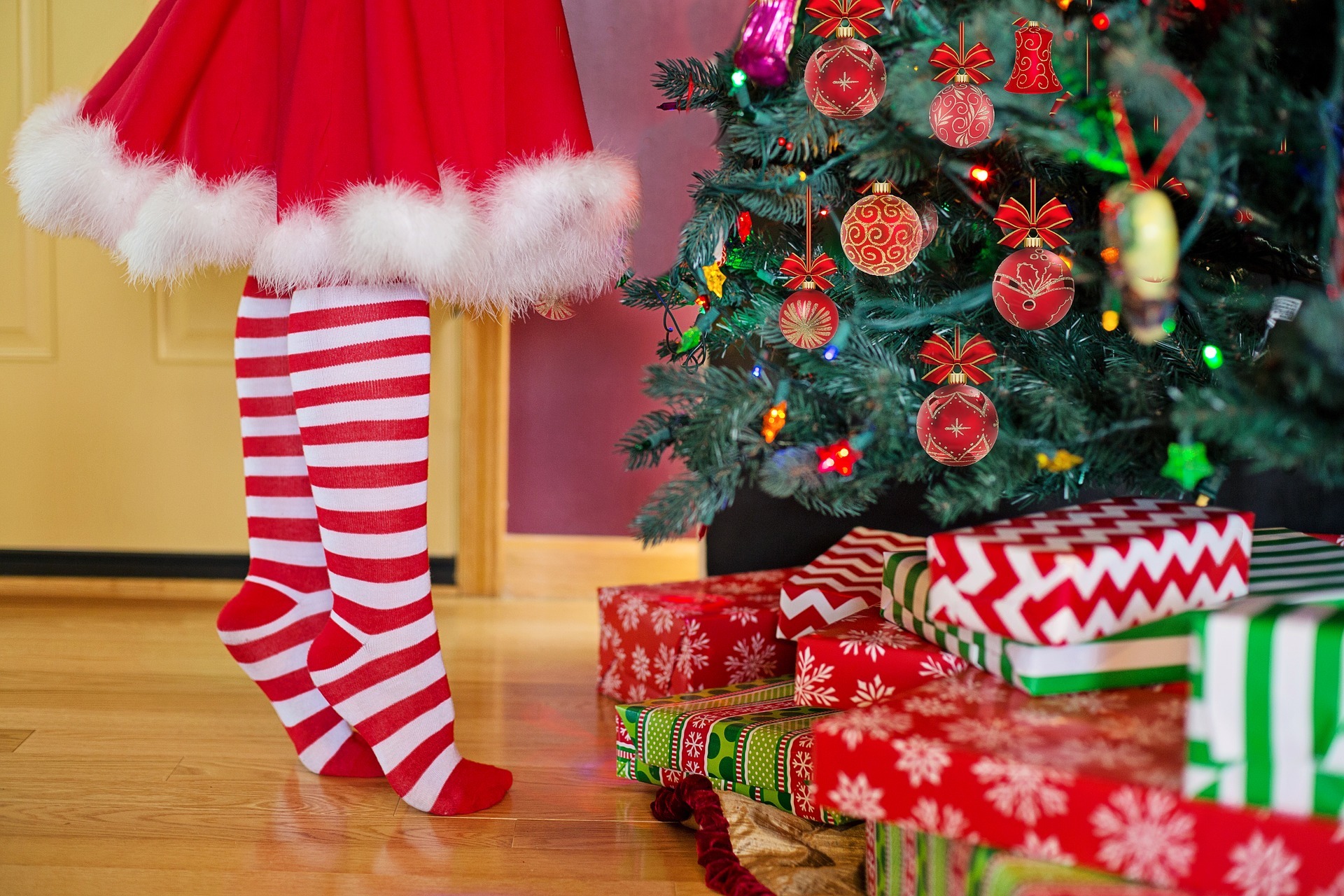 Look, let's be clear, as our politicians now like to say, it could be nothing more than coincidence.
It may be happenstance, a quirk of timing, of rare planetary alignment, that such a welter of ministerial bad news was released the week after a General Election, as newsrooms wound down for Christmas.
As Santa packs his sack, this is not a time to be cynical but to be charitable. So let us simply applaud the hard work and dedication required by the Scottish and Westminster governments to clear out the stables of all these regrettable announcements before the end of the year.
Let us ignore the churls suggesting such timing is a deliberate and considered attempt to avoid scrutiny and criticism that recklessly cheapens our civic life while chipping at the public's confidence, the little that is left, in our politics.
So, we have only admiration for Business Secretary Andrea Leadsom, for example, burning the midnight oil to announce she had approved an American takeover of a key British defence company at 10pm on Friday. Here, in Scotland, our own ministers were busy, too, with a raft of overlapping announcement on planes, trains and ferries. All of them trying to draw lines under long-running embarrassments.
Meanwhile, Scotland's admirably to-the-point Auditor General Caroline Gardner started releasing reports the day after the General Election and has not paused for breath since. We learned about Disclosure Scotland, where a new computer system will now cost £78 million, double the budget; the still-stricken sick children's hospital in Edinburgh, where the 2012 tender papers did not meet national ventilation guidelines; the Scottish Police Authority, where concerns remain about its "capacity and capability"; Scotland's councils, which are drawing on reserves to balance the books; and Bòrd na Gàidhlig, the body promoting Gaelic, where, we learn, issues include ineffective leadership, poor planning and a lack of transparency.
And, then, of course, there is Police Scotland, where chiefs, MSPs were assured only a few weeks ago, want more scrutiny, would welcome more scrutiny, cannot, in fact, get enough scrutiny. That will be why they submitted a report into the incineration of possible evidence of crime at an undercover unit – or more accurately a report into their own alleged cover-up of the alleged cover-up – at 4.30pm on the Friday before Christmas. Because that's when scrutineers are most vigilant.
Anyway, after fighting through the dense, smoke-filled paragraphs, we were assured Police Scotland's own inquiry into the debacle at the now-defunct Scottish Crime and Drug Enforcement Agency had been largely approved by an independent oversight team from the Met.
There was, in fact, only one, tiny, tiny "singular point", as Chief Constable Iain Livingstone put it, of disagreement. The London-based team was not, it seems, as convinced as our national force that no cover-up had taken place. To be honest, it seems not one little bit convinced.
Anyway, we can, and will, return to all this after the holidays. So look, let's be clear, Merry Christmas.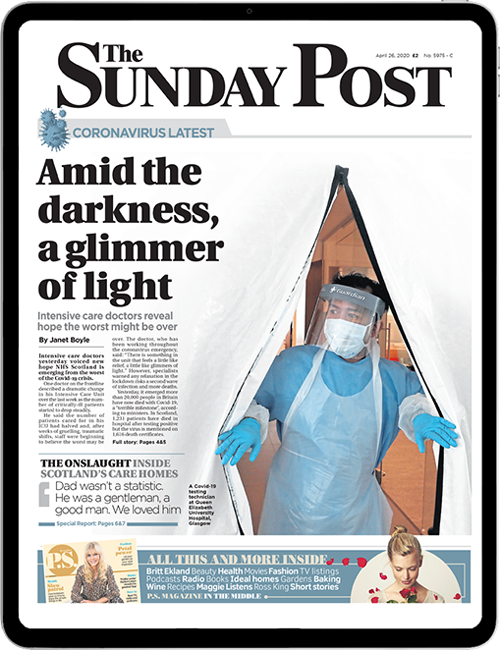 Enjoy the convenience of having The Sunday Post delivered as a digital ePaper straight to your smartphone, tablet or computer.
Subscribe for only £5.49 a month and enjoy all the benefits of the printed paper as a digital replica.
Subscribe