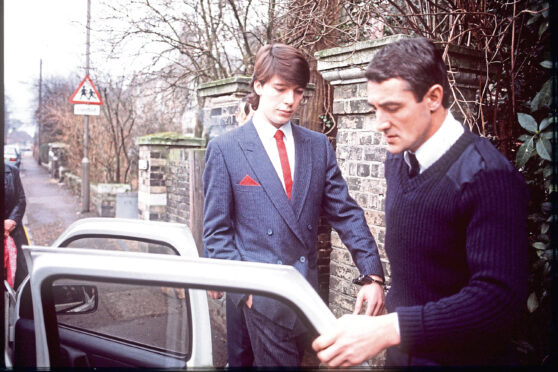 Louis Theroux's has often said he feels better suited to life behind the camera, so his recent transition to the role of producer is no surprise.
His desire to create "engrossing, complex, almost novelistic" multi-part documentaries as seen with projects such as Netflix's Making A Murderer, resulted in him launched an independent production company, Mindhouse Productions, alongside his producer wife Nancy Strang, and Arron Fellows.
Therous, 51, says: "I feel like a grown-up TV-maker now.
"I know this is an insight into my own pathology, but I always worry that people tolerate my creative input because I'm on camera and they just sort of happen to humour me. When actually, being off camera, it's a more pure kind of involvement because, really, I'm just another member of the team."
The Bambers: Murder At The Farm is one of the first projects to emerge from the production house. A grisly four-part documentary that delves into the case of the White House Farm murders, the horrific tale is one that remains in the public eye more than three decades on.
After local police were called to a secluded Essex farmhouse on August 7, 1985, officers arrived to find the bodies of five people lying in situ – young mother Sheila Caffell, her twin sons, and both of Sheila's parents – all of whom had been shot.
An incident that initially appeared to be a murder-suicide carried out by Sheila following a documented period of mental instability, new evidence later emerged that would point detectives towards Sheila's brother, Jeremy Bamber.
"What amazed me was how bizarre almost every version of the story is, and yet one of them must be true," says Theroux.
"Sheila did have a history of serious mental illness and had expressed confused ideations about possibly doing physical harm to people.
"And at the same time, to believe that she did it, you'd have to believe that in her psychosis she did an almost executioner-style job – every one of the bullets, there were 20-something shots, hit its target."
Following his conviction for all five murders, Bamber was sentenced to life in a maximum security prison.
Bamber continues to claim he is innocent, and has spent the past 35 years fighting to overturn the verdict from his cell. Theroux and his team have gained access to never-before-heard tapes, bringing the story to life using first-hand testimony and evidential footage.
---
The Bambers: Murder At The Farm, Sky Crime and Now, today, 9pm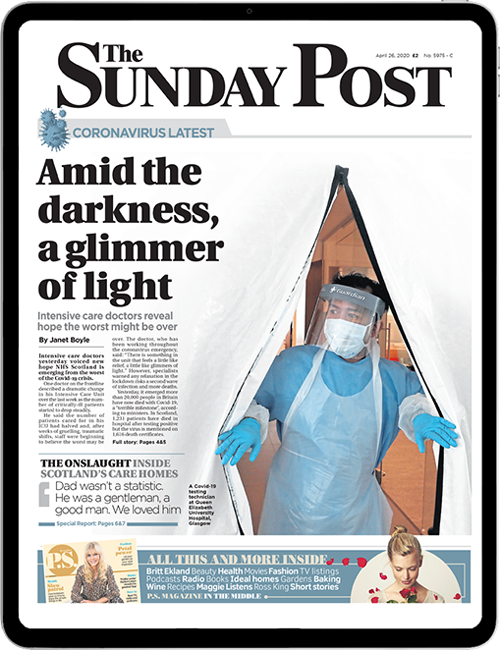 Enjoy the convenience of having The Sunday Post delivered as a digital ePaper straight to your smartphone, tablet or computer.
Subscribe for only £5.49 a month and enjoy all the benefits of the printed paper as a digital replica.
Subscribe