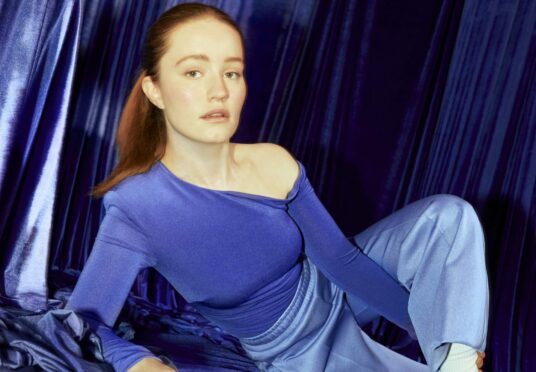 Norwegian singer Sigrid talks festivals, collaborations and her Edinburgh show later this year.
You've been dotting around the world playing festivals, how much have you enjoyed the summer season?
It's been a bit random, we've been all over Europe. It's great but tiring. We had to travel ten hours from Slovakia to Glasgow for TRNSMT. After two or three years off touring when you come back it's a bit of a shock to the system but a good one. There's ballads, crying, dancing, it's a workout!
Did you miss playing shows over the past few years?
I'm really grateful and happy to be back. During lockdown, it was the only thing that was on my mind – tunnel vision to getting back. I'm really excited to be back on tour, it's my happy place.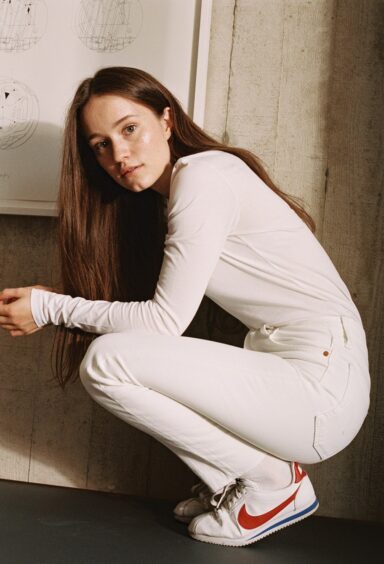 How much do you enjoy playing these shows and being in the festival environment?
It's been super fun. It's great to see people coming back to our shows. I'm really lucky. I feel proud, like I'm really seeing the fruits of the work. That really comes to me during the live shows. Real people, real faces, singing together. It's incredible to see that, with my music, I can make people have a good time for an hour. I also get so much joy as a listener getting to see other artists live, put my phone away and sing along.
There are so many great female artists and bands that could headline now. There's not an excuse for not having more and I really hope that festival bookers and promoters talk more about it. Hopefully it'll get better and better each year. We're just as good as the boys.
You really need to see someone do what you dream of doing so you can imagine yourself doing it. It's important for kids and young girls to see that as a female you can also do really well as an an artist or band. I think it's important to get more girls into every aspect of the music industry, get more girls into the tech side of things and more into the producing side.
I'm really happy to be performing at all these festivals. I know I give my best when I get up on that stage and I love it. I think I'm pretty ok at it!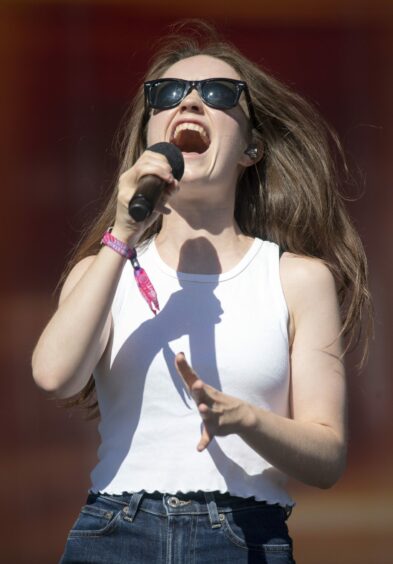 You've recently worked with fellow singer Griff and heavy rockers Bring Me The Horizon –  have you enjoyed collaborating?
It's been really cool and the response has been good. It's about finding the right thing. With both Griff and Bring Me The Horizon, it happened very organically. I met Griff at an event in London and we just decided to hang out at the studio. It was kind of our version of just getting a coffee and we ended up writing Head on Fire. We keep missing each other at festivals though. I met Jordan Fish from Bring Me The Horizon backstage at Reading Festival last summer. It was a case of "we have this song, do you want to maybe try it out?" I think that's the best way for things to happen. It's really fun creating something from scratch and my phone is always open!
Having played TRNSMT, you return to Scotland in November to play Edinburgh. How much are you looking forward to it?
I love Edinburgh, it's one of my favourite cities. I used to love Harry Potter… It's such a beautiful city. I love playing in Scotland, it feels like it's really loud here and I've always felt very welcome. There's always a lot of great energy in the crowd. You guys are always up for a party, but there's a lot of warmth as well. It's a party with a lot of soul. We've done the rounds and played a lot of different venues, so I feel like there's a lot of history for me here.
What do you have planned for the rest of 2022?
We're touring the rest of the year, a festival summer, US tour in the autumn and then UK and Ireland. I'm excited to come back.
---
Sigrid, Usher Hall Edinburgh, November 8, usherhall.co.uk/whats-on/sigrid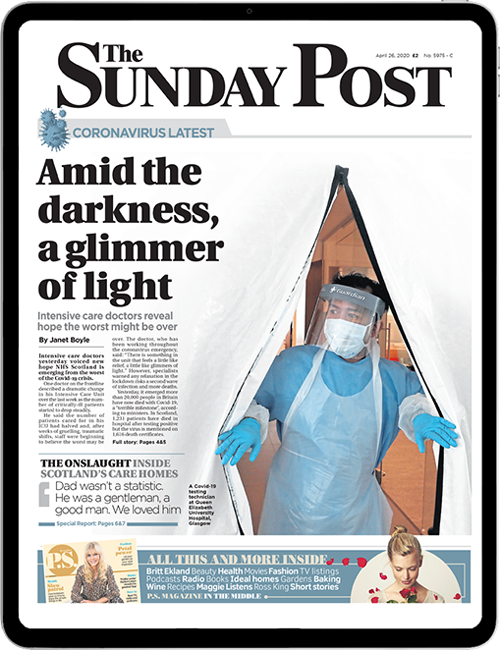 Enjoy the convenience of having The Sunday Post delivered as a digital ePaper straight to your smartphone, tablet or computer.
Subscribe for only £5.49 a month and enjoy all the benefits of the printed paper as a digital replica.
Subscribe