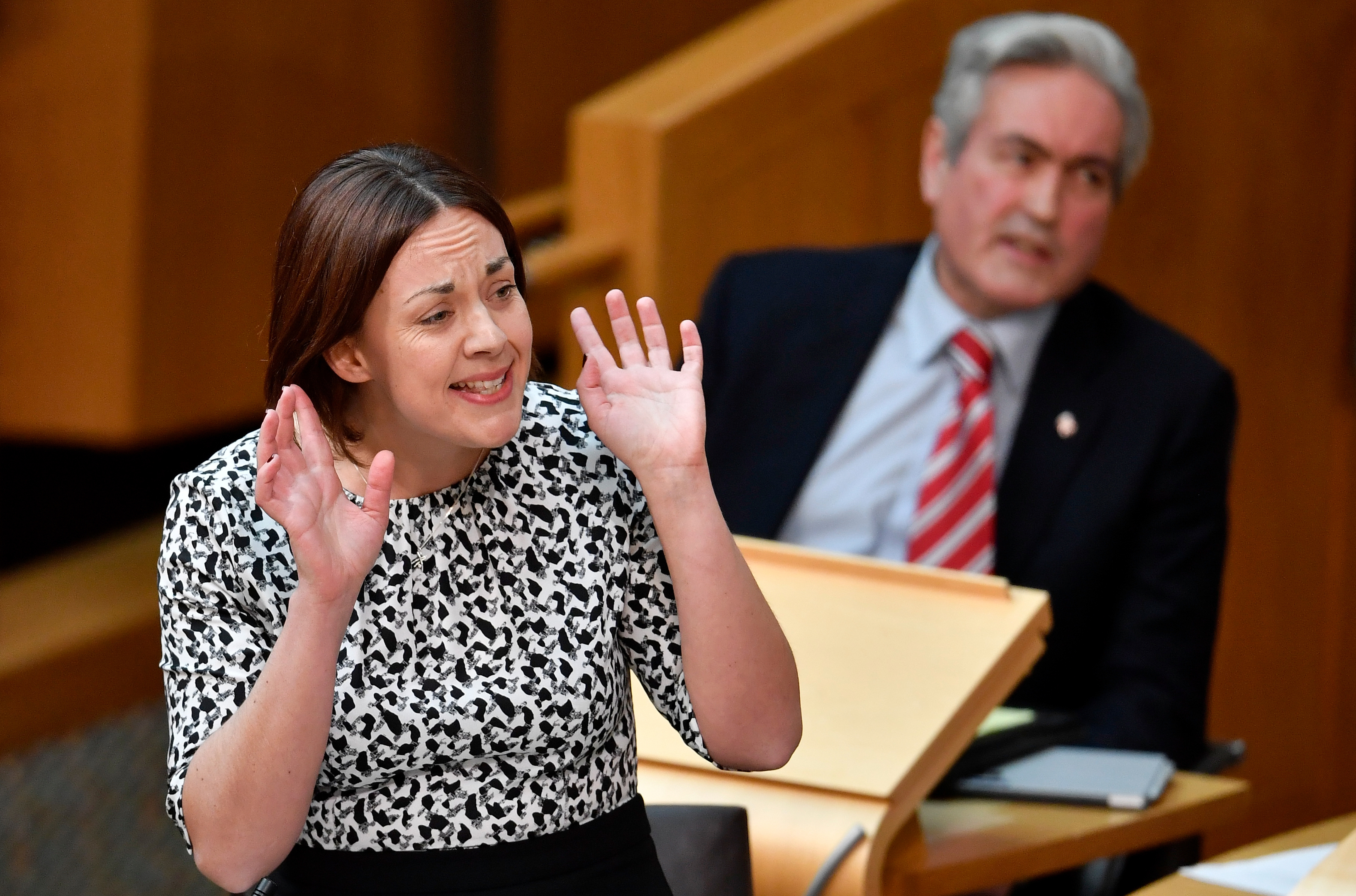 LABOUR has been accused of 'giving up' after it emerged the party will not contest huge swathes of Scotland at next month's elections.
Once a force that dominated Scottish politics, Kezia Dugdale's party will not field candidates in 26 of the nations's mainland wards on May 4.
Overall, Labour will field 40 fewer candidates than at 2012's council elections when it came to the SNP in vote share but, crucially, won control or partial control of 19 of Scotland's 32 town halls – almost double the SNP's number.
Polls now suggest that Labour could suffer a repeat of their Holyrood result, falling behind the Conservatives and losing power to the SNP at several key authorities in their central belt strongholds, including Glasgow.
Scottish Conservative local government spokesman Graham Simpson, whose own party's strategy has been criticised for it's lack of diversity, with fewer than one in five female candidates, said the figures underlined Labour's 'weakness' north of the border.
Mr Simpson said: "This shows that in large parts of the country Labour has effectively given up. People are fed up of their weakness on Scotland's place in the UK, as well as the chaotic leadership of Jeremy Corbyn.
"It seems Labour recognises this and won't even offer themselves on the ballot paper.
"In contrast, there won't be any no-go areas for the Scottish Conservatives in this election."
The SNP and Conservatives have confirmed they will field candidates in every mainland ward. In Aberdeenshire, four of the 19 wards will have no Labour candidate, despite the party currently running the local authority in coalition with the SNP and Independents.
Labour holds out no hope of making inroads in  Tory-led Moray, where the party will not fight 75% of wards. And party figures are not optimistic of ousting the SNP in Perth and Kinross, where Labour will not fight five out of 12 wards.
In Angus, Labour will not fight one of eight wards; in Argyll and Bute, four out of 11; in Highland, three out of 21; and in Scottish Borders, three of 11.
Labour will also not put forward a single candidate in the Western Isles but said last night there was a 'long-held tradition' of their members standing as independents.
A spokesman added that the party would be fielding more candidates overall than the Tories.
He said: "In areas across Scotland it is only Labour that can defeat the SNP.
"A vote for the Tories risks putting the SNP in control of out town halls and giving Nicola Sturgeon yet another excuse to demand a divisive second independence referendum.
"Labour councillors will fight for investment in local services.
"Every Tory candidate elected will support more cuts to valued public services and a reckless Brexit gamble.
"Given the fact that fewer than one in five of the Tories' candidates are women, it's a bit rich for them to attack any party.
Analysis
NO one involved with Scottish Labour believes the local elections on May 4 will mark a revival in the party's fortunes. Publicly, most party folk will concede the polls do not bode well. Privately, they admit they fear the worst. 
Losing large chunks of the central belt to the SNP looks all but inevitable for Kezia Dugdale's party and the strongly pro-union Tories appeal to those angered by Nicola Sturgeon's push for a new referendum. 
So, what next for Labour?
Wipeout of their local government base makes fighting future elections an uphill struggle – they may lose grassroots talent and bodies willing to knock on doors. 
Fresh questions will be asked about Dugdale's leadership.
While she has taken the top job at a difficult time, presiding over Labour's worst-ever Holyrood performance and symbolic town hall defeats make her position look untenable.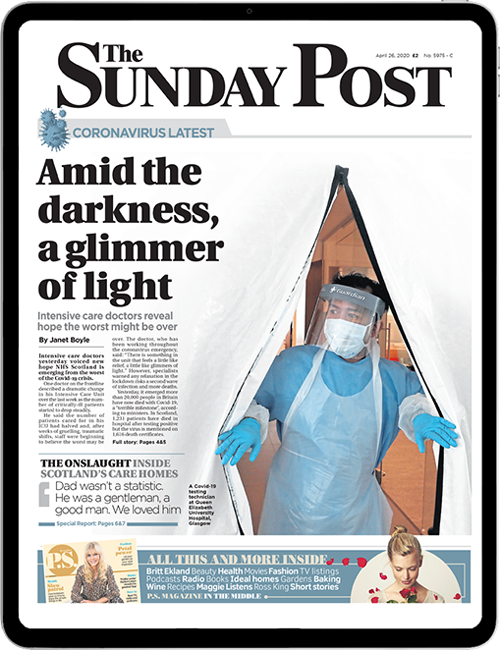 Enjoy the convenience of having The Sunday Post delivered as a digital ePaper straight to your smartphone, tablet or computer.
Subscribe for only £5.49 a month and enjoy all the benefits of the printed paper as a digital replica.
Subscribe