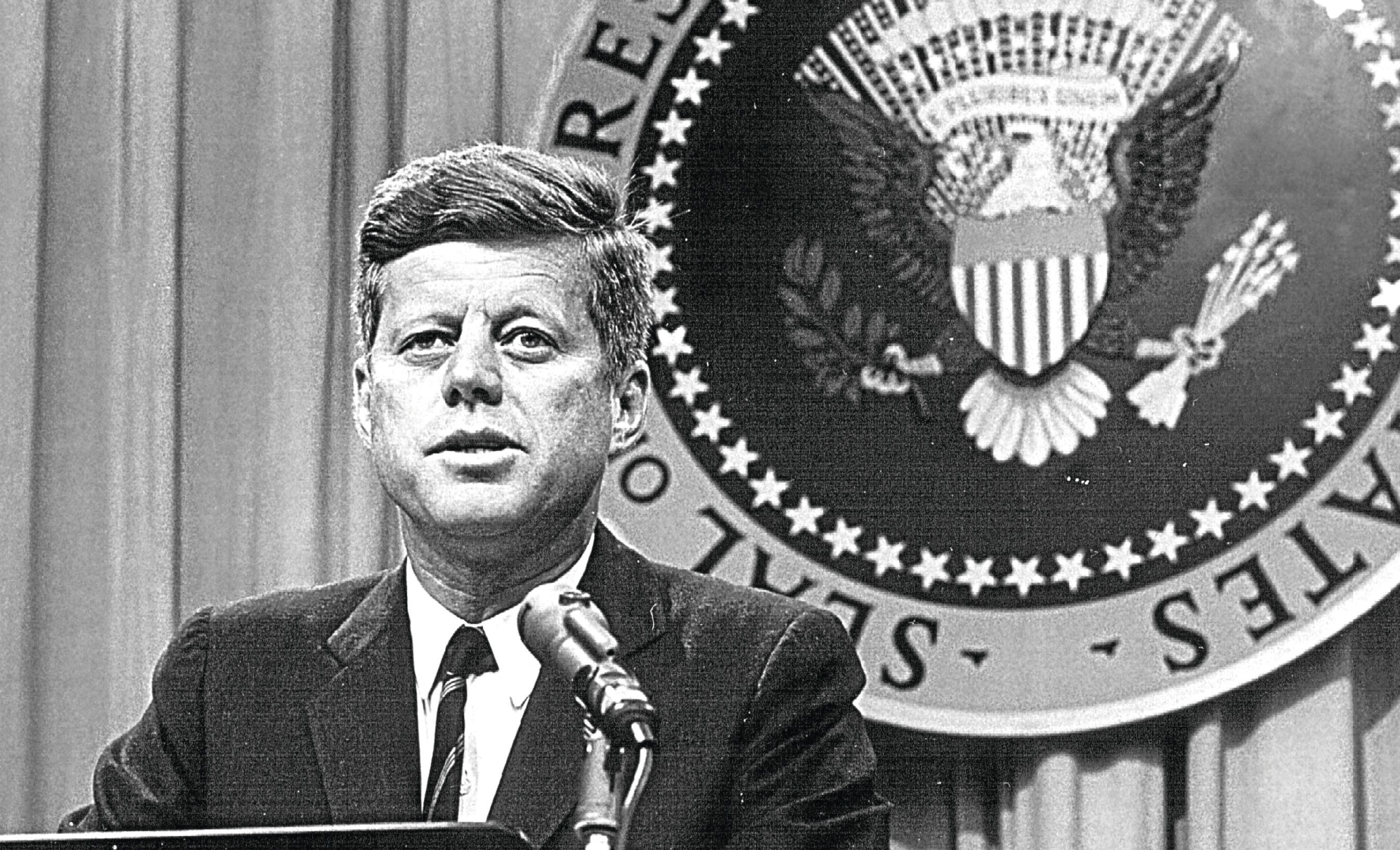 TODAY sees what would have been John F Kennedy's 100th birthday — and we'll probably still be debating his short life a century from now.
So much has been written about his Presidency, which lasted less than three years and was brutally ended with assassination in 1963.
Films, works of fiction, history and biographies have focused on his death at just 46, on what he might have gone on to achieve, on his glamorous wife and alleged infidelities with Marilyn Monroe and others.
John "Jack" Fitzgerald Kennedy was obviously a man of contradictions, a man who ignored the fact his ill health could have got him out of service, to become a true hero during the Second World War.
He was a doting father whose kids adored him, he was also capable of almost walking right into a global nuclear war after the Cuban Missile Crisis.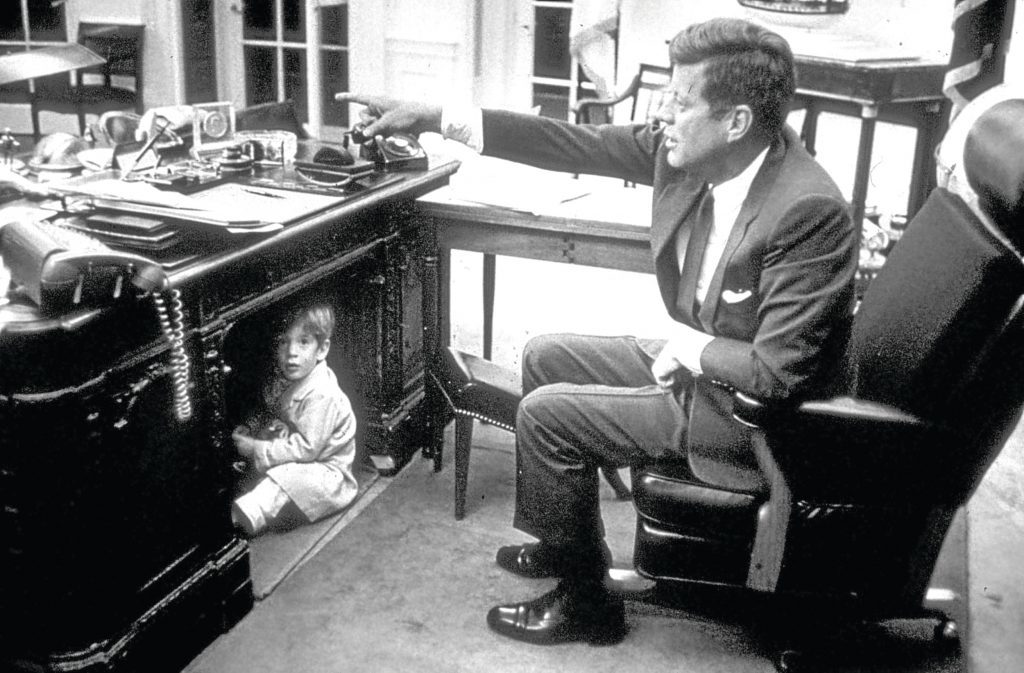 He lived in pain most of his life, with terrible back problems, with his White House physicians failing to agree on how best to help.
However, opinion polls have him at 70% approval, meaning he appealed to voters more than any other US President, and left millions dreaming of what he could have achieved.
In the years right after the Second World War when he first entered Congress with the help of father, Joe, who threw money into his campaign, Kennedy wasn't overly impressed.
Many who knew his posh family have described how they were all highly ambitious, with each promotion seen as merely a stepping stone to something even bigger.
JFK wasn't even 30 yet, and most of the politicians he'd be around every day were in their late 60s to late 80s, old-fashioned and stuck in their ways, he felt.
A shrewd operator, with his intelligent brother Robert as his best friend and top aide, Kennedy surrounded himself with highly capable, brainy men who would remain fiercely loyal to him.
He was always great at sussing people out, getting them on his side or at least getting them to do what he wanted — except, of course, for some high-ranking gents in Cuba and the Soviet Union.
All four of his grandparents were proud of their Irish roots and their faith, and Jack and his eight brothers and sisters would be taken to the Vatican for Pope Pius XII's investiture in 1939.
But even as a child he would be beset by ill health, with doctors unable to find exactly what was wrong with him.
So you wouldn't have put money on him being allowed into the Army's Officer Candidate School.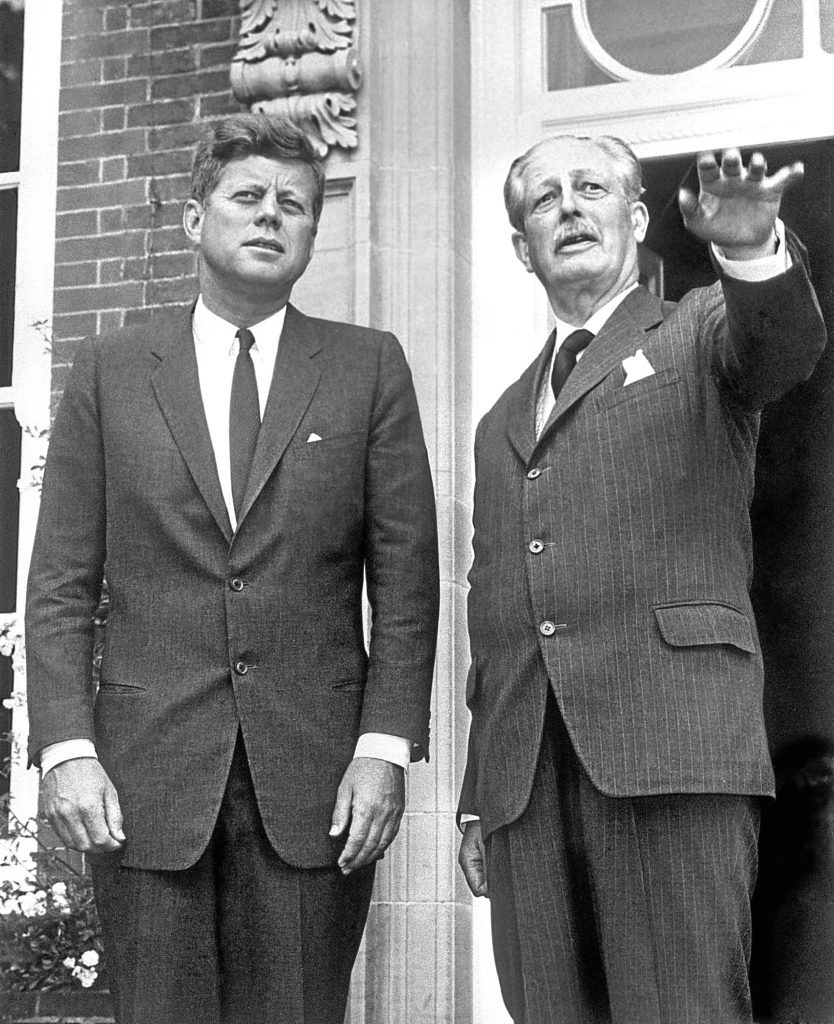 Jack worked hard to strengthen and straighten his troublesome back.
Eventually, he was able to volunteer his way into the Motor Torpedo Boat Squadrons Training Center.
When his navy patrol boat, PT-109, was sliced in half by a Japanese destroyer in 1943, Jack told his surviving 10 crew: "A lot of you men have families and some of you have children. What do you want to do? I have nothing to lose."
Determined they wouldn't surrender, they opted to swim to an island three miles away. Despite having made his back much worse, Jack towed a badly-burned crewman with him, a life jacket clenched between his teeth.
He would later be awarded the Navy and Marine Corps Medal for heroism, and the Purple Heart Medal.
In years to come, whenever anyone doubted that a Catholic like Kennedy could be capable of running the United States, they were simply reminded of these events, from a man who didn't even need to be there, and they were won over.
Becoming the country's first Catholic President did intrigue the hard-to-impress Kennedy. He took on difficult jobs, standing up for things that won him enemies, but won over voters.
In his life away from politics, too, Kennedy always caught the eye. Already a millionaire, with good looks, fame, and women often literally throwing themselves at him, he knew what he had to do.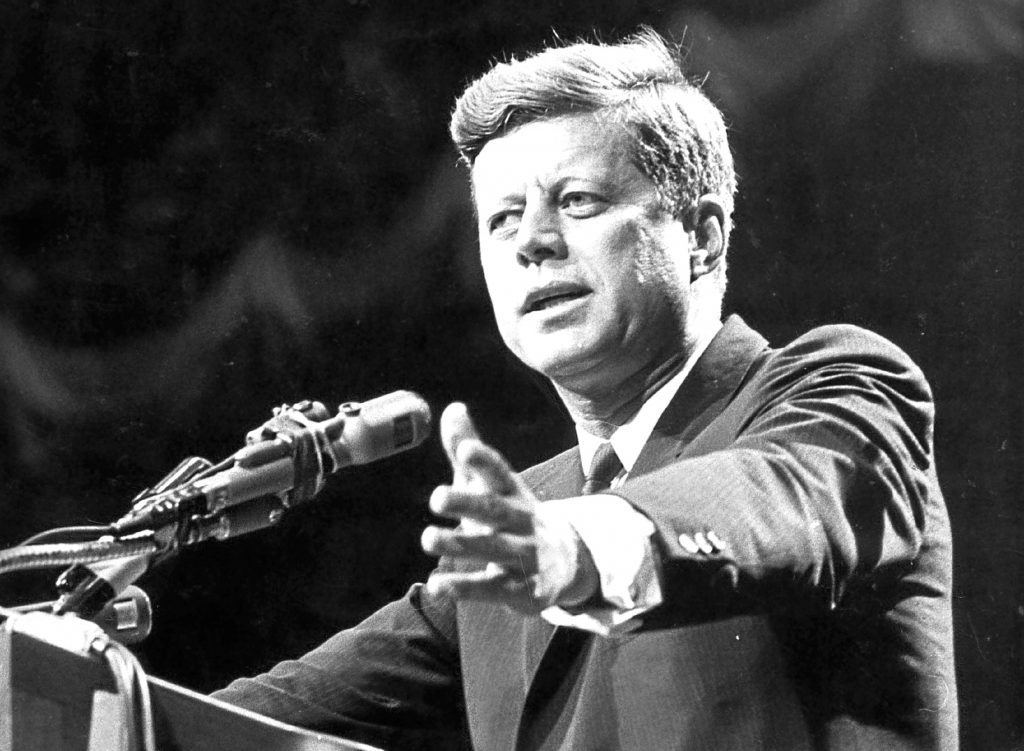 Give it all up, get married and settle down into a respectable family life appropriate for a future President.
It was in 1951 that a beautiful 22-year-old socialite, Jacqueline Bouvier, came into his life.
They met at a party and almost instantly began a courtship. Also from a prominent Catholic family, and with plenty money of her own, she seemed ideal.
While he had struggled with his back and other ailments, she had been tortured by her father's boozing and parents' messy divorce.
"He saw her as a kindred spirit," said one onlooker.
His father, Joe, still had reservations — about his son, rather than his prospective daughter-in-law.
Joe feared Jack may get restless, and even back then there were rumours about him being less than totally faithful.
They married at Jackie's stepfather's estate at Newport, Rhode Island, on September 12, 1953.
Within months, though, she'd be complaining that she "might as well be in Alaska", as her new husband was so constantly caught up in politics.
When it was time to chase the top job, Kennedy threw himself into the 1960 Presidential campaign.
He liked to take the direct route. For instance, he knew miners in West Virginia were mainly Protestant, very conservative. Kennedy headed straight for the coal mine, to address them, using a line he often relied on, based on his famous quote: "Ask not what your country can do for you, ask what you can do for your country."
His charm and ambitious ideas, along with his natural charisma, worked.
It would still come right down to the wire, though, and JFK certainly didn't hammer his Presidential opponent, Richard Nixon.
Just two-tenths of 1% was the difference.
Jackie and Jack had suffered miscarriage and stillbirth, and would struggle to get any truly private time together, and those rumours of infidelity never really did go away.
So life inside and outside his new job was rarely simple.
But, as the opinion polls of today still show, John F Kennedy was a President they liked, and would conceivably have gone on to do more good work if he'd been allowed to.
That's why Monday will be a sad landmark for many, and not just in America.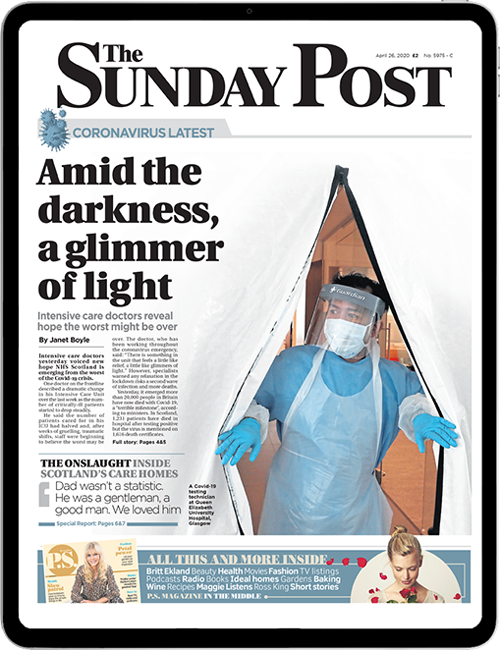 Enjoy the convenience of having The Sunday Post delivered as a digital ePaper straight to your smartphone, tablet or computer.
Subscribe for only £5.49 a month and enjoy all the benefits of the printed paper as a digital replica.
Subscribe