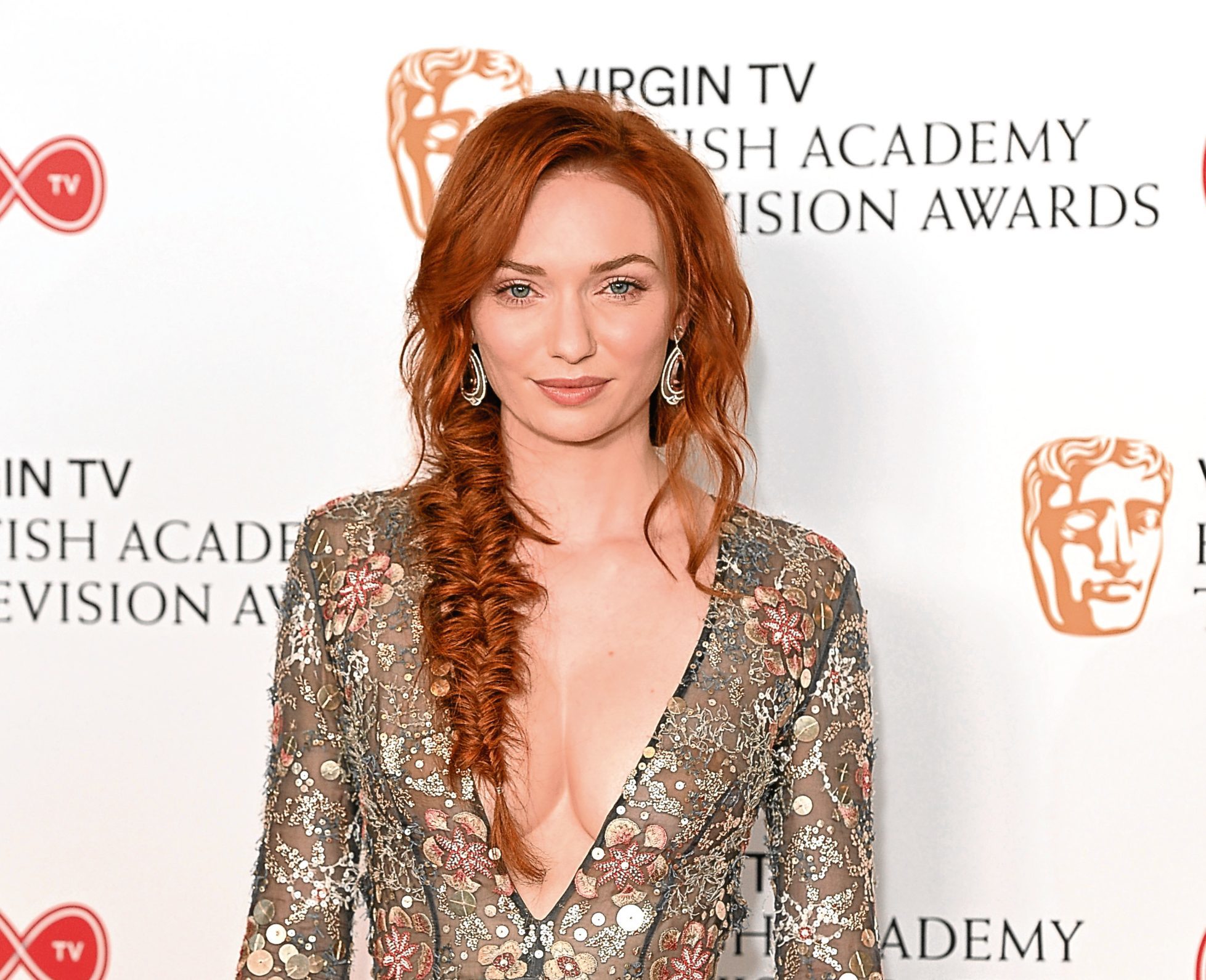 POLDARK actress Eleanor Tomlinson has revealed she is "bracing" herself for the fan reaction to an upcoming plot twist in the show.
A storyline in the new series will see her character Demelza cheat on husband Ross with the aristocratic Hugh Armitage, played by Josh Whitehouse.
The 25-year-old said: "He pays Demelza some attention, which is nice.
"I'm not going to give anything away but I'm intrigued to see how the fans respond to it."
Series three begins next month with Ross – played by Aidan Turner – and Demelza back together.
Viewers were shocked last year when Ross raped his first love, Elizabeth.