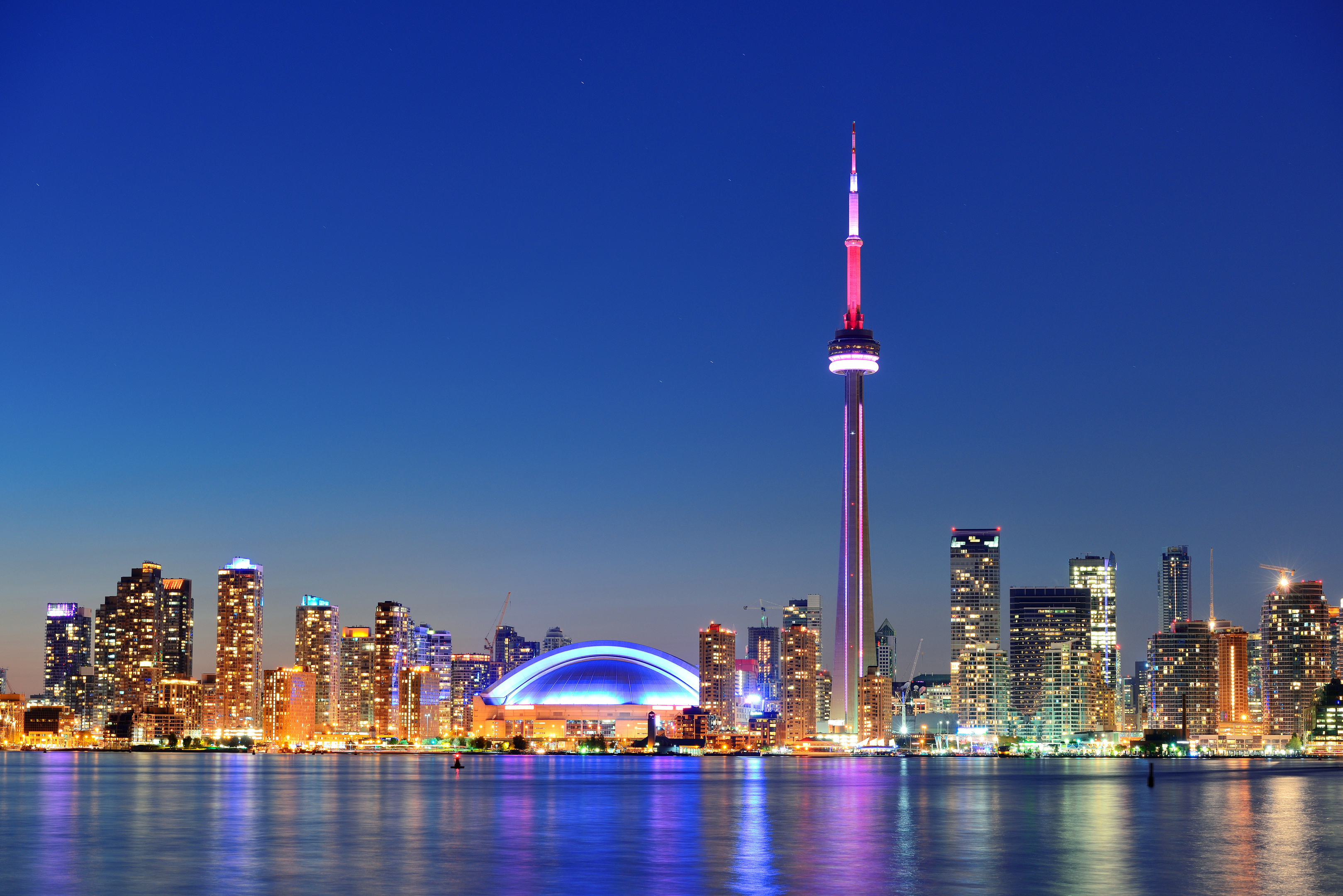 CANADA this year celebrates its 150th anniversary.
It's a sprawling nation of 10 provinces, home to more than half the world's polar bears (not to mention most of its maple syrup) and in reality has been around a lot longer than a century and a half.
The anniversary actually marks 150 years since the British North America Act was passed by Parliament, marking the start of a new era as a self-governing federation.
A holiday hotspot with Scots for decades, there are so many ways to explore the country… by plane, train, bus. But I'm doing it differently, relying on the art of paddle power.
My first jaunt is around south eastern Ontario's Lake Rice, a dazzling stretch upon whose shores Elmhirst Resort nests, in a traditional-style, eight-seater Canadian canoe.
It's a leisurely introduction to this unassuming watercraft, which I discover has played a starring role in the country's history. From the late 19th century onwards, Canada's population and economy flourished, helped in no small part by the development of the railways.
But long before any of this was on track, Canada's indigenous people were blazing trails of their own – hunting, trading, transporting goods, and simply getting from A to B with the help of their canoes.
If you're after serious adventure, you could retrace some of their routes across the provinces.
I'm only here for a week so am sticking to Ontario and, as it's home to more than 250,000 of the country's 31,800 lakes, it's a good place to start.
However, if watersports don't float your boat there's much more besides canoeing here, including skating in winter, fishing, hiking trails, wine tasting, and float plane rides letting you enjoy the views from the sky.
Nearby attractions include a River Reptile Zoo, tree top trekking and horseback riding.
And there's a spa at Elmhirst too, for a spot of pampering after all that outdoorsy fun. But it's also a great base for sightseeing.
Just 90 minutes' away is the province's capital, Toronto, a dynamic metropolis with soaring skyscrapers and the iconic CN Tower. Canada's biggest city is perfect for a spot of shopping, watching an ice hockey game and, of course, catching a tour to the famous Niagra Falls.
Slightly closer is Peterborough, just an hour's drive from Elmhirst and home to the Canadian Canoe Museum, the world's largest collection of canoes.
One of the oldest was actually found in a shed in Cornwall a few years ago; it's believed a British lieutenant who fought in Canada during the American War of Independence in the late 1700s took it over to the UK.
Canada's geography has a lot to do with the canoe's importance. Look at a waterways map and you'll quickly see that large proportions of the country are aquatic, a maze of rivers and estuaries weaving between its prodigious lakes.
While some very remote Northern communities still use canoes for hunting, trade and cargo purposes (though probably now with a motor attached!), the practice is in decline.
Today, canoes are mainly objects of leisure, sport and exploration. More of those three things are on the itinerary for me, as I bid farewell to Elmhirst and head to Barry's Bay.
The wide, quiet roads are a dream, and the two-and-a-half-hour drive is a delight.
Madawaska Kanu Centre is another family-run spot, the world's first dedicated white water paddling school, with courses covering a range of skills and activities.
Surrounded by forest, the main site is a big log chalet, while guests sleep in the simple-yet-comfortable cabin block next door. There's a choice of indoor and outdoor eco showers, and no Wi-Fi – but you'll find plenty of board games and old National Geographic magazines to keep you amused in the fireside communal lounge area.
I join a small group for a paddle masterclass with Bethany on nearby Mud Lake, a dreamy forest-flanked setting, twinkling beneath a perfect September-blue sky.
We learn how to "read" the river, so we can follow the patterns of the rapids and eddies, and spot low and high water spots.
Of course, mastering all this can take years, but it's utterly addictive. And there's something very special about learning to canoe in a land where it's been so cherished.
Sometimes, it really is about going with the flow…
Facts…
Accommodation at Elmhirst Resort from £133.50 per night. elmhirst.ca
Whitewater Programs at Madawaska Kanu Centre start from £367 for a weekend course. owl-mkc.ca/mkc/
For Ontario info, visit ontariotravel.net
Air Canada has daily flights from Heathrow. aircanada.com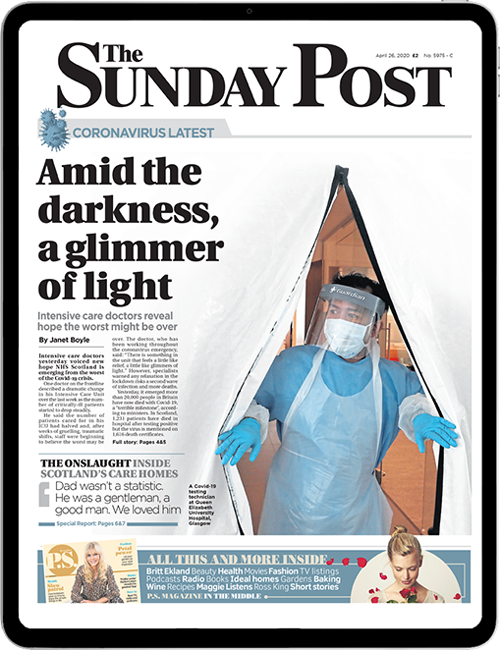 Enjoy the convenience of having The Sunday Post delivered as a digital ePaper straight to your smartphone, tablet or computer.
Subscribe for only £5.49 a month and enjoy all the benefits of the printed paper as a digital replica.
Subscribe