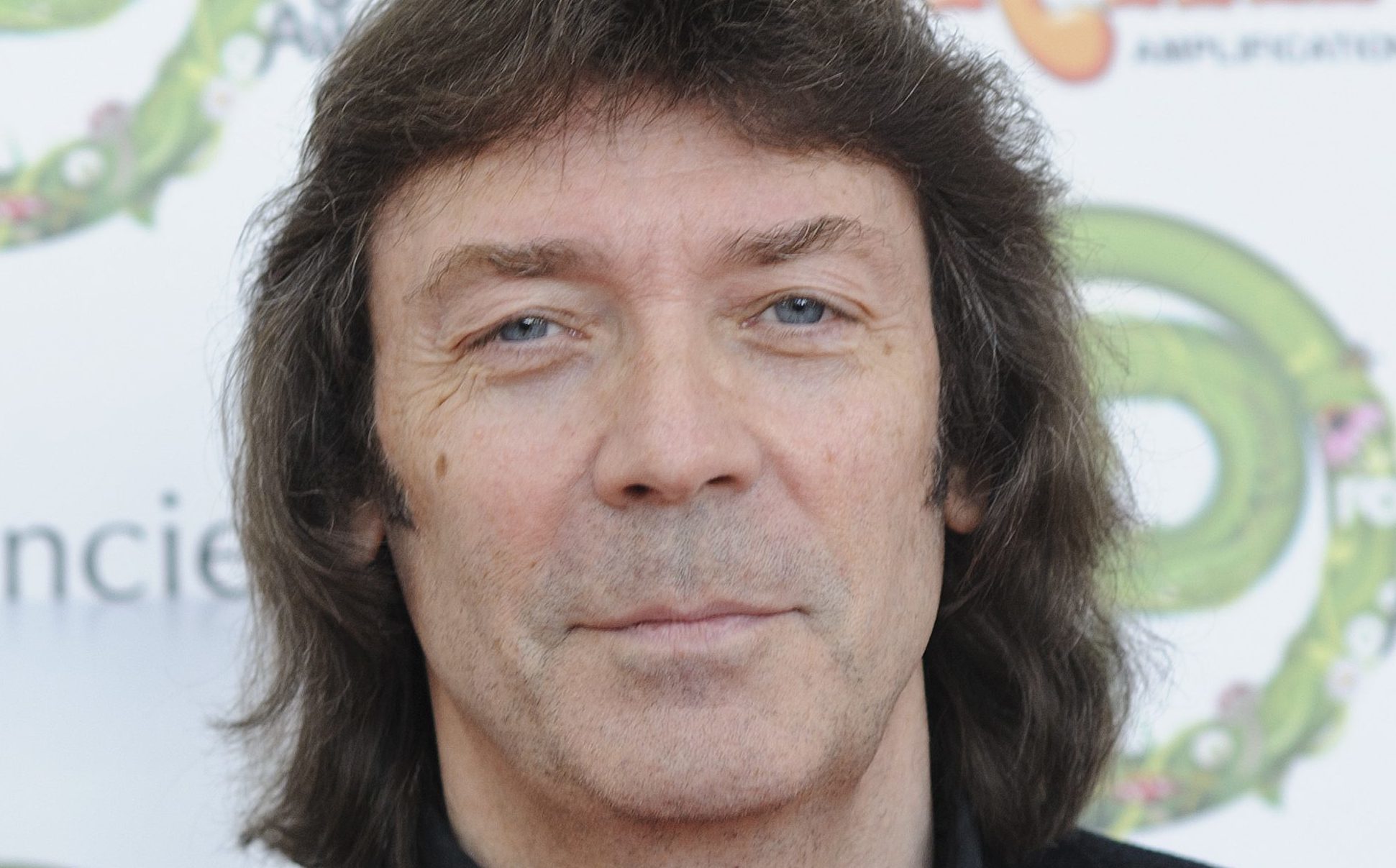 STEVE made his name as guitarist in Genesis alongside Peter Gabriel and Phil Collins.
He has just released an epic new solo album, The Night Siren, and as part of his European tour he will play Glasgow's Royal Concert Hall on May 16.
---
Can you describe yourself in a couple of words?
I'd go for musical migrant. I brought together musicians from all around the globe for this album and I think world events mean it has turned out even more meaningful.
What do you mean?
I'm not a fan of Brexit. For years I've travelled in and out of European countries without customs checking my every fuse and guitar string. I don't want those dark days back.
Are you a good judge of public taste?
No. I long ago gave up wondering how our music would go down, whether Genesis or my own stuff. I'm always amazed what sticks and what doesn't.
What was the first album you ever bought?
Bolero by French composer Ravel. I was 12 and I'd heard it used in a cop show during a murder scene. I sold it later to my mate so I could buy a guitar, and he's just given it back to me after all these years.
Are you a fan of technology?
In the studio, yes, but not at home. I protect my privacy so I steer clear and get time to breathe, sleep and dream. I'm on permanent catch-up.
You have a Scottish influence on the album. Why?
I remembered a lone piper at the Fife Aid festival. It was so soulful. I have a pal in Ballater, and my wife and I recently drove through the beautiful Cairngorms. It's sad what England has done, historically, to Scotland.
Which musicians influenced you growing up?
Everyone from Bob Dylan to Donovan and Peter, Paul and Mary. Folk music, basically. The protest message of the songs can't be faulted. I sound like a hippy, don't I?
Do current world events disturb you?
I think we're on the verge of a cataclysm. Immigration issues, refugee crises, they all add up. I'm fascinated by the possibility of the UK splitting up. There's been a spanner thrown in the works.
What can we expect in the live show?
Three tracks from the new album and then I'm celebrating all things Genesis. It's 40 years since my last album with them.
You have 24 hours left to live. How do you spend it?
I would do the blues gig I've never done. I almost formed a band once with Jack Bruce and Keith Emerson. They've passed away now but in my fantasy they'd be on stage playing with me as I go.