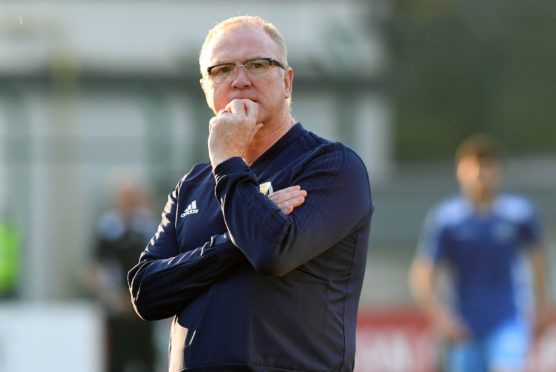 The longer the wait for a new Scotland manager goes on, the greater the criticism of the SFA.
It has been nearly a month since they sacked Alex McLeish, and the clamour for them to appoint a replacement is growing.
But having been in the position myself not once, but twice, in my time as chief executive I have to speak out in their support.
After the events of the last couple of years, the Association have two things they must sort out – and take their time in doing so.
Number one, they need to make sure the man they want for the job is going to take it.
What happened with the lengthy and ultimately failed pursuit of Michael O'Neill prior to Alex's appointment was embarrassing.
The SFA can't afford a repeat.
Secondly, they have to be sure their chosen one is clear to take up the position.
If their top target is working at a club at the moment – and this would include the two men I believe are top of the list, Derek McInnes and Steve Clarke – a compensation deal needs to have been negotiated.
This can be a drawn-out process and it can have pitfalls, too, ones the public might not appreciate.
When we targeted George Burley in 2008, we got caught out when his club, Southampton, leaked out in the middle of talks that George was about to become the Scotland boss.
He did, but it wasn't strictly true at the time. And had we not been able to get the figures to add up, we would have had to look elsewhere.
As it was, it gave us a problem because the three other candidates for the post – Graeme Souness, Mark McGhee and Tommy Burns – learned they had been unsuccessful through the newspapers.
Graeme, who I had felt was a strong candidate, was particularly unhappy.
But it was not our fault. Southampton broke the confidentiality.
So these negotiations are sensitive and they can be tricky.
In this case the situation is exacerbated by the fact Clarke and McInnes's clubs, Kilmarnock and Aberdeen, are very much in competition with one another.
There is a significant financial difference between finishing third and fourth, and there is a European place up for grabs.
It wouldn't surprise me in the slightest if the clubs wanted these huge issues resolved prior to any announcement about the manager's future.
Tell a group of players that their leader is about to leave, and it could have a negative effect on their performance in what is a very important time for the club.
In both these cases, you are speaking about men who, were they going to be moving on, would be very keen to make sure they do so the right way.
That means waiting for the right moment.
I think either would be a very good fit for the Scotland job, and I don't believe either wages or the relative desirability of the post would be an issue.
Derek – who reportedly has the backing of former Celtic manager Brendan Rodgers – would have to take a pay cut to take up the job.
But I am sure the SFA could make up the difference by offering a bonus for leading us to Euro 2020.
Given we haven't competed at a major Finals since France 1998, this would be a huge event for the country and a serious money-spinner.
Redirecting some of that potential windfall to the new manager would make good business sense.
It is something clubs do, with the manager's bonus being paid out for promotion or reaching the group stages in European competition.
On that subject, too, I am equally convinced both Clarke and McInnes would back themselves to collect on such bonus terms.
Yes, the opening defeat away to Kazakhstan makes qualification proper a harder task than first anticipated. But don't forget the Nations League route that will still be open to us should we come up short.
Beat two similiarly-ranked countries and the wait to see Scotland in the Finals of a major competition again will be over.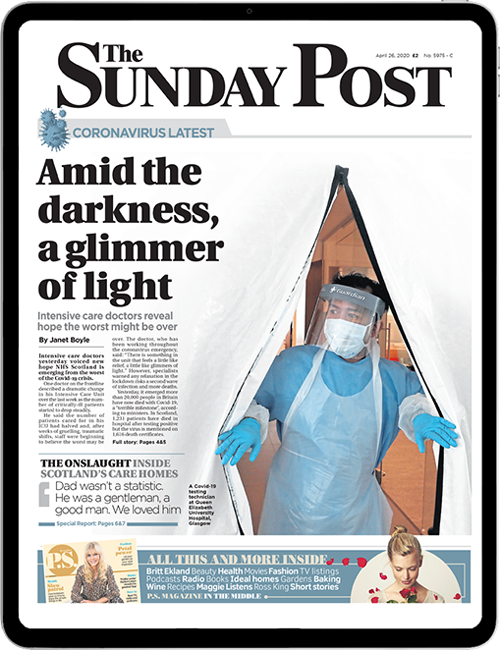 Enjoy the convenience of having The Sunday Post delivered as a digital ePaper straight to your smartphone, tablet or computer.
Subscribe for only £5.49 a month and enjoy all the benefits of the printed paper as a digital replica.
Subscribe