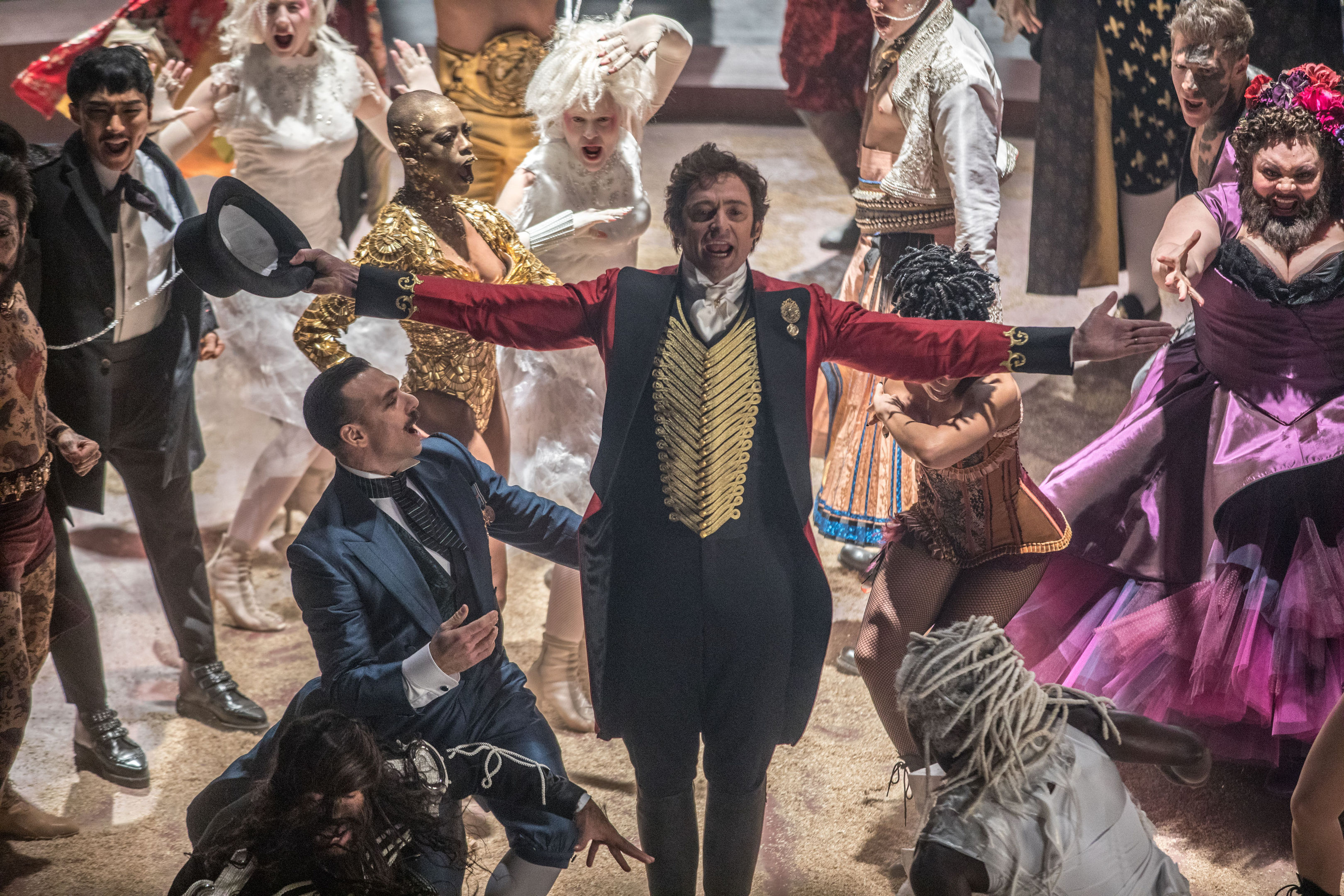 SHE was billed as the Biggest Modern Woman Of The World.
And now the fascinating story of a Scottish giantess – a star in PT Barnum's circus – is to be made into a big-budget TV series.
It's being adapted by the makers of BBC3 series Orphan Black from a novel about the life of seven feet 11 inches tall Anna Swan.
The series follows the big-screen success of The Greatest Showman, the hit musical about the life of circus promotor PT Barnum.
The series is being adapted from a book called by Canadian writer Susan Swan that tells the story of how Anna became more than just a sideshow exhibit – she was also a highly educated and elegant Victorian lady who longed to start a family.
"Anna was called the Biggest Modern Woman, as she really was a modern woman. She was one of the first career women, who tried to have it all – a job and a family," explained Susan.
"Her mother and father came to Nova Scotia from Dumfries in the 1830s, and Anna was born in 1846.
"She died in 1888 and in that time had quite a life for someone who didn't live very long."
It was a life that took Anna from poverty in the small town where her parents emigrated, to the New York with PT Barnum, and then around the royal courts of Europe.
"She was a real showbusiness success," added Susan. "When she was a child, she had to sit on the floor while she and her siblings ate their crowdie, so her head would be level with theirs.
"By the time she was an adult she weighed 418lbs, and it was said that when she entered the room, the sweep of her Victorian skirts could sweep a man off his chair."
Anna's extraordinary growth came from a tumour in her pituitary gland and was tall even as a child. Her height made her well-known in her neighbourhood and caught the attention of the greatest showman himself – Phineas T Barnum.
"Barnum wanted her for his show but Anna's parents were good Scottish Presbyterians and they thought he was basically the Devil," said Susan.
"She instead went to teacher's college but that didn't work as children followed her home from school to poke fun at her.
"Barnum's offer was reconsidered and she went down to New York to exhibit at his American museum on Broadway."
Barnum found Anna to be intelligent and reportedly treated her with respect – something not all of the so-called "freaks" he employed enjoyed.
Anna visited Great Britain, and along with visits to Glasgow and Edinburgh, returned to her parents' home in Dumfries, and the Dalswinton estate where her grandfather had worked.
She met Martin Van Buren Bates, called the Kentucky Giant, who was only four inches shorter than Anna.
The pair married – receiving wedding presents from Queen Victoria – and settled down.
Anna had two children but both died at birth. The second was the largest new-born ever recorded, at 23 pounds 9 ounces.
"Anna wanted to be the epitome of the Victorian lady. She wore gowns that had huge skirts, and hats," said Susan.
"She longed to be considered a woman like other women. That meant being a lady and she was also interested in books and books. She was smart and thoughtful, and every inch of her height a lady."
For decades Barnum's circus has been condemned as exploitative of what he called "freaks".
The Greatest Showman movie was criticised for celebrating a man who made a fortune out of exhibiting people – like 25-inch tall dwarf General Tom Thumb.
The reality is more complicated, according to circus historian Professor Vanessa Toulmin of Sheffield University.
"It's true certain people were exploited during Barnum's era, especially ethnic minorities," she explained. "However Anna controlled her own finances and made a lot of money out of her performances.
"That wasn't unusual among the performers. Tom Thumb was probably the highest-paid performer in the world at the time.
"Anna is a positive example of one of the 19th-Century performers, she dealt with her career very successfully."
The money she earned was enough for Anna and Martin to build a huge house – complete with 14-foot tall ceilings and proportional furniture – in Ohio, which became known as The House The Giants Built.
It was there she died at the age of only 41 – gravity wears giants down, according to Susan, author of the Biggest Modern Woman of the World.
Anna said she had been given words of wisdom from her Scottish grandmother when it came to her height – "Stand tall, lass, and be proud of your Highland ancestry"– although the line may have been made up by the great pretender Barnum.
"When I was a teenager an old boyfriend had seen an article about Anna Swan and he said that I was going to grow into her and go to join the circus," said Susan.
"That was horrifying to me, I was 6ft 2 at 12 years old and I never thought I would stop growing.
"I didn't grow any more but years later when I was a young writer her name floated up in my head. She was the boogie-woman in the closet that I might have been.
"I started to write a short story about her, which grew and grew. Now I'm looking forward to seeing where the script goes."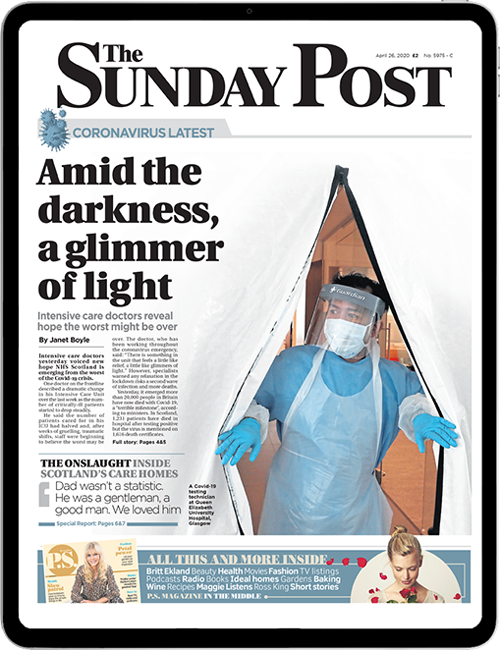 Enjoy the convenience of having The Sunday Post delivered as a digital ePaper straight to your smartphone, tablet or computer.
Subscribe for only £5.49 a month and enjoy all the benefits of the printed paper as a digital replica.
Subscribe