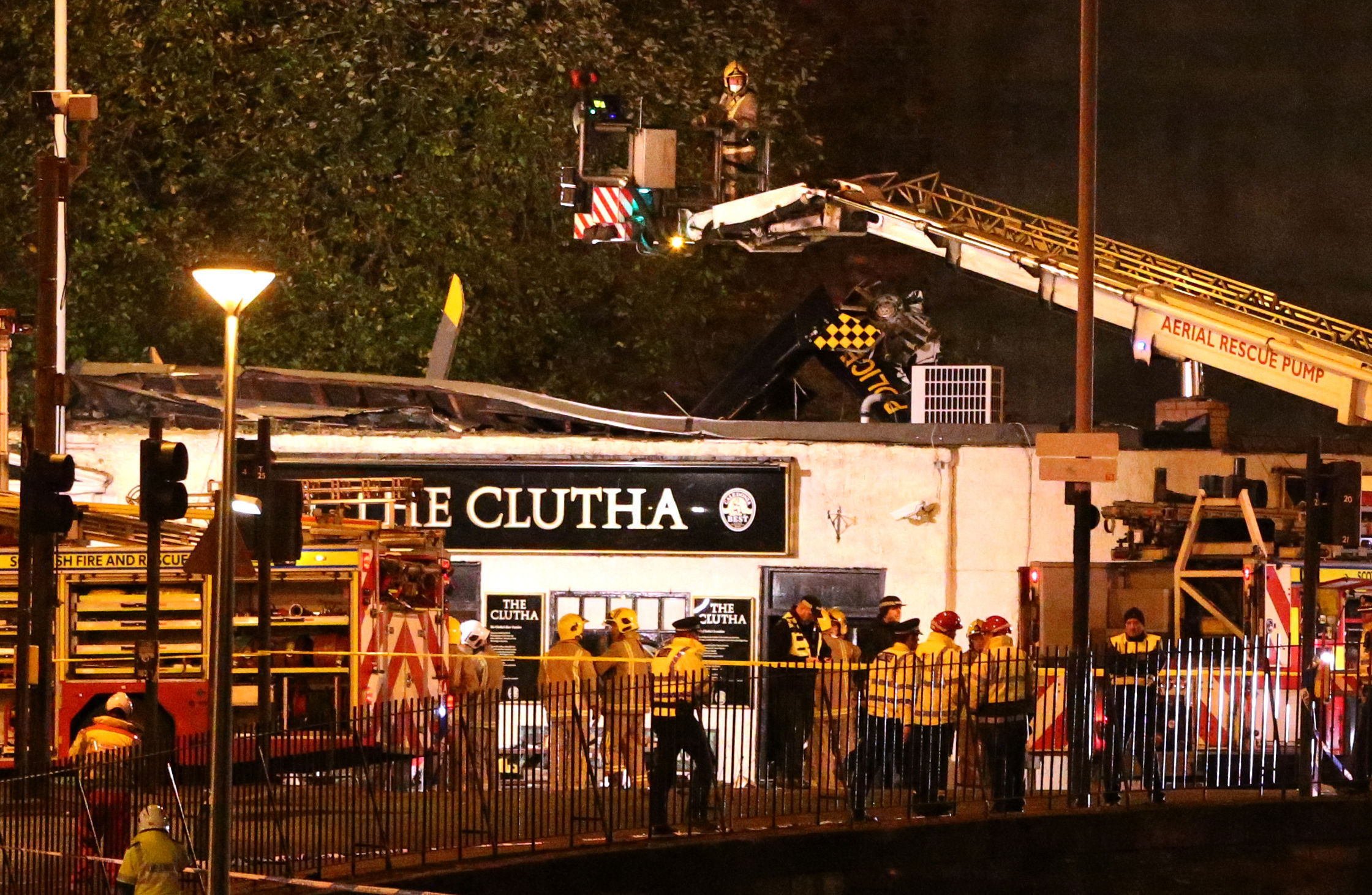 ANGER. Frustration. Confusion. These are emotions the families of those killed in the Clutha tragedy no doubt feel at this moment.
Why? Well, they have now waited five years for a long-promised Fatal Accident Inquiry to be launched into the deaths of their loved ones on that fateful night in Glasgow on November 29, 2013.
Five tortuous years during which they have waited for their questions to be answered.
Meanwhile, in London, the inquiry into the Grenfell disaster was up and running within 12 months of the incident.
The Crown Office says the delays into the Clutha hearing are down to the complexities of the investigation.
'Absolutely pathetic': Family of Clutha tragedy victim condemns 60-month wait for inquiry
It argues the preparatory inquiries have been "wide-ranging" and "involved the collection of a significant volume of documentation and highly-technical manuals".
Detailed statements also had to be taken from witnesses, including professionals working in the aviation industry.
Everyone understands that a Fatal Accident Inquiry must be robust and thorough and to be so means turning over every stone.
However, how is it those running the Grenfell Inquiry have managed this is such a short time?
More than 70 people died in that fire. Efforts to identify the victims was no easy task.
Many documents relating to planning procedure would have been gathered for analysis.
Expert opinions on cladding and fire protection would also have been sought.
This leaves the Crown Office facing serious questions over the pace of its work in relation to the events surrounding Clutha.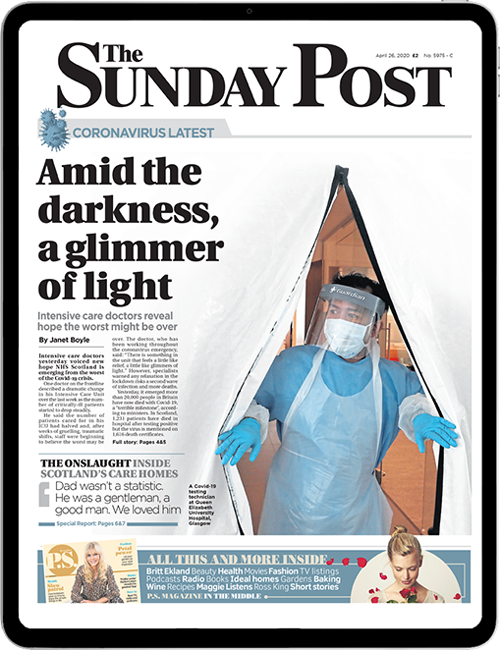 Enjoy the convenience of having The Sunday Post delivered as a digital ePaper straight to your smartphone, tablet or computer.
Subscribe for only £5.49 a month and enjoy all the benefits of the printed paper as a digital replica.
Subscribe