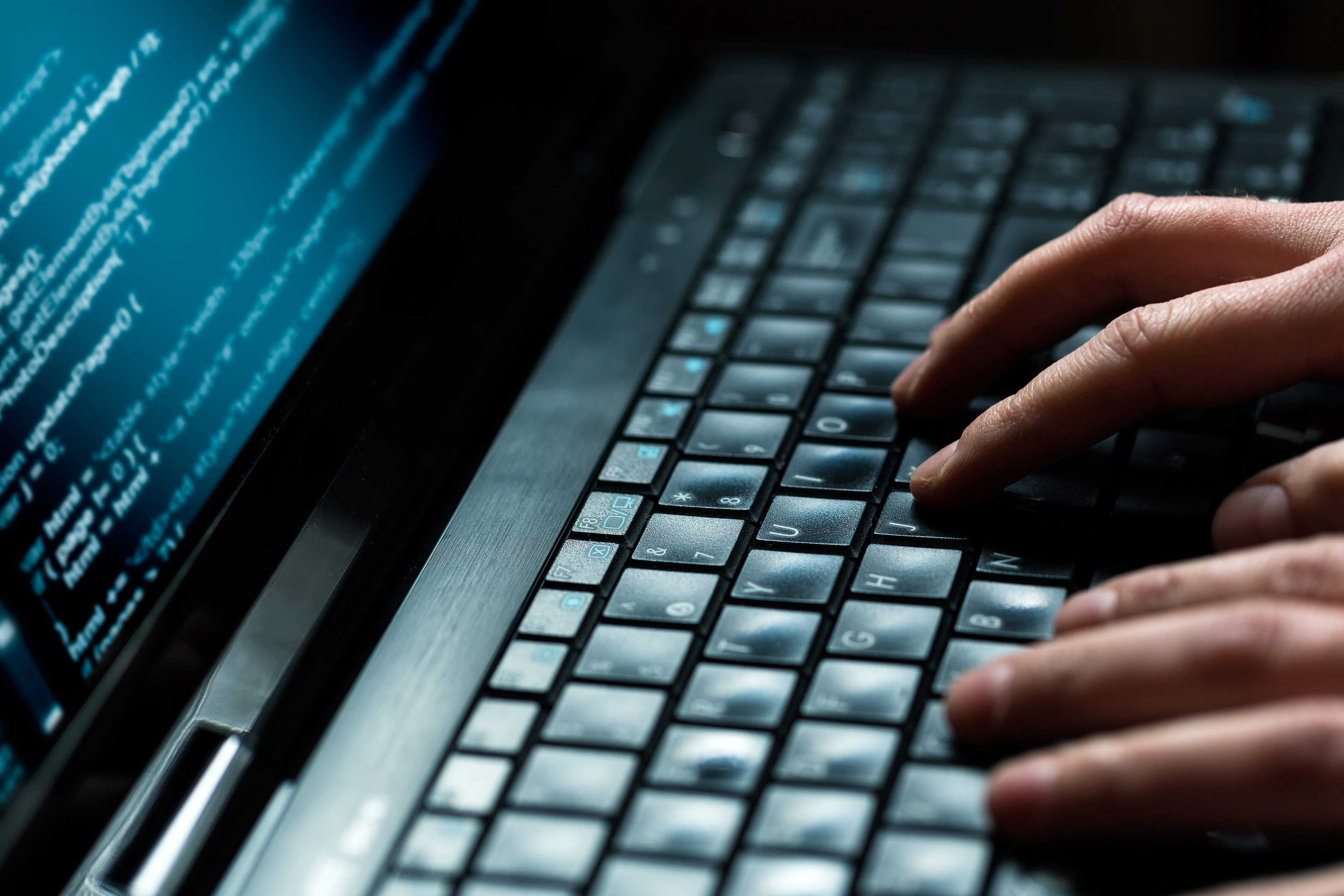 IN the unlikely event you missed the deluge of media announcements that swamped your email inbox, Friday was General Data Protection Regulation Day.
It was when a new set of EU rules came into effect, forbidding companies collecting and using information without a person's consent.
Legislation which, if robustly enforced, should make it easier for us to control how companies use and in all too many recent cases, abuse, our personal details.
Of course if you are one of the very lucky few who manage to get by off-grid and free from the intrusions of the digital world, then GDPR will mean absolutely diddly-squat to you.
But for almost everyone else on the planet who has an online presence, GDPR is a long overdue game-changer. All UK companies, even after Brexit and whatever that brings, face being fined by the regulators of 4% of their global turnover, up to a maximum of €20 million if they break the rules.
They must also report any data breaches – including accidental leaks and cyber attacks – to the authorities within 72 hours or again face being clattered.
Privacy campaigners fighting for more online rights are delighted and welcome GDPR.
Others not so, especially small companies, traders and charities.
Due to a lack of government guidance, they don't really know if the legislation actually applies to them and many are worried sick that they might not be able to afford any extra administrative costs if it does.
They shouldn't worry too much, because I've found out that they actually have two years to get to grips with GDPR and to get their systems updated accordingly.
As what about everyone else?
Well if, like me, you were happy about Brexit because you thought the freeloading Eurocrats from Brussels were incompetent and useless and it was high time they were binned, then you might want to think again.
They have straightened our bananas, powered down our lights, sucked up our hoovers, toasted our toasters, burst the balloon on kids under eight having party balloons, as well as saying neigh to the eating of horse meat, if the horse was a pet – all nutty policies in my book.
However, for helping me empty my inbox of unwanted emails, for defending my online privacy, for crumbling cookies and tinning spam then I might, just might, forgive them for one or two of their previous acts of dictatorial lunacy and infringements on my personal freedoms and liberties.
Then again… I do wonder if the real reason the EU and the UK Government are so keen on the introduction of GDPR is because they have so much to hide from us and keep secret?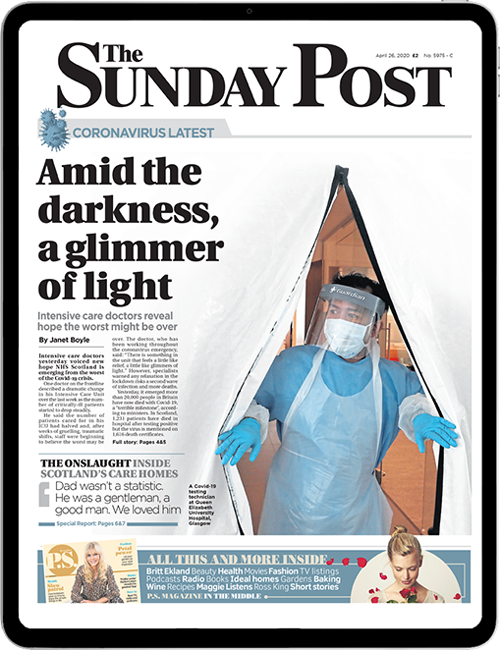 Enjoy the convenience of having The Sunday Post delivered as a digital ePaper straight to your smartphone, tablet or computer.
Subscribe for only £5.49 a month and enjoy all the benefits of the printed paper as a digital replica.
Subscribe