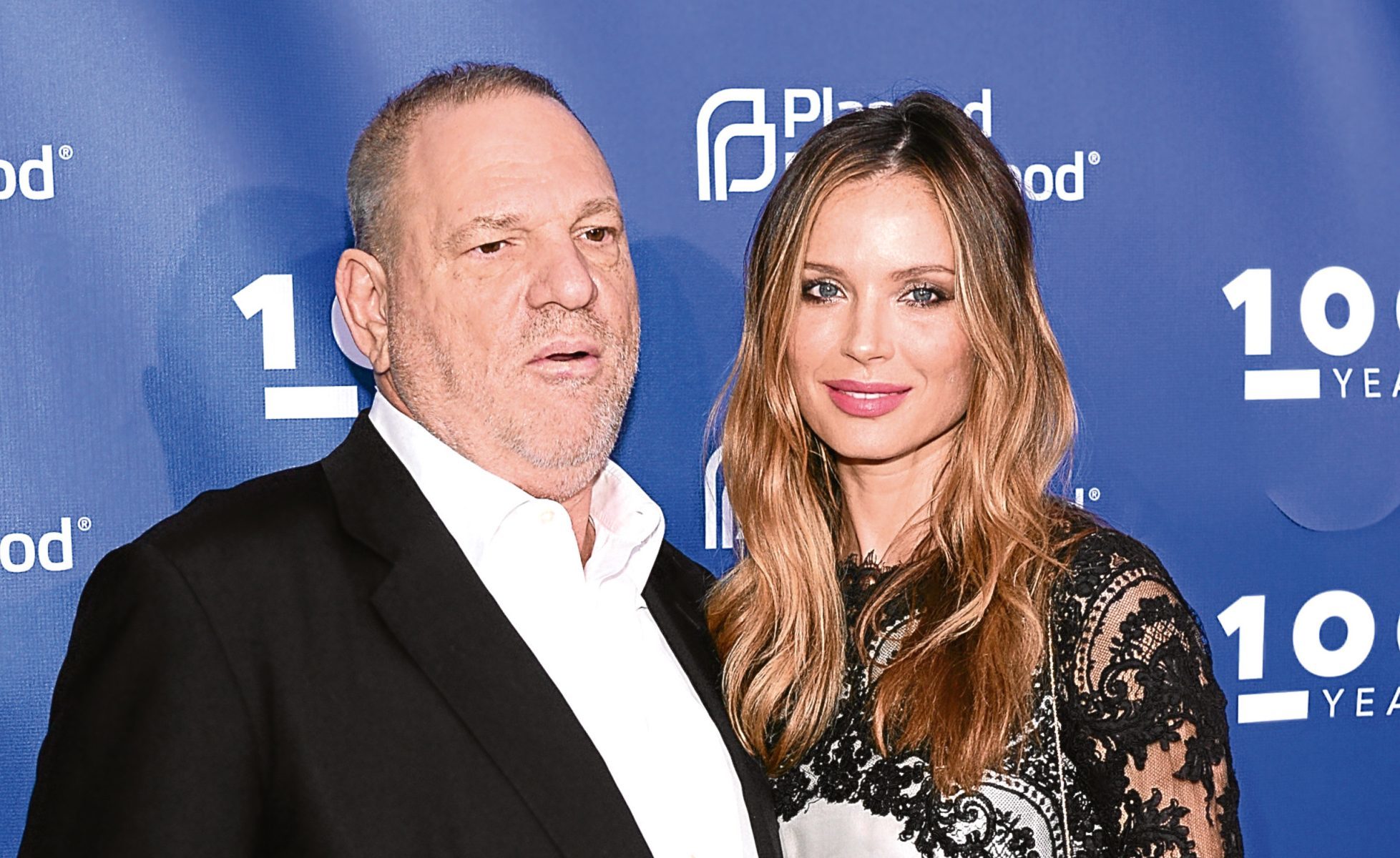 LAST week, fierce wildfires swept through parts of California.
The luxurious wine-making countryside of Napa was devastated, with 10 people killed, more than a hundred injured and thousands more evacuated.
Meanwhile Hollywood, and the whole showbusiness industry, was dealing with its own terrible news.
It's nothing like the tragedy of the wildfires to the north but, on the other hand, I've not seen anything quite like it in Hollywood.
Producers like Harvey Weinstein are almost a cliché here in Los Angeles. Big, bullish and used to getting what they want. You daren't disappoint them.
The allegations about his behaviour have been everywhere. Stars such as Gwyneth Paltrow, Angelina Jolie and Rosanna Arquette say Weinstein harassed them.
Once Weinstein was fired from the company he created, though, it was remarkable to see the knives come out.
Stars such as Dame Judi Dench, Meryl Streep and Emma Thompson have spoken out against Harvey.
Maybe I'm being cynical, but there's a reason all the messages condemning him seemed to arrive on Monday evening.
Harvey was sacked from his own company a mere few hours before that. I wouldn't be surprised if many were waiting to see if Harvey's career really was finished.
It's a testament to the man's power in Hollywood – they were terrified he'd cling to power and exact some sort of vengeance.
But it shows what this town is all about.
I don't want to criticise those who have spoken up – it's admirable.
But if lots of the A-listers sticking their head above the parapet now really cared, then they should have made a big noise about it a bit sooner.
In reality this has shown all they care about is themselves, and their own careers.
There have been lots of chat in Hollywood about the future, and whether the fall of Harvey Weinstein is the end of the so-called casting couch.
Sadly, I doubt it. People still seem amazed when I tell them it's very much alive.
Just last week a British actress friend of mine was offered the role alongside a huge movie star.
She was told in no uncertain terms it was expected that he would be allowed to sleep with her.
Perhaps an attempt to end really awful situations like that could come sooner if those stars at the top of the Hollywood tree decided to stand up and do the right thing.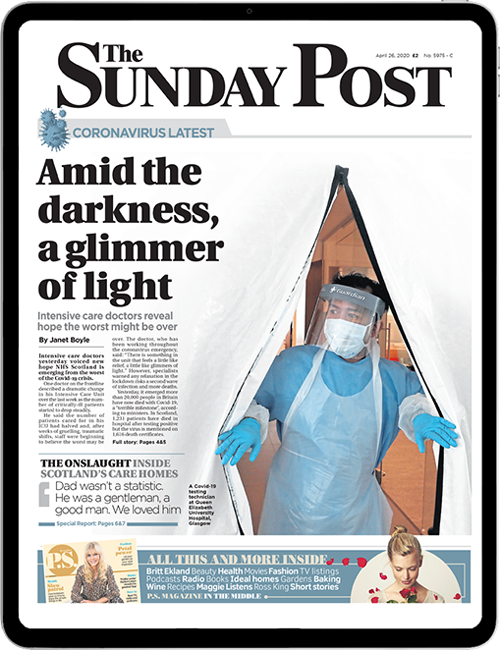 Enjoy the convenience of having The Sunday Post delivered as a digital ePaper straight to your smartphone, tablet or computer.
Subscribe for only £5.49 a month and enjoy all the benefits of the printed paper as a digital replica.
Subscribe