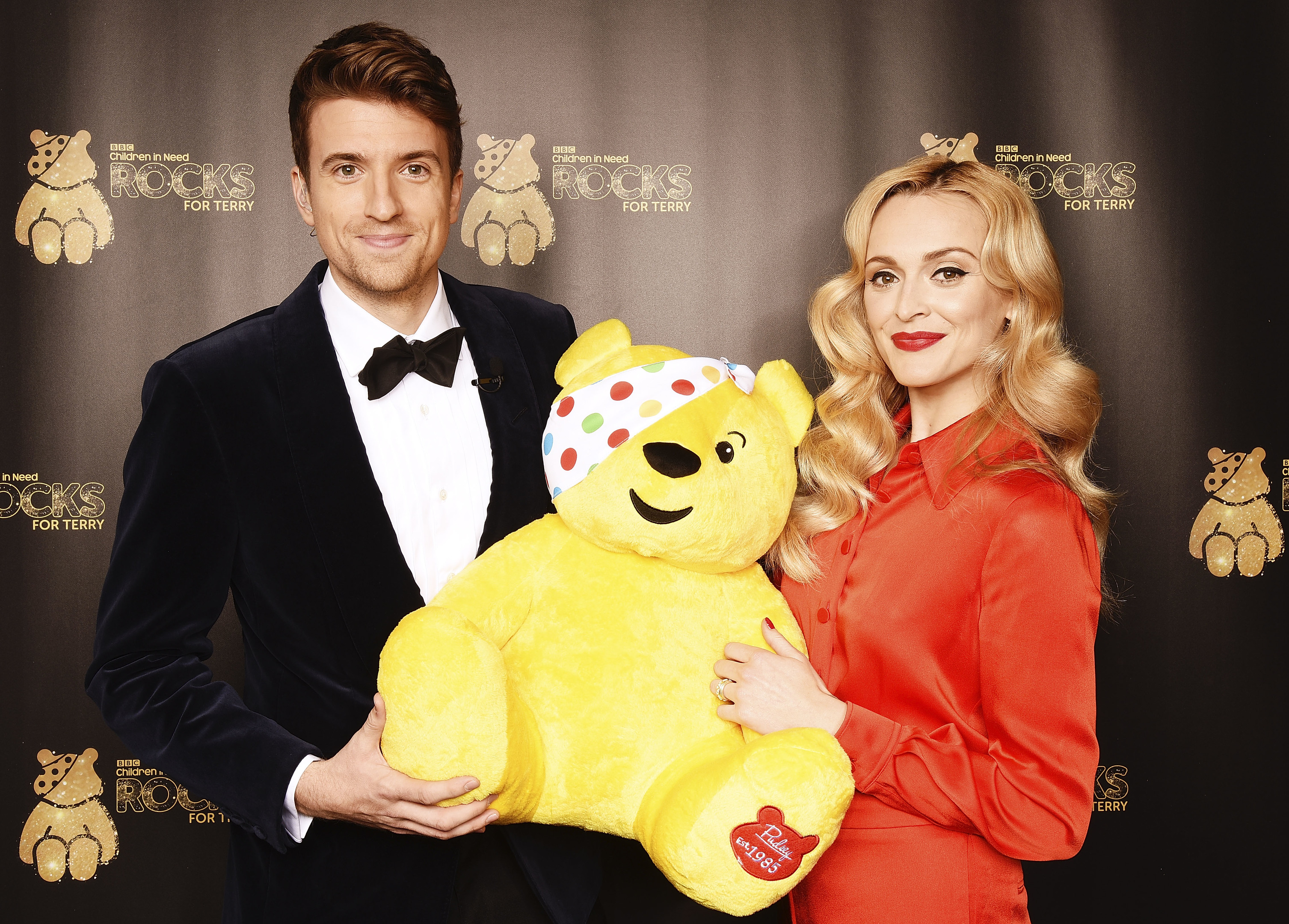 THE BBC's charity Children In Need has been accused of paying "excessive" wages on the eve of its annual fundraising drive.
Accounts for the charity – which will host its annual telethon next month on BBC channels to raise money for disadvantaged children – reveal employees were paid an average of £42,000 last year.
The average salary across the UK is an estimated £27,000.
Average pay at the charity – which hands out grants to organisations who work with youngsters – is much higher than other children's charities that do similar work, according to experts.
Since launching in 1980, the BBC's flagship charity has grown incredibly.
Last November, presenters Rochelle and Marvin Humes – in a role Sir Terry Wogan made famous before passing away in 2016 – revealed a record-breaking total of more than £46 million had been raised during the TV appeal, while the overall total reached £60m.
But critics argue that too much of the income is spent on running costs.
Last year's accounts show the number of charity employees at its HQ in Salford has gone up from 96 in 2015 to 104 last year.
In all, £4.4 million was spent on staff costs last year – up marginally from the year before.
By comparison, other children's charities spent significantly less per person than the £42,000 average Children In Need spent on its staff.
The latest accounts for Children 1st, for example, showed that it spent £6.96m on wages for its 201 employees, an average of £34,600 per employee, while Barnardos spent £165m on its 8270 staff across the UK, an average of just £20,000 per worker.
Charity campaigner David Craig, author of The Great Charity Scandal and founder of the Snouts In The Trough website, said: "The average cost per employee at the BBC's Children In Need seems unusually high compared to other charities and excessive.
"Some similar charities have high wages but include staff such as specialist nurses.
"Children In Need don't have those types of specialist roles.
"Children In Need will claim what they do is quite different to other charities as they just collect and distribute money rather than working with front-line staff helping real people.
"Nevertheless, the BBC Children In Need's salary structure seems more than generous compared to other charities."
The average wage included that of outgoing chief executive of the organisation, David Ramsden.
Mr Ramsden – who led the charity for nine years before being replaced by Simon Antrobus last November – had seen his wages go up from around £111,000 to nearly £120,000.
It is unclear what Simon Antrobus is now being paid but Children In Need's website say the salary is £115,000 per year.
Mr Antrobus was previously chief executive of drug and alcohol charity Addaction and had been in charge of the organisation since 2009.
He had previously held senior positions at the disability charity Scope and Parkinson's UK.
In 2006, it was revealed long-running host Sir Terry Wogan had been paid more than £10,000 to anchor the TV appeal, on top of his £800,000-a-year Radio 2 salary.
When the details emerged he said he would "happily do it for nothing".
But BBC bosses argued they found it "appropriate" to pay the fee.
And in 2014, the BBC charity was forced to defend itself after it was revealed it had nearly £87m sitting in investments instead of giving it to the needy.
A spokeswoman for BBC Children In Need said: "Every pound generously donated by the public goes towards our work supporting disadvantaged children and young people in the UK.
"We employ a small workforce of highly-skilled people with experience in a range of specialist disciplines to ensure that funds raised are spent responsibly and make a real, lasting difference to young lives across the UK.
"We were delighted to raise £60m last year, thanks to the generosity of the British public, and these figures show that our salary expenditure is low compared to income generated.
"It is vital that we put this money to good use by allocating and monitoring grants professionally to achieve the greatest impact for children and young people."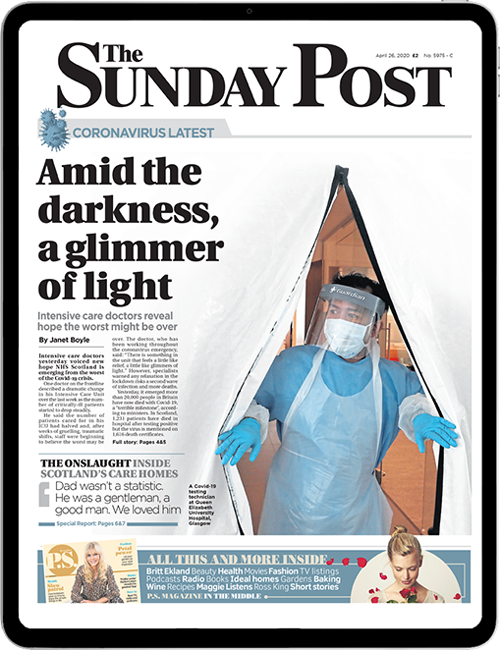 Enjoy the convenience of having The Sunday Post delivered as a digital ePaper straight to your smartphone, tablet or computer.
Subscribe for only £5.49 a month and enjoy all the benefits of the printed paper as a digital replica.
Subscribe