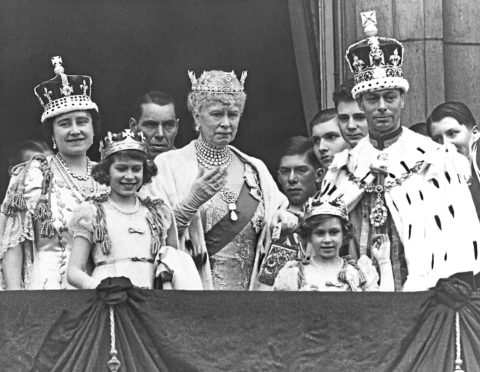 In what has been a rather troubling year, the Queen must have thought often of her late father.
Her Majesty has faced one challenge after another, with the Prince Andrew TV interview the worst of the lot.
However, she has also had to witness certain parts of the media turn on Harry and Meghan, and read tales of how he and brother William no longer get on.
Her father was born in mid-December, reigning from this week in 1936, and what he had to contend with perhaps puts the Queen's worries in perspective.
He didn't even expect to become King until his brother abdicated, and he then had to steer the nation though the Second World War, when that brother seemed to be a fan of Hitler himself.
George VI, affectionately known as Bertie, also had to battle with the damage of smoking for much of his life, not to mention his famous trials and tribulations with his stammer.
If Her Majesty ever wonders how he would have dealt with the situations surrounding Andrew, or with Harry, William and their families, the truth is he would probably have done much the same as she has.
Try to limit the damage done to the family's reputation and to the idea of a monarchy in general, and keep a stiff upper lip, say nothing in public and speak your mind to the parties involved behind closed doors!
George VI, of course, was dead by just 56, a few years younger than Andrew is now and far younger than his daughter, who has set a new standard for how to be a great British monarch.
Albert Frederick Arthur George was known in his younger days as the Industrial Prince, as he enjoyed visiting factories, mines, railyards and other less glamorous parts of the country.
He also seems to have had a genuine interest in all classes, not just posh people, and he ran summer camps that brought lads from all walks of life together.
He was also President of the Industrial Welfare Society, had an interest in the conditions workers had to endure, and in every imaginable way was very different from his playboy brother.
Indeed, the more you learn about him, the more you think that we may have had a very lucky escape to lose the brother and get Bertie instead, and it was obviously that historical event that led to Elizabeth II being our Queen now.
King George V had seen it all coming, once famously saying: "I pray God that my eldest son will never marry and that nothing will come between Bertie and Lilibet and the throne."
In the end, he would get his wish, and the elder son left Britain behind to be with his American socialite mistress.
It was in early 1949, when George's health deteriorated so badly that they feared he might need a leg amputated, that the young Elizabeth began taking on some of his duties.
Churchill was astounded at her maturity and wisdom at such a young age.
Her father would be deeply proud of her today, if less so of others.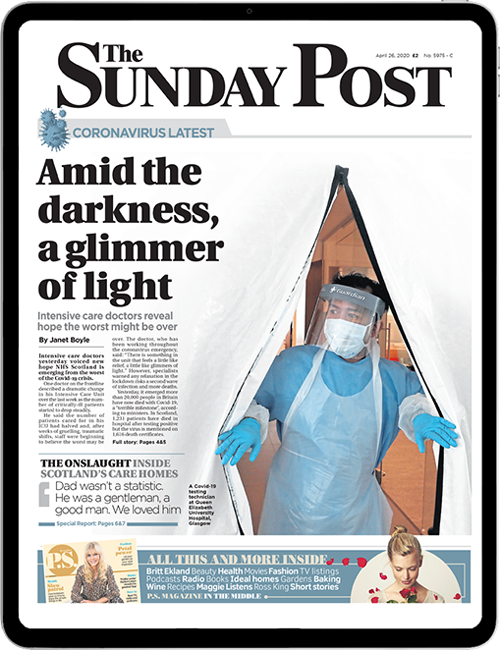 Enjoy the convenience of having The Sunday Post delivered as a digital ePaper straight to your smartphone, tablet or computer.
Subscribe for only £5.49 a month and enjoy all the benefits of the printed paper as a digital replica.
Subscribe