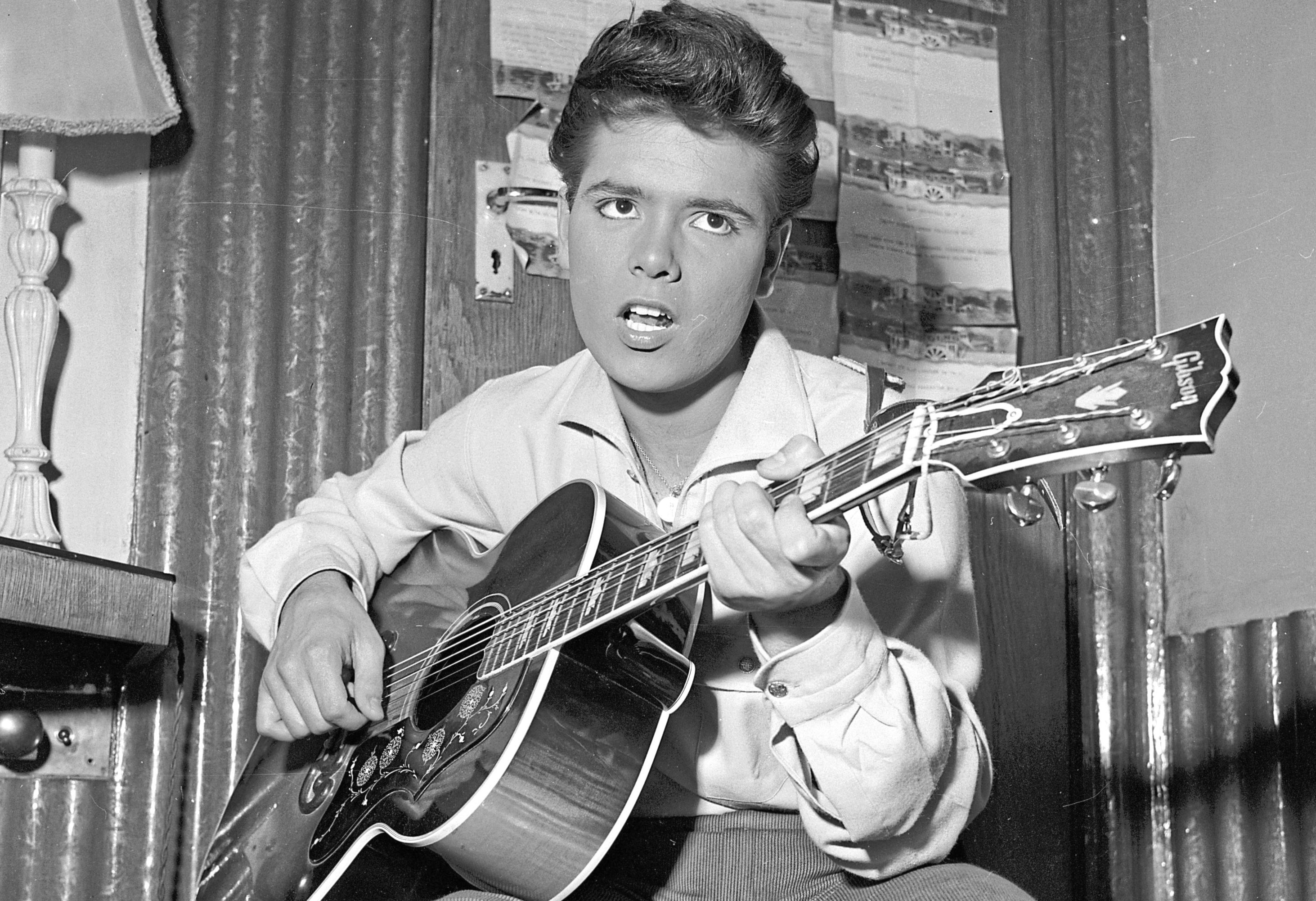 BRITISH rock and roll began on top of a number 715 London double-decker in the summer of 1958.
The bus was heading for Cheshunt and a guitarist named Ian Samwell wrote a song called Move It on his way to a band rehearsal at a friend's house.
The friend in question was called Harry Roger Webb and the group Samwell belonged to at the time went by the name of The Drifters.
The song was eventually used as the 'B' side of a record called Schoolboy Crush and became the first pop song ever to be recorded at the famous Abbey Road studios.
And the singer, Webb himself, was to become known as Cliff Richard.
Samwell's song was pretty short, even by the standards of the time and Cliff ended up having to repeat the first and only verse just to get it up to the bare minimum of two-and-a-half minutes.
However, that didn't put off music producer Jack Good.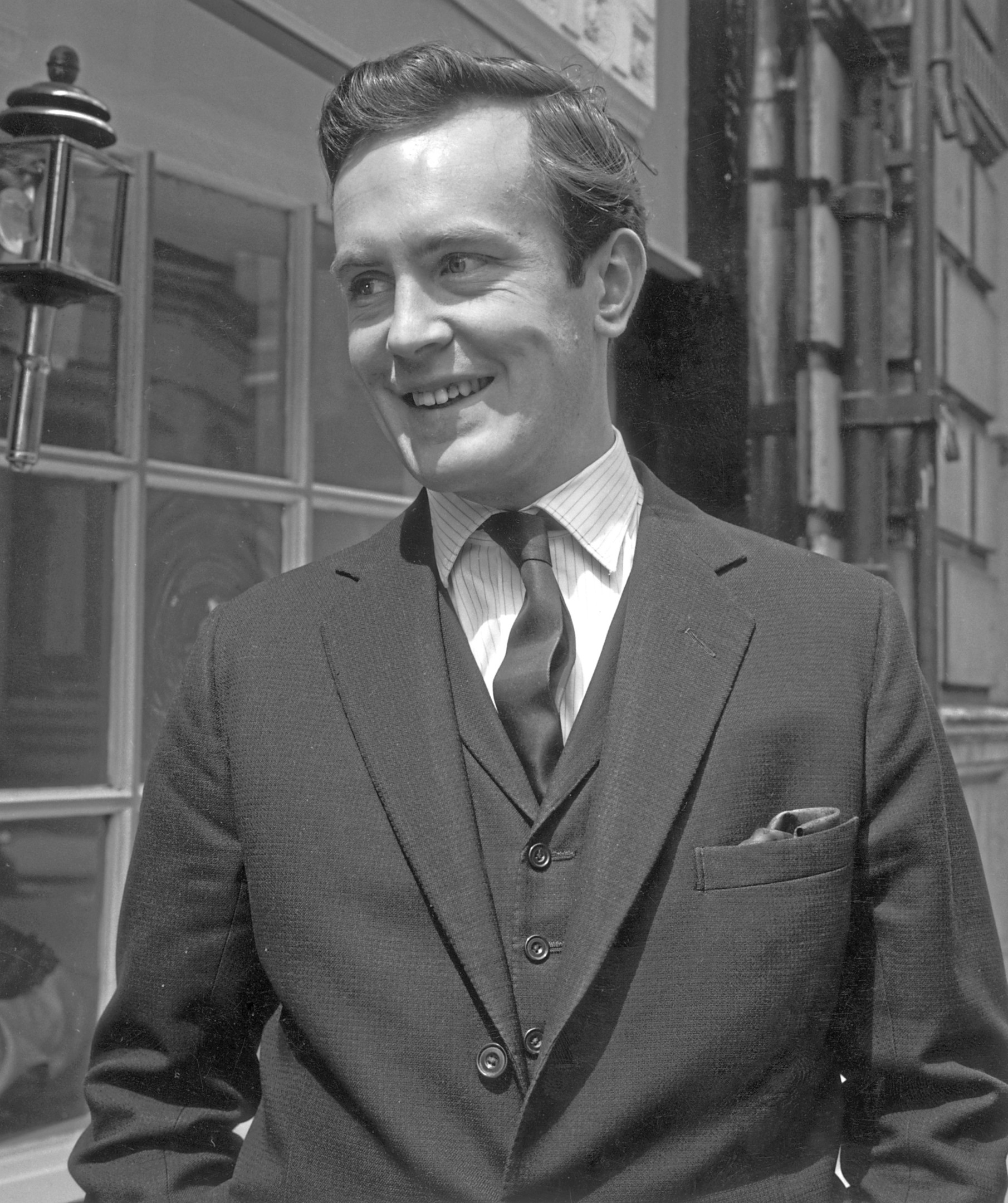 By the time it was released on August 29, 60 years ago, Move It had been promoted to the 'A' side and the first ever British rock 'n' roll record was heading for the charts.
For several years music entrepreneurs had been trying to find a young singer to package as a UK version of Elvis Presley.
Across the Atlantic, rock 'n' roll had already begun to take America by storm with Elvis, Bill Hayley, Chuck Berry, the Everly Brothers and Buddy Holly at the vanguard of a music revolution.
They dominated the British charts, too, the only home challenge in August 1958 coming from the likes of Max Bygraves, Charlie Drake and Lonnie Donegan.
Harry and his band had made their performance debut a couple of months earlier in a small music club in Ripley, Derbyshire.
The club's owner suggested that he could sell more tickets if Harry had a more rock 'n' roll name for the posters.
A brain-storming session produced Russ Clifford and Cliff Russard – the name "Cliff" apparently suggested "rock" – before they settled on Cliff Richard to acknowledge American rocker Little Richard.
Good had an unlikely background for a music impresario.
He'd studied at the London Academy of Music and Drama and had been president of Oxford University Dramatic Society.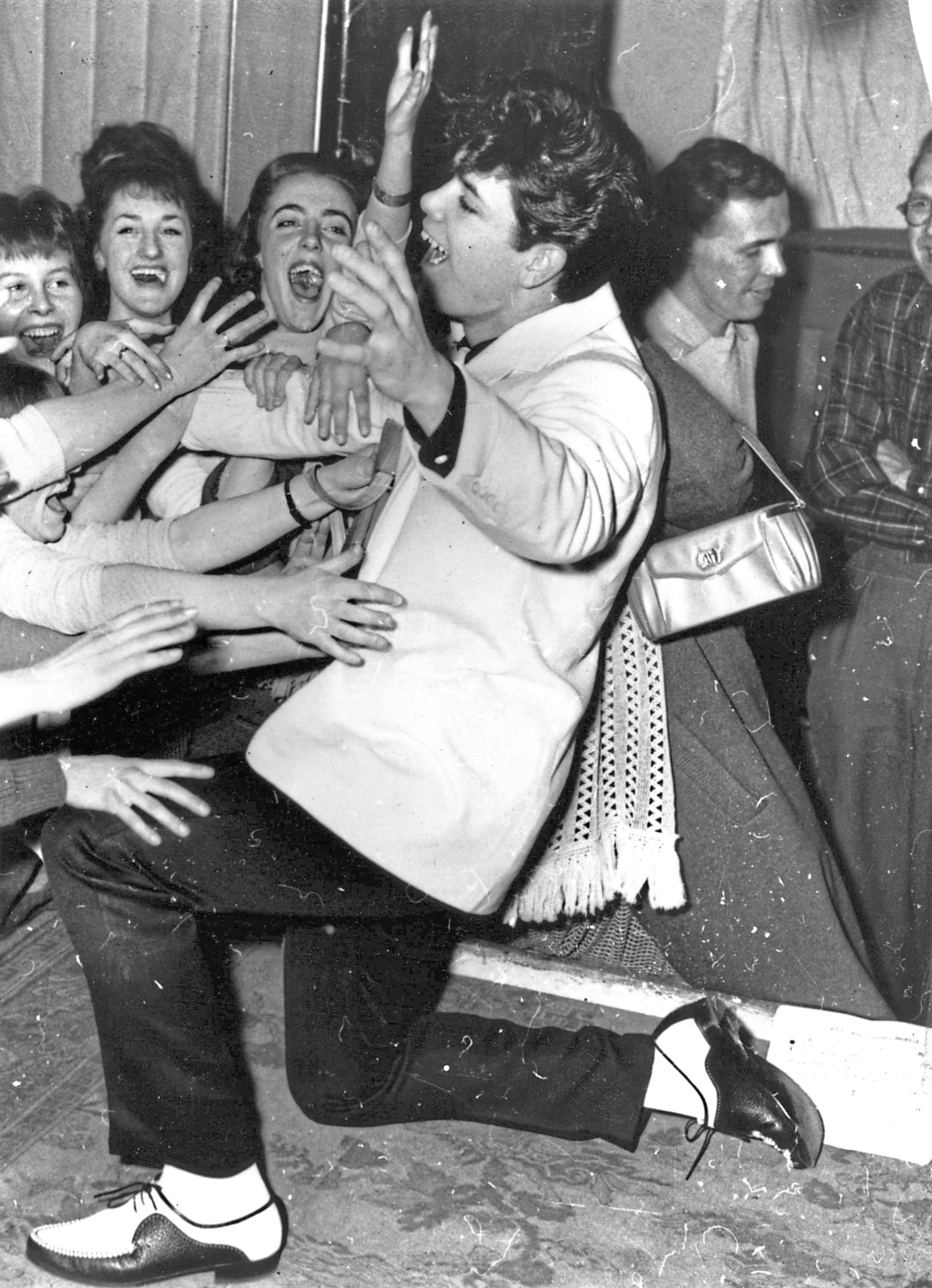 Although he'd set his sights on a career in theatre and had played Othello aged just 15, Good landed a job as a light entertainment producer at BBC Television.
He was told to make a programme for adolescents: "Something with mountain climbing for boys, fashion for girls, that sort of thing."
Good had just seen the film Rock Around The Clock, which on its British release had gained notoriety for exciting teenage audiences to near riot level in the cinemas.
Good was fascinated when the audience took to the aisles to dance to the music and it was this high-energy participation that Good infused into a show called Six-Five Special, which had DJ Pete Murray as one of its presenters.
"Time to jive on the old six-five" was Murray's catchphrase for the teenagers of the late 50s in Britain.
It was hugely successful but not what the Beeb envisaged and when they demanded that he introduce more non-music features Good quit for ITV and created his own music show called Oh Boy!
When Good met Cliff in the first week of September 1958 he saw all the requisite ingredients of a star in the making. Good wanted him for the new show but only if the record company made Move It the 'A' side.
Good taught Cliff the art of stagecraft, telling him to ditch his guitar, shave off his sideburns and tutoring him in how to perform not only with his body but with his eyes.
After just two appearances on Oh Boy! Cliff was offered his first national tour supporting the Kalin Twins.
Looking for professional musicians to back him he met Hank Marvin and Bruce Welch in a Soho coffee bar.
With exposure on Oh Boy! Move It climbed to number two in the charts.
Though it couldn't remove Connie Francis's Stupid Cupid from top spot, Move It became recognised as not only the turning point of Cliff's career but also the moment that convinced Britain that it could do rock 'n' roll.
The song went on to inspire those who followed. John Lennon said: "Before Cliff and The Shadows, there had been nothing worth listening to in British music" and even Led Zeppelin included Move It on a compilation album of songs that most influenced them.
Cliff himself has always dubbed Move It "My one outstanding rock 'n' roll classic."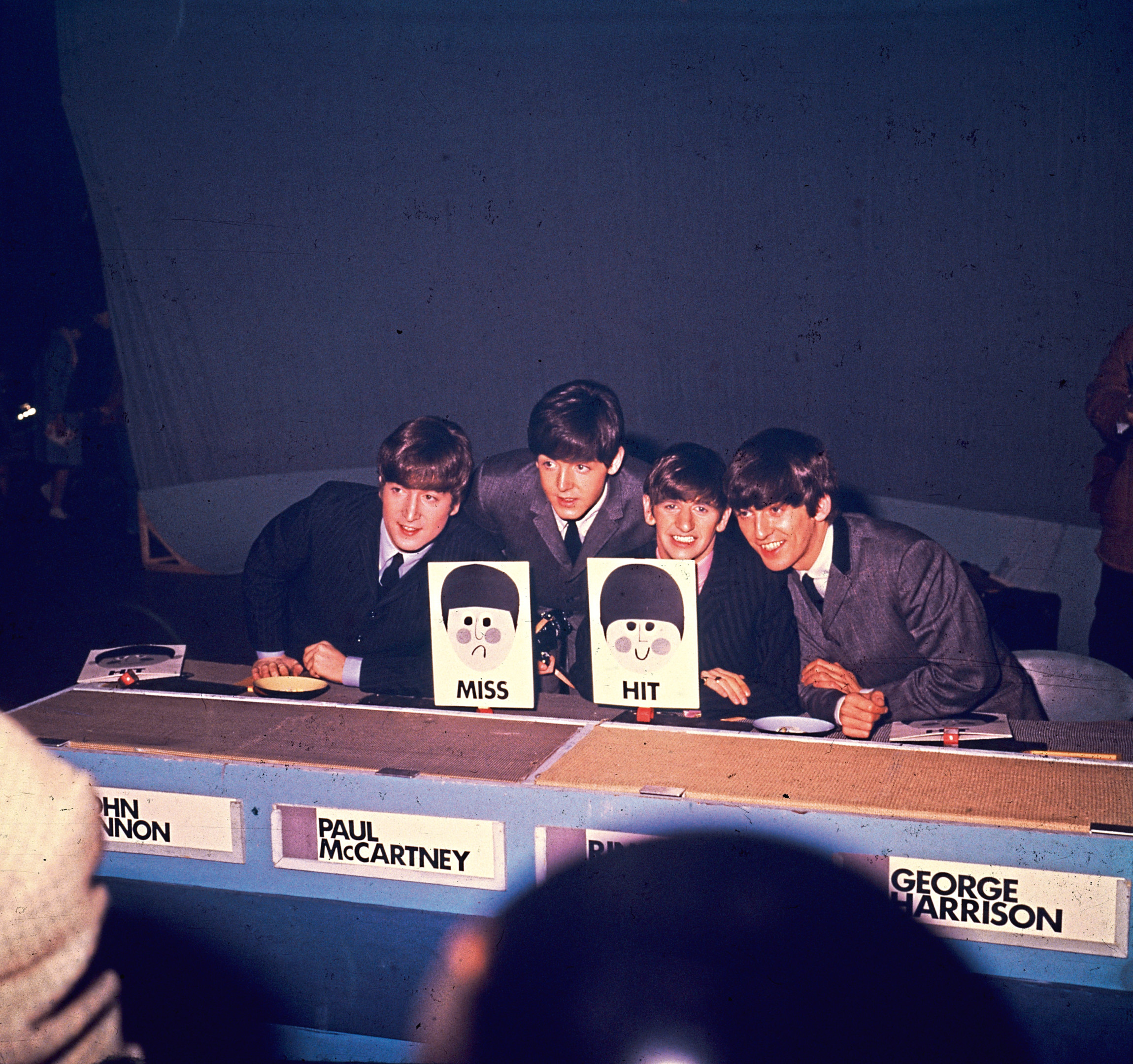 Cliff became an Oh Boy! regular, appearing in 13 of the first 16 shows during 1958.
He was the undoubted star attraction, even evoking one national newspaper to comment in a centre page spread: "Is this boy too sexy for television?"
Cliff was joined by Billy Fury, Marty Wilde, The Dallas Boys, Alma Cogan, Shirley Bassey and all the other popular British stars of the pre-Beatles era.
The show, which was aired in direct opposition to Good's old show Six-Five Special, doubled its audience in the first six weeks and went on to attract non-British acts like The Inkspots, Conway Twitty and Brenda Lee.
Good welcomed Gene Vincent to London in 1959 and concluded immediately that the singer's homespun lumberjack shirt and blue jeans failed to reflect the menace of the man who who'd sung Be Bob A Lula.
So Good re-invented Vincent as a rock 'n' roll version of Richard III, putting him in black leather from head to toe, to go with the iron calliper that he wore on one leg as the result of a motorcycle accident.
When Vincent performed on stage, Good stood in the wings encouraging the singer to accentuate his wounded vulnerability with cries of "Limp!"
Oh Boy! was transmitted live each Saturday evening from the Hackney Empire, with an audience participation format that was to become the hallmark of music shows that followed, like Ready, Steady, Go!, that starred the likes of Dusty Springfield, and the iconic Top of the Pops. The BBC retaliated with Juke Box Jury, a more sedate affair hosted by David Jacobs.
However, 12 million viewers tuned in to watch a rotating panel of judging the hit potential of the latest releases.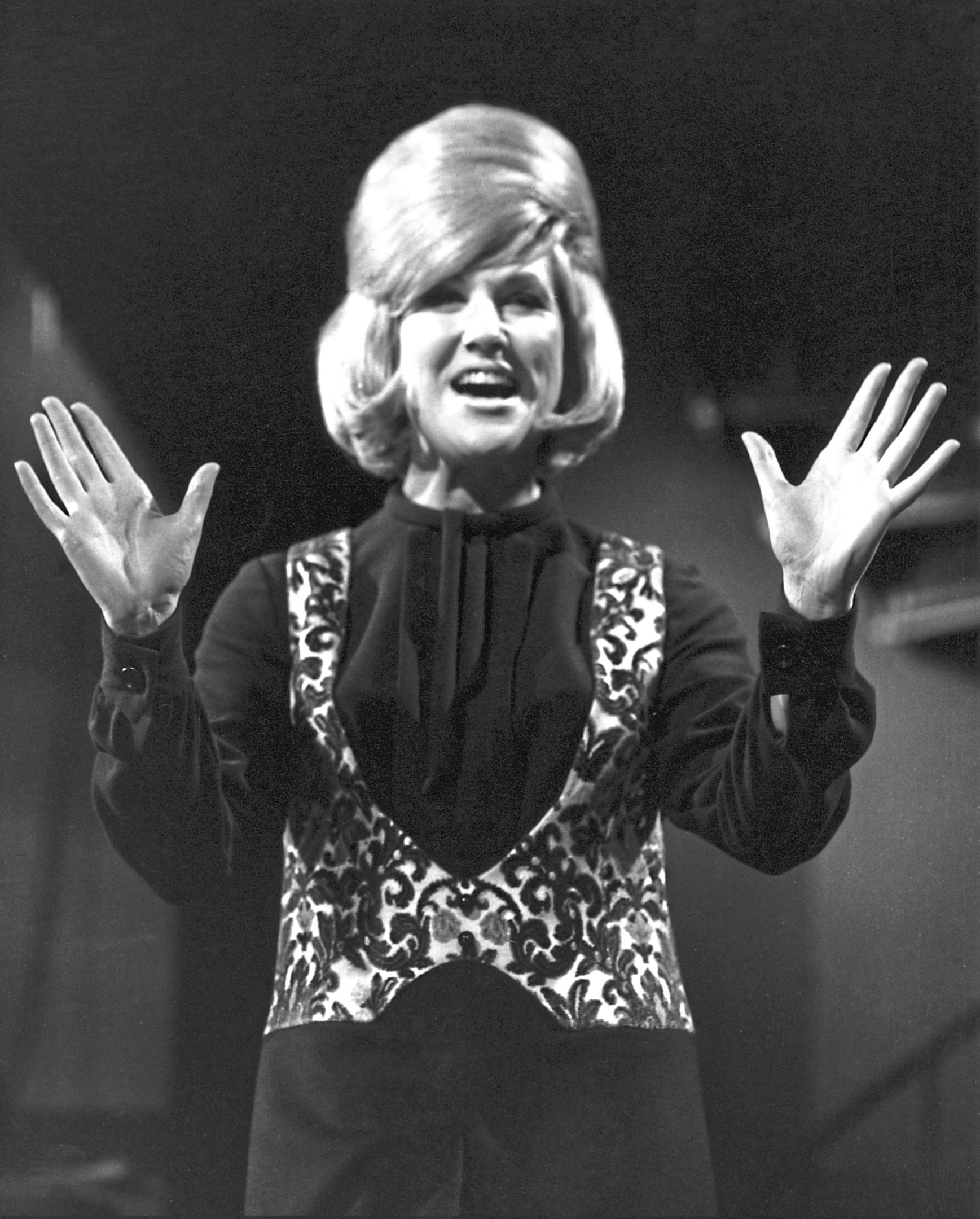 The original panel comprised DJ Pete Murray, singers Alma Cogan and Gary Miller, plus Susan Stranks, later of Magpie fame, to give the teenage voice. Over the years virtually everyone in British music had a go at being a judge, including all The Beatles, all The Rolling Stones, Lulu and Cilla Black. There were even guest judges such as Alfred Hitchcock, Thora Hird and Spike Milligan.
Jukebox Jury lasted eight years, while despite its success Oh Boy! ended after 12 months to be followed in 1959 by another Good production called Boy Meets Girls.
It starred Marty Wilde and The Vernons Girls – formed at the Liverpool-based football pools company.
Vincent was an early guest, as was Eddie Cochran, along with Cliff, Joe Brown and Adam Faith.
In turn that show was succeeded in 1960 by yet Good show called Wham! which added the likes of Jess Conrad and Johnny Kidd and the Pirates to the roster.
When Wham! finished its short run in June 1960, the Jack Good rock 'n' roll era was over.
ITV replaced Wham! with hit parade show Thank Your Lucky Stars which generally had artists miming to records and a review section in which former Midlands office clerk Janice Nicholls became famous for the catchphrase "Oi'll give it foive."
Good meanwhile was commissioned by Brian Epstein to produce a TV special for The Beatles and on the back of that American network ABC-TV invited Good to produce a pop show called Shindig.
He hadn't lost his touch and among his "discoveries" were the Righteous Brothers, Bobby Sherman and Sonny & Cher.
Back home Ready, Steady, Go! went on air for the first time on a Friday evening in August 1963 with the catch-line, "The weekend starts here."
It was aimed at teenage viewers and artists appeared on different mini-stages, gantries and stairs, closely surrounded by the audience, which was chosen by producers who picked the most fashionably dressed in London nightclubs.
The BBC's answer was to produce the show that would become the definitive British television pop programme.
Top of the Pops, initially broadcasting from a disused church in Manchester, made its debut on January 1, 1964 and became a significant element of popular culture over the ensuing 42 years.
There have been many other TV music programmes since, of course.
But we wouldn't have had any of them without Jack Good, Cliff Richard and the song written on the top deck of that bus.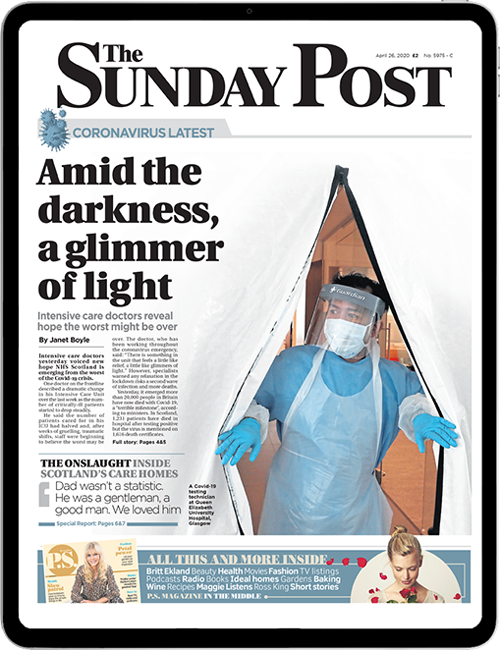 Enjoy the convenience of having The Sunday Post delivered as a digital ePaper straight to your smartphone, tablet or computer.
Subscribe for only £5.49 a month and enjoy all the benefits of the printed paper as a digital replica.
Subscribe