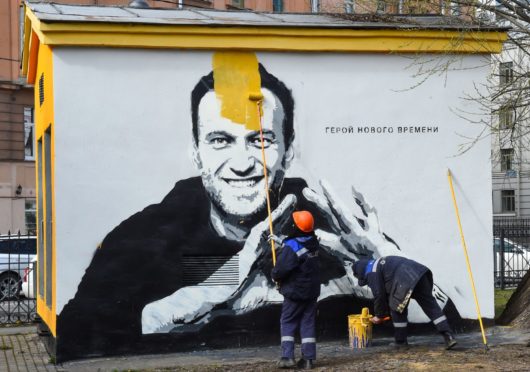 Today the polls close in Russia's national parliamentary elections and the Kremlin is nervous.
Alexei Navalny, the 45-year-old Russian lawyer and anti-corruption activist, is Vladimir Putin's most vocal critic in Russia. But he is behind bars.
Navalny returned to Russia in January this year, following recovery in Germany from poisoning. He fell ill during a flight from Tomsk, Siberia, on August 20 last year, leading to an emergency landing in Omsk.
An investigation by Bellingcat and partners argued that Navalny had been targeted by an assassination squad from Russia's Federal Security Service – the FSB – that had planted the nerve agent Novichok on the inside of his underpants.
That Navalny survived the poisoning is nothing short of miraculous – and likely due to medical evacuation to the Charité Hospital in Berlin.
After arriving in Moscow in January, Navalny was detained at passport control and swiftly handed a custodial sentence in relation to a 2014 conviction that the European Court of Human Rights ruled in 2017 was "arbitrary and manifestly unreasonable".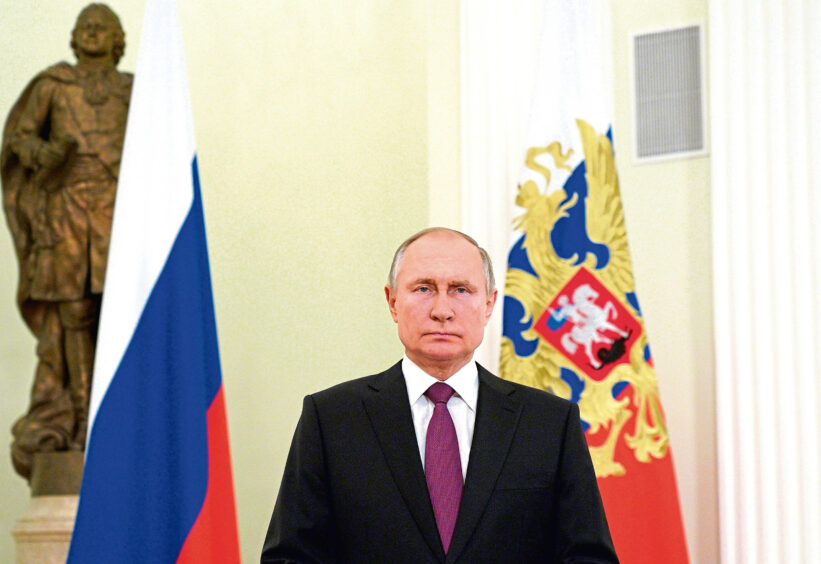 The Kremlin had clearly had enough of a figure who posed an ever-greater challenge, from trying to run against Putin in the 2018 presidential election, to leading protests with chants of "Russia without Putin!", to releasing an investigation alleging the Russian president's control of a luxury estate on the Black Sea – "Putin's Palace".
In a recent interview for The New York Times, Navalny painted a picture of life in Penal Colony No. 2 in Pokrov, about 100 kilometres from Moscow.
Instead of physical violence and hard labour, inmates are subjected to what Navalny calls "psychological violence". This includes being forced to watch hour upon hour of propaganda and state television.
Russian tabloid Komsomolskaya Pravda derided the country's leading opposition figure for complaining about prison life that the newspaper portrayed as cushy.
For Navalny, though, the goal of the penal authorities is to use TV to numb prisoners' minds – and to push them to snapping point. The prison administration can then use any violent outbursts by inmates to keep them locked up even longer.
UK wants to work with 'challenging' China and Russia on Afghanistan response
Outside of prison, Navalny's team and his movement have faced an unprecedented crackdown this year.
With his organisations – including the Anti-Corruption Foundation, responsible for the "Putin's Palace" investigation – labelled "extremist" and dissolved, some of his closest associates and regional activists have left the country. Indeed, the speed with which Navalny's infrastructure was dismantled is breath-taking.
What explains this? The Kremlin has been rattled. Approval ratings for United Russia – the dominant pro-Kremlin party – have been at their lowest level for years, with Russians angry at rising prices, corruption by officials, and deeply unpopular rises in retirement ages for men and women announced in 2018.
And yet, the Kremlin wants to resecure a thumping majority of seats in the legislature (the State Duma), so that it can dominate the law-making process – and project an image of strength and control.
Navalny and his team have other plans, however. Their Smart Voting project – a tactical voting scheme – aims to consolidate the vote of those who do not support United Russia but are likely split across different opposition parties.
Navalny's team selects the candidate they think is best positioned to challenge the authorities' pick in a particular geographical constituency, recommending that voters unite in their support around this single candidate.
This has been hard for some of the opposition to accept. With a focus on who is best placed to challenge United Russia instead of candidates' ideological and policy positions, recommendations very often include members of the "systemic" opposition – that is, those parties tolerated and co-opted by the Kremlin.
Team Navalny's thinking is that the primary focus needs to be on preventing United Russia's success, even at the expense of other political preferences. For the moment, at least.
For the many Russians who see no point in taking part in elections, and who are increasingly apathetic, the goal of Navalny's project is to show that they can, in fact, make a difference – and that boycotting the elections makes it easier for United Russia to win. Smart Voting has spooked the Kremlin.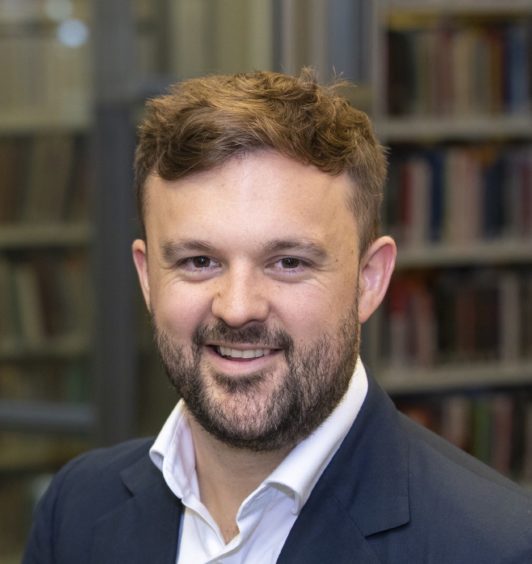 And it shows: the Russian communications regulator, Roskomnadzor, has blocked access to the project's website.
A Moscow court has ordered Google not to show results for Smart Voting in search engine results. And, in a move which Navalny's supporters claim shows tech giants caving in to the Kremlin, the Smart Voting app disappeared from the Google and Apple app stores.
The authorities are also using other tools to unlevel the electoral playing field. This "menu of manipulation" includes skewing media coverage to praise United Russia candidates and besmirch others, barring opposition candidates from running, and making one-off pre-election payments to key sections of the electorate that might be persuaded to back the authorities.
Bellingcat founder Eliot Higgins: "People like to have secrets and special sources. We're more like: Here's everything"
This is all ahead of the three days of voting. Past elections have also been marred on the day by more direct forms of electoral falsification, including ballot stuffing.
Alexei Navalny's remaining channel to the outside world is through his lawyers. This has markedly reduced the opposition figure's ability to communicate with his supporters. But it has not stopped things entirely.
In a post on Instagram, he renewed his calls for people to follow Smart Voting recommendations to frustrate United Russia's plans for electoral victory.
However, it looks like the authorities are intent on further blocking his voice. According to Navalny, meetings with his lawyers are being interrupted by guards in the prison colony. The possible reason according to one of Navalny's lawyers, Vadim Kobzev? "Pre-election hysteria."
Since being locked up, Navalny's approval ratings have fallen – from 19% in January to 14% in June. For a figure demonised by state-aligned media as an agent of the West, these figures are impressive.
But the reasons for the fall remain unclear. Have previous supporters lost hope in the promise of this leading opposition figure?
Navalny's current sentence is two-and-a-half years long, but he is facing other charges that could keep him imprisoned for longer. Or are people more afraid now to voice their support?
Regardless of the answer, the Kremlin still sees Alexei Navalny as a threat – even behind bars. And that has profoundly shaped its preparations for these legislative elections.
---
Dr Ben Noble is Lecturer in Russian Politics at University College London and an Associate Fellow of Chatham House.
He is the co-author – with Jan Matti Dollbaum and Morvan Lallouet – of the book Navalny: Putin's Nemesis, Russia's Future?, published by Hurst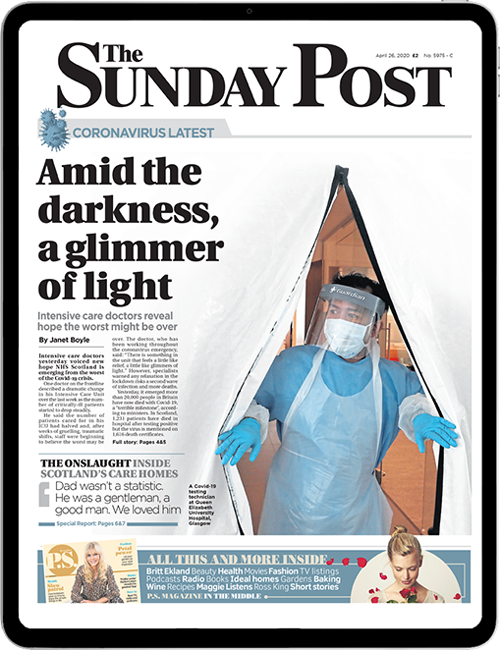 Enjoy the convenience of having The Sunday Post delivered as a digital ePaper straight to your smartphone, tablet or computer.
Subscribe for only £5.49 a month and enjoy all the benefits of the printed paper as a digital replica.
Subscribe