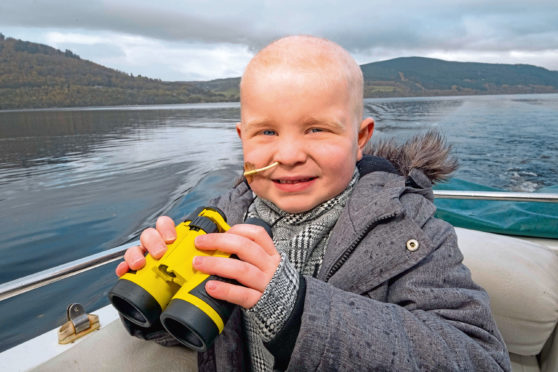 The first sighting of the Loch Ness Monster in the new decade has been claimed by a man from Northern Ireland.
Hospital clerical worker Eoin Fagan's glimpse of Nessie on January 18 has now been accepted by the Official Loch Ness Monster Sightings Register.
It was also the earliest sighting of the monster for 19 years.
Regular Loch Ness webcam watcher Mr Fagan from Drumdoit Castlefin, County Donegal, reported an unexplained object moving in the loch at 3.58pm.
The video showed something rising from the water and disappearing again after a few seconds.
Last year, the 54-year-old devoted Nessie-watcher had four sightings accepted.
Sightings of the Loch Ness Monster last year reached a record for this century and were at their highest level for more than 35 years, the annual report on Nessie revealed.
The previous last glimpse of Nessie was accepted in October when five-year-old Zachary White travelled to the loch and, as a special gift, he was given a Nessie hunting kit including binoculars, a magnifying glass and a torch.
After an hour, he spotted Nessie in the distance.
Afterwards, he said: "Not many people get to see her, and I got to see her."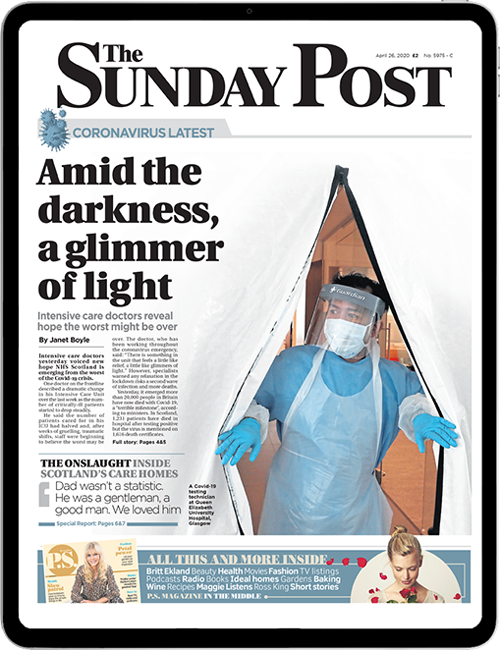 Enjoy the convenience of having The Sunday Post delivered as a digital ePaper straight to your smartphone, tablet or computer.
Subscribe for only £5.49 a month and enjoy all the benefits of the printed paper as a digital replica.
Subscribe