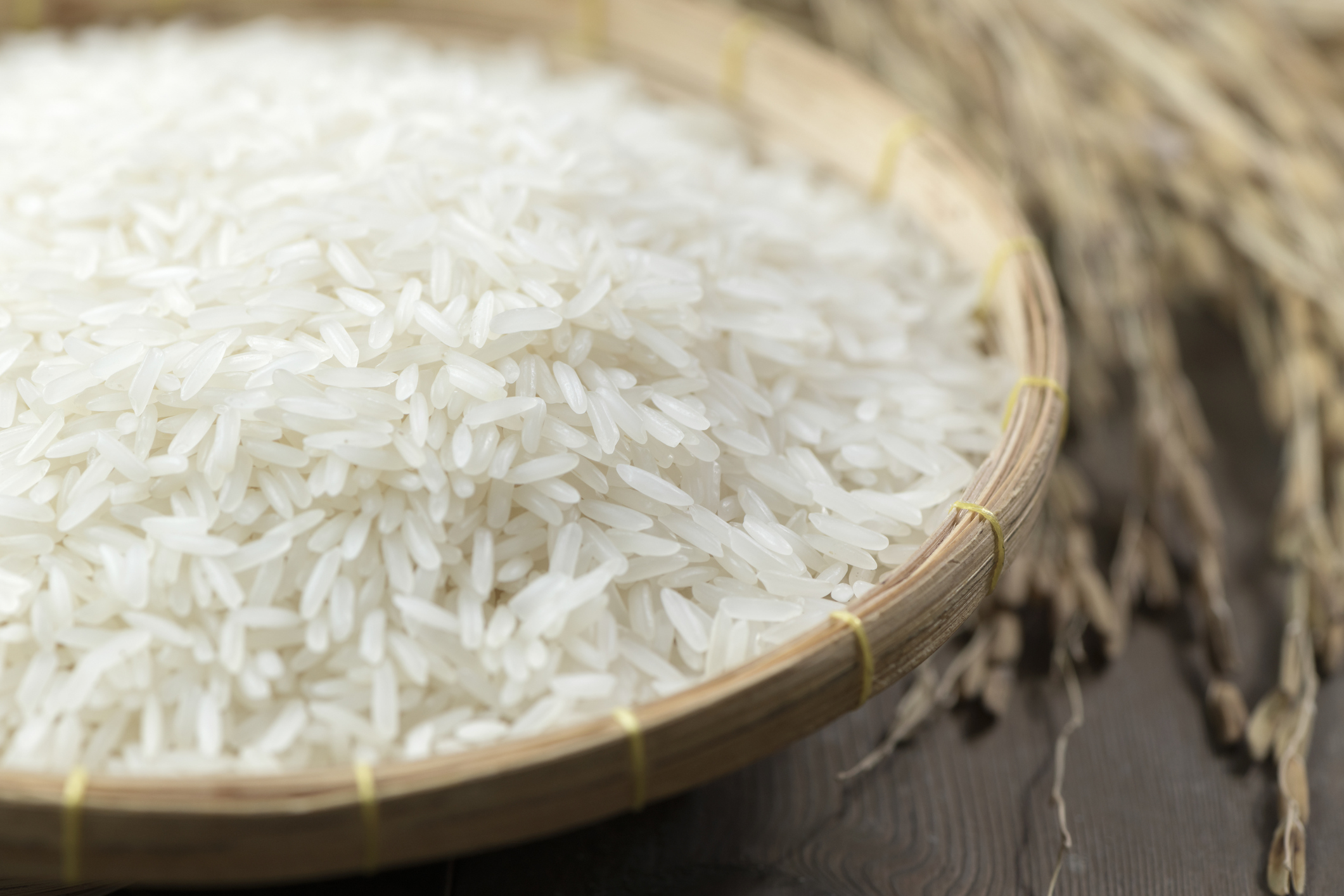 THIS week marks National Rice Week, a nationwide campaign aiming to raise awareness of how versatile rice is, and what health benefits it can provide.
As one of the most consumed foods on the planet, it forms an important part of the diet of billions worldwide.
And it's not just a side dish or an accompaniment, featuring quite prominently in several Indian recipes.
In celebration of rice and the delicious dishes it can help create, Glasgow Indian restaurants The Dhabba and Dakhin have put together some facts about rice to whet your appetite…
---
Rice is one of the most consumed foods on Earth, a staple in many countries around the world.
In fact, 50% of the population of India depends on the grain for sustenance.
---
Archaeological evidence of rice cultivation in India suggests that this grain was the basis of India's ancient civilisations, with evidence of its use as far back as 6500 BC
---
It is believed that more than 40,000 varieties of rice exist with researchers working to improve its features like flavours and disease resistance.
---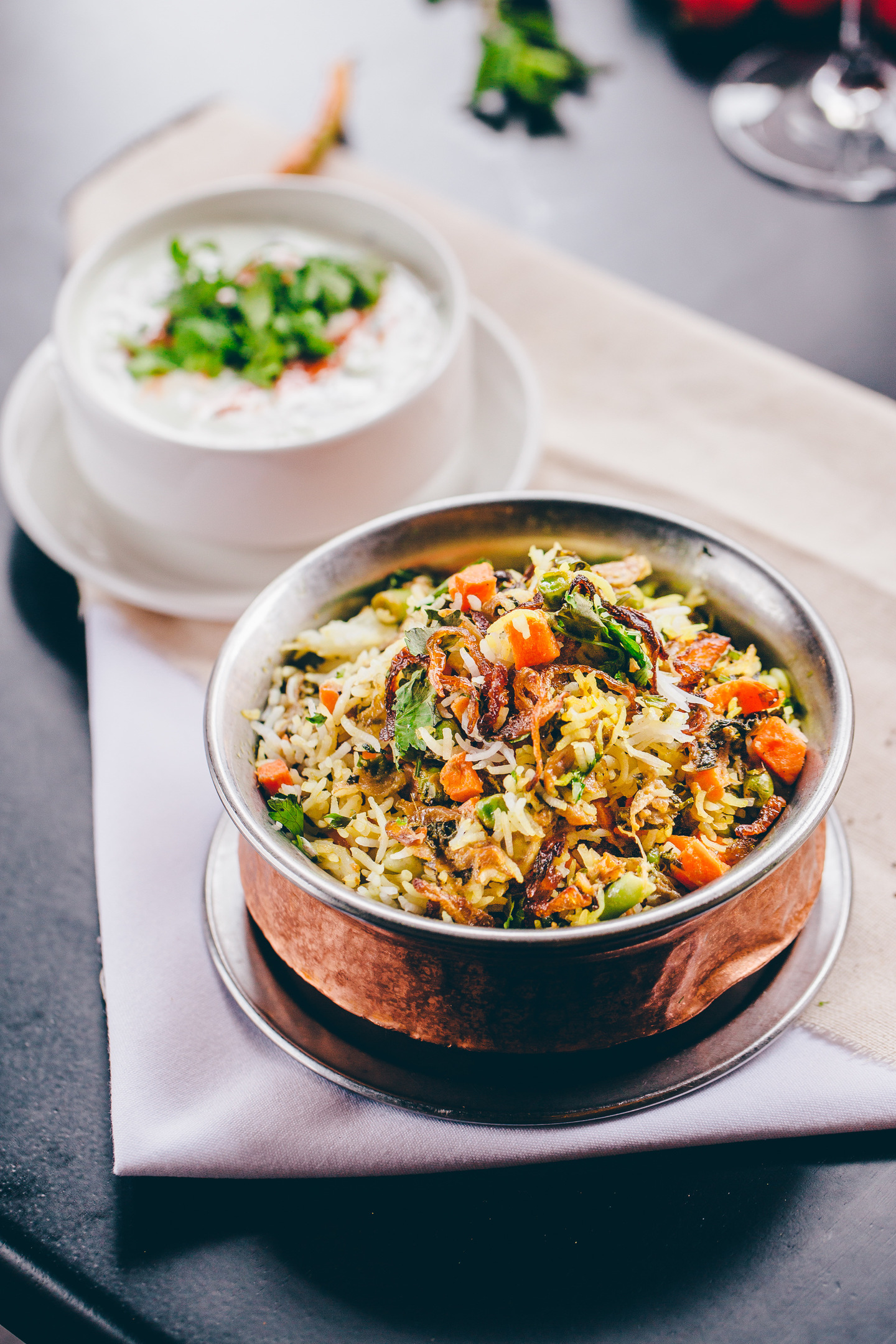 ---
The most popular rice in Indian cuisine is the Basmati rice.
Literally translated as 'the fragrant one', Basmati has been described as having the aroma of sun-baked wood and flowers.
---
Rice is an extremely important and integral part of Indian culture.
In many Indian cultures, rice is considered a symbol of prosperity and well-being; at weddings and prayers, it is an offering to religious deities for protection and blessings.
It's also the first morsel of solid food fed to a baby as boiled rice or rice pudding.
---
The traditional biryani — an aromatic and fragrant preparation of spiced meats or vegetables layered with rice, is a feast to behold in itself, originating from medieval Persia.
It is served in the North and South of India with their own regional interpretations using local ingredients.
---
In the South of India, a region Dakhin specialises in, rice is found in plenty of dishes like the idli and dosa.
As a matter of fact, there a plenty of bread made from rice along with lentils or coconut. This nature of South Indian cuisine allows the whole restaurant to be gluten-free.