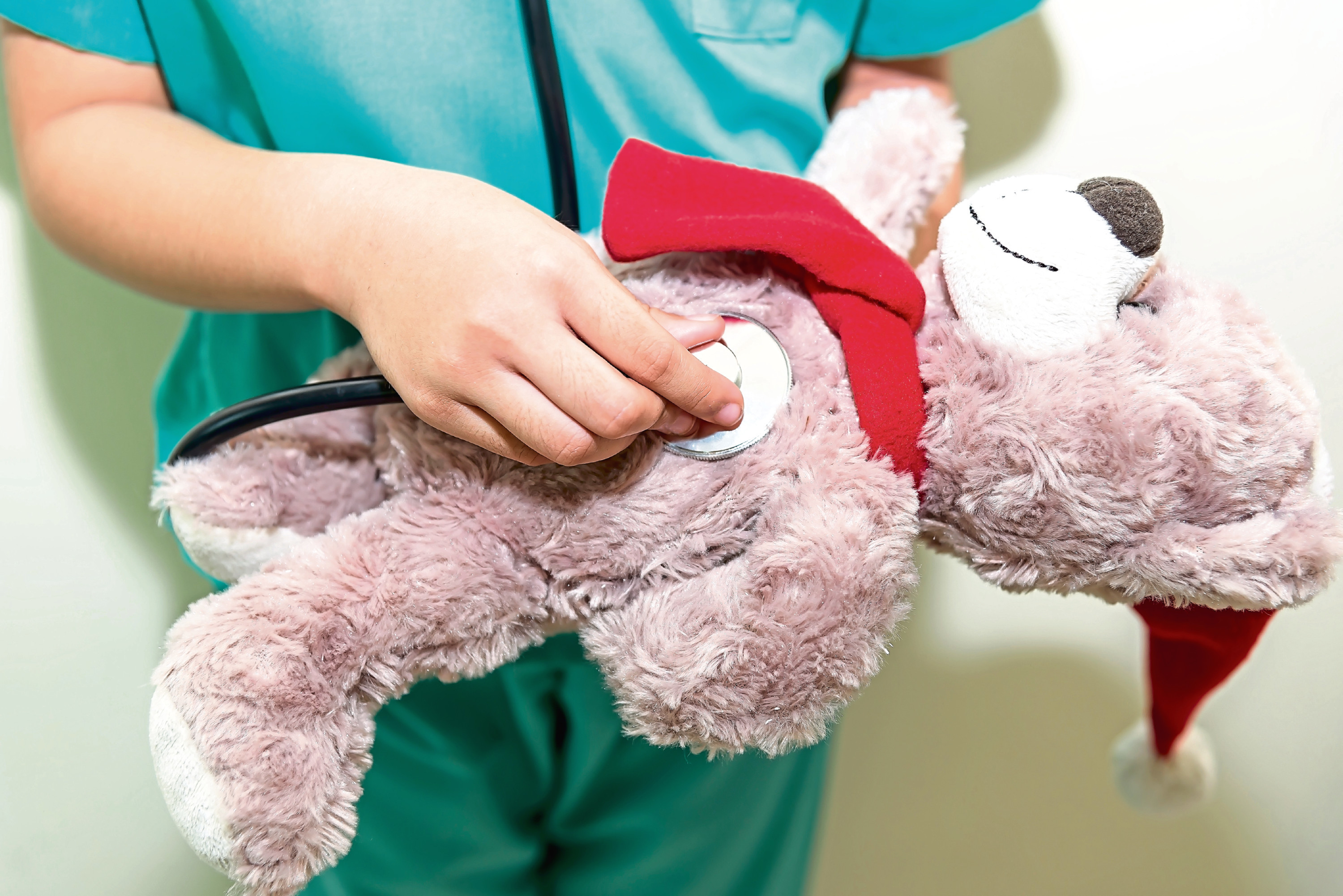 WHETHER it was your Action Man or your Barbie, a broken doll could leave many a childhood in tatters.
We loved our toys and dolls almost as much as our families and pets, and to see them broken was cruel luck for any kid.
Not, however, for the lucky children of Portuguese capital Lisbon, who for the best part of two centuries have enjoyed the services of the medical heroes at The Doll Hospital.
Having been in operation since 1830, it's thought their roots go back to an old lady, Carlota, who sat at the entrance to a herbs shop, making cloth dolls.
Close to a busy market, many children visited the area with their parents or grandparents, and the lady got many a worried question about a torn teddy bear, a doll lacking an arm or a horse missing its tail.
Carlota always had some good advice and calming words, or even fixed them herself, and she was the inspiration behind The Doll Hospital.
The Hospital de Bonecas, as they know it, lovingly mends, restores and repairs all kinds of dolls, stuffed animals and miscellaneous other toys.
Arms or legs might have to be reattached but whatever it takes to stop a child feeling bereft, they do it.
They also do a fine line in selling dolls from famed makers Mariquita Perez and Paola Reina of Spain and Schild Krot of Germany.
Vintage-style outfits are also made for dolls missing their original finery, not the sort of sideline you'd expect at your local infirmary.
Open six days a week, they even repair and sell doll's houses and beautiful traditional outfits for dolls of every description.
So it is also part-museum, and part-estate agents!
Some readers will recall there are dolls' hospitals in places such as London and Edinburgh, but the Lisbon one is the world's oldest.
The fact it has never had to move location in all these years also makes it unique.
Plastic, porcelain, woollen, wooden, fabric, and just about any kind of doll you can think of will all be made good as new.
The waiting list stretches to four months at its busiest.
Some "patients" are brought in for the doll equivalent of cosmetic plastic surgery, perhaps a chipped face needing perfected, or faded lips needing a new glossy ruby-red look.
All dolls are given tags to show when they were admitted and what illnesses or wounds they suffered from upon arrival.
Cabinets all around are full of macabre-looking spare arms, legs, wigs, eyes and so on, and a team of four crack surgeons do the important stuff.
A long time ago, the building was also a real hospital for human beings, so they are well used to fixing broken bodies.
The current bosses are the fourth generation to have been in charge, and they often travel to local schools, too, and speak with the children.
We don't throw humans away when they have illnesses or broken bones, seems to be the main lesson, and nor should we do so with our dolls and toys.
Just like our real human hospitals, what a wonderful job they are doing, keeping all this kids' culture, and their broken toys, alive and looking as good as new!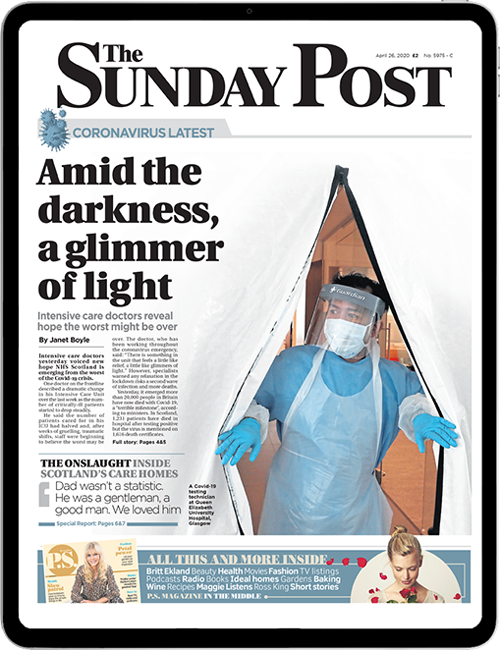 Enjoy the convenience of having The Sunday Post delivered as a digital ePaper straight to your smartphone, tablet or computer.
Subscribe for only £5.49 a month and enjoy all the benefits of the printed paper as a digital replica.
Subscribe