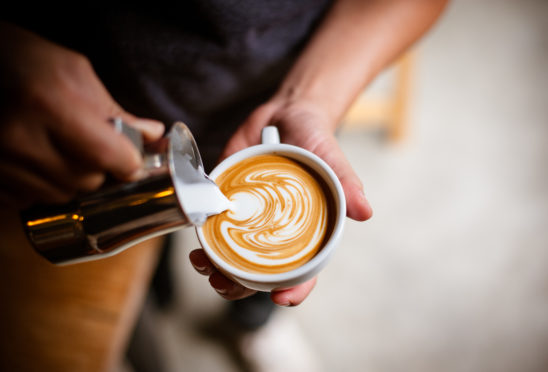 Drinking coffee was the obscure Muslim custom that has become an indispensable part of daily life and one of the most valuable commodities in the global economy.
Augustine Sedgewick is author of Coffeeland, and he tells Sally McDonald the Honest Truth about how it all happened
---
What inspired you to write this book?
I wanted to understand the deeper history of Central American migration to the US, and why many societies discriminate against people they depend on economically.
Once I got going, coffee started to seem the key to something larger about modern history – how globalisation has at once connected and divided us.
When did coffee first make its appearance in the world?
The plant is native to Ethiopia, but Sufi monks in Yemen were the first to consume the brewed beverage, in the 15th Century.
By 1600, the drink was so widespread in the Ottoman Empire that it appeared "the perfect symbol of Islam".
Who introduced it to the wider world?
From the 17th Century, European empires were eager to establish coffee plantations in tropical colonies.
They succeeded in doing so by 1800, but only thanks to the millions of labourers, enslaved and forced to work coffee.
How long did it take to become popular?
It caught on quickly, especially in London. By 1700, the city had hundreds of coffeehouses, while Amsterdam had just 32.
Still, it would be almost two centuries more before coffee truly became a drink for the masses.
New ways of life in industrialized societies, and a novel way of thinking about the human body, made coffee look like a miracle drug.
Why is coffee culturally important?
Coffee has helped reshape the human body to accommodate the everyday demands of modern capitalism, particularly that we spend most of our lives working.
The fact that a drug has become an everyday necessity for the vast majority of people speaks volumes about just how extraordinary those demands are.
How far did your research take you geographically and intellectually?
My book tells the story of a family and their business. It's primarily set in El Salvador, but it is also a global story that spans six continents and at least five hundred years.
What I turned up is the history of the idea of energy, which changed our understandings of the world and ourselves in ways that made coffee look like a godsend.
Were there any surprising or shocking finds along the way?
The book shows how El Salvador transformed, in the course of a lifetime, into the most intensive coffee economy on the planet, a place of extraordinary productivity, inequality and violence. It's like the big bang of modern history – the making of the world we live in.
Everything is stunning, and then it cools down, takes shape and solidifies into the ground we're standing on.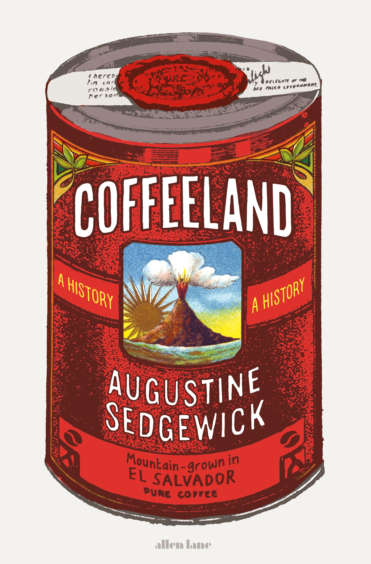 What other outstanding facts did you discover?
Many unexpected discoveries, such as how plantations were engineered on the model of industrial factories and how coffee beans were valued by their appearance until the invention of the vacuum-sealed coffee can just over a century ago.
What would you like readers to take away from this book?
That the economic processes of globalisation have far outpaced our understanding of their significance.
It's a bland truism to say that we are living in the most connected age in human history, but it is strikingly clear, that we have no common language for talking about life on earth as a collaborative project, how our individual lives depend on others.
What I most wanted to say is that we need a new language and morality of interconnection and interdependence.
We need a shared idea of how to care for each other.
---
Coffeeland: A History by Augustine Sedgewick, is published by Allen Lane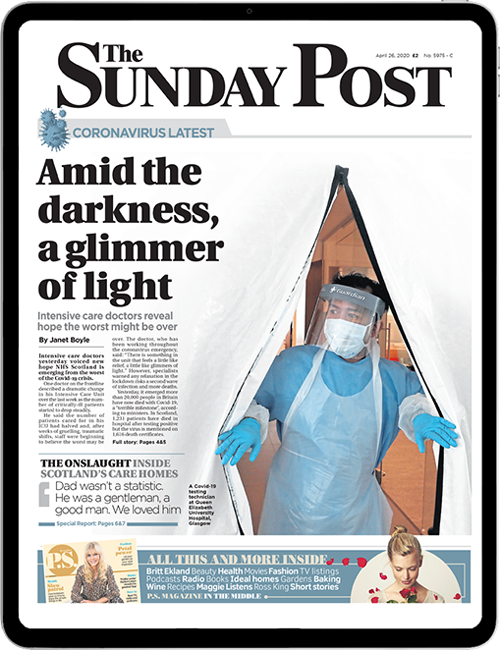 Enjoy the convenience of having The Sunday Post delivered as a digital ePaper straight to your smartphone, tablet or computer.
Subscribe for only £5.49 a month and enjoy all the benefits of the printed paper as a digital replica.
Subscribe