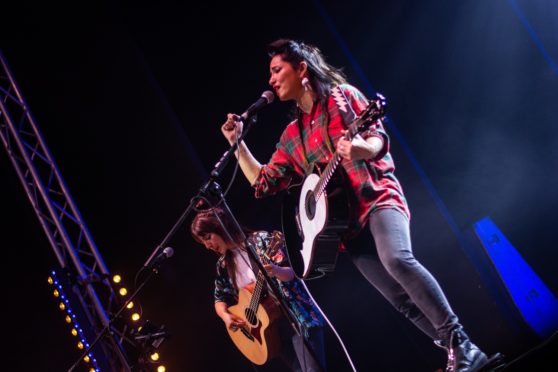 KT Tunstall has predicted that the ongoing coronavirus lockdown will leave some artists 'decimated' due to the financial impact.
The Scots singer believes that record labels and streaming platforms should be giving a fairer cut of revenues to the artists, especially at a time where they're unable to play live shows.
Speaking ahead of a performance as part of the STV Children's Appeal on Thursday, the Ivor Novello and Brit Award-winning star said there was a "massive, massive problem" with how musicians are paid from streaming services.
She told STV: "It's a huge issue. My friend Tom Gray from the band Gomez is doing all the number crunching and, basically, from one million streams online, it's the equivalent of 100,000 albums. Now that would've given an artist probably a million quid in the past when that was album sales.
"But from one million streams, the record label gets around £980 and the artist gets around £250, and I think the writers get about £80."
Tunstall said that the splits are "completely, chronically, criminally wrong" and would leave a lot of artists in jeopardy as they cannot perform live as a way of making ends meet.
She added: "Many artists aren't going to be able to do this anymore after this has happened because they're just going to have to get a job."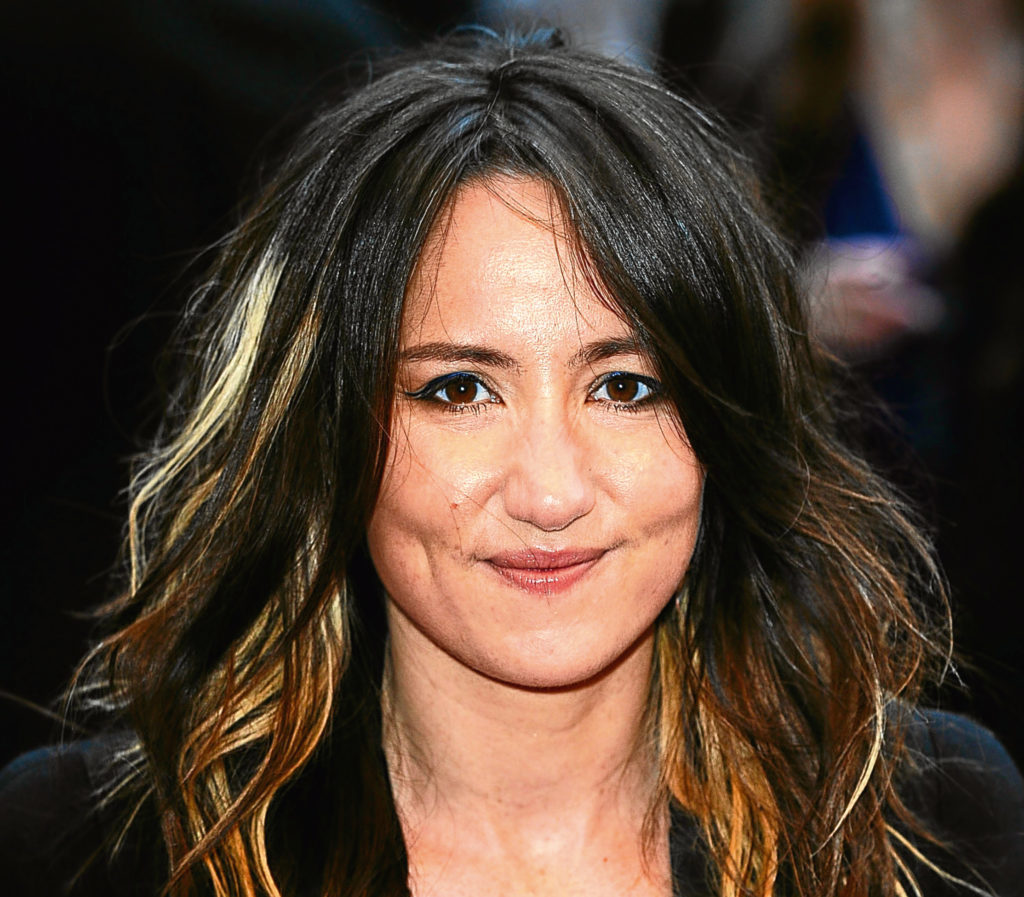 Tunstall has lent her support to various charity livestreams and performances throughout the lockdown period.
When asked about her involvement, she said: "Playing live stuff online has been a little bit complex in terms of how I feel about it, because I don't really want to be part of this thing where people just get music for free.
"It takes a lot to make it, it takes a lot to create it and put it out, it takes a lot of money and energy to make that work.
"So I'm really only engaging at the moment in charity work, where it is fundraising and at least the music is bringing value to the experiences, meaning that people are buying a ticket but it's going to charity instead of me.
"I just don't really want to support a culture where people don't pay for music because they need to, they should, and musicians should be supported with income when people are enjoying their work.
"But the charity aspect of it is wonderful because it just means that I can do something at home that does raise money for really important causes right now because we're in a crisis."
Tunstall hopes that the way the business of music operates can change for the better in future, with more of the proceeds of artists' hard work going to them.
She said: "As with all big corporate business, it really suits the people making lots of money for it to stay that way, so they've often made it very difficult for people to find out – it's not transparent at all how much the labels are making.
"The streaming platforms aren't blameless, but it's the record labels. So artists these days – and myself included – we need to think extremely carefully about what we sign, about how we get our music to people.
"Do we really want to sign up for that split, where we're making pocket change compared to billions that labels are making through advertising and streaming our music?
"I think this is a really good time to shine a light on that, because I really feel for a lot of the new artists who don't have a 'Suddenly I See' or a 'Black Horse and the Cherry Tree' that's making them income all the time."
---
The STV Children's Appeal's 'Songs for Scotland' Facebook sessions is live at 4pm on May 14 at http://www.facebook.com/AppealSTV)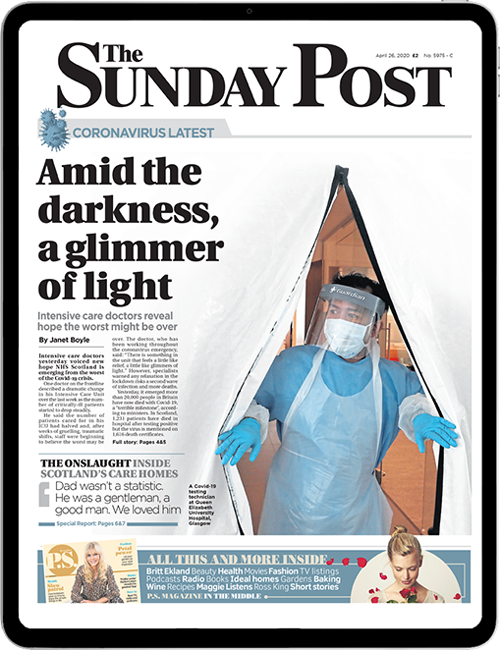 Enjoy the convenience of having The Sunday Post delivered as a digital ePaper straight to your smartphone, tablet or computer.
Subscribe for only £5.49 a month and enjoy all the benefits of the printed paper as a digital replica.
Subscribe