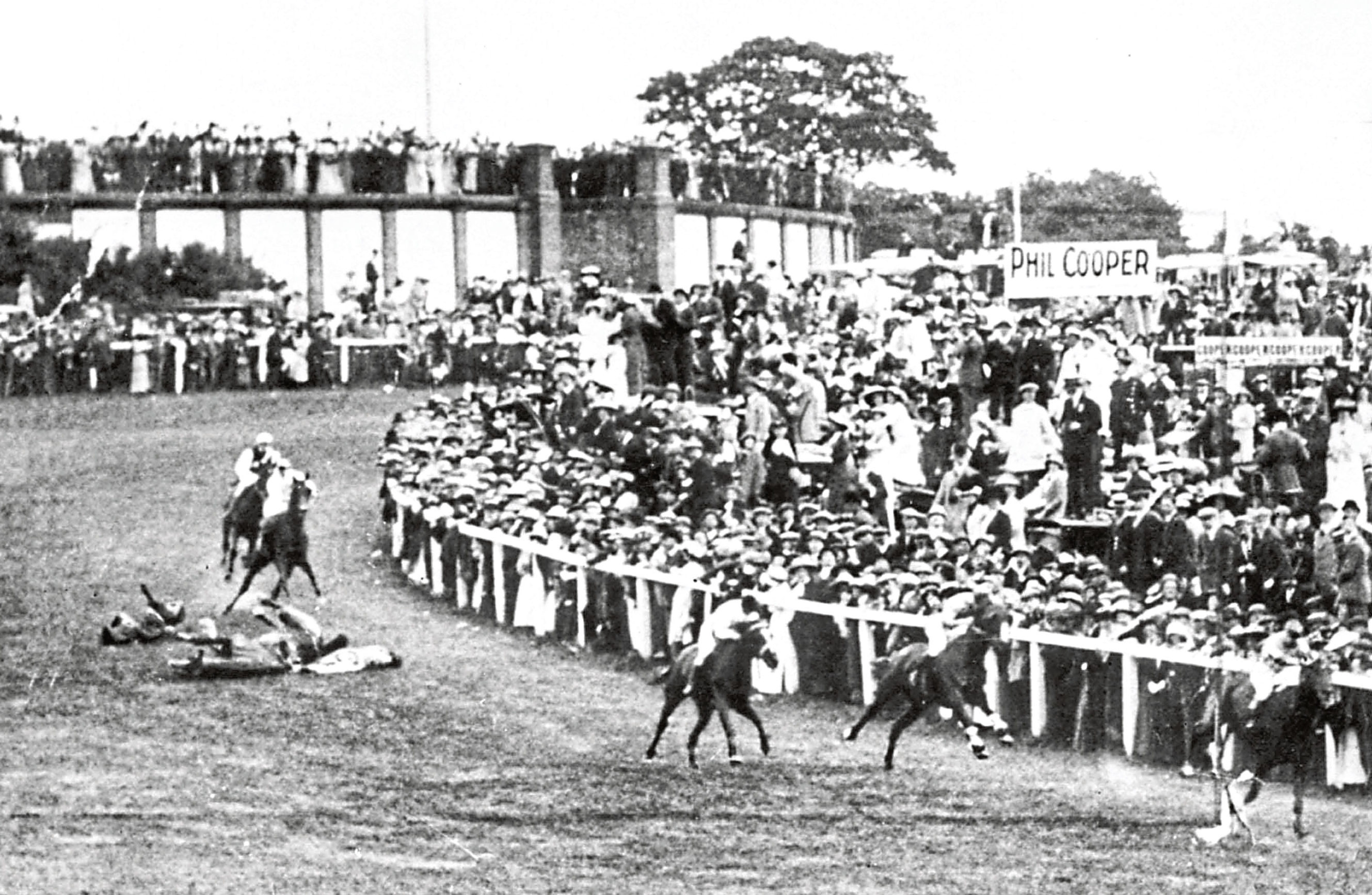 EMILY Wilding Davison found a place in suffragette history when she was killed after running in front of the King's horse during the Epsom Derby in 1913.
Biographer Lucy Fisher tells Bill Gibb the Honest Truth about the votes-for-women campaigner.
---
What made you want to write about Emily?
My great-aunts on my mother's side, who hail from the north-east, always maintained that we were related to Davison (whose surname they shared), so since childhood I was aware of the tale of her sensational death. After starting to research her, my interest quickly snowballed.
What was her background?
She was, ironically, a respectable and law-abiding teacher and governess for most of her adult life. It was work she was forced to take up after her middle class family was plunged into penury in the wake of her father's death when she was 20. Once she became involved in militancy, however, she left secure employment behind.
What sort of things did she do as a suffragette?
She became one of the most daring militants. She resorted to direct violence only once, in a shocking incident at Aberdeen train station in 1912. She mistook a Baptist minister for David Lloyd George, the Liberal Chancellor who was criticised for impeding the Votes For Women movement, and attacked him.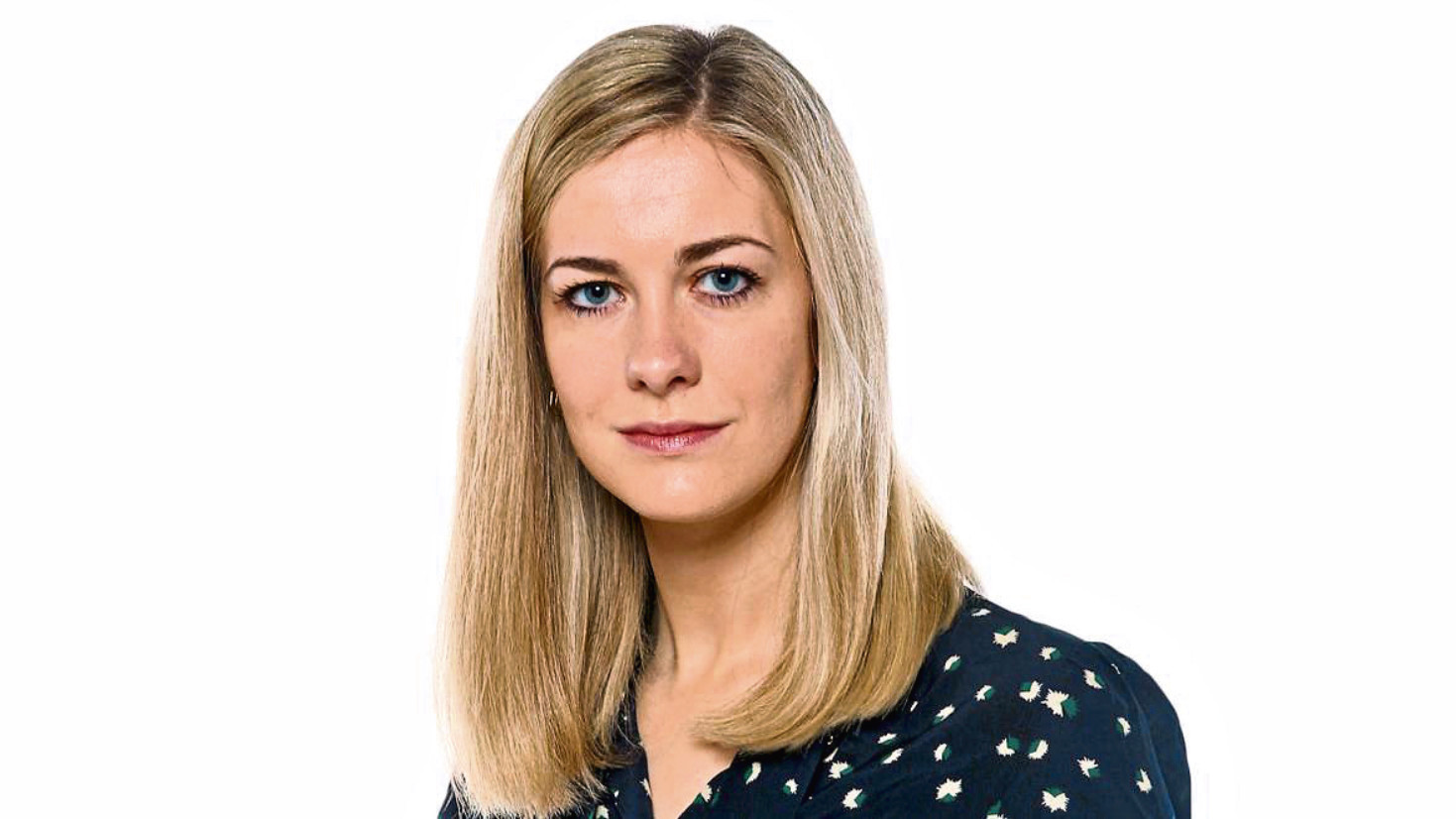 Many of those involved were force fed. Did that happen with Emily?
Emily, along with swathes of other fellow female activists, was force-fed numerous times while in prison after undertaking hunger strike in protest at the authorities' treatment of the suffragettes. She described the agonising, barbaric practice as "torture".
Was she viewed as being extreme?
Yes. She began to go "rogue", undertaking missions without official instruction, and as a result was pushed out by the Women's Social and Political Union, the suffragette movement founded by Emmeline Pankhurst. Thereafter Emily grew closer to a rag-tag band of suffragettes who existed on the fringes of the movement.
What happened on Derby day?
On June 4, 1913, Emily took a train from Victoria to Epsom Derby. As the day drew on, she took up her place at the rail on Tattenham Corner, and after a first group of horses rushed past, bobbed under the rail and leapt at the King's mount Anmer as it galloped towards her. She was hurled 30 feet upon impact. A suffragette flag was found tacked on the inside of her coat.
What was the public reaction?
It was split. Many newspapers echoed widespread outrage about the perceived recklessness of her act, which could have killed the jockey and horse. Many others were sympathetic to the suffragette movement, which claimed Emily as its martyr.
And what of Royal reaction?
It was one of disgust and disdain.
King George V and his wife Queen Mary were present at the race course and saw the incident in person.
The Queen damned Emily as "the horrid woman".
When did she die?
She died four days later on June 8, 1913. She had sustained a skull fracture and severe internal injuries in the act.
What about the unfortunate jockey?
Both Herbert Jones and his mount were unharmed, miraculously.
How significant was Emily's death and what is her place in history?
She was the most high-profile suffragette to die in pursuit of female enfranchisement and is one of the most famous women of the 20th Century.
Her use of cutting edge newsreel technology, rushing onto the race course at a spot near the finish line where all the cameras were pointed, also ensured her place in history.
Emily Wilding Davison The Martyr Suffragette by Lucy Fisher, is published by Biteback, £12.99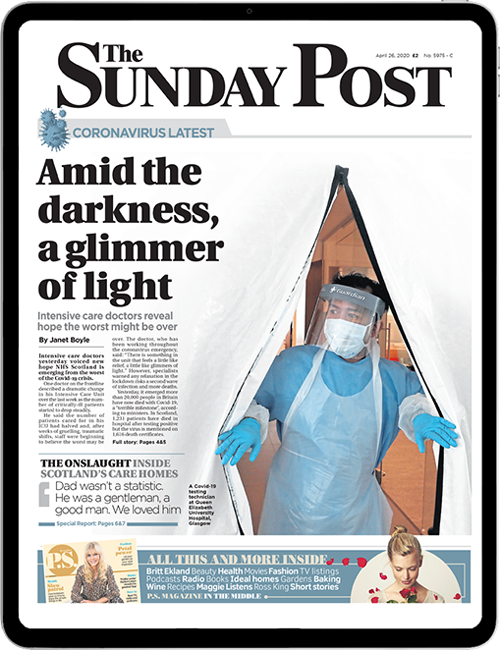 Enjoy the convenience of having The Sunday Post delivered as a digital ePaper straight to your smartphone, tablet or computer.
Subscribe for only £5.49 a month and enjoy all the benefits of the printed paper as a digital replica.
Subscribe