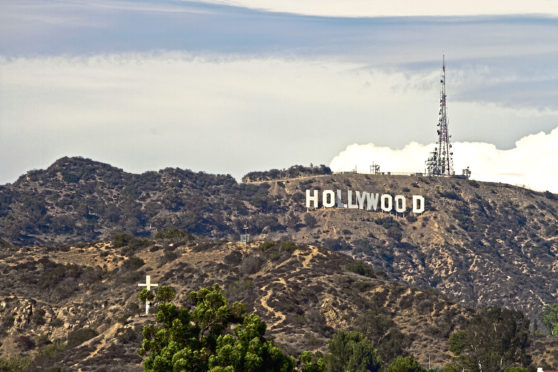 Words form everything from beautiful poems and angry exchanges to novels and songs.
But how much do you know about where our everyday phrases come from?
Paul Anthony Jones tells Alice Hinds the Honest Truth about the unexpected origins of our language.
---
How did you come to write Around The World In 80 Words?
I wrote for the Haggard Hawks website a few years ago about a word I had come across in an old dictionary of army slang; Stellenbosch. It's the name of a town in South Africa that served as a ranch for Army horses during the Boer War. Being put in charge of the camp was an important job but it wasn't frontline duty so to Stellenbosch someone came to mean tactically demoting them. It was such a great word – with such a great story behind it – that it gave me the idea to collect as many words that derived from place names as I could find.
Were Panama hats really invented in Ecuador?
Despite the name, they really were. They were originally just a kind of traditional straw hat made on the Ecuadorian coast for centuries. When they proved popular with Spanish explorers – and, later, with Spanish businessmen looking to open up trade with Spain's colonies in South America – they began to be exported back to Europe from ports in Central America. Unfortunately for poor old Ecuador, in the process we gave them the name of the country they were imported from, not the country where they were made.
Are there any words which we don't use any more that you would like to bring back?
I've lost track of the number of long-lost words I'd like to see revived. Some of the ones we would likely find useful today are toadeater (someone who tolerates or helps spread another person's lie) and ipsedixitism (the notion that saying something, no matter how untrue it is, makes it true). There's also a personal favourite of mine, shivviness – an old Yorkshire dialect word for the uncomfortable feeling of wearing new underwear.
Are there any Scottish words you find interesting?
One of my favourite entries in the Scottish National Dictionary is whipmegmorum, which is the word for a noisy quarrel, especially about politics. It was originally the name of some kind of rowdy old folk dance that cropped up in the lyrics to an old Scots broadside, The Life and Death of Habbie Simpson. But thanks to some (probably deliberately satirical) confusion with the ruling Whig party, it came to be used in a political context.
Why does Hollywood's name have more to do with transporting wood than famous actors?
Hollywood grew out of a ranch owned by two real estate entrepreneurs, HH Wilcox and his wife Daedia, in the early 1900s. They sold tracts of their land off to various businesses, among which were some early film studios. LA's film industry grew from there. As for where the name came from, a myth claims the land Hollywood is built on was originally precisely that – a "holly wood" at the base of the California hills. But the more likely story is that Daedia took the name from a friend who apparently owned a summer home nearby named Hollywood.
What's the next stop on your language journey?
I've been working on a book of eponyms – words derived from people's names – for a few years so I'd love to finally find the time to pull that together. But to my detriment I'm a bit of a butterfly when it comes to new projects, so something else will probably grab my attention before too long.
Around The World In 80 Words, Elliott & Thompson, £12.99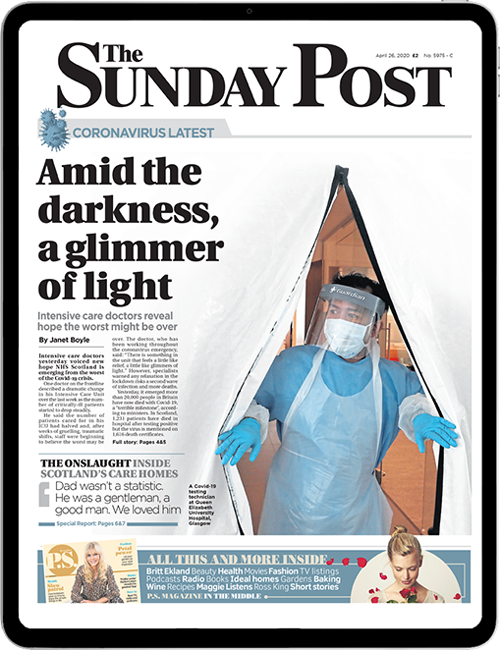 Enjoy the convenience of having The Sunday Post delivered as a digital ePaper straight to your smartphone, tablet or computer.
Subscribe for only £5.49 a month and enjoy all the benefits of the printed paper as a digital replica.
Subscribe