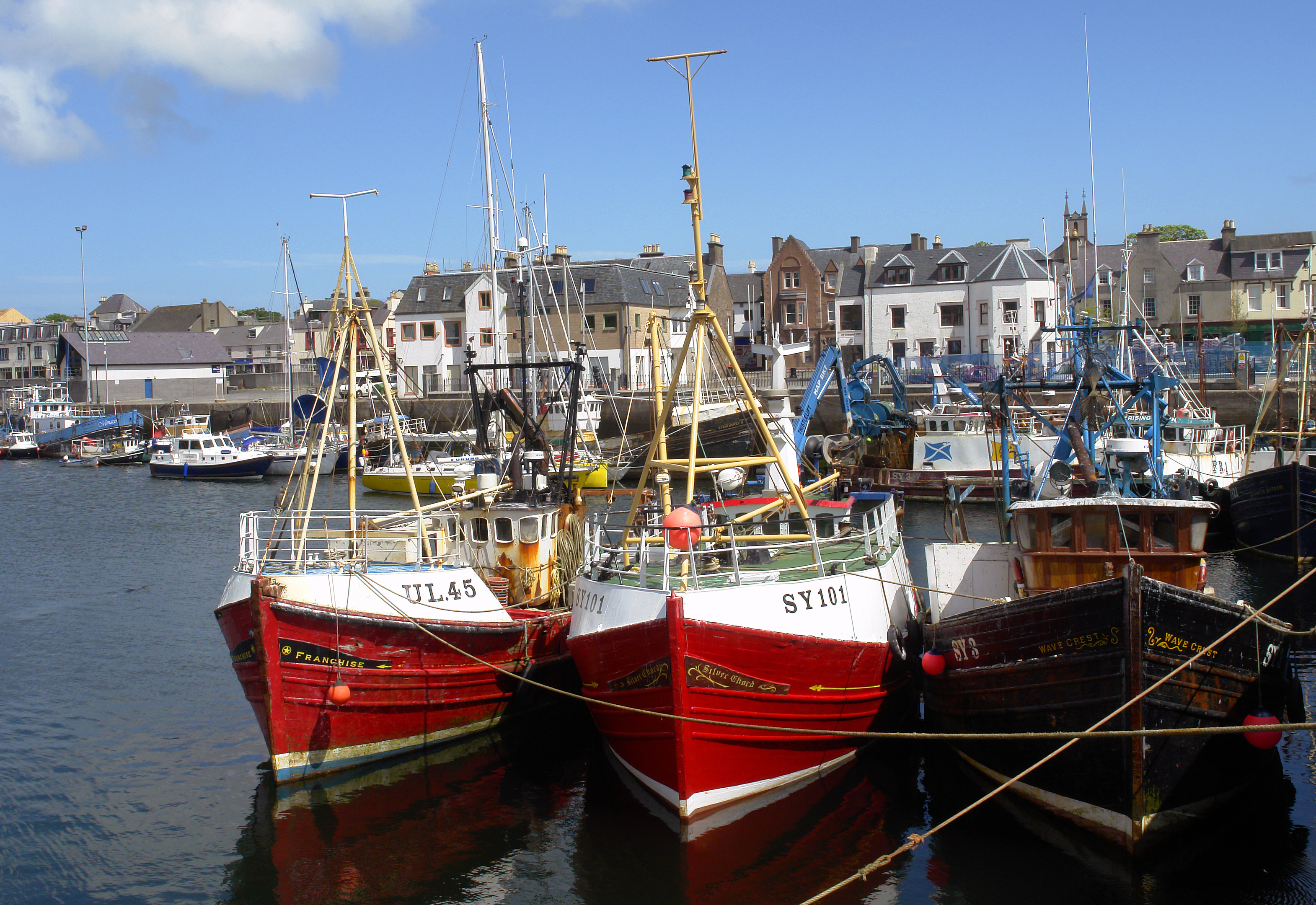 THE first film to be shown on Sundays in a public cinema on the Sabbatarian Isle of Lewis is to be screened today – and it has sold out.
Despite church protests, all of the 160 tickets for Star Wars: Episode VIII – The Last Jedi at An Lanntair Stornoway were snapped up quickly.
An Lanntair, a major arts venue which also has Lewis's only public cinema, will open on the last Sunday of the month until March for a trial period. Managers at the centre, who considered – but ruled out opening on Sundays last year – said the trial was part of its efforts to be "equal and inclusive".
But some church leaders, including the Rev James MacIver of Stornoway Free Church, oppose openings on the Sabbath.
Mr MacIver said: "Because of the timing of this it will affect attendance at church services."