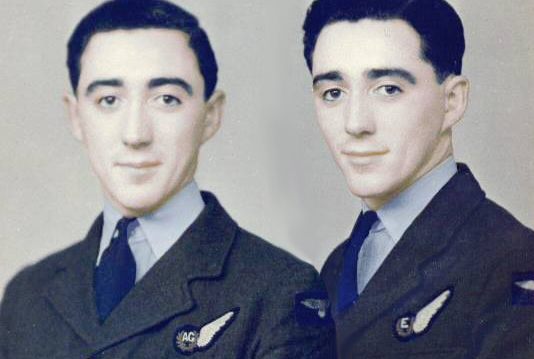 Their heroism was ­honoured by Prime Minister Theresa May at the D-Day memorial.
Today, the full story of Second World War airmen Charles and Robert Guy, twin ­brothers who each died in their Lancaster bombers just weeks apart in the ­summer of 1944, can be told.
Details of the double tragedy – including a last ­letter Charles, 21, sent home to his mum in Glasgow – were rediscovered by the brothers' younger cousin, Jean Ronald.
In the handwritten letter dated Saturday July 29, 1944, the flight engineer told his parents: "Don't worry about me. I'll take care of myself."
He was killed two days later in a mid-air collision after a bombing raid.
Jean, 70, a retired auxiliary nurse, said: "Robert and Charles' photograph were always displayed proudly on my mum's mantelpiece. I had always wanted to find out more about the twins."
Identical twin Robert, a rear gunner, died six weeks before his brother, when his plane was shot down two days after D-Day.
The twins' names were among those of five servicemen killed on or around D-Day read out by the Prime Minister at the inauguration of the new British Normandy Memorial 10 days ago as examples of the ultimate sacrifice.
Over­looking Sword Beach, one of the five main landings along the Normandy coast, it will list the names of the brothers and all 22,442 members of the British armed forces who died during the campaign.
The twins were buried apart, Robert in a French church graveyard in the town of La Celle-les-Bordes, south of Paris, and Charles at sea.
Jean resolved to visit Robert's grave to pay her respects after discovering Charles' final letter home to parents Margaret and Colin.
"Margaret's heartbreak would have been enormous – and rightly so, after losing her twins," said Jean, who now lives in Leicestershire.
"She wore RAF wings on dress every day in their memory until she died in the 1980s. There had always been an enormous sadness in our family at our fallen war heroes.
"I wanted to visit Robert's grave and made inquiries with the French authorities.
"It was our way of paying our respects for cousins who gave their lives for their country."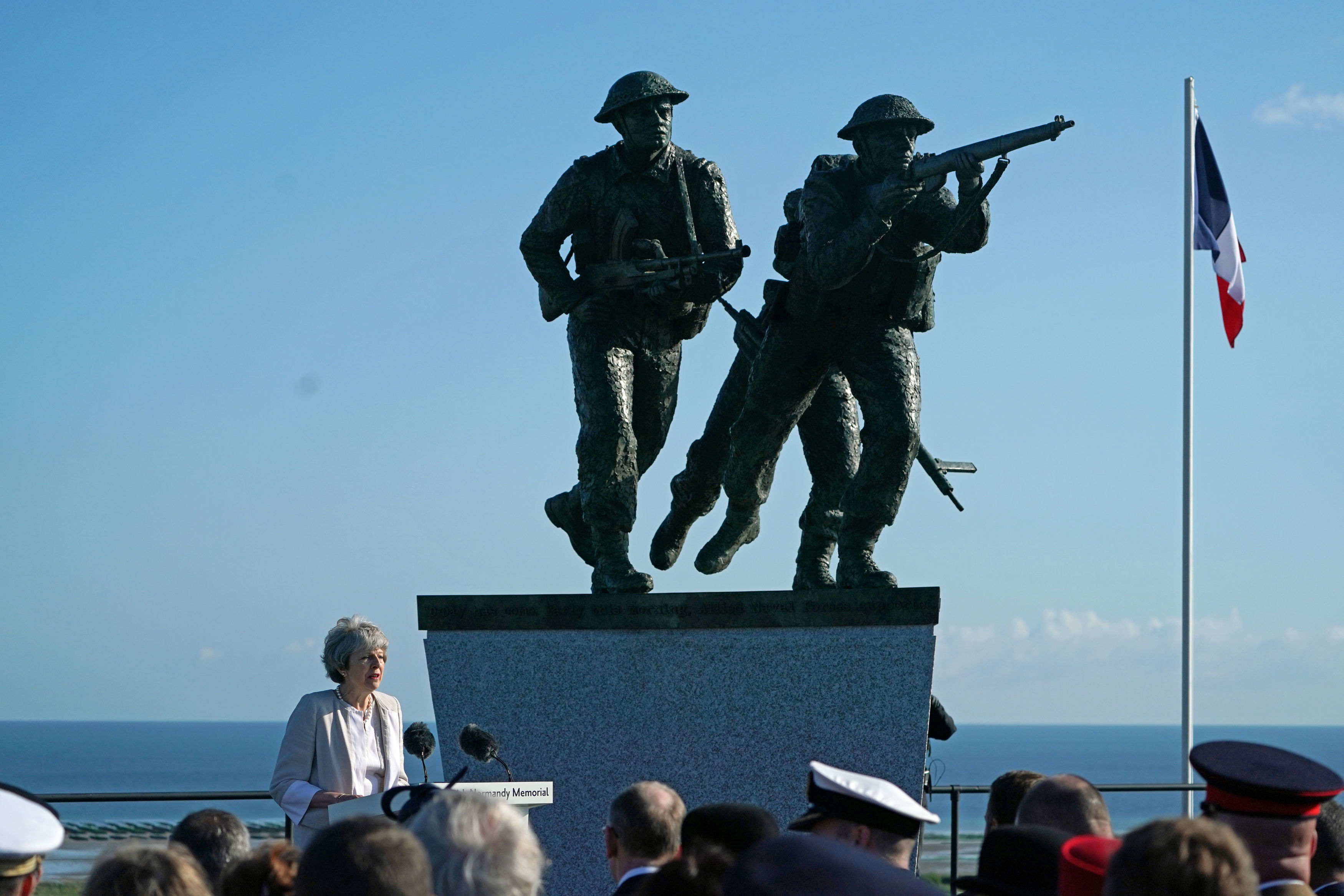 Before he died, Robert had been on a bombing mission on the outskirts of Caen helping British forces take the city.
After bombing railtracks to stop Nazi reinforcements reaching Normandy, the rear gunner's craft was shot down by a German fighter.
Brother Colin survived the war and went on to marry but has since passed away.
After the war, the British Government arranged for families to visit the graves of their loved ones but details of locations had been lost over the years.
Jean's husband Sinclair, 73, asked the Commonwealth War Graves Commission to find their resting place and the twins' story emerged.
The couple were indebted to French war historian Roger Guernon for unearthing much of the story.
"Through Roger we were able to contact the son of the town clerk of where Robert was buried and arranged to visit his grave," said Jean.
"We even met the woman, Ydionne Riviere, who had found Robert in his plane wreckage in the forest.
"The local parish priest persuaded the Gestapo to allow him to be buried in the graveyard, along with his fellow crew."
Jean and Sinclair were treated like royalty by the villagers.
"They appreciated the sacrifice Jean's family had made to liberate France," said Sinclair.
Jean was pleased to see Charlie's name had been added to Robert's gravestone.
She said: "It was so appropriate because they had grown up together and died within weeks of each other.
"Both had died in the service of their country and we owe them so much.
"We were so pleased to hear Prime Minister Theresa May mention them in her D-Day speech."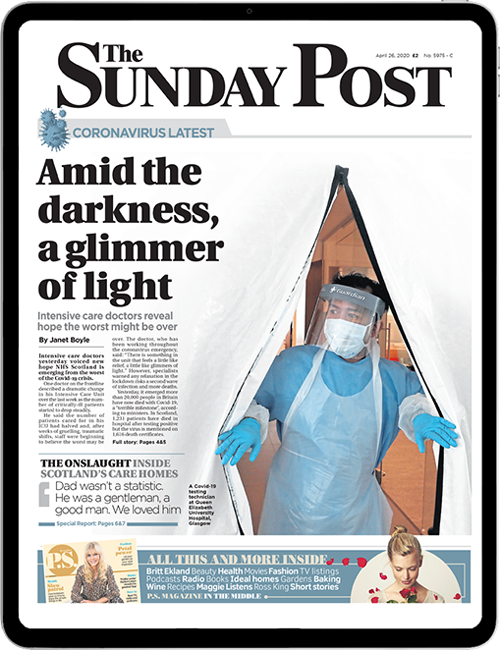 Enjoy the convenience of having The Sunday Post delivered as a digital ePaper straight to your smartphone, tablet or computer.
Subscribe for only £5.49 a month and enjoy all the benefits of the printed paper as a digital replica.
Subscribe