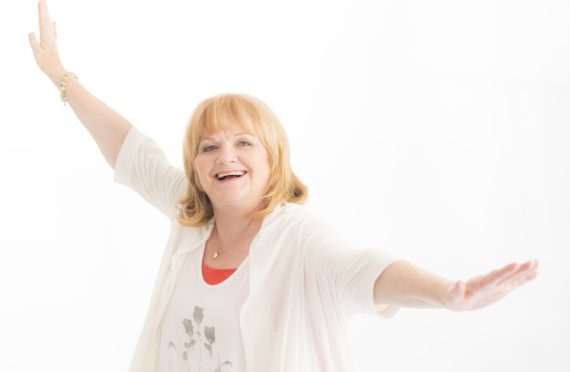 It's the big new drama ITV bosses hope will have us glued to our sets in the coming weeks.
A lavish period affair set around a grand mansion, with servant and toffs we'll grow to love. Real appointment-to-view Sunday night telly.
So, who better to have at the heart of Beecham House than Lesley Nicol, Downton Abbey's bustling cook, Mrs Patmore?
The setting is India at the end of the 18th Century, with the drama centred around the Beecham family who arrive from England to take over the grand residence on the outskirts of Delhi.
But Lesley – who'll swap the small screen for big soon for the Downton movie – is upstairs, not down, this time.
And she's told P.S. how landing the role of outspoken, interfering mother Henrietta Beecham was both a dream and a surprise.
"This is not the sort of thing I've ever been cast as," says Lesley, 65.
"It's so nice, because I've made a career out of playing northern, working-class women.
"There's nothing wrong with that. I know how to play them and I like doing it. But it's not the only thing I can do."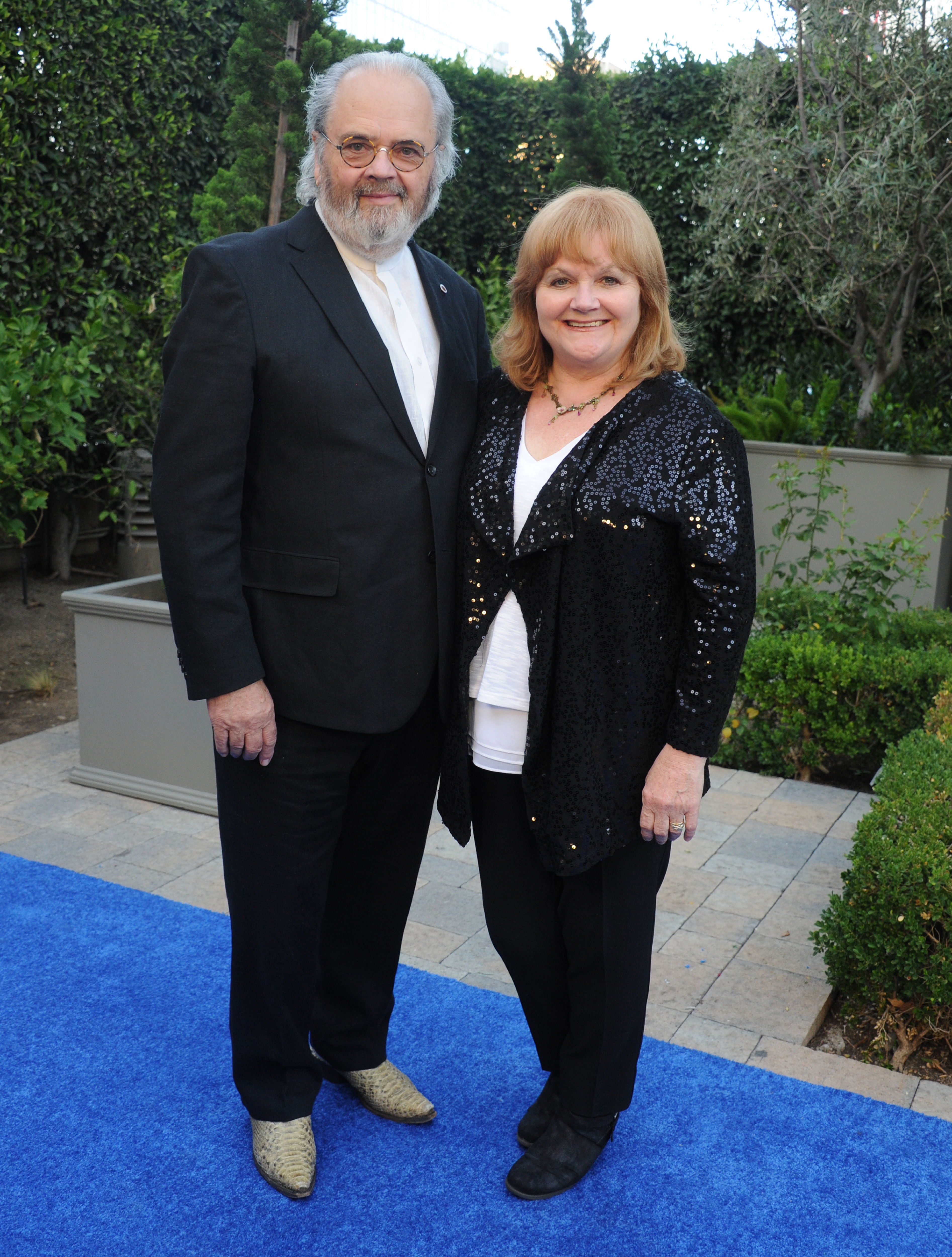 Lesley admits it's been frustrating to have been pigeonholed until now, and it was a rare opportunity when ITV bosses and director Gurinder Chadha, who wrote and directed Bend It Like Beckham, cast her.
"Other people wouldn't have thought of me. I can give you 10 names of other people you'd expect them to cast," said Lesley, whose dad was a Scottish GP who trained at Glasgow Royal Infirmary.
"This was a bit of a blessing, a real gift from heaven.
"I'm in an age group now where traditionally everyone says there's no work for older women.
"But you just go, 'Oh, shut up – just throw me something different and we'll see where we go from that'.
"I look completely different in this – grey hair, posh frocks and I lose the northern accent.
"It's very helpful because it will then encourage people to think, 'Oh maybe she can lend a hand to that' instead of thinking, 'Oh, she doesn't do that'."
Tom Bateman is John Beecham, head of the household, with the cast also including Endeavour star Dakota Blue Richards, Mark Warren and Adil Ray.
Part of the appeal for Lesley is that there was loads to get her teeth into with mouthy matriarch Henrietta.
"She's a laudanum addict and she's funny and she's terrifying," says Lesley, running through some of Henrietta's varied character traits.
"She indulges in congenial racism. She says some terrible things – because that's accurate. A woman like that wouldn't monitor what she said.
"She calls people 'native' if they are of a different race. She renames people because she can't remember their names. It's dodgy, of course.
"Gurinder said that when they cast the part they realised it would have to be someone with warmth so we don't like it, but we accept it because we see who she is and why she is like this."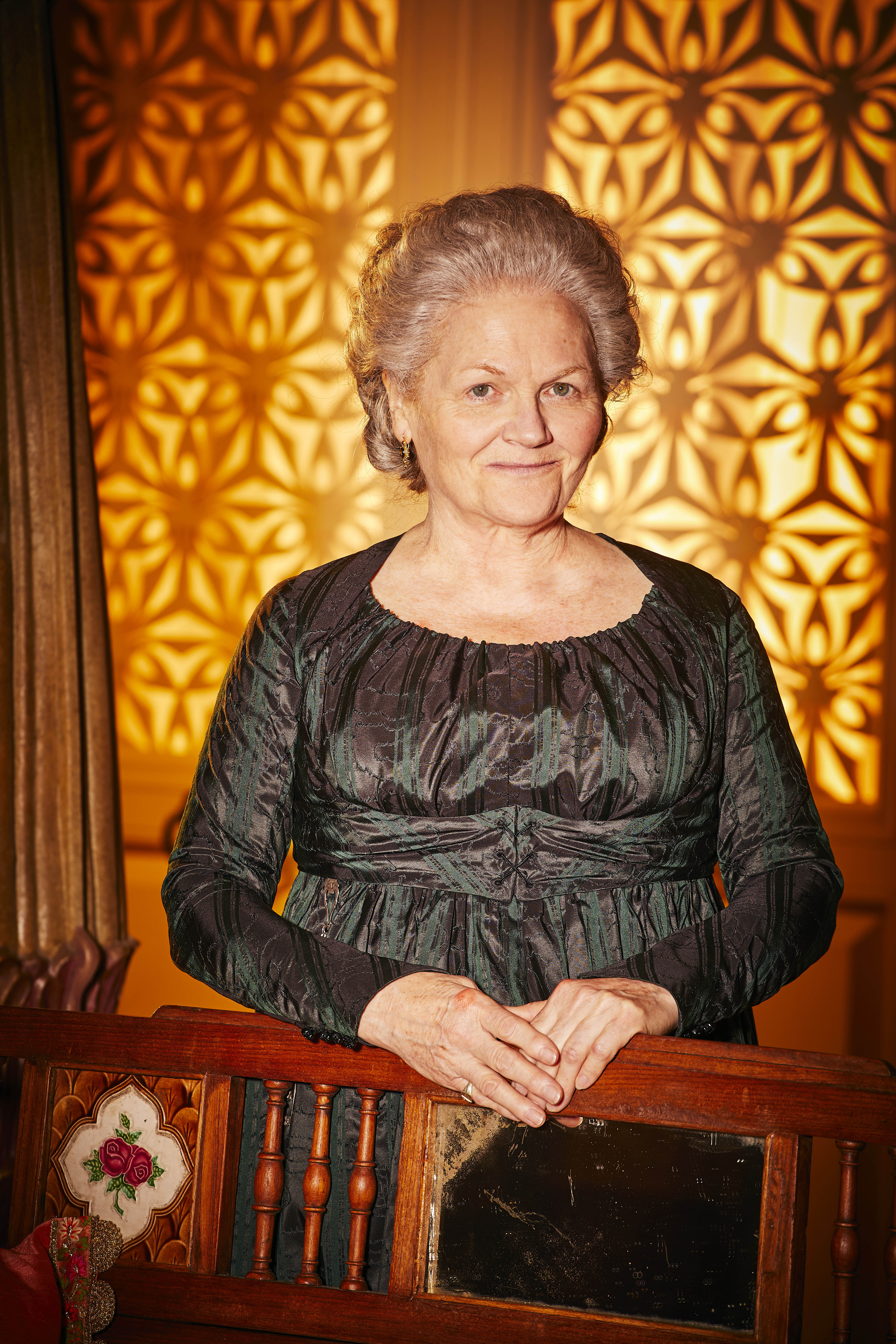 Just as in Downton, Lesley brings warmth and depth of appeal, humanity and fallibility to a brusque exterior.
And having filmed West Is West in India a few years ago, she was more than happy to head back, although working practices are very different.
"There are three times as many people on set than there would be in the UK. So it's quite chaotic and it's noisy, and the poor sound man struggled because it was never quiet.
"You learn very quickly that you have to go with the flow."
While it was a full-on schedule, there was a little time to get a feel of the country with her husband, Da'aboth.
"India's challenging. People struggle. It's not all marvellous and there are upsetting things – but then something wonderful happens.
"My husband and I went off to a tiger reserve and when we went into the village next door, we were absolutely surrounded by little kids.
"All they want is to hold your hand and get their picture taken. They're glorious little beings and they're not asking for anything.
"On paper they have nothing, yet look at them. It's so moving and lovely."
While the rest of the cast and crew made India their home for two or three months, Lesley clocked up the Air Miles with a vengeance.
She was doubling up on period drama duties, filming the Downton Abbey movie at the same time.
So, what was it like being back with the old gang?
"Absolutely gorgeous," says Lesley. "It wasn't like there had been any gap. That was the weird thing. It's been three years and it should have felt odd, but it didn't.
"But then, we did it for six years so we know each other really well. It was just a total pleasure."
Downton fans, starved of downstairs goings-on with Mrs Patmore, Mrs Hughes and Carson and upstairs life with Lady Mary and Dame Maggie Smith's Dowager Countess, are desperate for its September release.
"For years I've been asked when we'll be back – now they're saying, 'Is there going to be another one?'" laughs Lesley.
"Of course I'd like to do more. Any option to get with that lot again. It's the people as well as the project, there's nothing not to like about it."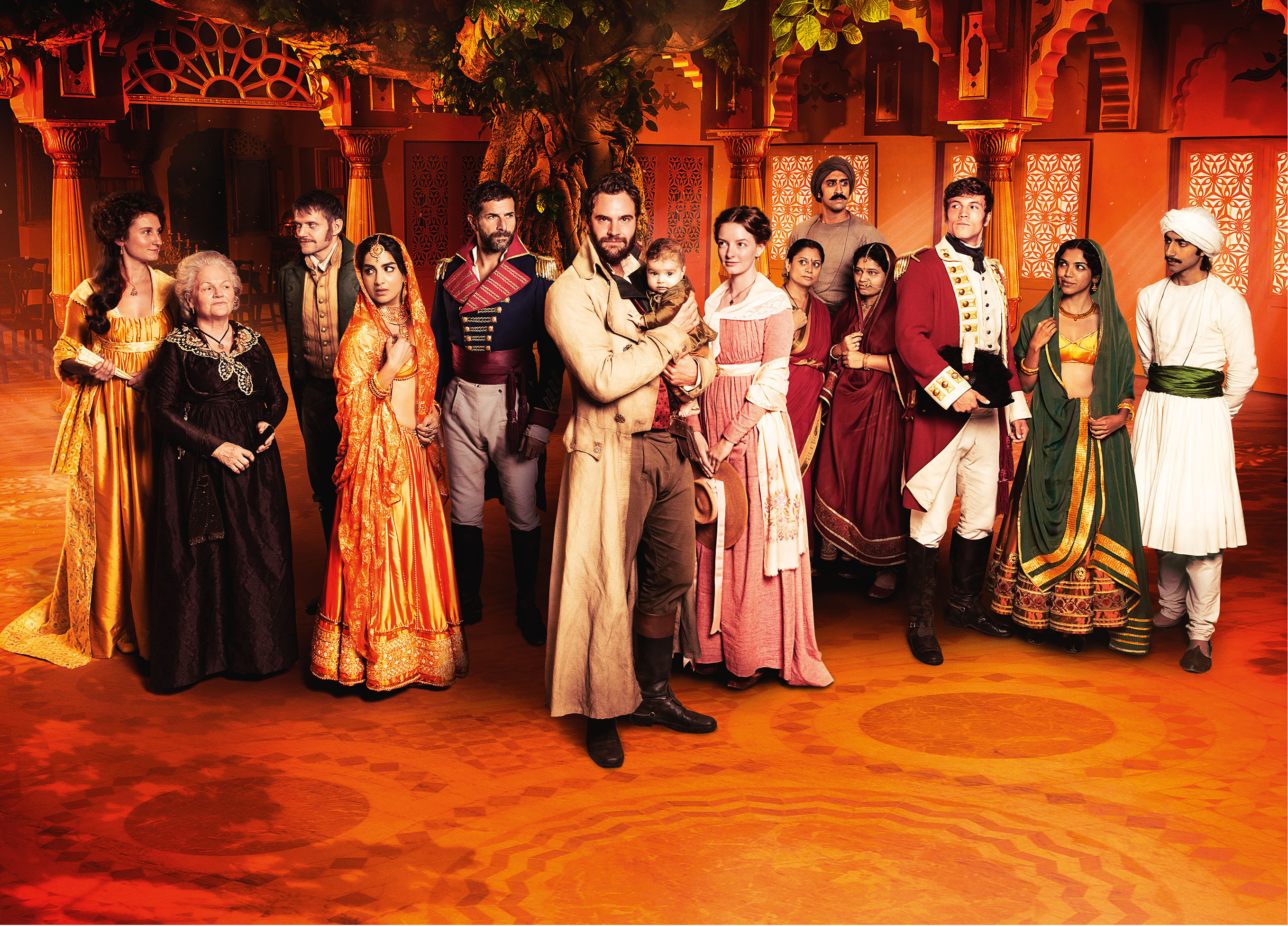 It's likely that we'll see more of Beecham, too, and if there is another Downton movie Lesley might well be clocking up those Air Miles again.
That, it has to be said, isn't unusual. She might be Manchester-born but Lesley has a nice Hollywood lifestyle in Los Angeles these days.
"Walking my dogs on the beach is my favourite thing. One sits there and looks out to sea very mysteriously and one goes mad with its ball.
"And I go whale and dolphin watching on a friend's boat. I love seeing them where they should be and not in a disgusting tank somewhere."
But such is Downton's fame she finds herself very much on the radar of Hollywood royalty.
Bette Midler is just one big name who has become a fan and even popped round for dinner.
And she had another starry encounter with Glenn Close, just as Close was the centre of attention, nominated for best actress at the Academy Awards for The Wife.
"I was at a thing in LA and as we were leaving and she walked over and gave me a hug," said Lesley.
"She was everywhere with her Oscar stuff and yet she gave me a hug.
"Glenn Close knows who I am – that's bonkers!"
But although home is thousands of miles away, Lesley says she will never lose her love of Scotland.
"When I hear a Scots accent I immediately warm to it," she adds.
"My dad was in England, a Sassenach, from when he was quite young.
"He had his whole medical career in England so he had a gentle Scottish accent but it always makes me think fondly when I hear it."
---
Beecham House begins on ITV on Sunday, June 23 at 9pm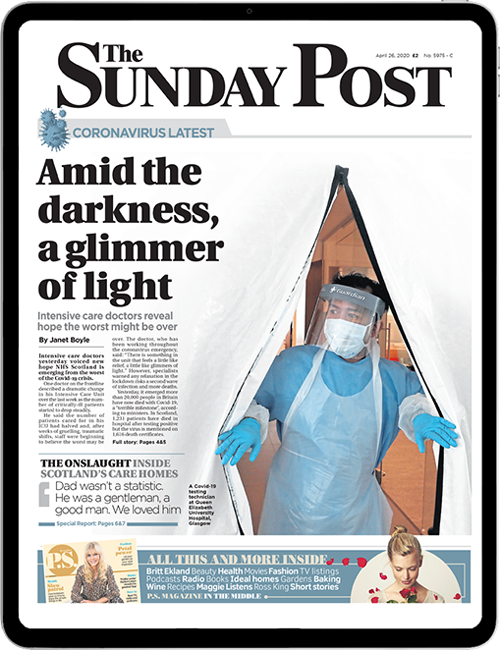 Enjoy the convenience of having The Sunday Post delivered as a digital ePaper straight to your smartphone, tablet or computer.
Subscribe for only £5.49 a month and enjoy all the benefits of the printed paper as a digital replica.
Subscribe