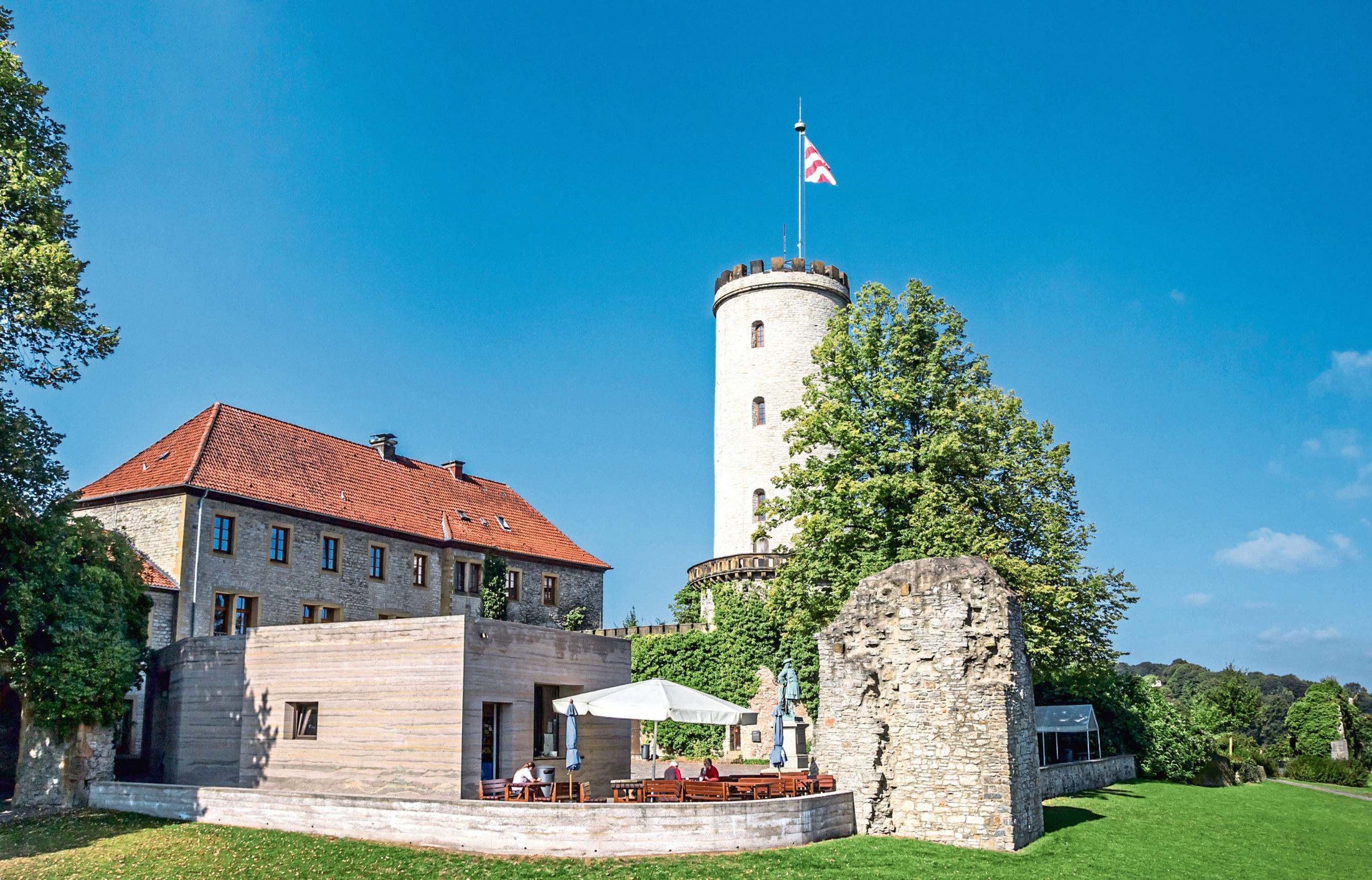 IT'S a little bit disconcerting, when you think you've visited a city, only to be told there is no such place.
That's what I've learnt about a lovely location in Germany, which I thoroughly enjoyed visiting a few years ago, but have now been informed doesn't exist.
In a world full of conspiracy theories, The Bielefeld Conspiracy really caught my eye.
Three main questions are asked: do you know anybody from Bielefeld? Have you ever been there? Do you know anybody who has been there?
It had so much attention that the tourism bosses of Bielefeld use it to attract more visitors, and Chancellor Angela Merkel has made references to it.
All this bizarre stuff began, apparently, in 1993, on a small corner of Germany's internet, when it was first claimed that Bielefeld, pronounced Bee-leh-feld, didn't exist, but was actually an illusion propagated by unknown forces.
With a population of well over 330,000, it isn't exactly easy to hide, and I can personally vouch for the fact that this lovely city in North Rhine-Westphalia is completely, 100% real.
In the summer of 2007, I was based there for Rangers' pre-season training camp, and have the hotel bills and photographs to prove it.
The Glasgow club played matches in Hanover and elsewhere, and the German start to their season must have worked wonders – it launched them into a season that saw them reach the UEFA Cup Final, playing Zenit St Petersburg in Manchester.
So not only did I meet many people who lived in Bielefeld, I can also say I have visited it and have seen with my own two eyes that it really does exist.
However, as the majority of people will answer "No" to all three questions – not a lot of folk have heard of Bielefeld, compared to Berlin or Munich – the conspiracy theory grew.
Before long, Mossad, the CIA and aliens using Bielefeld University as a disguise for their spaceship were all added to the theory, and folk loved it. For some reason.
When the first people who heard about the theory responded online to say they, too, believed there was no such place, more and more joined the fun and the thing went viral.
All these years later, in fact, The Bielefeld Conspiracy continues to fascinate and entertain people, throughout Germany and far beyond.
That's despite the fact that, on the 10th anniversary of the story, those who began it all admitted it was a joke.
Apparently, a student had seen signs for Bielefeld, but roadworks meant it was well nigh impossible to get into the city, and this inspired the idea that it was an imaginary place.
Another part of the joke is that Bielefeld doesn't lie on a major river or have any outstanding features, so it is the epitome of "nondescript".
Maybe the joke is lost in the translation, but this sort of thing makes Germans roar with laughter, apparently – and has been doing so since 1993.
In November 2012, Angela Merkel followed in my footsteps to visit Bielefeld, later adding: "If it exists at all," and: "I had the impression I was there!" Which, of course, made The Bielefeld Conspiracy grow even bigger.
All I know is, like Frau Merkel, I was there, walked around, had a meal, I took a few photos, and saw Rangers getting fit for the new season. Honest.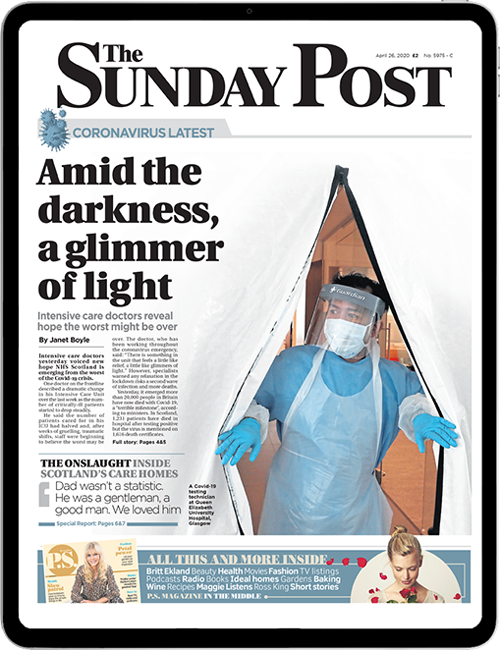 Enjoy the convenience of having The Sunday Post delivered as a digital ePaper straight to your smartphone, tablet or computer.
Subscribe for only £5.49 a month and enjoy all the benefits of the printed paper as a digital replica.
Subscribe