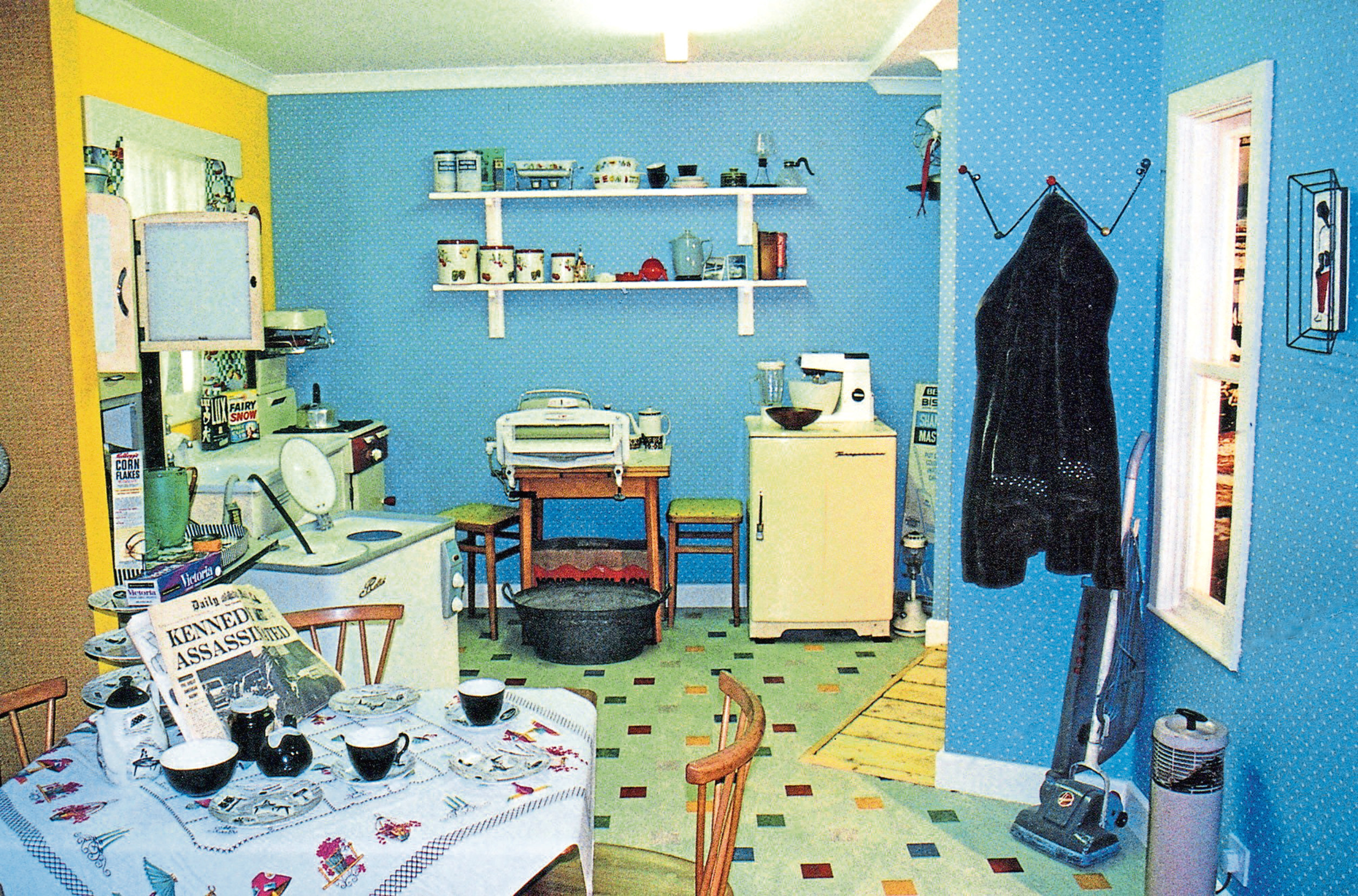 IF you think how spoiled modern kids can appear, with all their toys and gadgets, just be careful.
Almost 60 years ago, with the arrival of the 1960s, that generation was seen as being quite pampered, too, with all sorts of things their parents had lacked!
Rationing was gone, and this was a generation that wouldn't have to do National Service.
They'd grow up in a time where Britain ruled the world, with everything from the miniskirt to the Mini car, The Beatles, The Stones and Doctor Who all the envy of the planet.
Kids in the '60s would have sweets, toys and holidays their ancestors couldn't even have dreamed of, and live in fancy houses with fridges, TVs, inside loos and washing machines.
A new book looks lovingly at how it was to enjoy a childhood in that amazing decade, and as someone born in 1961, I must admit the '60s really did feel wonderful.
According to authors Janet and John Shepherd: "Full employment began to boost spending and brought relative affluence for many households as a new word, 'consumerism', appeared.
"As increasing numbers of women entered the workplace, mostly working part-time, there were many homes with both parents in paid employment.
"It was the rapid increase in car ownership that most transformed family life. Schoolchildren visited massive car assembly plants, like Ford at Dagenham.
"With only three channels – BBC1, ITV and BBC2 – and usually just one television set, families frequently watched together.
"By the late '60s, teaching in primary schools became more child-centred. The evolving NHS saw marked advances in family healthcare, with the arrival of the contraceptive pill and new vaccines to combat some crippling childhood diseases."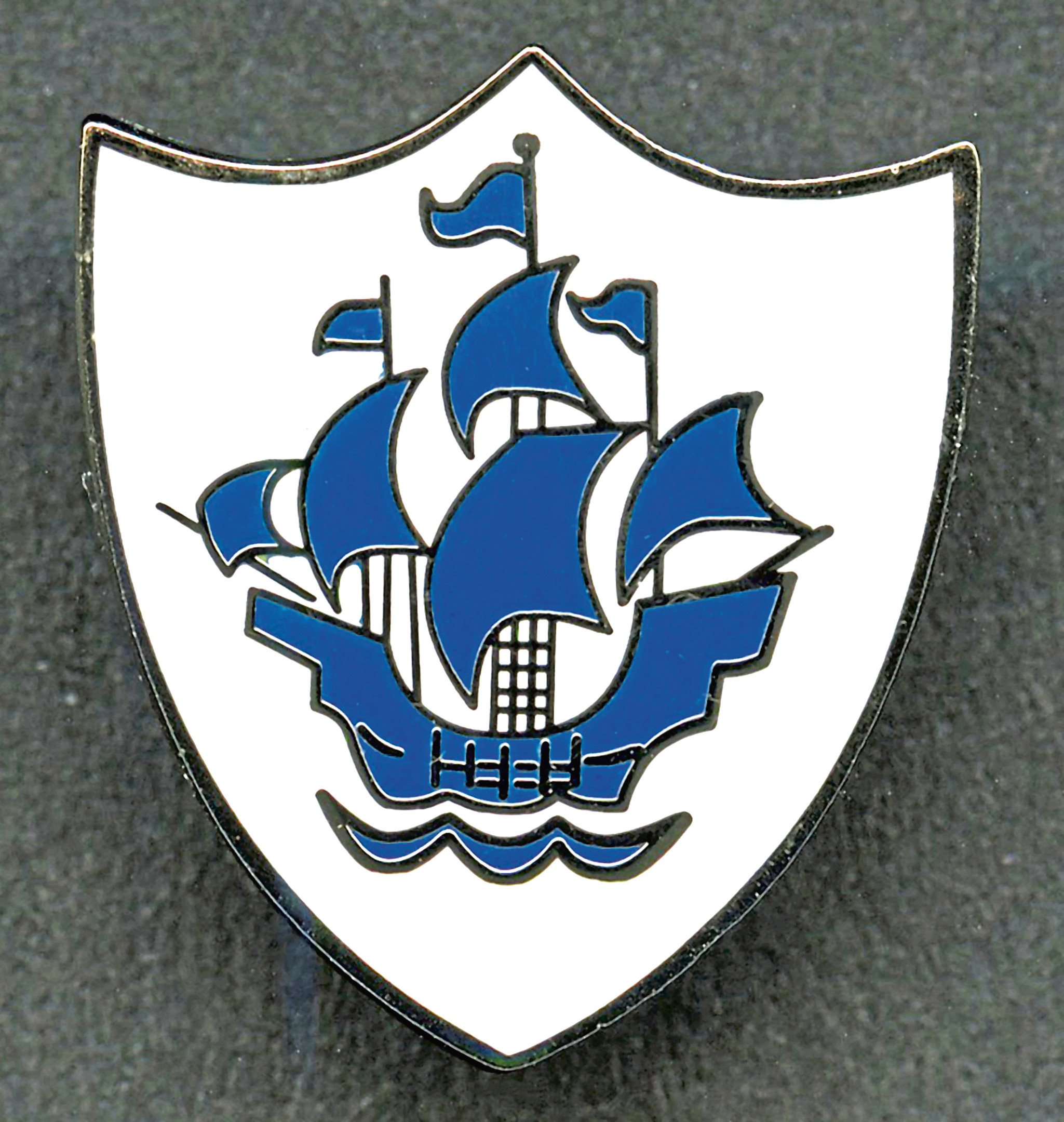 Not, sadly, that we could ever claim the 1960s was a decade of plenty for all.
"By the mid-'60s, worrying facts about poverty emerged," add the authors. "Labour MP Alan Johnson was born into a very poor London family and remembers constant hunger: 'I've never forgotten that emptiness and craving for food.'"
When they could afford to buy them, gadgets, inventions and scientific breakthroughs were a big help to kids and their parents.
"Washing machines, refrigerators and vacuum cleaners replaced hand washing, larders and carpet sweepers," explains the book. "Kitchens became brighter, with colourful new plastics like Formica.
"Central heating and fitted carpets brought warmth and comfort, and home telephones became more common. Modern plumbing transformed family life, as indoor bathrooms replaced a tin bath in the kitchen."
Thankfully, even the living-room invasion by TVs, and the addictive joys of Doctor Who and many other hit series, didn't prevent people losing themselves in books as they had done before.
"Despite the popularity of television, children still read books and comics," the book points out.
"New books for young children included Where The Wild Things Are and The Very Hungry Caterpillar, while Stig Of The Dump and The Iron Man appealed to junior ages.
"Musical films, especially from the USA, appealed to children. Favourites included 101 Dalmatians, Mary Poppins, The Jungle Book and Oliver!.
"Car ownership doubled between 1960 and 1970 and revolutionised travel to work, day trips and holidays. However, there were no seatbelts, or car seats for children, and as the number of cars grew, so did the accidents."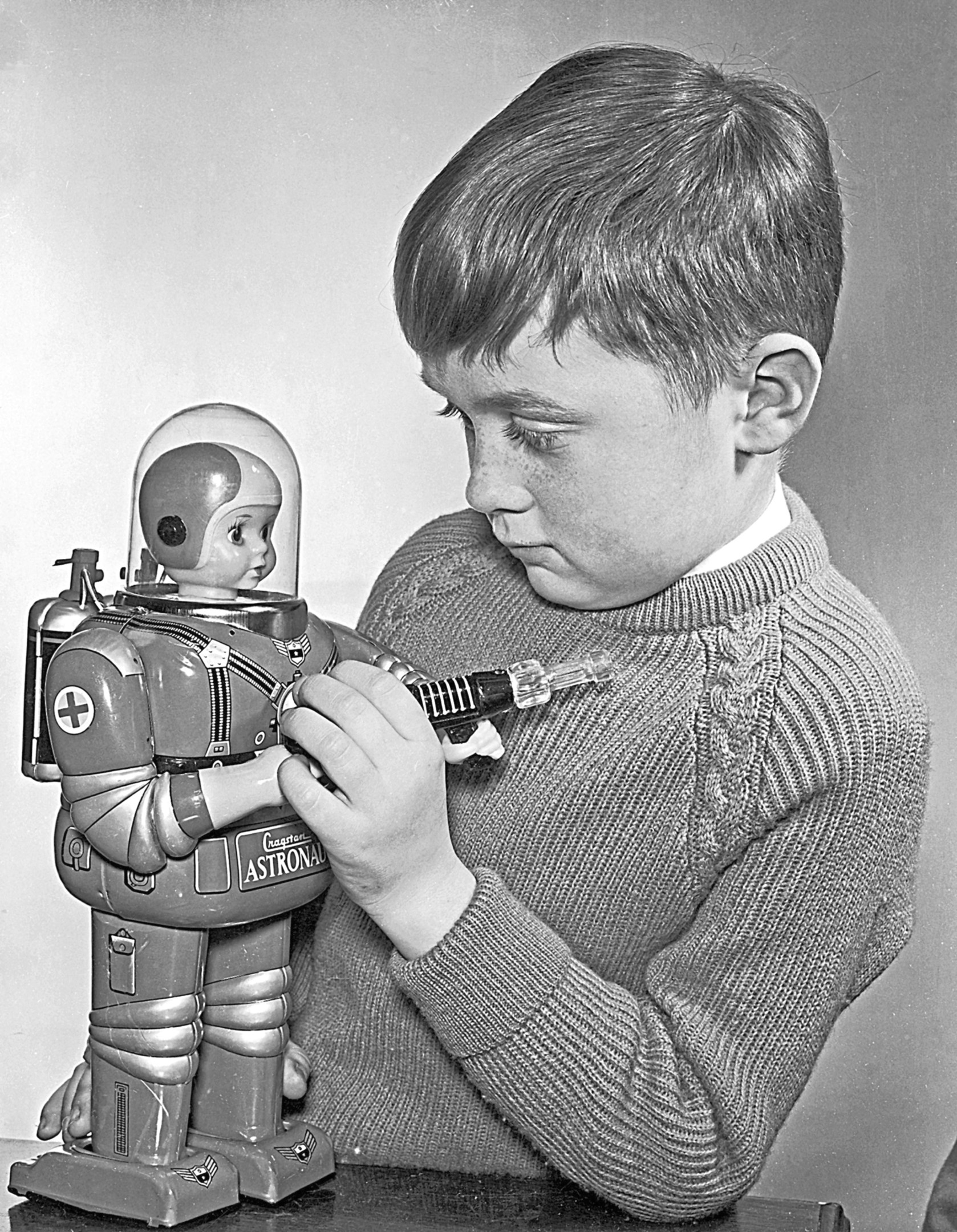 Tricycles for toddlers and paper scrap pictures for kids to glue into scrapbooks were very popular, too, and the Girl Guides, Scouts and other groups continued to thrive, with large memberships.
"On October 30 1960, the first kidney transplant in Britain was performed on an identical pair of twins at Edinburgh Royal Infirmary," the authors add. "The procedure was a success, with both donor and recipient living a further six years before dying from an unrelated cause.
"Hip replacements were a major advance and the decade ended with the first UK heart transplant in 1968. By 1969, 'genetic engineering', promising hope for many families, was on the horizon."
What extraordinary times they were!
Just 20 years after the world seemed intent on destroying itself with war, it seemed our planet was making giant leaps on every front imaginable.
Some things, however, were still done in more traditional ways, including many approaches to child-rearing that might make today's parents screech.
"Babies were regularly put outside to get fresh air," the books details. "Prams were often put at the bottom of the garden. It was quite common to let the babies 'cry for a bit until they settled down'."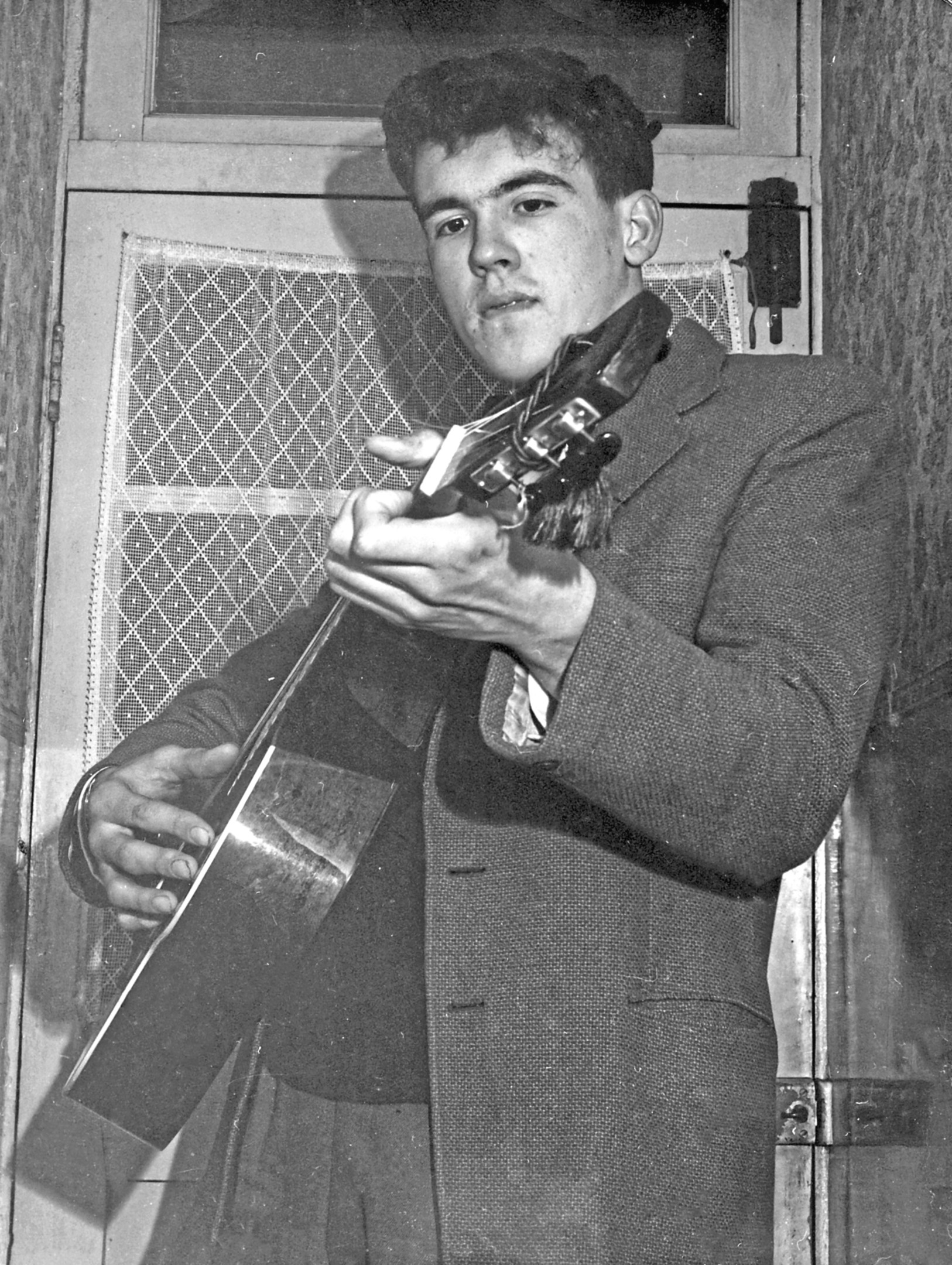 Lucky '60s kids like me did however benefit from medical breakthroughs and health service improvements.
"Although some of the worst childhood diseases had been eradicated, measles, mumps, German measles, chickenpox and tonsillitis were all still prevalent," say the authors.
"Mass vaccination programmes were part of routine healthcare for children, to prevent whooping cough, TB, smallpox, diphtheria and polio."
Dilly Duckling cough pastilles and Elastoplast First Aid Outfit No 1 tins were among the many new health-related items that appeared across the land.
In those days, when obesity was never mentioned and everyone was slim – well, that's how I remember it, anyway – kids did a fair bit of exercise, at home and at school.
"For drama and PT (physical training) most children exercised in vests, pants and either bare feet or black plimsolls, often cheaply available in Woolworths," the book says.
"Primary school uniform was often informal but generally boys wore short trousers, only changing to long trousers at secondary school."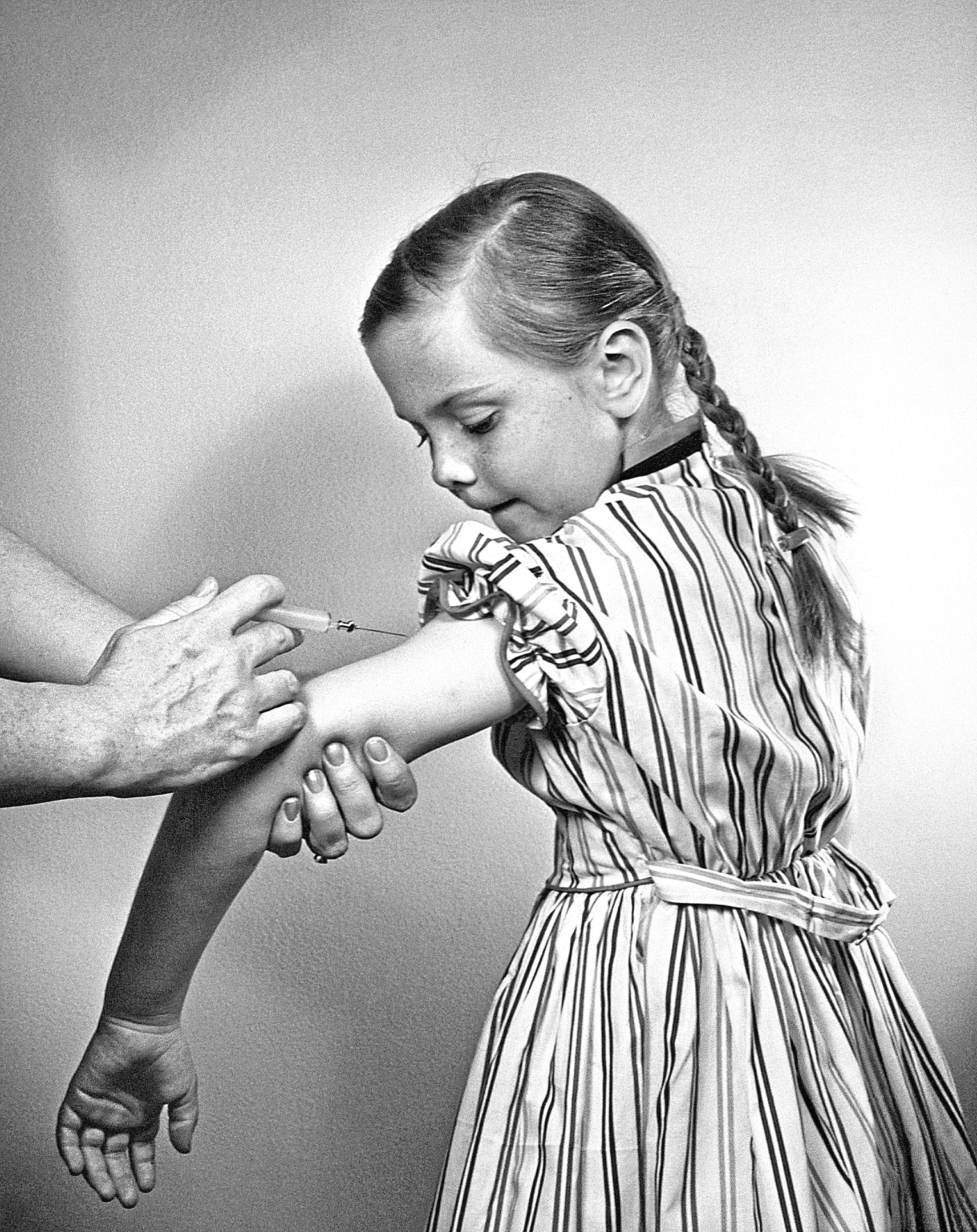 In those days of apprenticeships and loads of jobs available, many schools didn't focus at all on advanced or higher education.
"Some more progressive schools encouraged abler pupils to sit certain General Certificate in Education (GCE) Ordinary level subjects – O levels – but not advanced levels," the authors point out.
I'm old enough to remember the latest Beatles hits coming on the radio, but too young to have indulged in the more grown-up things teens often did.
As the book points out: "A pop culture was noticeable from the mid-'60s, with the onset of Beatlemania, pirate radio stations and Mary Quant's fashion revolution. A downside was conflict between different youth groups, the steady rise in drug use and the growing divide between the generations."
Those more adult things, for me, would come in the next decade, with a certain Mr Bowie in his outrageous costumes and Mr Rotten in his safety pins and torn T-shirt.
But that is for another time and another book.
Childhood in the 1960s was absolutely brilliant, and it was a privilege to be a kid in that decade!
1960s Childhood, by Janet and John Shepherd, is published as part of the Britain's Heritage Series by Amberley Publishing, priced £8.99.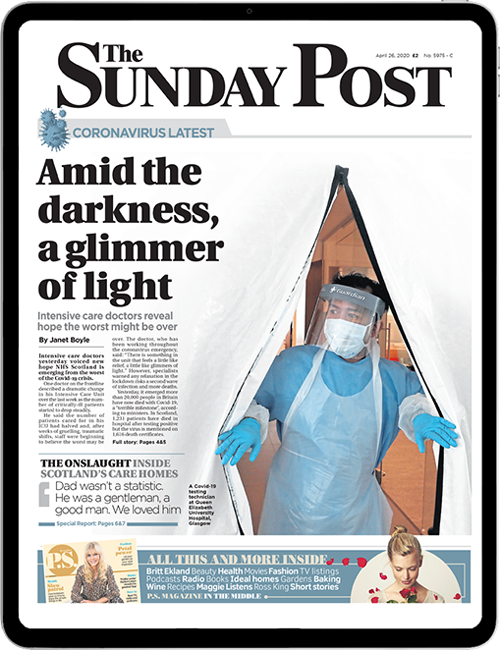 Enjoy the convenience of having The Sunday Post delivered as a digital ePaper straight to your smartphone, tablet or computer.
Subscribe for only £5.49 a month and enjoy all the benefits of the printed paper as a digital replica.
Subscribe