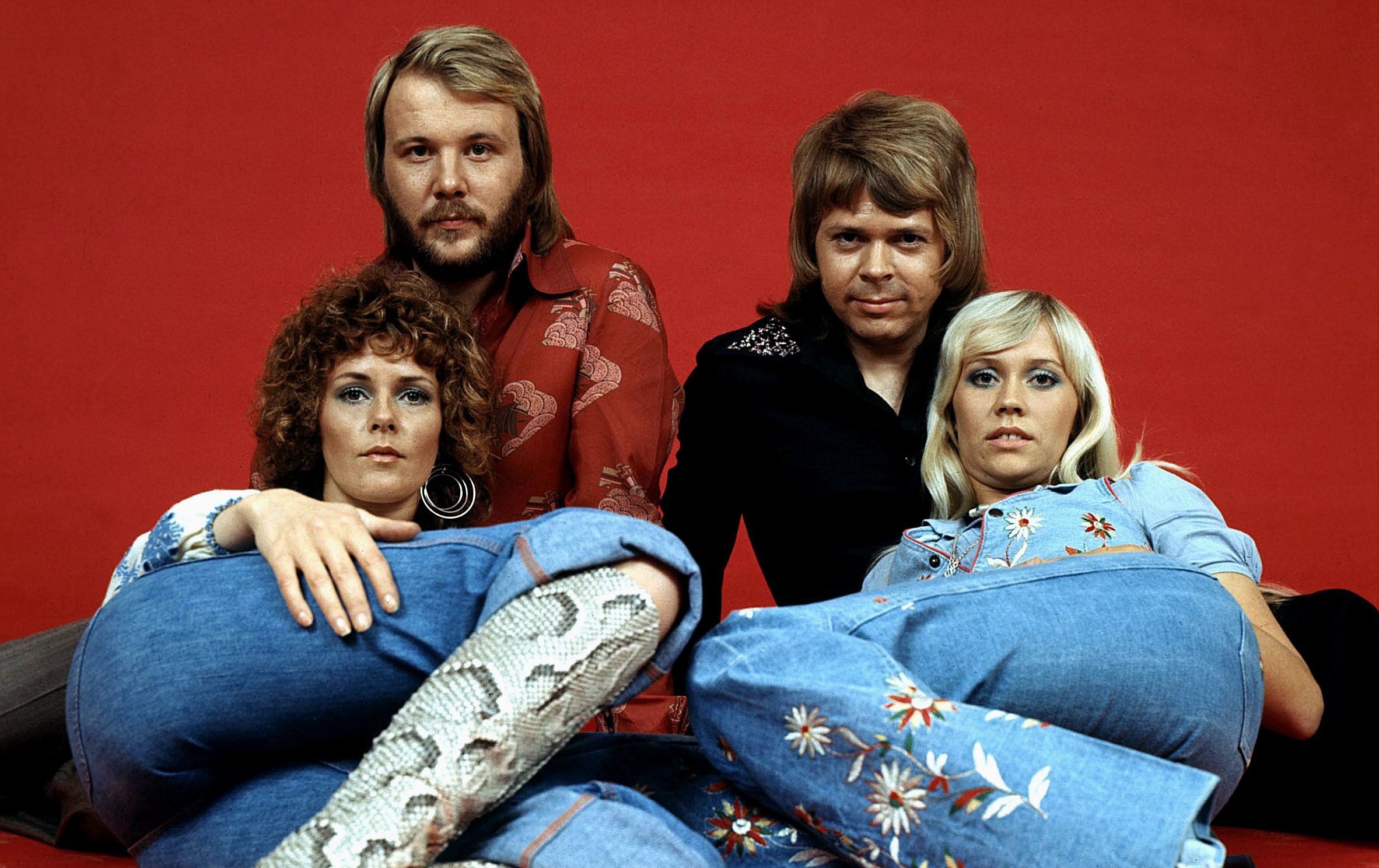 SWEDISH supergroup Abba were propelled to global domination inspired by the Scots music-makers behind Chirpy Chirpy Cheep Cheep.
The largely forgotten Middle Of The Road band remain best known for their big hit but singer Sally Carr has revealed how the Swedes were fans.
She has told a BBC documentary charting the Scottish music scene that Abba singer Agnetha Faltskog had recorded cover versions of their tunes in Swedish.
And, she claims, Abba song-writers Björn Ulvaeus and Benny Andersson admit Middle Of The Road's sound was an inspiration.
Launched in 1967 by Carr, drummer Ken Andrew, guitarist Ian McCredie and his brother Eric McCredie, the band had moved to Italy before scoring chart success in 1970. Their other hits included Tweedle Dee, Tweedle Dum and Sacramento but they split up before Abba won the Eurovision Song Contest in 1974 with Waterloo, the first hit in a world-conquering reign at the top.
Chirpy Chirpy Cheep Cheep was No 1 for five weeks in 1971 but, appearing in the Rip It Up documentary, to be shown on Tuesday, Sally said: "We had hit singles all over the world, in Japan, South America, Singapore and 10 in Europe.
"In Britain we made the Guinness Book of Records with Chirpy for being the longest single in the top 100. It was there for a year. We were on Top Of The Pops five times. It was Tony Blackburn who interviewed us the first time. He actually thought we were Italian. Ken turned round and said to him: 'Don't be stupid, we're Scottish'."
"Agnetha covered two of our hits in Swedish, before she joined Abba. And the two boys Benny and Bjorn, on live television interview, said that they used our sound as a guide for their sound.
"Your grannies and your mums and dads, and your wee tots know Chirpy.
"They might not remember the name of the group, but by God do they remember the name of Chirpy Chirpy Cheep Cheep.
"And I always laugh and say, 'Yeah, I'm chirpy, but I'm not cheap.'"