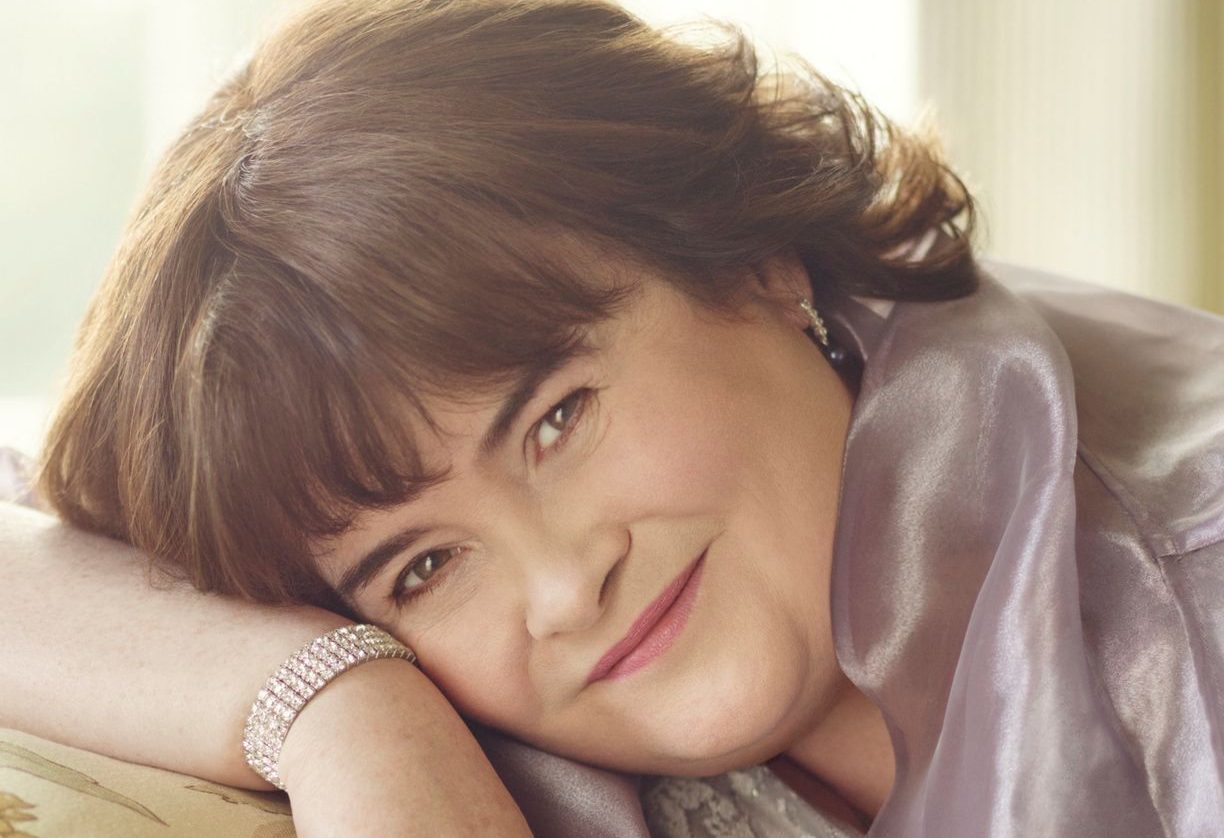 SINGING sensation Susan Boyle might have millions in the bank but that still doesn't stop her fretting about paying the bills.
It has been eight years since her breakout audition on Britain's Got Talent catapulted her to global fame.
But even after selling more than 25m records and amassing an estimated personal fortune of £22m, SuBo told The Sunday Post she keeps a lid on her spending for fear of it all going wrong.
"My goals are simple now," said the 56-year-old. "To have good friends and family around me and enjoy some of the money I have earned within reason and ensure I never have to worry about paying my gas and electric again.
"I've been there, sitting in the dark, unable to pay the bills after my mother died and before I went on Britain's Got Talent.
"My biggest fear is going back to that, which is why I strive to be sensible."
Despite her wealth, the Scots star has stayed close to her roots and still lives in the former council house in Blackburn, West Lothian, where she grew up.
The megastar owns a £300,000 five-bedroom villa nearby but prefers the comfort of her childhood home, using what she calls her "posh house" mainly as an overflow wardrobe.
Fame sits more comfortably on her shoulders these days, even if she does suffer from the occasional wobble. She hit the headlines by writing an apology to British Airways last year after she was escorted out of the airline's lounge following a heated argument at Heathrow.
But SuBo insists that's no reason for her to give up on her singing career just yet.
She has dealt with constant speculation about her health and, in 2013, revealed she had been diagnosed with Asperger syndrome.
It was a huge relief for the performer, who had been incorrectly told as a child she had brain damage.
"Just as I think I have it all figured out I realise I probably don't," she said. "It's hard to read speculation about my health without getting upset. It opens the floodgates on comments about whether I should or should not have been given the opportunity to have this career.
"But I firmly believe that I have shown, regardless of the label you are given, everyone is capable and should be given the opportunity.
"Just because I have been upset in an airport doesn't mean I should be put out to pasture."
SuBo went public with her Asperger's diagnosis a year after coming to terms with it herself, hoping it would give people a greater understanding of who she is.
Following a mixed reaction to her news, the singer believes there is still work to be done to eradicate the stigma attached to mental health issues.
"Some people have been understanding, some not but that's their ignorance, not mine," she said.
"When I came out with my diagnosis I wasn't looking to create an excuse.
"I wanted to inspire people that if I can do it, so can you."
SuBo will perform in front of a Scottish crowd at this summer's Glamis Prom on July 15. It marks a return to a venue where she sang alongside her idol Elaine Paige in 2015.
"There is nothing quite like singing on your home turf to a Scottish audience," she said. "You can't beat it.
"The reaction and the energy from the people is indescribable."
Also on the bill is West End star turned soap actor Lee Mead.
The 35-year-old has also experienced success in a reality show, having won the title role of Joseph and the Technicolor Dreamcoat in the BBC casting show Any Dream Will Do in 2007.
He went on to star as Ben 'Lofty' Chiltern in Casualty in 2014 and is currently appearing in Holby City in the same role.
Along with his own performance at the Glamis Prom, he also revealed a planned duet with SuBo.
"It's an honour being asked to perform there, it's a really big summer event," he said.
"It's been 10 years since winning the role of Joseph and, although a lot has happened since then, it still feels like it's gone by so quick.
"I've been lucky enough to keep myself on the radar to allow me to perform shows like this.
"Combining acting and singing is a challenge but fortunately, I can get time off from the show to release albums and tour."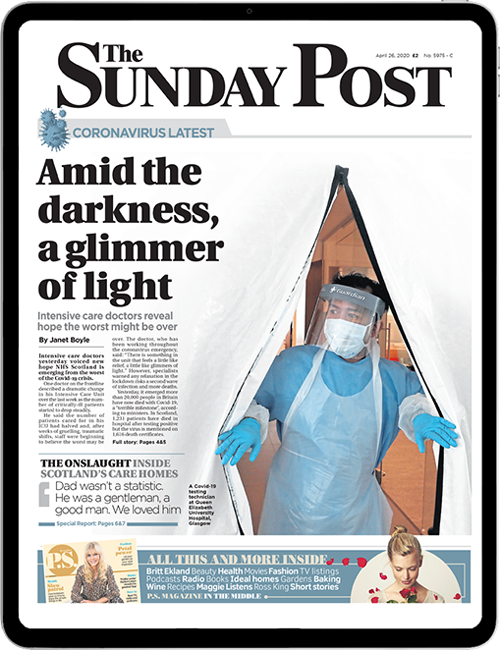 Enjoy the convenience of having The Sunday Post delivered as a digital ePaper straight to your smartphone, tablet or computer.
Subscribe for only £5.49 a month and enjoy all the benefits of the printed paper as a digital replica.
Subscribe