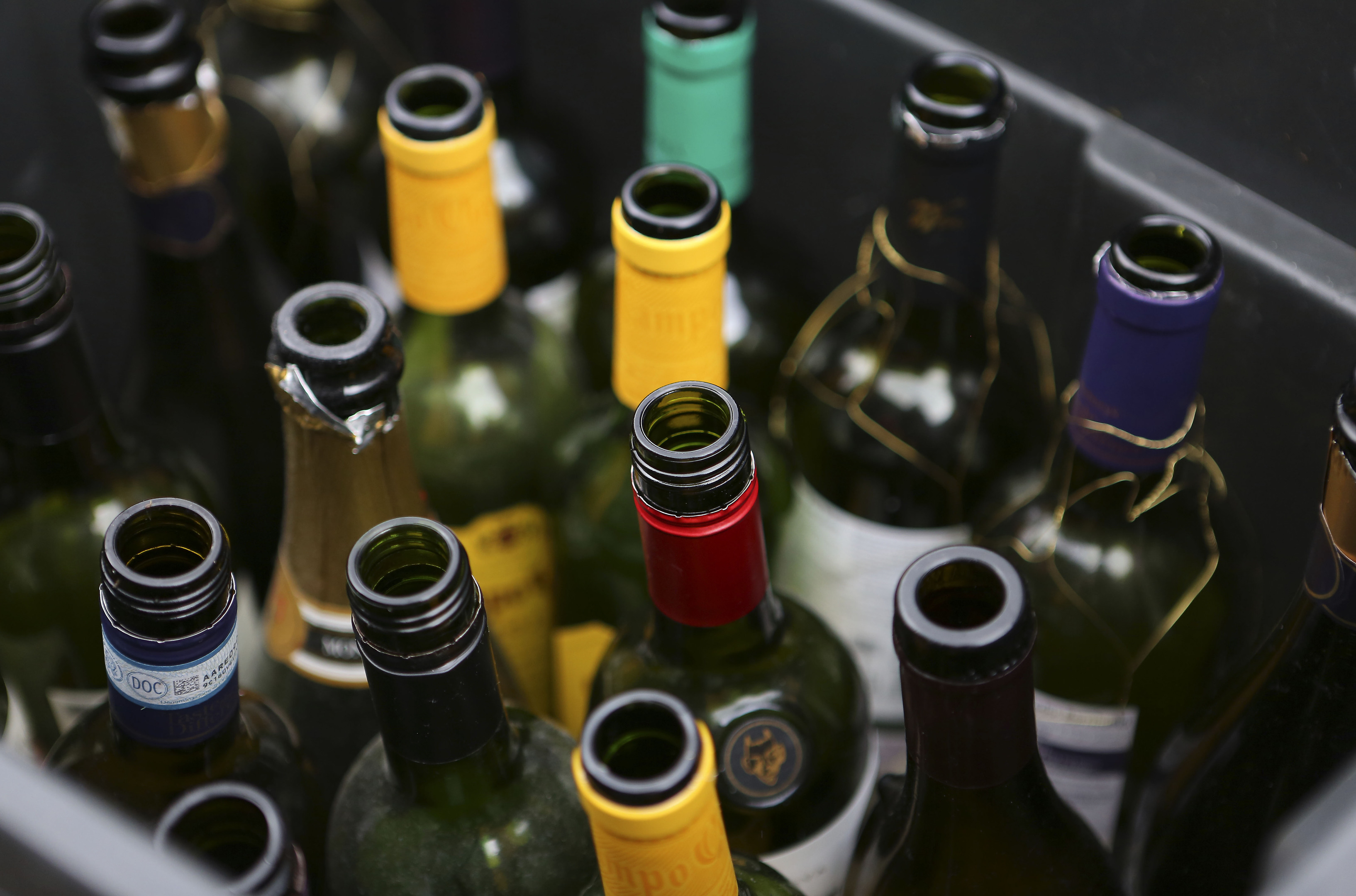 THE UK's highest court has rejected a challenge against plans to use minimum pricing for alcohol to improve public health in Scotland.
Seven Supreme Court justices in London dismissed an appeal on Wednesday by the Scotch Whisky Association (SWA).
During a hearing in July, the judges heard argument from the organisation that minimum unit pricing (MUP) is "disproportionate" and illegal under European law.
The SWA said that there were better ways to achieve the Scottish Government's aim.
But the Supreme Court unanimously ruled that there was no breach of European Union law and that minimum pricing "is a proportionate means of achieving a legitimate aim".
Moments after the decision was announced, First Minister Nicola Sturgeon tweeted: "Absolutely delighted that minimum pricing has been upheld by the Supreme Court.
"This has been a long road – and no doubt the policy will continue to have its critics – but it is a bold and necessary move to improve public health."
UK Supreme Court rules in favour of minimum unit pricing for alcohol. @ShonaRobison welcomes the judgment: https://t.co/9P7ct4pIOe pic.twitter.com/gAqhp8qyl0

— Scot Gov Health (@scotgovhealth) November 15, 2017
The Supreme Court challenge came after the Court of Session in Edinburgh, Scotland's top civil court, rejected the SWA's appeal against the measure in October 2016.
The legal wrangle over the proposals began in 2012 and has delayed implementation of a policy aimed at tackling Scotland's drink problem.
The Supreme Court had to decide whether the Alcohol (Minimum Pricing) (Scotland) Act 2012 was incompatible with European Union law.
Scottish ministers have prepared a draft order specifying a minimum price per unit of 50p, but neither the 2012 Act nor the order have been brought into force pending the outcome of the legal proceedings.
The appeal was opposed by the Lord Advocate and the Advocate General for Scotland.