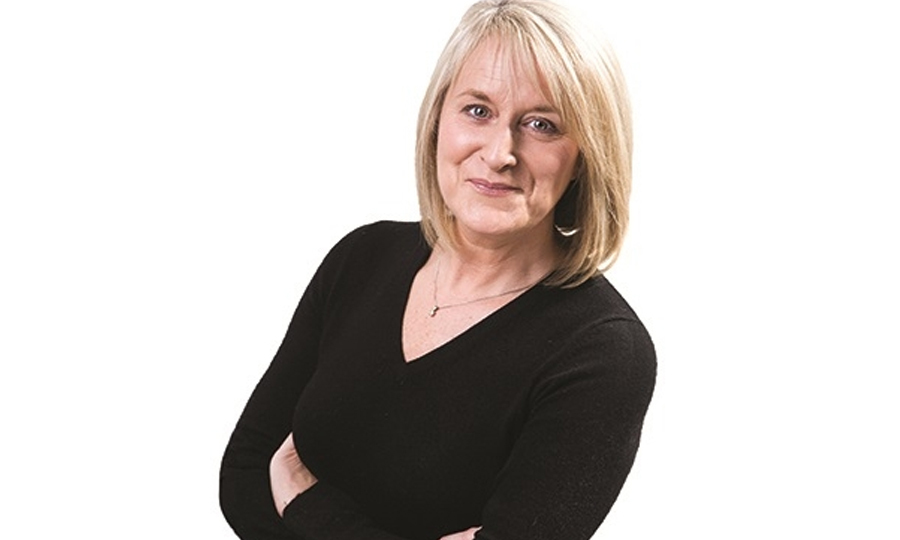 Scotland went to the polls to elect its first MSPs to the Scottish Parliament 20 years ago tomorrow. Two decades on and we all continue to robustly debate our constitutional future and question whether devolution was a process and not an event.
In that time, Scotland has been taken to the very brink of independence and yet we still ask what the settled will of the people really means.
But despite the angst and navel-gazing over constitutional minutiae that really only matters to us, we have all been changed by a parliament that has, by turns, reflected the very best and the worst of us.
Looking back at the group photograph of that first intake of MSPs, of course, they have all aged, some are sadly no longer with us, but there's something else, something less tangible, something about the way we have grown, the way we think about ourselves, the way we talk and the way we hold ourselves.
Scots walk a little taller for having the Scottish Parliament. And I see it in my son.
Born in 1997, just as Tony Blair came into office, Kyle is the very epitome of the devolution generation. He has no Scottish cringe – he doesn't puff himself up by bringing others down – and he is more comfortable in his Scottish skin than I ever was at his age.
He is global, outward-looking and he sets his ambitions high. He sees the Scottish Parliament as the seat of power and looks on Westminster with a degree of disdain.
No wonder. The Scottish Parliament talks to him. It is discussing matters of social justice, exploring boundaries, expanding horizons, wanting more for Scotland and it has told him that his generation has a voice. It gave him the vote at 16.
My son's view of MSPs isn't tarnished by the cynicism of his parents' generation that were mired in debates about calibre, or class, and of what was the measure of political competence.
He doesn't hold with a view that you must have travelled through Oxbridge to qualify for great things or to tell others what to do. And there is an egalitarian air to his generation born into devolution that is soaked into their very bones.
They don't get so bogged down in details about diversity and discrimination because, for them, we are just who we are, that we are all Jock Tamson's bairns.
And as I reflect on those early laws on mental health, land reform, scrapping Section 28, on homelessness, free personal care and the smoking ban, they reflected a Scottishness, a desire to do things our way and for the common good.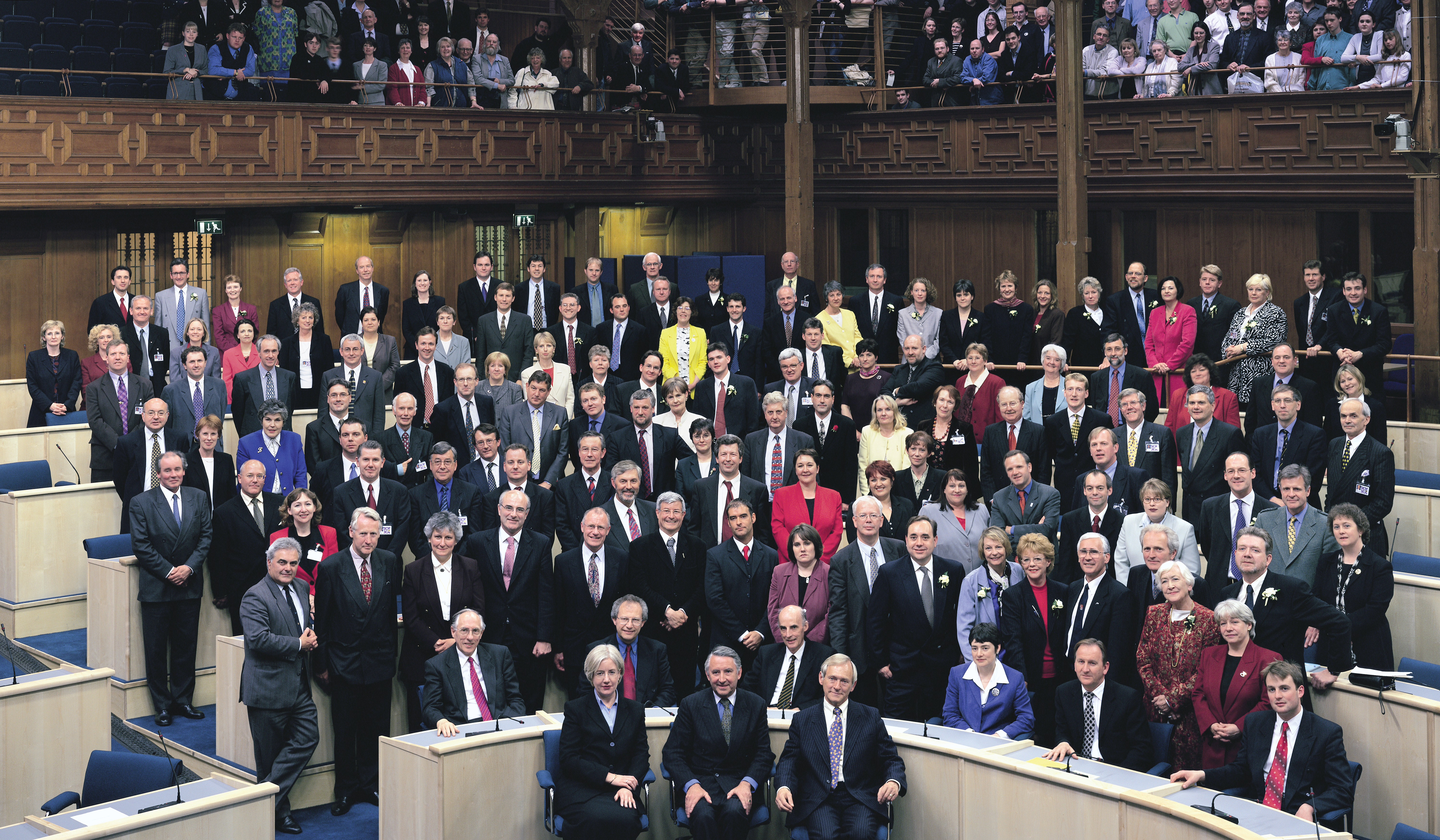 Yes, there were problems – we were impatient, our laws weren't always as well-crafted as they should be, and our debates could be clumsy. But our incipient parliamentarians were shaping Scotland's future in a way that spoke to the world about who we were – how we loved, lived and cared.
And these were things that would never have found time in Westminster, things that had never found time at Westminster.
Unlike more cynical commentators, who get paid for peddling bitterness about the place they now call work, I don't feel the need to criticise our MSPs for not springing from the same private school, Oxbridge-educated prototype that fills the Westminster benches. Instead, I turn to men of stature, like George Reid, whose background in the Red Cross and in its peacemaking equipped him well for the Presiding Officer's chair.
Women like Winnie Ewing, who smashed glass ceilings or Margo MacDonald, broadcaster, campaigner and doughty warrior in the fight against discrimination.
Doctors, like Sam Galbraith and Richard Simpson, who brought such intellect to the chamber. Lawyers, teachers, community workers, trade unionists.
These were the people who fought to represent Scotland and they were not handed their political pass as they picked up their degrees in PPE.
And just last week, listening to Iain Gray MSP, a former maths teacher, who was elected in 1999, lost his seat in 2003 but returned in 2007, talking emotionally in the chamber about his experiences as an aid worker with Oxfam when he travelled to Rwanda 25 years ago in the wake of the genocide, I was grateful that he had chosen to bring that wisdom, that empathy, to this place. The photograph of the class of 1999 captures a moment in time, a past that has flown by in the blink of an eye, but parliamentarians like Gray have in that time helped propel Scotland to a different future. A better future.
And that is something to celebrate.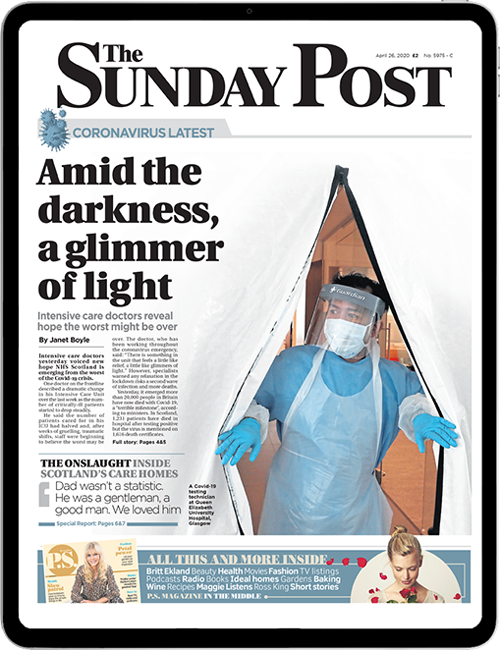 Enjoy the convenience of having The Sunday Post delivered as a digital ePaper straight to your smartphone, tablet or computer.
Subscribe for only £5.49 a month and enjoy all the benefits of the printed paper as a digital replica.
Subscribe