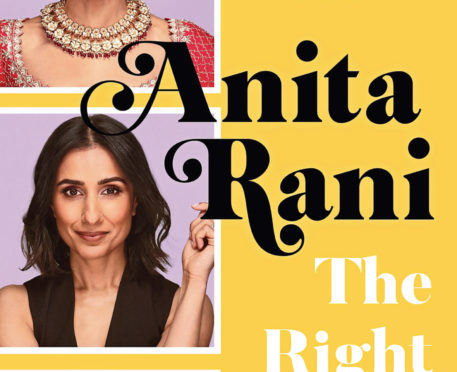 The Serial Killer's Wife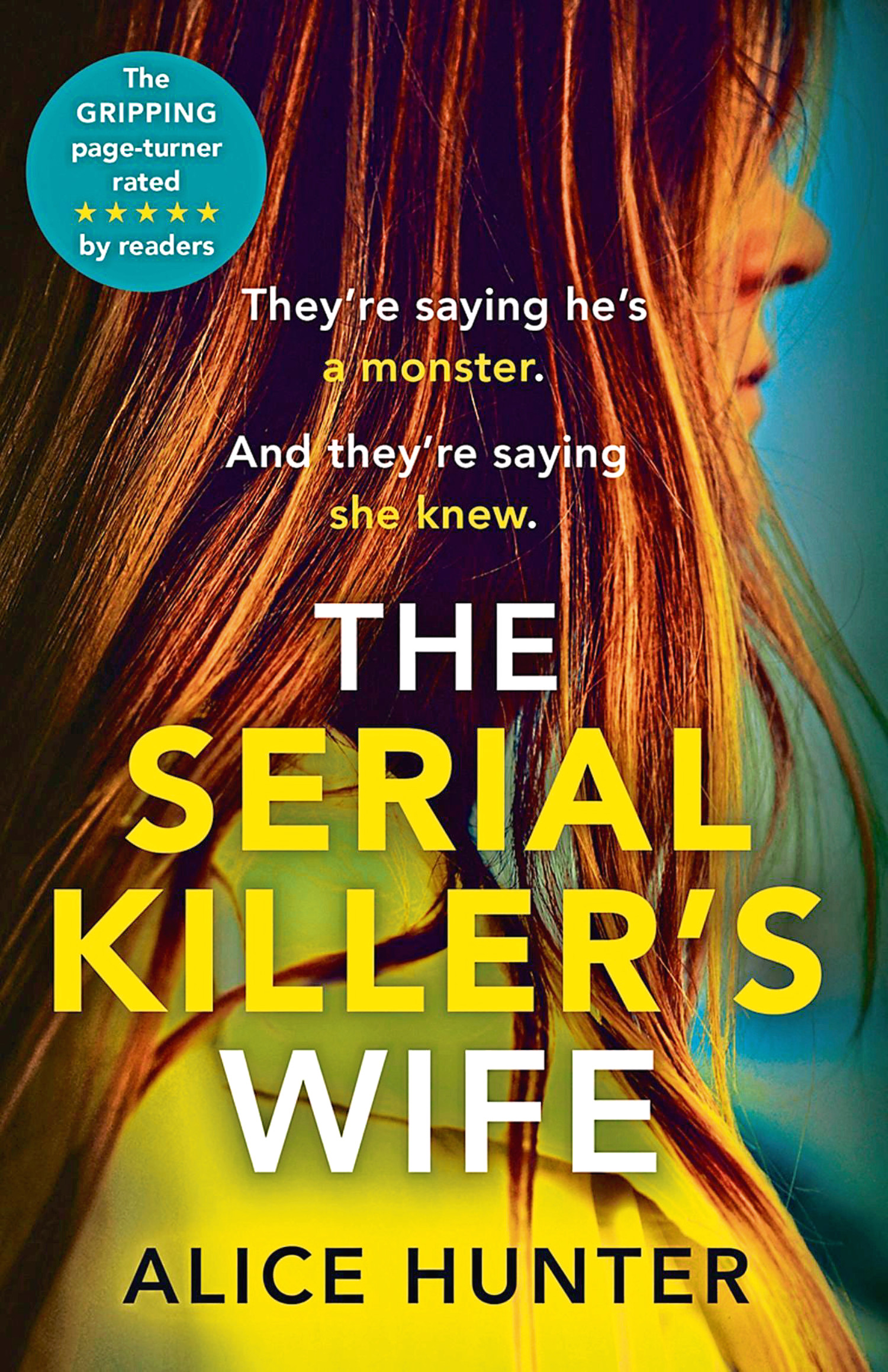 Alice Hunter, Avon, £7.99
Beth and Tom Hardcastle appear to have it all: a perfect marriage, gorgeous daughter, lovely home.
But when the police question Tom about the disappearance of en ex girlfriend, everything changes…
Sorrow And Bliss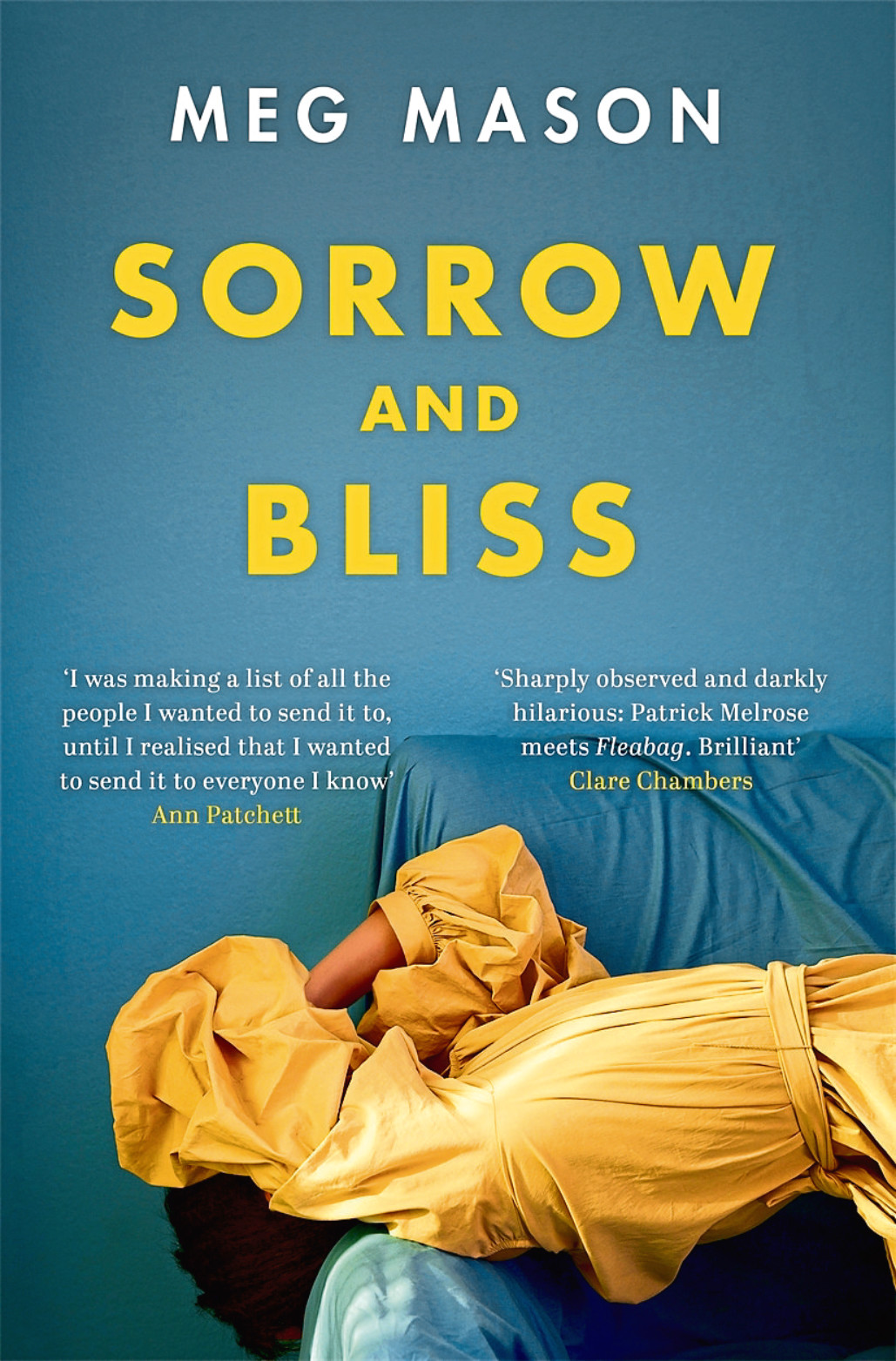 Meg Masson, W&N, £14.99
Martha Friel is on the edge of 40, friendless, practically jobless and the man who was to have loved her for life has left.
Returning to her childhood home, she has a chance to find out if her broken life can be fixed.
Deliciously dark and fantastically funny.
The Secret Keeper Of Jaipur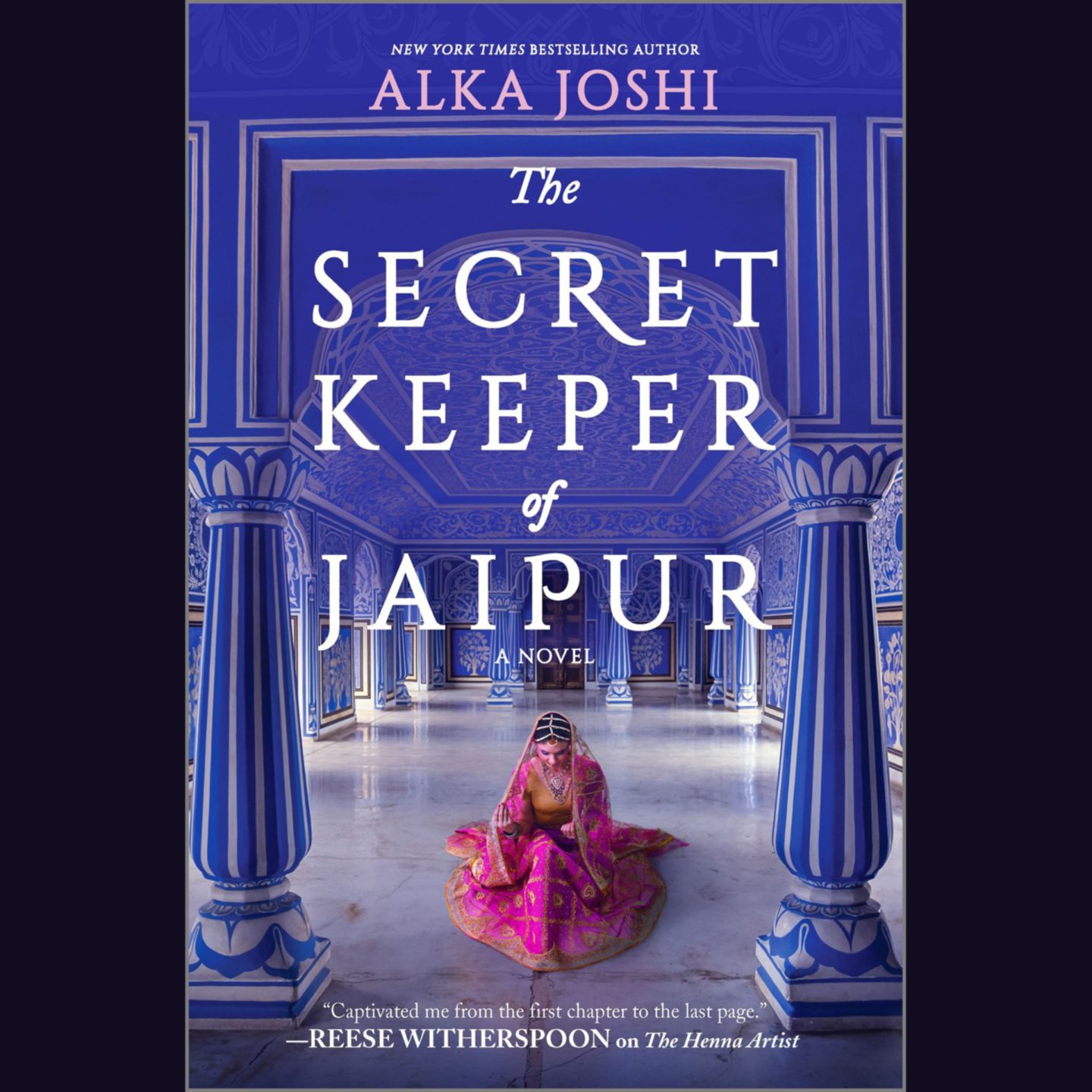 Alka Joshi, Mira Books, £18.99
This sequel to the bestselling The Henna Artist will whisk you away to India in the late 1960s. Artist Lakshmi arranges for her protégé Malik to intern at the Jaipur Royal Palace where tragedy ensues.
The Startup Wife
Tahmima Anam, Canongate, £14.99
The perfect book for the digital revolution.
Computer scientist Asha gets together with Cyrus, her high school crush, to create a revolutionary app. Asha finds herself sidelined and invisible as major decisions are taken without her.
Assembly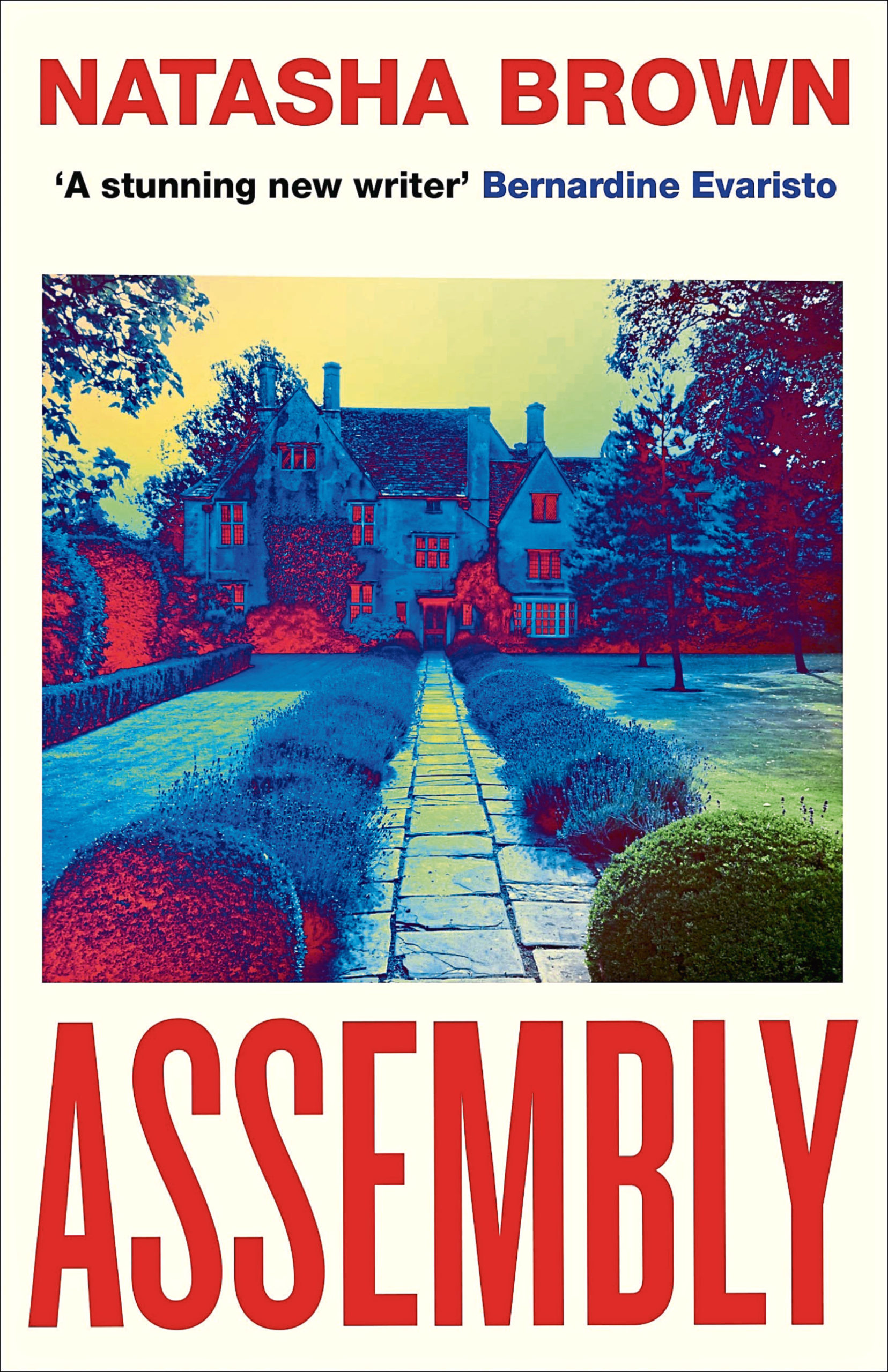 Natasha Brown, Hamish Hamilton, £12.99
Set over 24 hours, an unnamed black woman, with a successful banking career, examines her life in the light of a recent diagnosis.
She assesses her experiences of corporate racism, and how far she has come, but for what?
The Art Of Loving You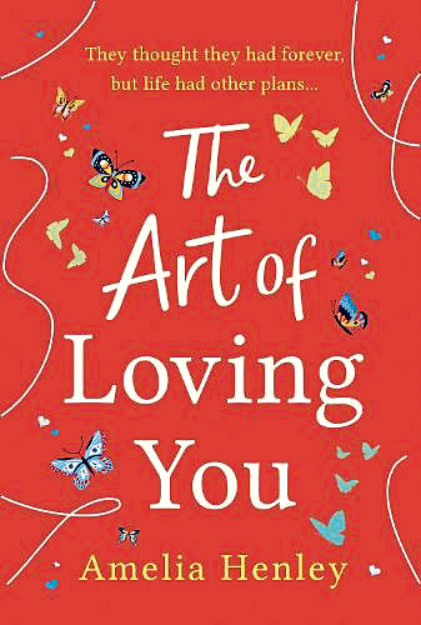 Amelia Henry, HarperCollins, £8.99
Libby and Jack are blissfully in love and have just bought their first home with the help of their elderly friend Sid.
But a devastating twist of fate turns things around, and what they loved the most is lost. A breathtakingly touching love story.
The Right Sort Of Girl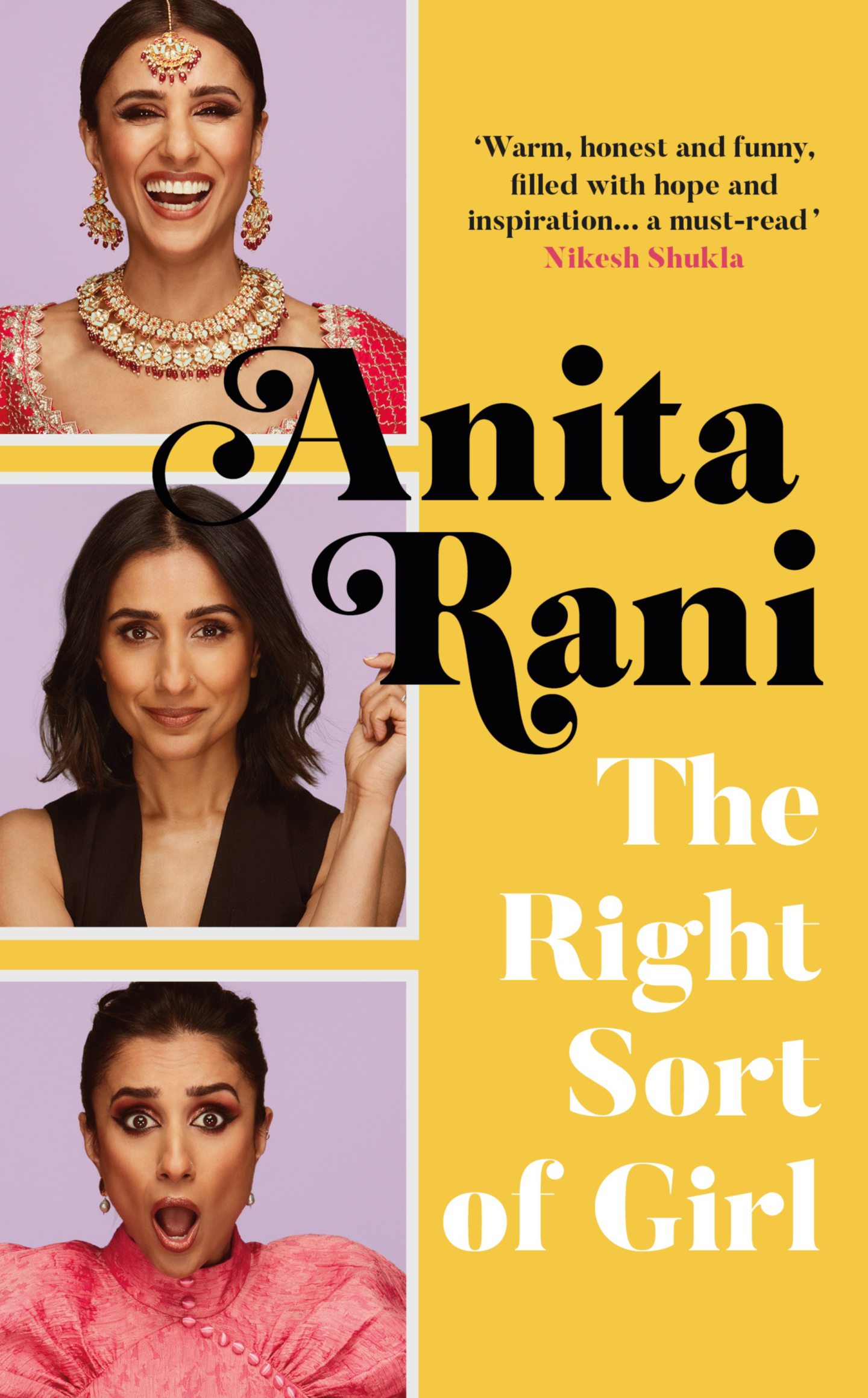 Anita Rani, Blink, £16.99
In this warm, funny memoir the BBC Countryfile presenter walks us through her coming-of-age story told in a series of essays.
She explores how she fits in as a second-generation British Indian who is also fiercely proud of her Yorkshire heritage.
The Surprising Days Of Isla Pembroke
Tamsin Kelly, Orion, £16.99
If you could turn back time, what would you change?
Isla Pembroke – rocked by her sister's running away, and the death of their mum – has an opportunity to relive those moments and maybe even save those she cares most about.
The Summer Seekers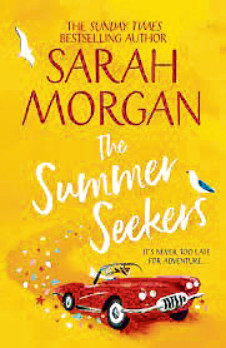 Sarah Morgan, HQ, £8.99
Buckle up for the ride of a lifetime. Octogenarian Kathleen craves adventure after a brush with a home intruder.
She decides to take a road trip across the US – much to daughter Liz's dismay.
The perfect route map out of lockdown.
Everything's Perfect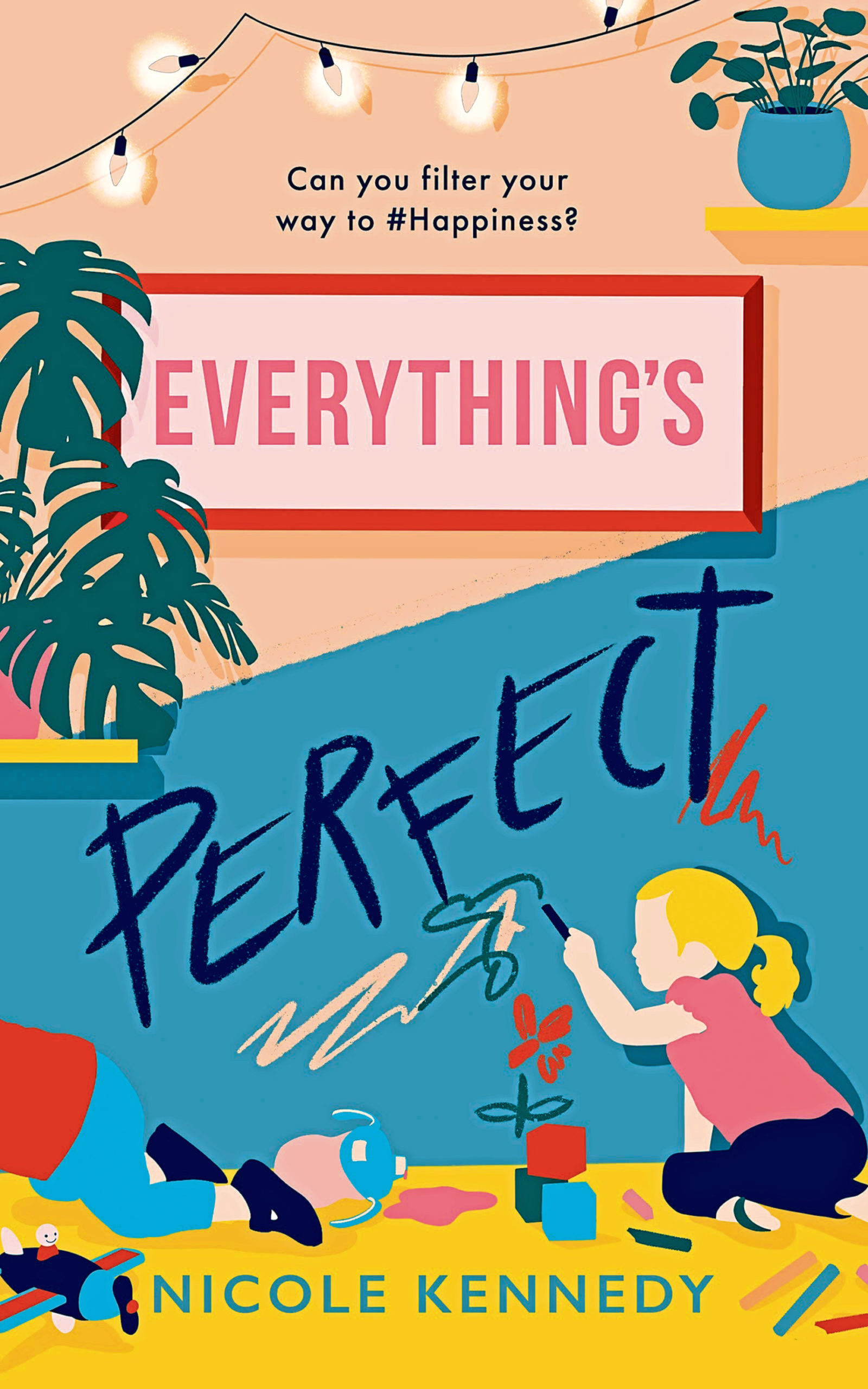 Nicole Kennedy, Head of Zeus, £18.99
To her adoring fanbase, Instamum Cassie Holliday's life is a string of perfect experiences. But in reality her marriage is at breaking point, her finances are failing, and she fears irrelevance. A refreshing and relatable exploration of on and offline life.
Bunnymen: A Memoir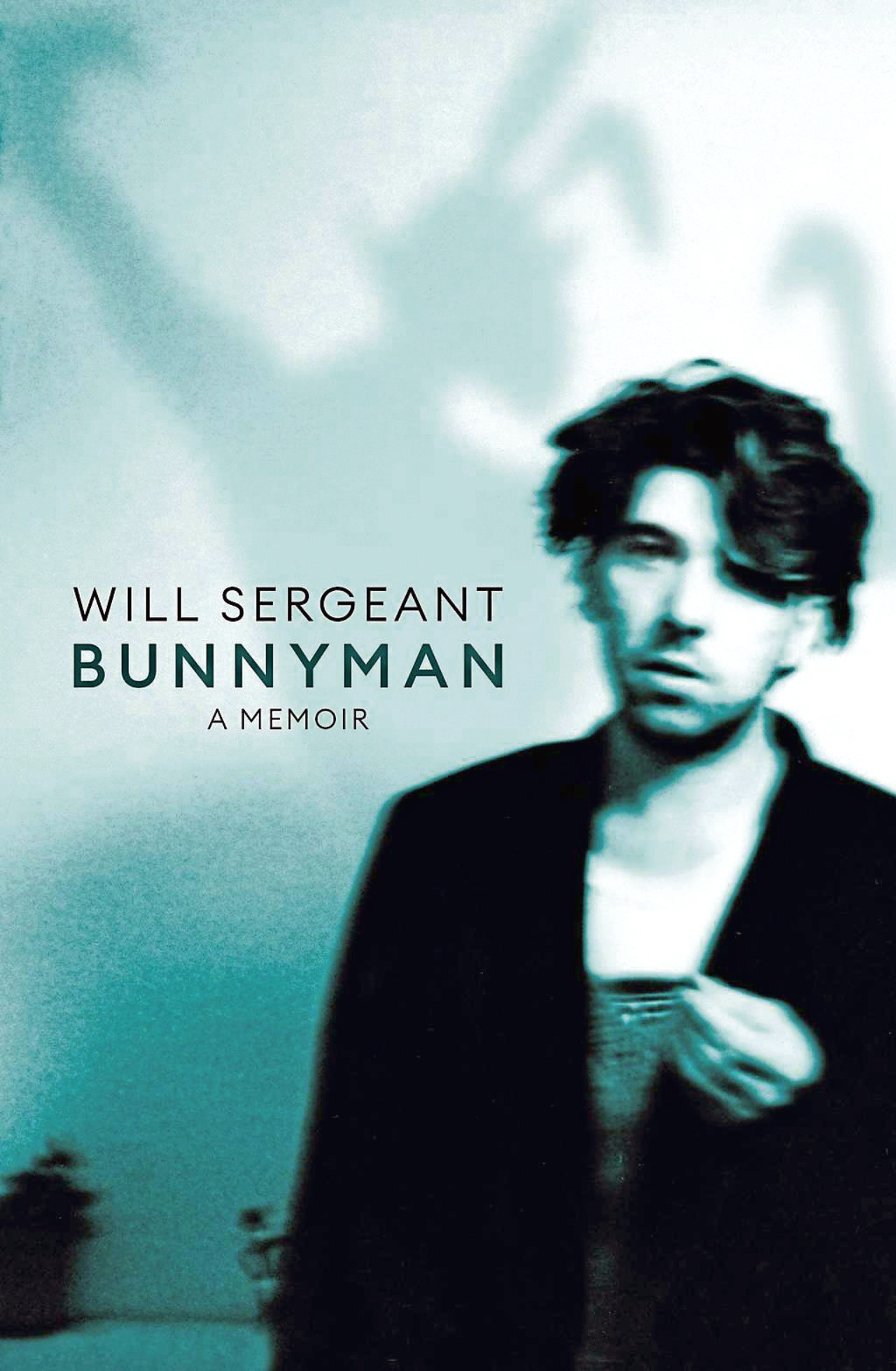 Will Sergeant, Constable, £20
Covering his Liverpool childhood in the 1960s and 70s, and the emerging punk scene, the Echo and the Bunnymen guitarist charts how one of the most influential British bands of the 1980s came to be.
Re-educated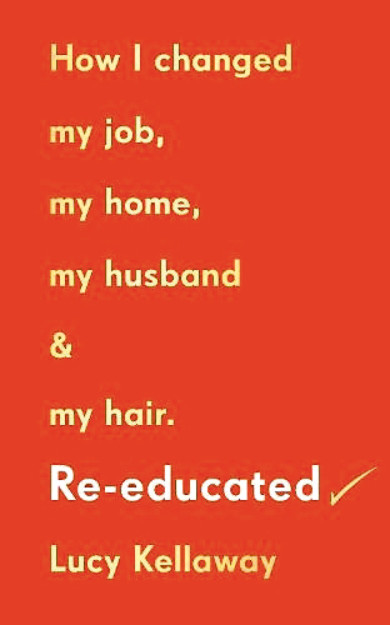 Lucy Kellaway, Ebury, £16.99
Is it ever too late to start over?
Not for journalist Kellaway who upped sticks, left her home, her husband and her job and retrained to become an economics teacher. Witty and engaging.
Sunshine & Laughter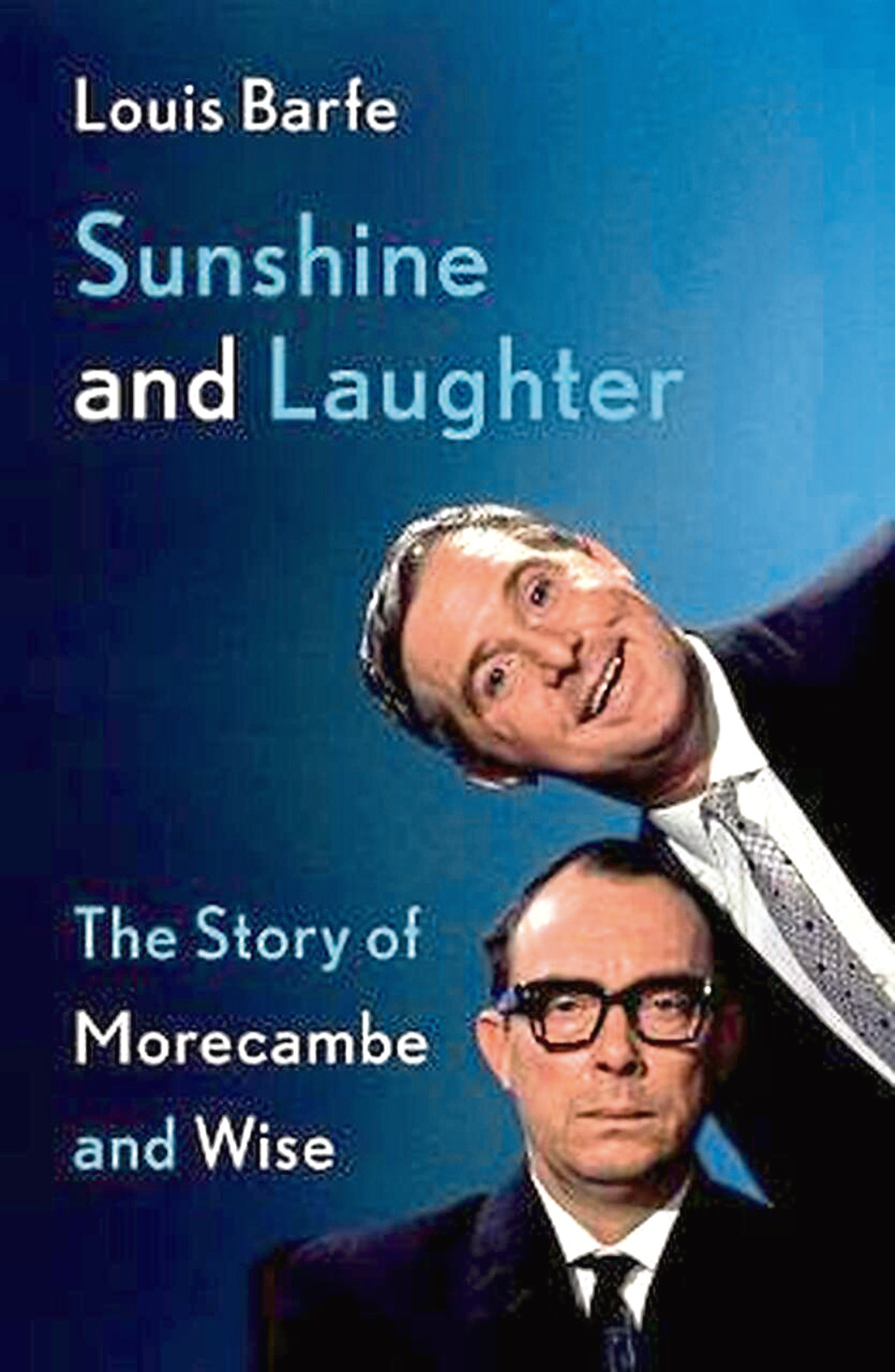 Louis Barfe, Head of Zeus, £25
The Ant & Dec of their day, or so much more? Barfe lifts the lid on the lives of TV's most iconic double act, Eric Morecambe and Ernie Wise, and gets to the heart of what made them so loved by a nation.
Hunt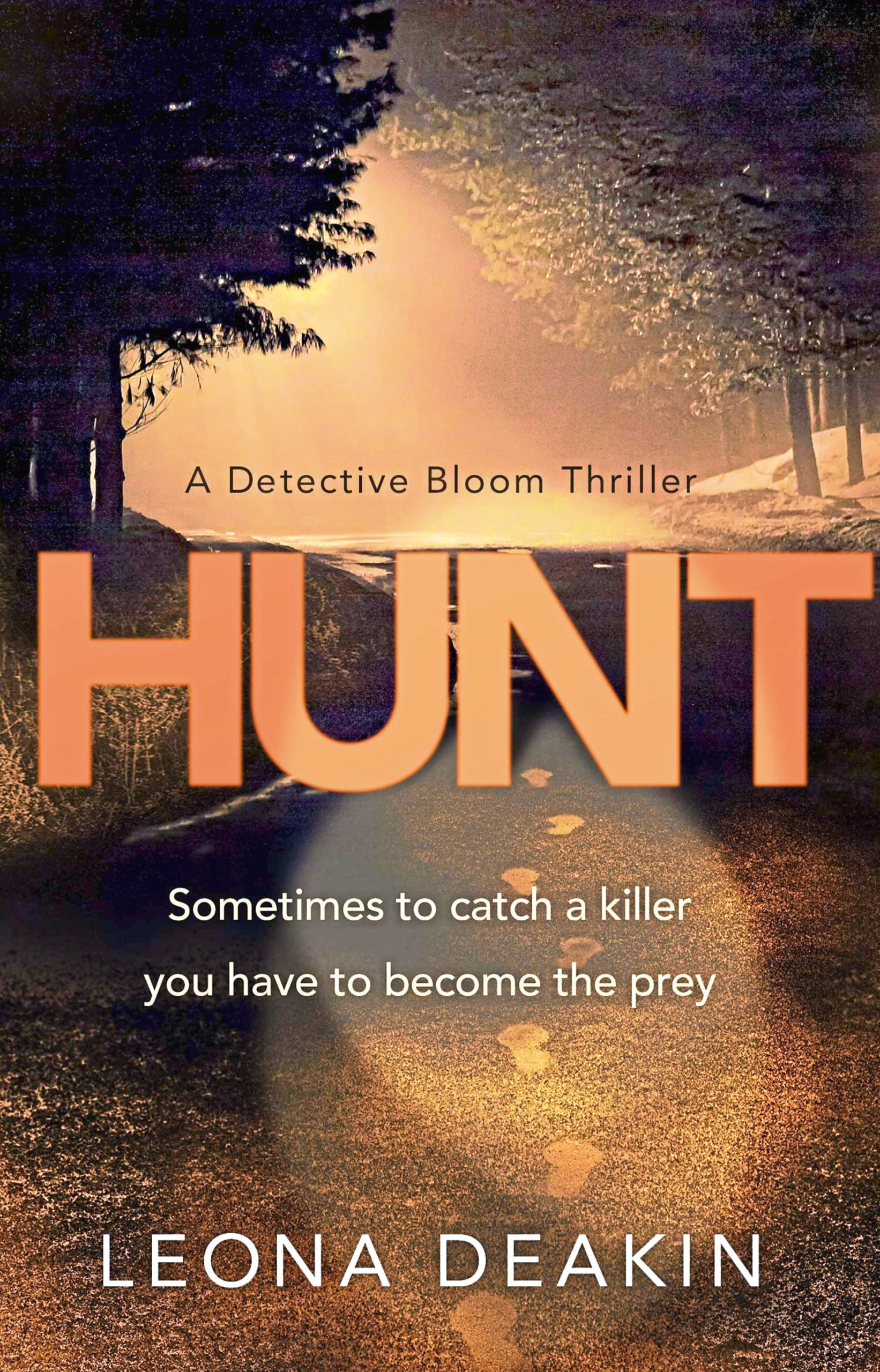 Leona Deakin, Black Swan, £7.99
In the third book in the Dr Augusta Bloom series, the Foreign Secretary asks Bloom to track down his missing niece, Scarlett, last known to be involved with feminist group Artemis. To get answers she has to go undercover.
For Any Other Truth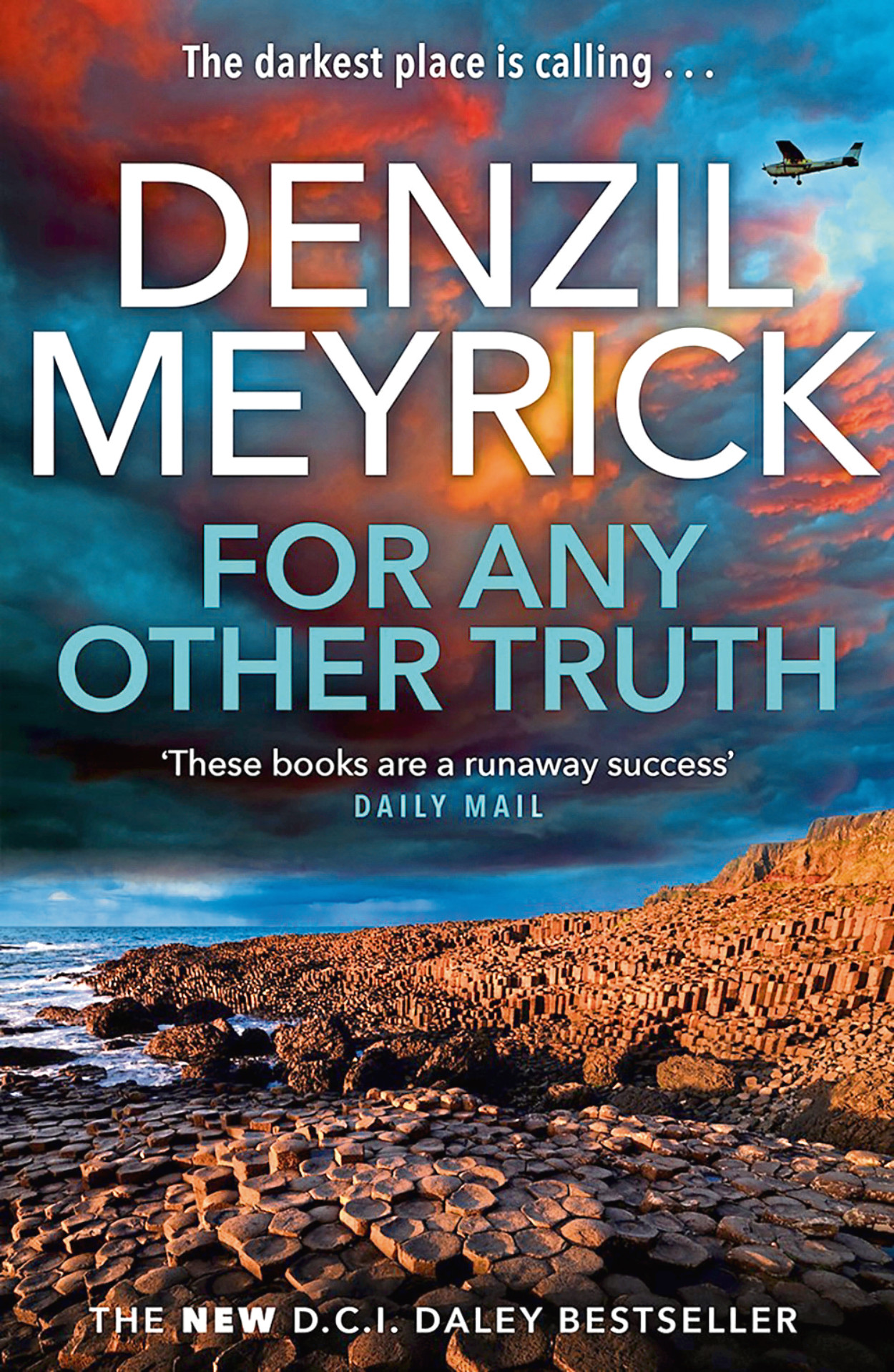 Denzil Meyrick, Birlinn, £8.99
DCI Jim Daley probes the crash landing of a light aircraft.
Both of the occupants are dead – but they were dead before take-off. Meanwhile, Chief Supt Carrie Symington finds herself in a deadly trap…
False Witness
Karin Slaughter, HarperFiction, £20
When attorney Leigh Collier meets the rich alleged rapist she is to defend in court, she gets more than she bargained on.
He knows what happened to her two decades before and what she is trying to escape.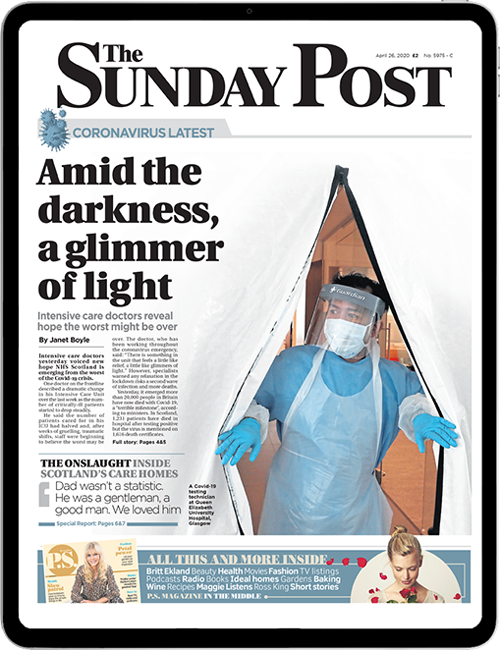 Enjoy the convenience of having The Sunday Post delivered as a digital ePaper straight to your smartphone, tablet or computer.
Subscribe for only £5.49 a month and enjoy all the benefits of the printed paper as a digital replica.
Subscribe