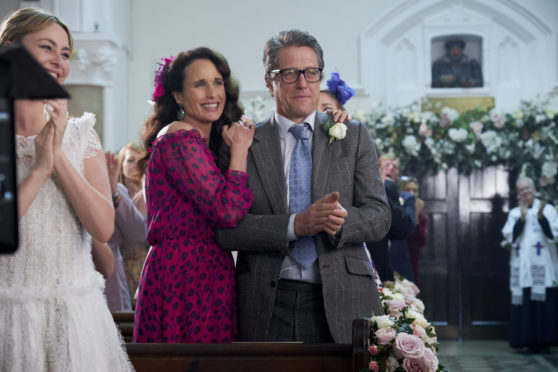 It's been a quarter of a century that has seen real-life weddings and, sadly, at least one funeral.
Now the cast of Four Weddings And A Funeral have been reunited for what is sure to be one of the TV highlights of the year.
One Red Nose Day And A Wedding will be part of Comic Relief on Friday, with Hugh Grant and Andie McDowell at the heart of it again as Charles and Carrie.
Safely dried off from their rainstorm kiss at the end of the movie, they're back in church, this time for the wedding of their daughter.
The filming was an emotional affair and Andie, who said yes the moment she heard of the idea just as she had first time round, got caught up herself.
"I've been teary-eyed the whole day," she admitted during the shoot at a north London church. "It's really affecting."
She admits she was teary, too, at seeing John Hannah whose reading of a W.H. Auden poem in the film had so many crying.
Andie says her character is "looser and more laid-back" and she wants that side to come across to viewers.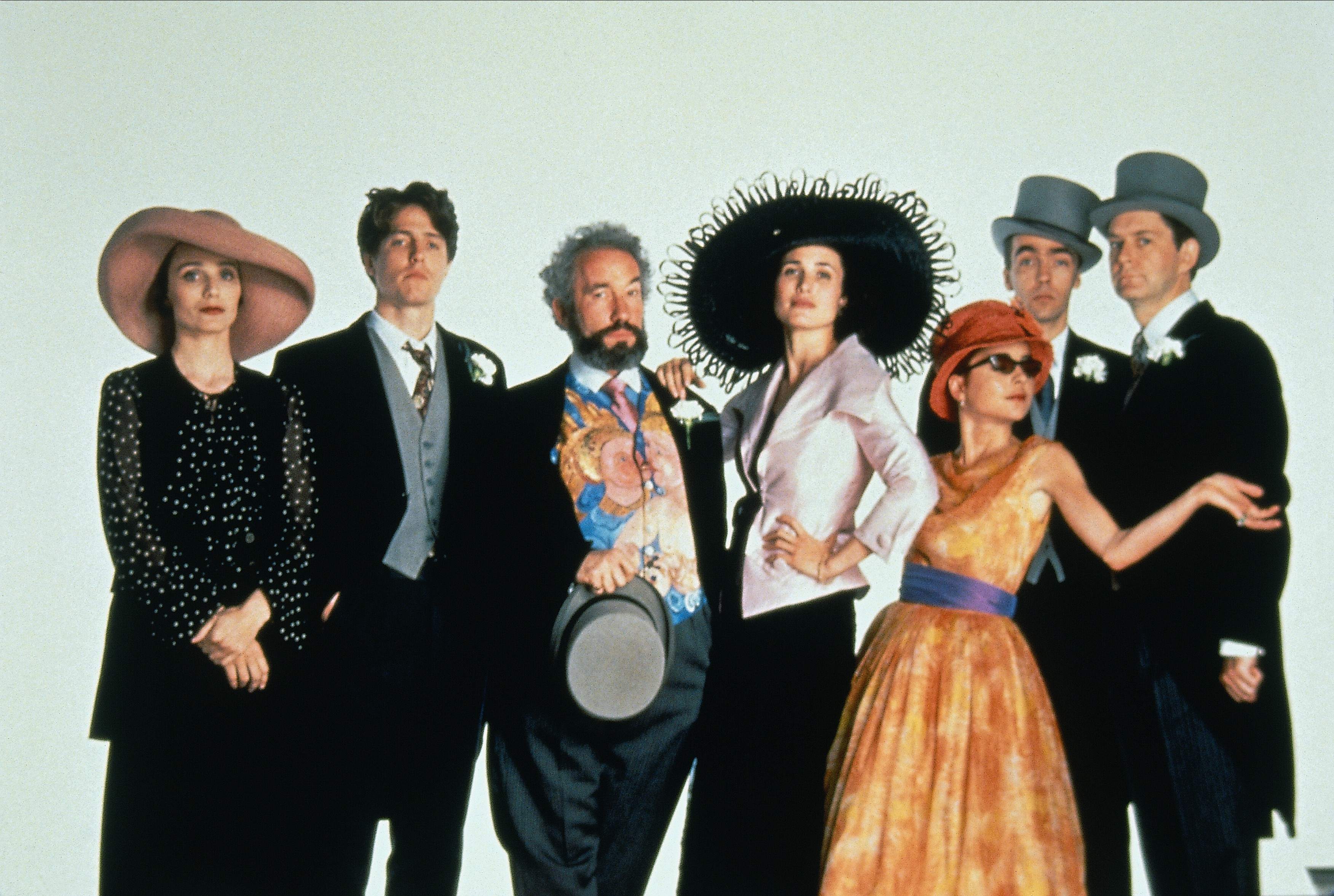 "I hope people see a softer side to Carrie now," she said.
Rowan Atkinson is also back, as hapless priest Father Gerald, whose wedding ceremony skills have – thankfully – not improved.
In fact, there were a total of 24 characters returning for the two-day shoot and writer Richard Curtis had to find a way of making sure they all had their moment to shine.
And then there was a little extra to squeeze in.
"It has three or four very unexpected new cast members," said Richard, who insists the overriding thing is that the money raised on the night is a life-saver.
And it's not just viewers who are eager to see what the reunion will bring.
"There are so many beautiful things planned," said host Zoe Ball.
"I cannot wait to see One Red Nose Day And A Wedding and see what's happened to all of those much-loved characters.
"Thank you, Richard Curtis, for bringing us this!
"I've always been a huge supporter of Comic Relief, but I think over the years I've seen more and more evidence of where the money goes and how people's generosity really does go a long way in helping so many.
"Doing my cycle challenge for Sport Relief, I got to see that first-hand and how emotional that whole experience was.
"Comic Relief is an emotional night. You've got to prepare yourself as some of the films will break your heart."
There's a real Scottish flavour to the big night, with a host of stars from north of the border.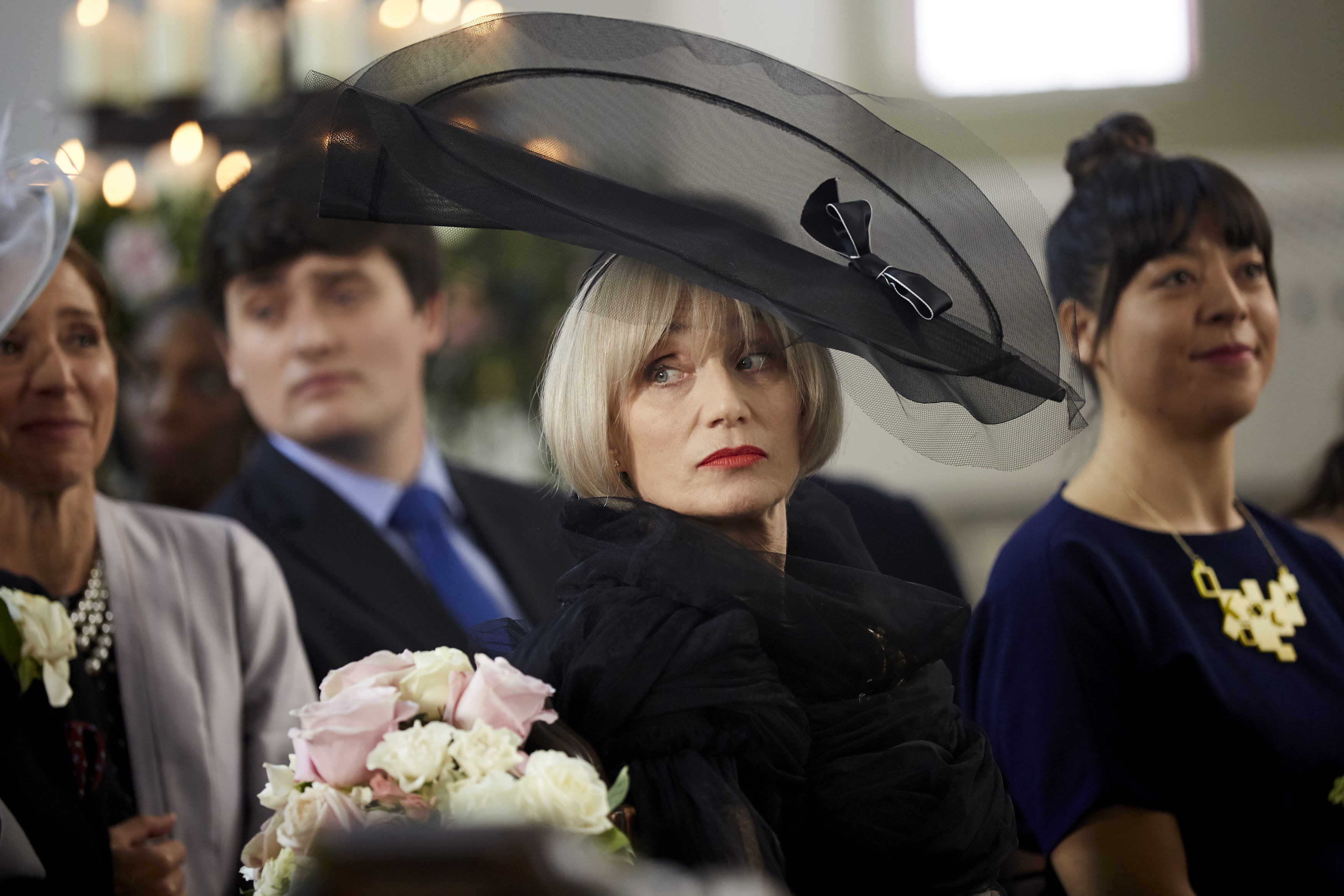 Richard Madden, fresh from his Golden Globe triumph, is back in character as Bodyguard David Budd, alongside special guests.
And Susan Calman jumped at the chance to take on Julie Walters' Rosie as Jennifer Saunders steps into Meryl Streep's shoes for scenes from Mamma Mia! Here We Go Again.
And David Tennant says he couldn't resist when he was asked to take part.
"It's like national service – if you get the call from Comic Relief, you don't say no."
And he has memories of getting involved, way before he became one of the country's best-known actors.
"Comic Relief is one of those beautifully brilliant and bonkers British ideas," said David.
"It's part of the national furniture and, as a schoolkid, I always looked forward to it.
"As a student I went busking for it in Glasgow. Me and my mate Alan did a Proclaimers tribute act during drama school lunch hours.
"It's one of those things I've grown up with and it's always something exciting to be part of. It's a really fun and exciting – and it really changes lives.
"I had the privilege of going to see some of the work the charities have done overseas and I was moved, but also cheered by it.
"I was depressed by what is needed and cheered by what is possible. That's always a reason to come back and support the charity."
---
Comic Relief, BBC1 and BBC2, Fri, from 7pm.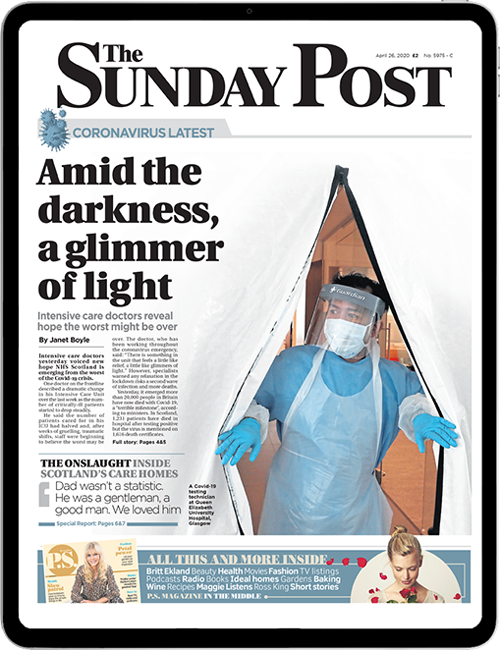 Enjoy the convenience of having The Sunday Post delivered as a digital ePaper straight to your smartphone, tablet or computer.
Subscribe for only £5.49 a month and enjoy all the benefits of the printed paper as a digital replica.
Subscribe