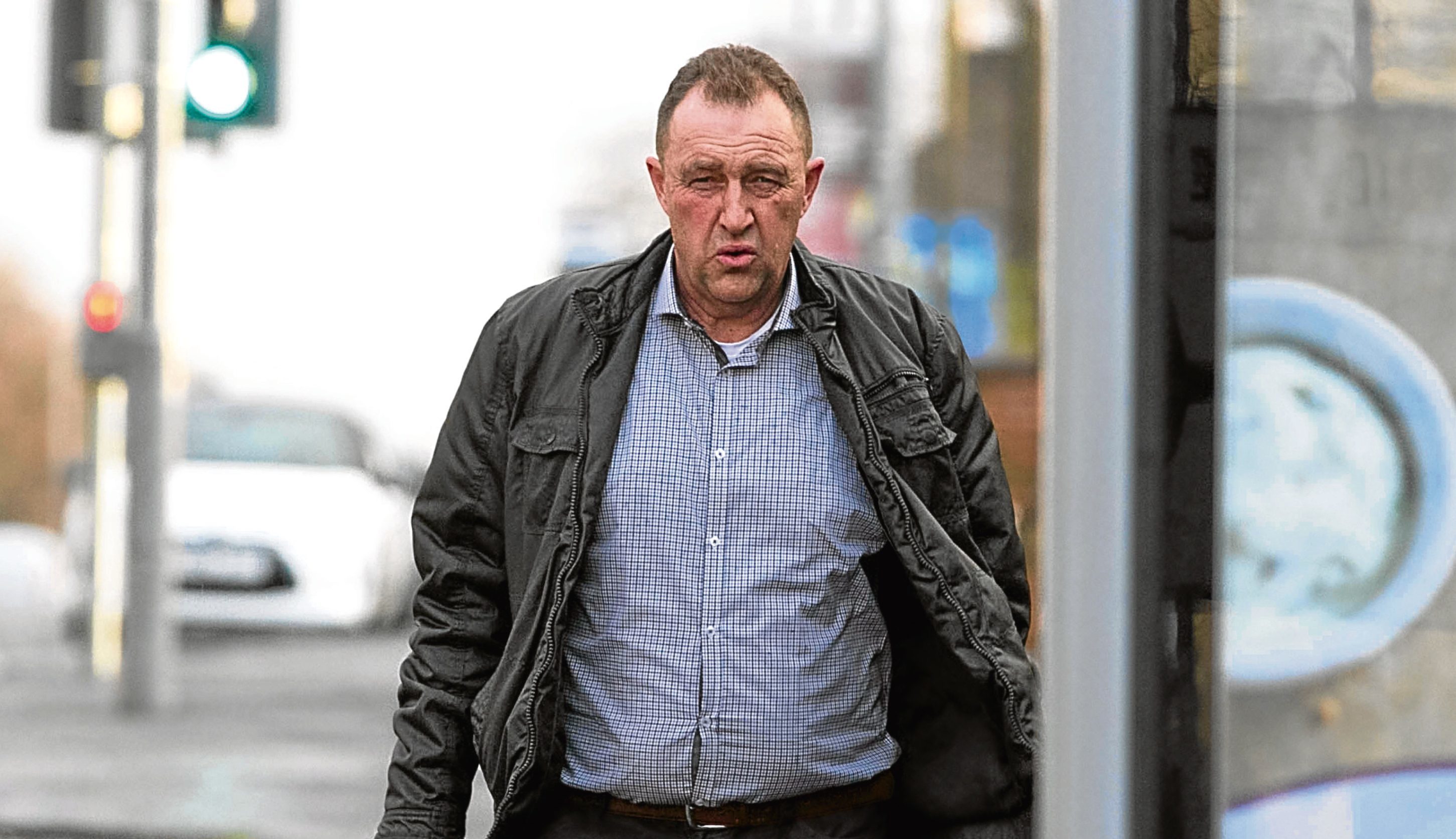 A CRUEL puppy trader is facing a £375,000 bill from the charity which had to care for his dogs.
Convicted dog dealer Christopher Gorman escaped with just a £500 fine last month – while the Scottish Society For The Prevention of Cruelty To Animals was left with the enormous vets' bill after taking in dozens of his dying and ill puppies.
Now the Scottish SPCA is hoping to launch a ground-breaking legal action against Gorman to recover some of that money from him.
Last night a source said: "The Scottish SPCA has got to get tough with puppy traders and that means hitting them were it hurts – in the pocket.
"This would send out a clear message and that's why we want Gorman sued.
"This decision isn't being taken lightly.
"Gorman put enormous strain on the finances of the Scottish SPCA."
Gorman, 54, bought puppies from countries like Lithuania and England before selling them on to unsuspecting buyers.
He kept the dogs in appalling conditions at his five-bedroomed home in the Plains area of Airdrie.
When the SSPCA swooped following a tip-off from the public, many were found to be in poor health.
Sadly 13 of the dogs were so ill they had to be put down and another required £10,000 worth of veterinary care. None had been microchipped, vaccinated, neutered or spayed.
In total the charity confiscated 45 dogs in a series of raids – putting a huge strain on their temporary kennels.
Gorman was found guilty in May of nine charges of causing unnecessary suffering, trading without a licence, exposing dogs to unsatisfactory conditions and failing to provide the necessary nutrition and care for animals between June 2015 and January 2016.
In addition to the fine he was banned from keeping animals for 10 years and placed on a 7pm to 7am curfew for six months.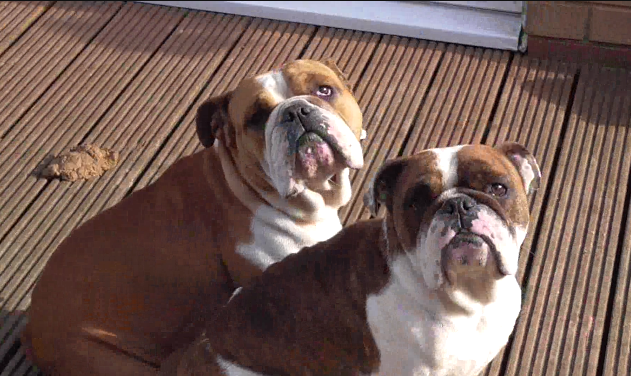 The designer dogs he would sell – for between £500 and £750 – included the increasingly popular French and British bulldogs, which normally sell for at least £1000 each. Some prized dogs such as a blue French bulldog can sell for as much as £5000.
The Scottish SPCA confirmed in a statement it was now considering civil action against Gorman.
SSPCA Chief Superintendent Mike Flynn added: "We are currently considering all options available to us with regards to addressing the costs associated with this investigation.
"We are extremely happy that Gorman has been dealt with by the courts. This result means that we have successfully prevented further animals suffering at the hands of an indiscriminate puppy trader.
"By the time of sentencing the care of the dogs seized from Gorman had cost the society around £375,000.
"However, this cost is the price we pay to ensure the safety of the dogs we seized, and also the prevention of further suffering of future dogs that may have come into Gorman's hands.
"This case has resulted in a prolific trader's business being completely shut down, preventing furthering suffering and removing a very real serious disease risk."
The businessman has assets of £1.2 million, Crown Officials have said.
The charity has yet to make a final decision on whether to go ahead with the proposed legal action amid concerns from some senior SSPCA figures that such a bid could be costly, potentially unsuccessful and might alienate the public.
Raising the civil action would cost the charity around £30,000 – and there are concerns it could put off donors upset the body was using public money to mount expensive legal bids there were no guarantees it would win.
The internal Scottish SPCA row has seen some favouring a more cautious approach outside the courts.
But others in the charity say they want Gorman hammered – and insist he will soon find himself facing a six-figure civil claim in court.
The SSPCA began seizing dogs as far back as October 2015.
But stubborn Gorman – who hired top QC Lewis Kennedy to defend him – refused to sign over the dogs to the charity to rehome despite being asked repeatedly between 2015 and 2017.
Instead, the charity was forced to cover the costs of looking after the dogs at several of their rescue centres across central Scotland including its Dumbarton and Glasgow bases.
After Gorman's sentencing the dogs were finally signed over to the charity to rehome.
But the bill is a staggering £375,000 – working out at over £8300 per dog. The costs included food, veterinary bills, kennel costs and staff time.
Just 17 of the dogs have so far been rehomed with 15 dogs still waiting to get veterinary procedures before being rehomed – and still racking up expensive bills.
Last night the Crown Office confirmed it is seeking a Proceeds of Crime Action against Gorman and a procedural hearing is due on September 22.
HMRC would not say if it was pursuing him for tax on the puppies as has been previously reported.
Mr Gorman's legal representative said he was appealing against the conviction.
It has not been possible to speak to Mr Gorman himself.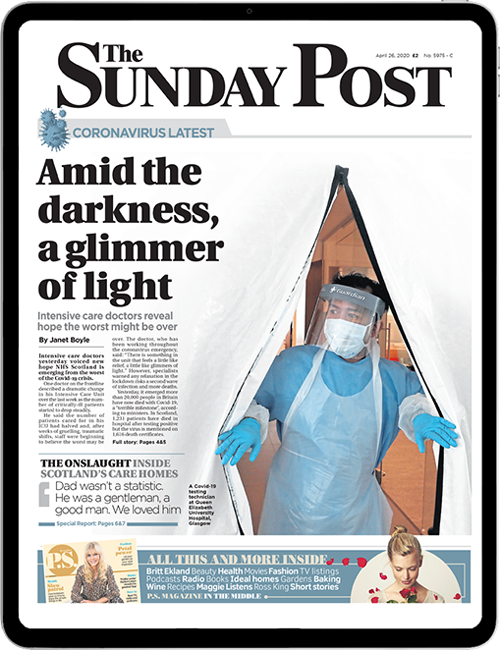 Enjoy the convenience of having The Sunday Post delivered as a digital ePaper straight to your smartphone, tablet or computer.
Subscribe for only £5.49 a month and enjoy all the benefits of the printed paper as a digital replica.
Subscribe