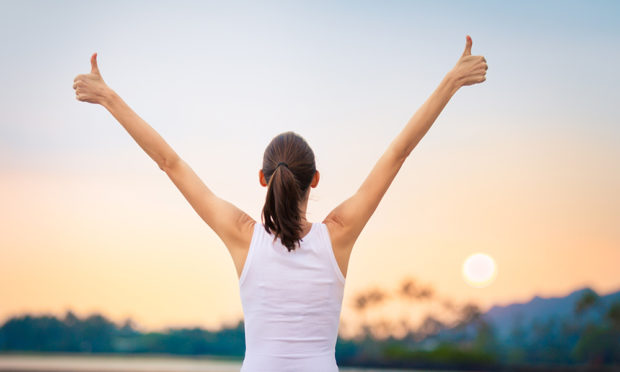 Are you truly happy with everything about yourself? The chances are we would all like to improve something about our appearance or lives as a whole. Whether you are wanting to enhance your smile, boost the way you feel each day, kick a long-established habit or crave a new look entirely, we have the answers here….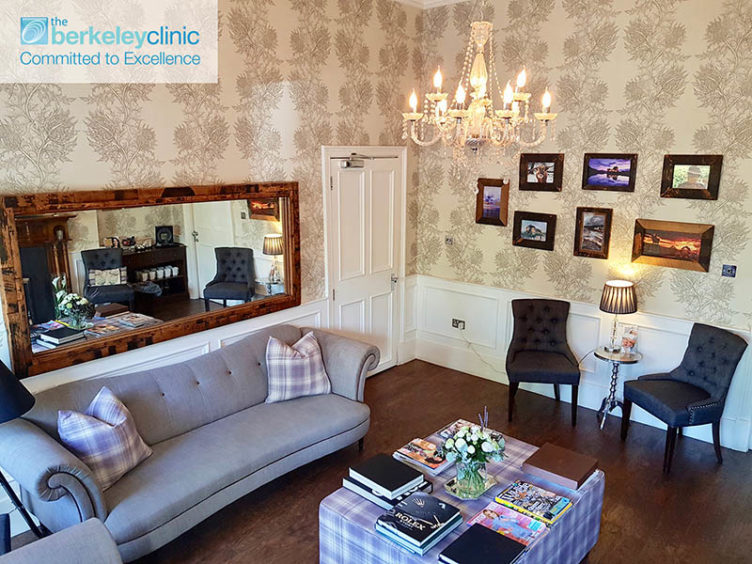 Do you find it difficult to eat your favourite foods, enjoy a steak or bite an apple?
Are you embarrassed to smile, or do you suffer from confidence issues because of missing or loose teeth?
Are your dentures loose and do you worry about them falling out?
The good news is that The Berkeley Clinic can help.
They can offer a fixed solution with dental implants from one of the world's bestselling dental implant companies.
This means you will regain confidence with the smile you have always dreamed of. You will be able to eat your favourite foods without pain or discomfort and would be able to enjoy your life to the fullest.
The award-winning Berkeley Clinic in Glasgow has a dedicated team who deliver exceptional patient care and offer bespoke treatments using the most technological advanced equipment available today. These treatments include smile makeovers, teeth whitening, safe amalgam removal, orthodontics, clear braces, veneers and dental implants.

Wearing dentures for many people can be challenging and we all want to look our best. At the Cosmetic Denture Clinic they are very aware of this and only use the finest materials and techniques to achieve the best outcome for their patients.
The Clinical Dental Technician is trained in "lower suction dentures" which will stop that troublesome lower denture floating around your mouth.
If you wear a partial denture a lightweight flexible solution may suit you better – the Cosmetic Denture Clinic is a certifiable "Valplast "laboratory.
They work together with dental professions in providing implants for the patient that wants a more secure option.
At the Cosmetic Denture Clinic they are passionate about producing natural looking dentures that will make you smile with confidence, they offer a free initial consultation.
As a Clinical Hypnotherapist, Karen Andrews wants to help people achieve the life they deserve to live free from issues, fears and phobias with Eternal Hypnotherapy.
Maybe you want to lose unwanted weight that you have struggled with for too long, or are suffering from anxiety, maybe it's smoking that is holding you back, these problems can control you.
Karen said: "I'm here to help you regain control of your thinking and behaviour by using hypnosis as a therapy to change long held beliefs within your subconscious.
"With the Hypnoslimmer course you can finally be the shape and size you want to be, this course includes hypno gastric band, all the benefits without the painful and expensive surgery.
"Maybe you want to become a non smoker, with only one session you can walk away free from smoke forever, feeling fitter and healthier as a result. Maybe you just want peace of mind free from stress and anxiety and finally able to be who you really are, who you deserve to be."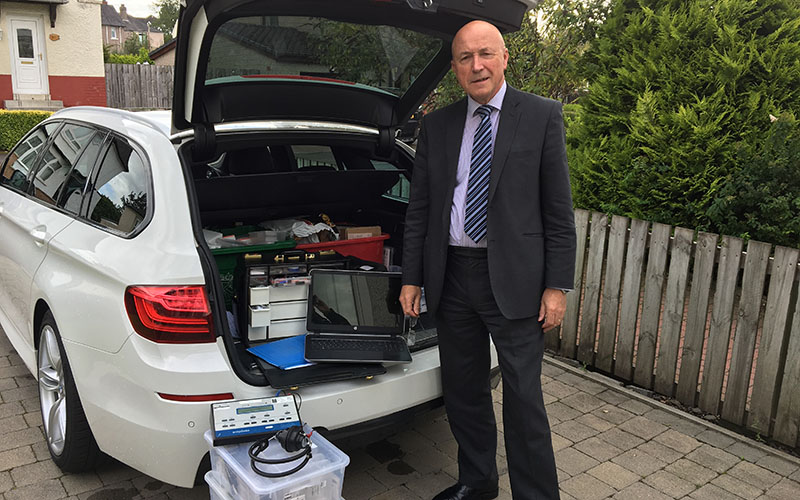 Stephen Skiba (pictured aboved) and his company Hi-Tech Hearing Solutions provide a convenient, mobile audiological service direct to your home.
Experience the latest technology available, from all the major manufacturers at unbeatable prices!
If you suffer from tinnitus, you may feel like there is no hope. However, there is hope for tinnitus suffers as Hi-Tech Hearing Solutions provide proven treatments that in many cases can provide 70% or more of a reduction in tinnitus symptoms.
Although a total cure for tinnitus is some way off, they are confident that they can offer some relief for the majority of their clients.
Home appointments available throughout Scotland.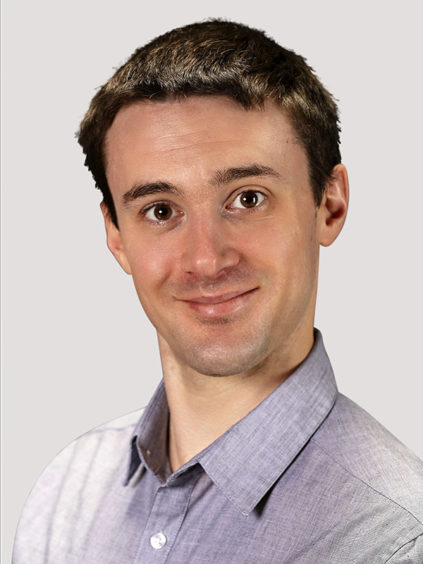 Paul Winn (pictured above) is a qualified Cognitive Behavioural Therapist with experience of working with issues such as anxiety, depression and anger management, and he can help you to overcome your problems in an accepting and confidential environment.
Based in Glasgow, Paul Winn Therapy charges £40 per session with a discounted rate of £30 for students.
He said: "We all need help during difficult times. A lot of people feel anxious, unhappy or stressed out at some point and find that they need a bit of support. Coming to therapy allows you to talk over your problems and to work out how you can make the changes that you would like to see in your life."
Cognitive behavioural therapy (CBT) involves looking at how your thoughts, emotions and behaviour are connected, and then breaking the cycles of negative thoughts and behaviour to bring about lasting change.
By using CBT methods, Paul can help you to achieve your goals and see things differently. Therapy can also help you to gain a different perspective on life and lead to increased self-awareness, an improved ability to deal with problems and a greater sense of wellbeing.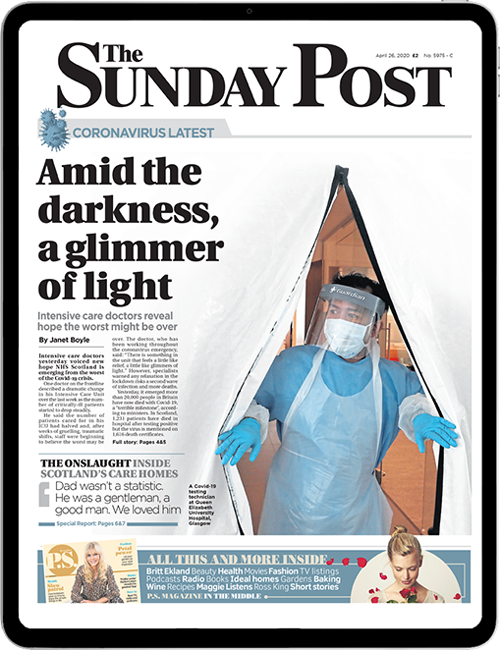 Enjoy the convenience of having The Sunday Post delivered as a digital ePaper straight to your smartphone, tablet or computer.
Subscribe for only £5.49 a month and enjoy all the benefits of the printed paper as a digital replica.
Subscribe