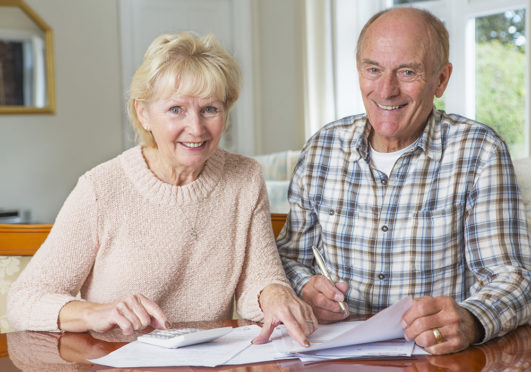 More than one in three people aged 55-plus do not have a Will – make sure you are not one of them.
Departing without a Will can have a massive impact on your loved ones as it could take up to a year-and-a-half for your estate to be wrapped up causing a huge financial implication for those you leave behind – but for just £40 you can avoid this.
Tony Marchi, director of ILAWS Scotland, explained that even the simple two-parent-two-children family set-up can cause problems if no Will has been drawn up.
Mr Marchi explained: "If there is a mum and dad with two children who own their council house, the estate (bar the sale of the house) could be wound up within a week to 10 days with a Will.
"However, if there is no Will in place, it can take between a year and a year-and-a-half and the cost to the two children is likely to be between £6,000 and £9,000.
"Sadly, this type of situation is all too common."
ILAWS Scotland advises that everyone should be planning for their future, whether you are married or unmarried, own property or rent, and have children or not.
There are many benefits of writing a Will….
Here are five reasons why you should consider organising a Will:
With no Will in place, the law decides who gets what if you die – husbands and wives do not automatically inherit 100% of each other's estate.
Having a Will makes it easier and quicker to divide your estate when you are gone – with no Will it could take up to 18 months, and benefactors will be left with hefty legal fees.
With a Will, you may be able to prevent your home being taken from you if you go into care.
If you wish to leave a cash lump sum or a piece of furniture to a specified member of your family, then a Will can help you do this.
Also remember making a Will is cheaper than you think – it costs as little as £40 to plan for your future.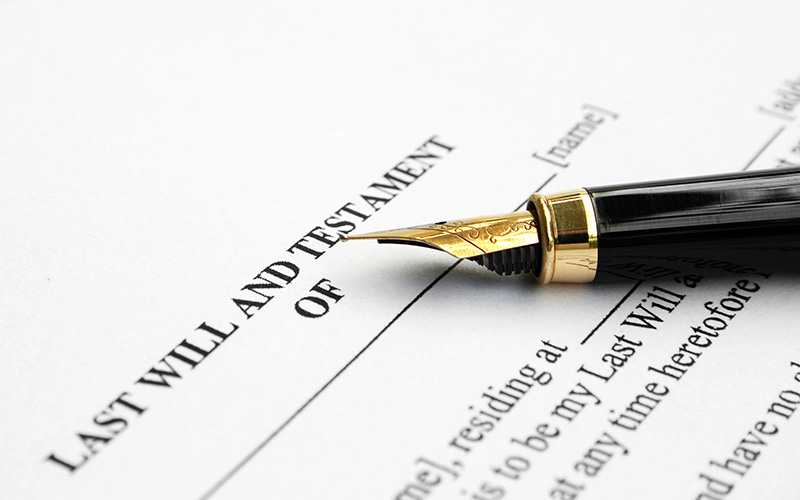 *If you need some guidance, ILAWS Scotland can help. They are on hand to offer free, no obligation advice about your finances and protecting your home.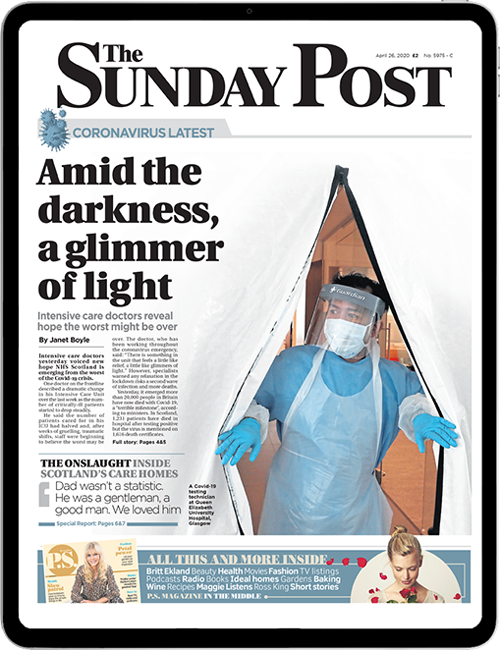 Enjoy the convenience of having The Sunday Post delivered as a digital ePaper straight to your smartphone, tablet or computer.
Subscribe for only £5.49 a month and enjoy all the benefits of the printed paper as a digital replica.
Subscribe