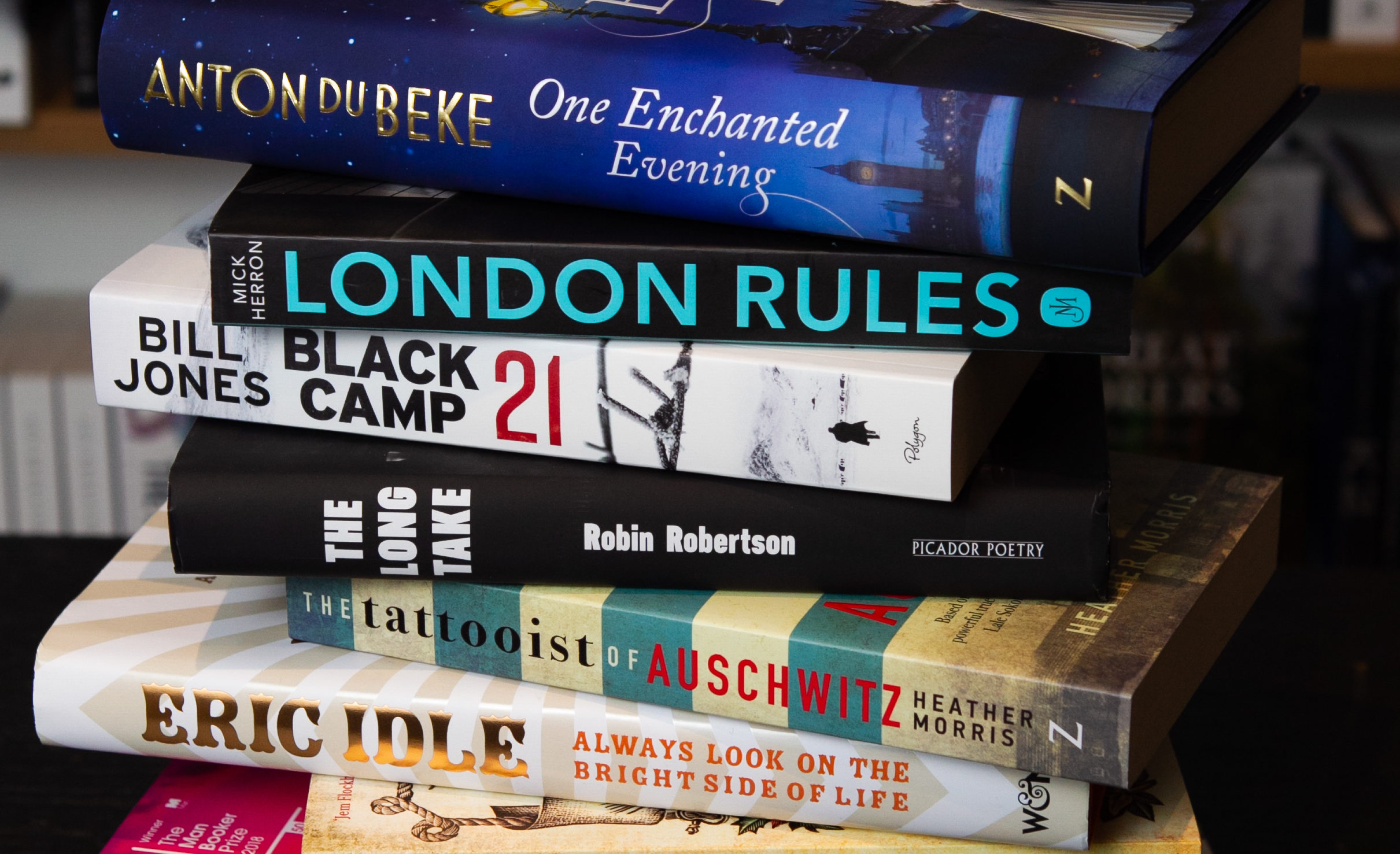 IT'S been a year of big books by best-selling writers, according to trade experts.
Angie Crawford, a buying manager with Waterstones, said: "It has been a bumper year with books from big names like Michelle Obama, J.K Rowling, David Walliams, and Lee Child.
"In Scotland Ian Rankin, Billy Connolly and Doddie Weir have been high on the hardback chart."
Waterstones' Books of the Year for Scotland include Stirling-born Gail Honeyman's Glasgow-set debut Eleanor Oliphant is Completely Fine; a runaway success which landed this year's Costa Book Award for Best First Novel. Rankin's In A House of Lies also lands plaudits for fiction.
In the non-fiction stakes rugby icon Weir's autobiography My Name'5 Doddie came top, followed by DC Thomson's Lifted Over the Turnstiles: Scotland's Football Grounds in the Black and White Era by Steve Finan.
Ms Crawford said: "Iconic women dominate with books from Michelle Obama's Becoming and Gina Miller's Rise, as well as Jenni Murray's A History of the World in 21 Women and closer to home Rosemary Goring's Scotland: Her Story. Jeanette Winterson's Courage Calls to Courage Everywhere continues the theme of gender equality in publishing this year."
She added: "Beautiful cookery books are always in demand at this time of year such as Simple from Yottam Ottolenghi and in the Scottish market 2016 Masterchef Professionals winner Gary MacLean's first book, Kitchen Essentials
"Crime fiction continues to lead the Scottish market with Rankin storming the charts and Ann Cleeves bringing the Shetland series to a grand finale in Wild Fire. In politics, Brexit and Trump dominate with Michael Lewis' The Fifth Risk and Bob Woodward's Fear.
"History is always important to the market at this time of year and the Netflix Robert the Bruce series is also generating sales in Robert the Bruce books in Scotland. Publications on the outdoors and nature are also popular north of the border.
She said: "Books about the North Coast 500 continue to trend high on the charts – along with books like The Scottish Bothy Bible by Geoff Allan."
Crime fiction is forecast to continue to grow next year and according to the expert, fans can expect destination crime with the setting of the book and action taking place in holiday locations. She said: "This should be a great spotlight for Tartan Noir."
NICOLA STURGEON:  First Minister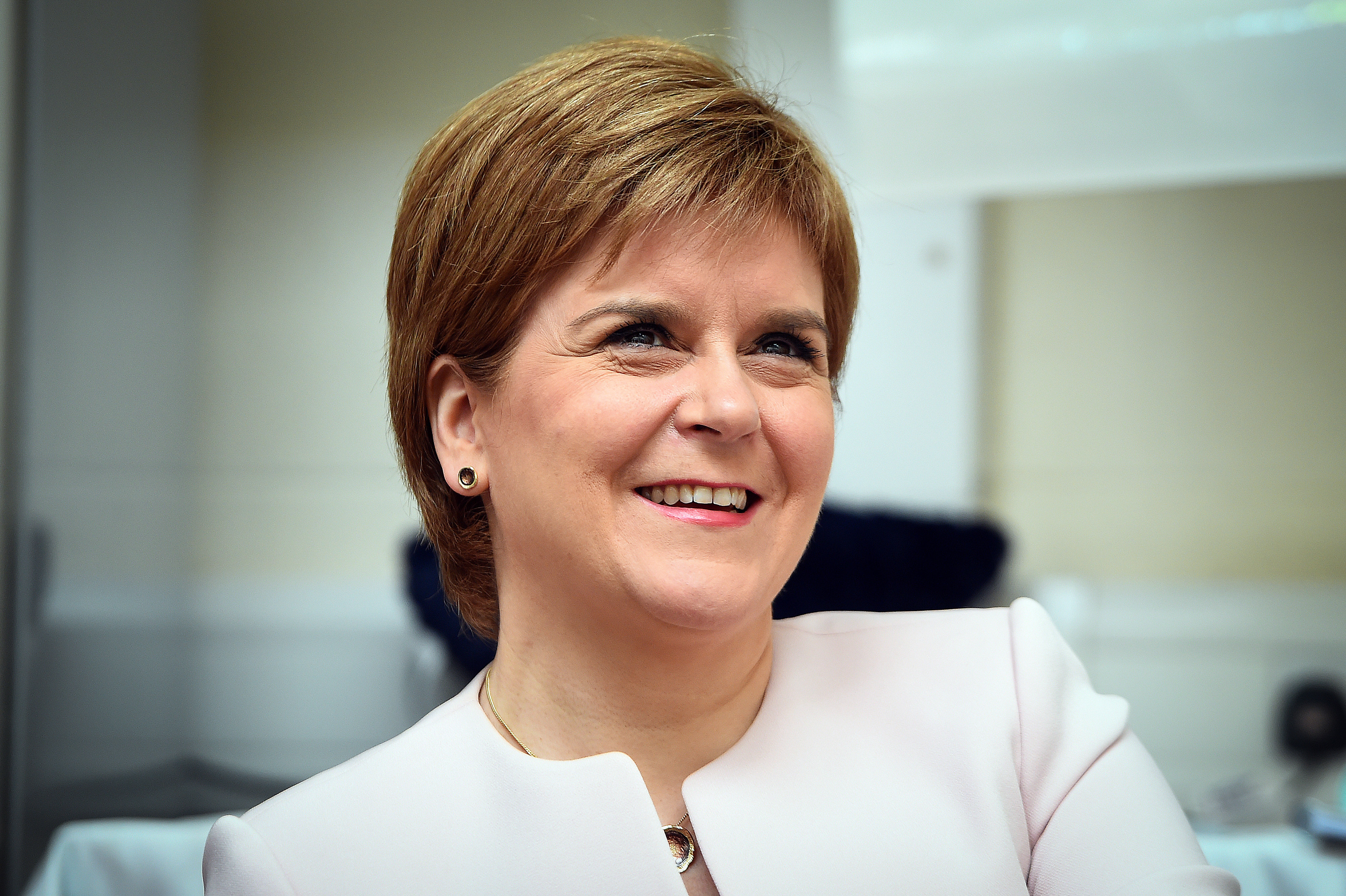 Normally I'd steer clear of prize winners for my book of the year, figuring that they're not short of recommendations. But this year's Man Booker winner, Milkman by Anna Burns is outstanding. It's the story of a young woman growing up in 1970s Belfast (though the city, like most of the characters, is not named) and struggling to cope with the unwanted sexual attention of a paramilitary. It is an immersive and, at times, a deeply unsettling read. It has been described as "difficult", which is unfair. Rather it is rich and rewarding – and very timely.
JACKIE KAY: Scotland's Makar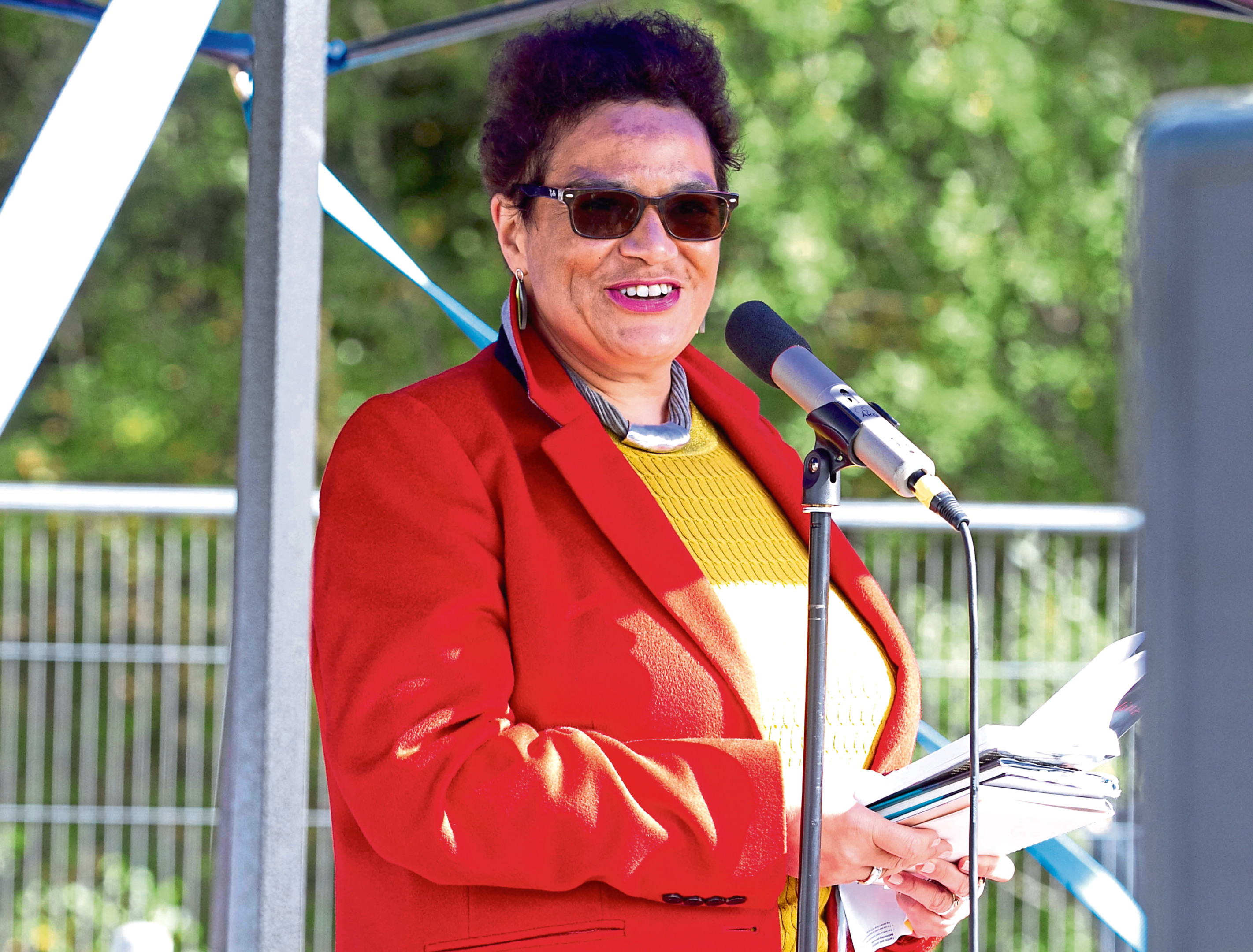 I got How to Love A Jamaican out of my local Bishopbriggs Library, the one I have been going to all my life. The librarian told me that three libraries in East Dunbartonshire are under threat which saddened me. For so many people the library is their community, their lifeline. And for so many people stories are. This collection is full of tender, true and transformative stories that explore what it means to belong. The author tells the stories of Jamaicans who have lived at home, and ones who have settled abroad. The stories shine with life and are full of surprises. Each story is a world unto itself and utterly engrossing. Alexia Arthurs is a young writer to watch, to tell your pals about. I take my hat off to her.
DAVID SOLE: Rugby legend and Sunday Post columnist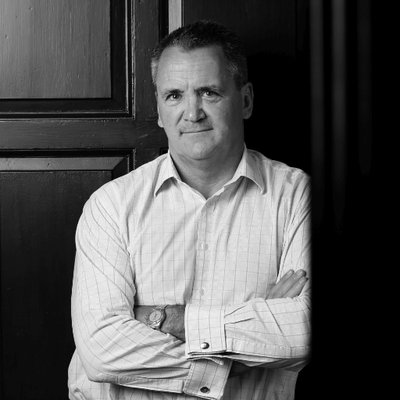 My default reading choices tend to be Ian Rankin thrillers or work-related books, however this year I was introduced to a series of books by Mick Herron, the first of which is Slow Horses and the fifth in the series is London Rules. The books tell the story of Jackson Lamb and a number of other MI5 agents who have made calamitous career mistakes and have been consigned to Slough House – where the inhabitants are called slow horses. Set in London the stories are gripping and very believable, which is both slightly worrying and exciting in equal measure. And as with Rebus, Jackson Lamb is an 'interesting' character. It is great escapism!
RONA DOUGALL: Broadcaster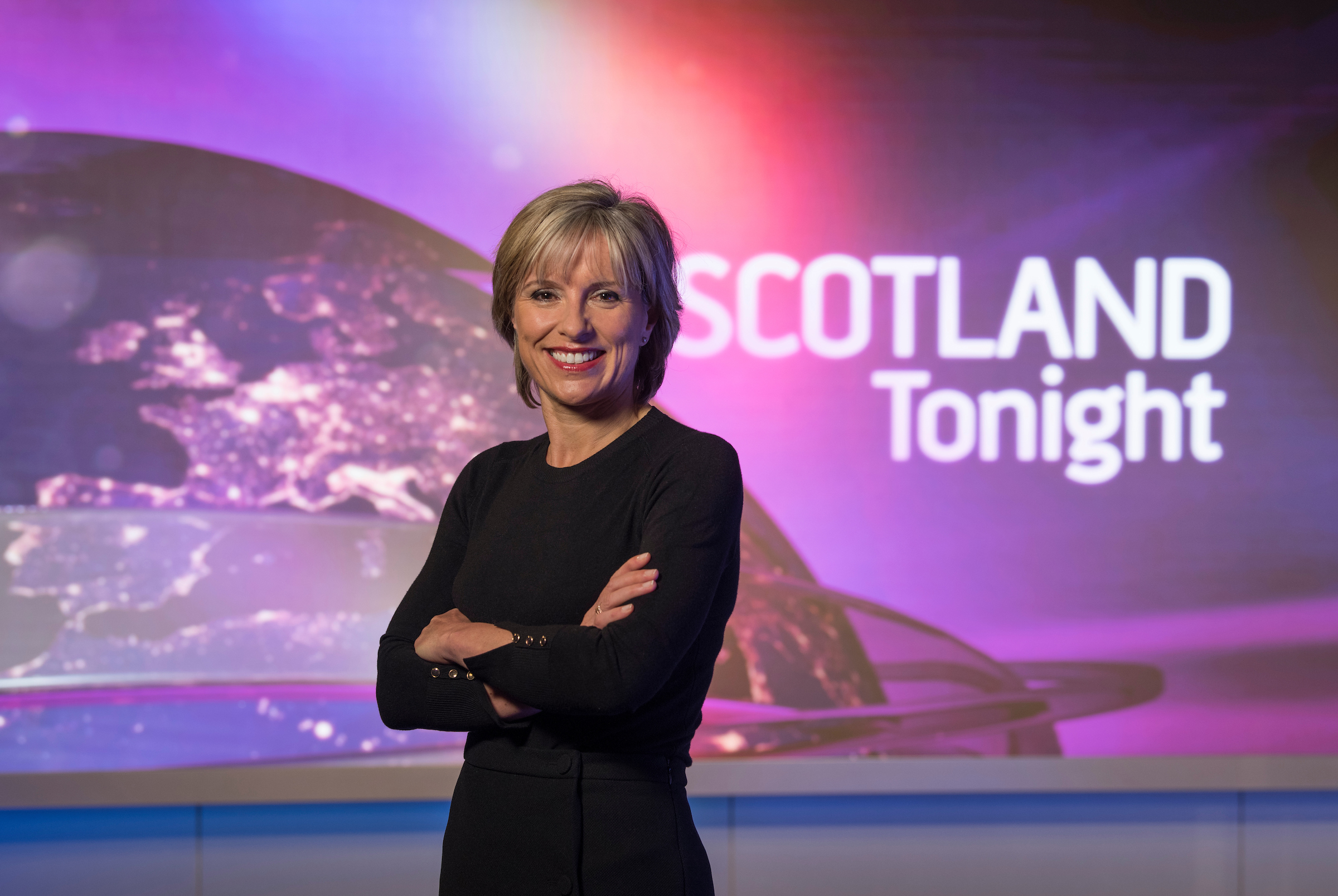 I loved "This is Going to Hurt by former doctor Adam Kay. I devoured it in a day. The book was drawn from his personal diaries while training on a NHS Labour ward in England. It's brutally honest, sometimes sad, but mostly hilariously funny as he describes the long and gruelling hours he spends looking after his often ungrateful patients. I had the pleasure of interviewing him for Scotland Tonight during the Edinburgh Book festival this year. He was just as funny in person. It's being turned into a TV drama now and I can't wait to see it.
ROSS KING: Broadcaster and Sunday Post columnist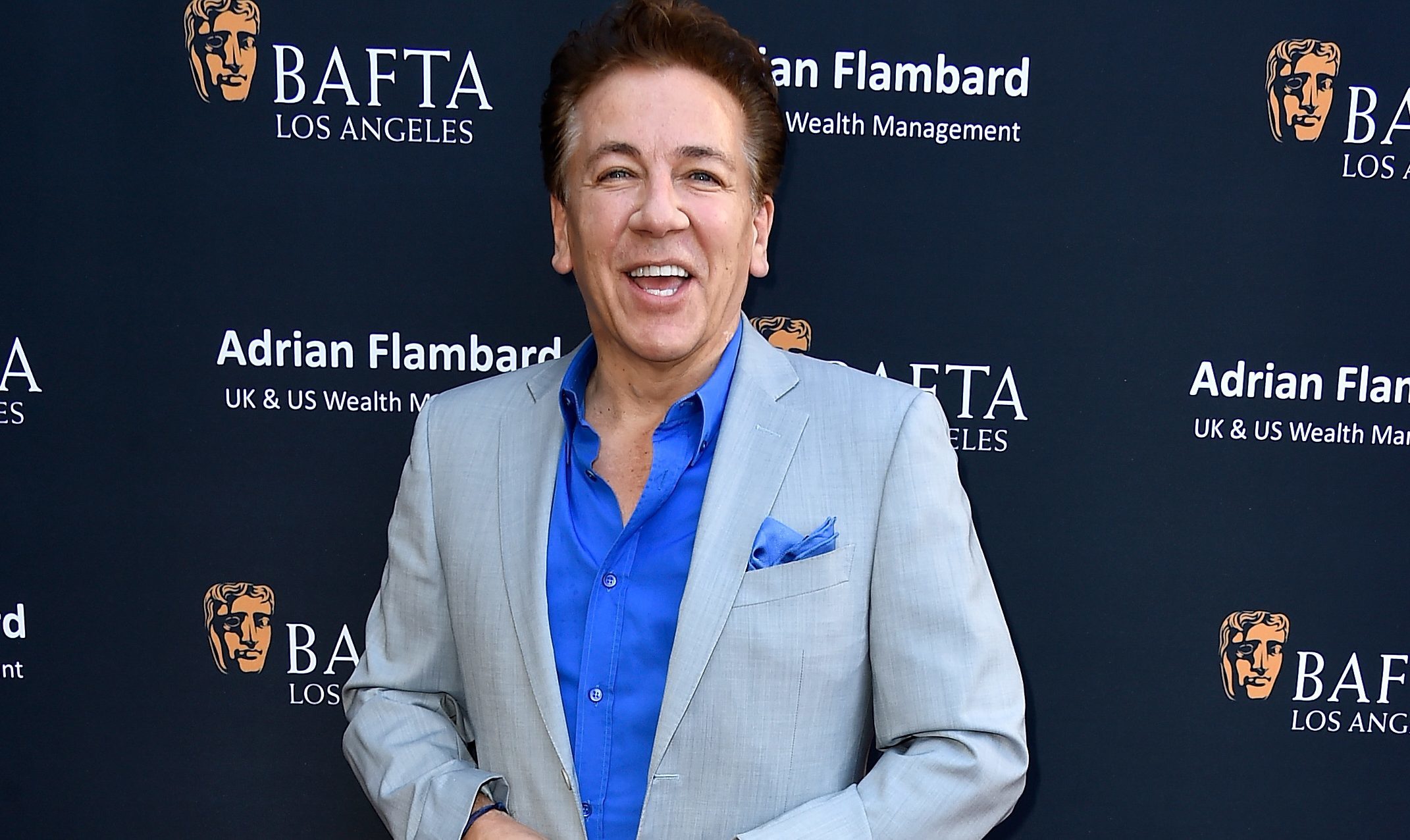 I devour biographies like I devour a fish supper when I come home to Scotland. This year I have a top three. At number three is a "sortabiography" (his word not mine), Eric Idle's Always Look on the Bright Side of Life. At number two is Michael Caine's Blowing the Bloody Doors Off, but in top place – drum roll please – it's Gary Barlow's A Better Me. OK, so it helps when you get a mention in the credits but I read Gary's book from cover to cover in one sitting! It really did make me laugh, squirm and cry. It's unusual for an autobiography to be so brutally honest and at times to the detriment of the person but Gary's book was for me "unputdownable". Even if I am in there as his 3rd best friend!
STUART COSGROVE: Broadcaster and author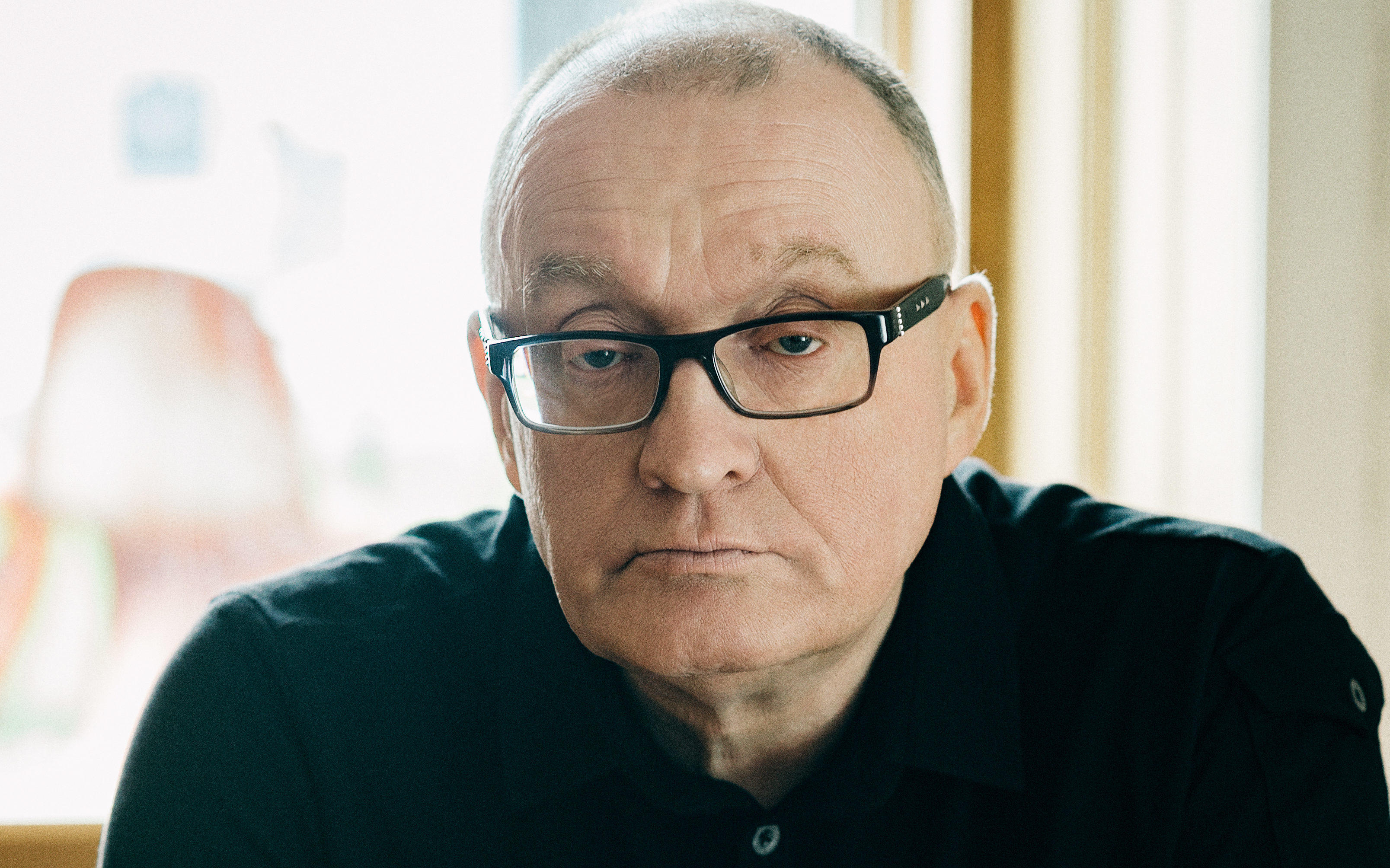 Black Camp 21 is a war-time thriller seen through the eyes of exiled German prisoners of war in snowy Perthshire as they plan their escape. It is an unusual twist on a well-known genre. Escape narratives are almost always seen from the perspective of the allies. The book is by the television producer Bill Jones and it has all the elements to become a film or television drama. I've worked closely with Bill and he never mentioned his book. That said I grew up near the prison camp near Cultybraggan by Comrie where much of the plotting takes place and never imagined it would become such an evocative and tense setting.
SALLY MAGNUSSON:  Broadcaster and author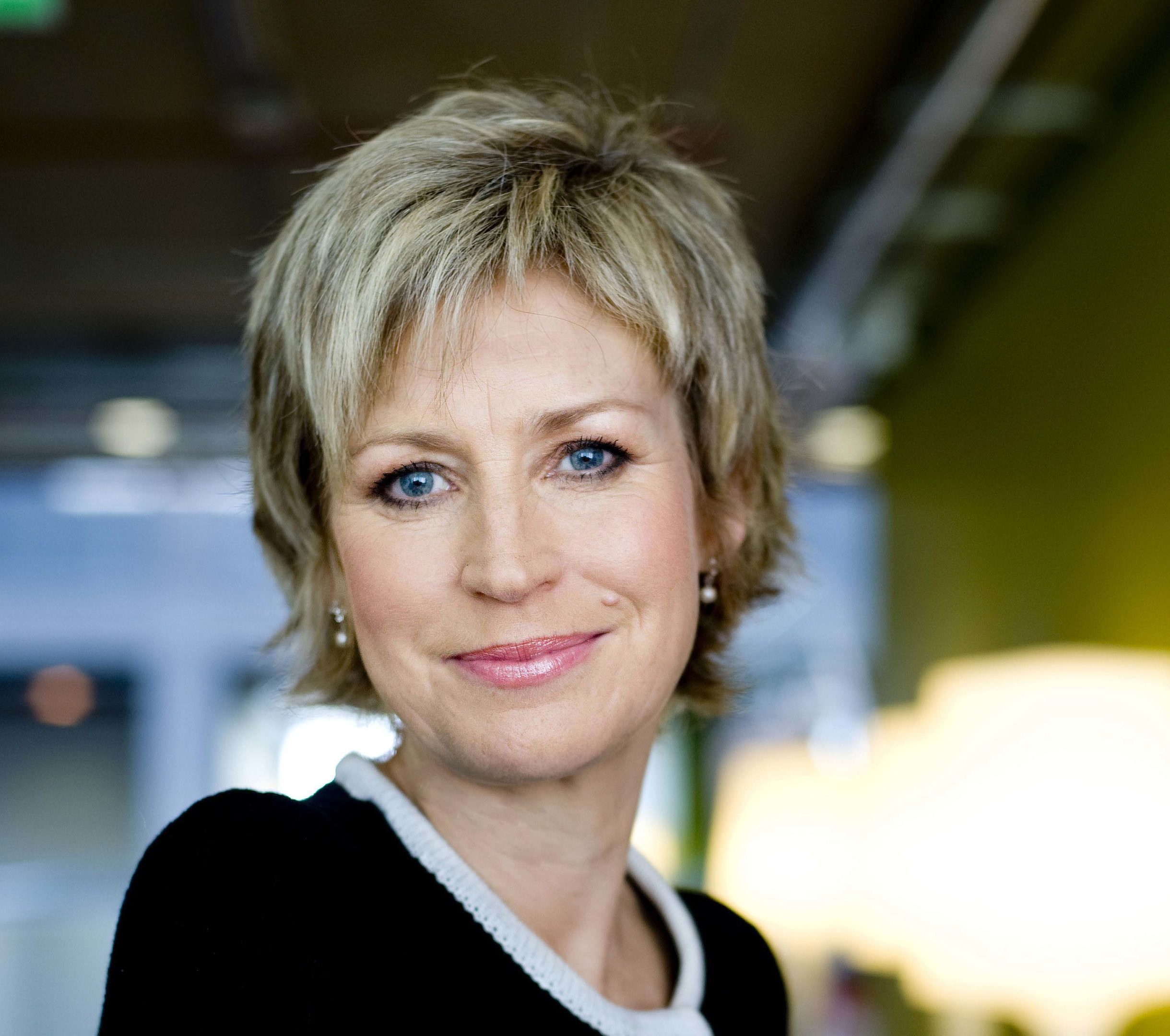 I hugely enjoyed E.S Thomson's The Blood, the third in her mesmerising series of historical crime novels set in London in the middle of the nineteenth century. As a fanatical devotee of Dickens I love that Victorian period, and Elaine Thomson evokes the sights and the smells of the seedy dockland area brilliantly. Her protagonist Jem Flockhart is an inspired invention – a female apothecary disguised as a man, whose life and loves are as complex a secret as the cases she investigates. The social detail is fabulous.
ALEX NORTON: Actor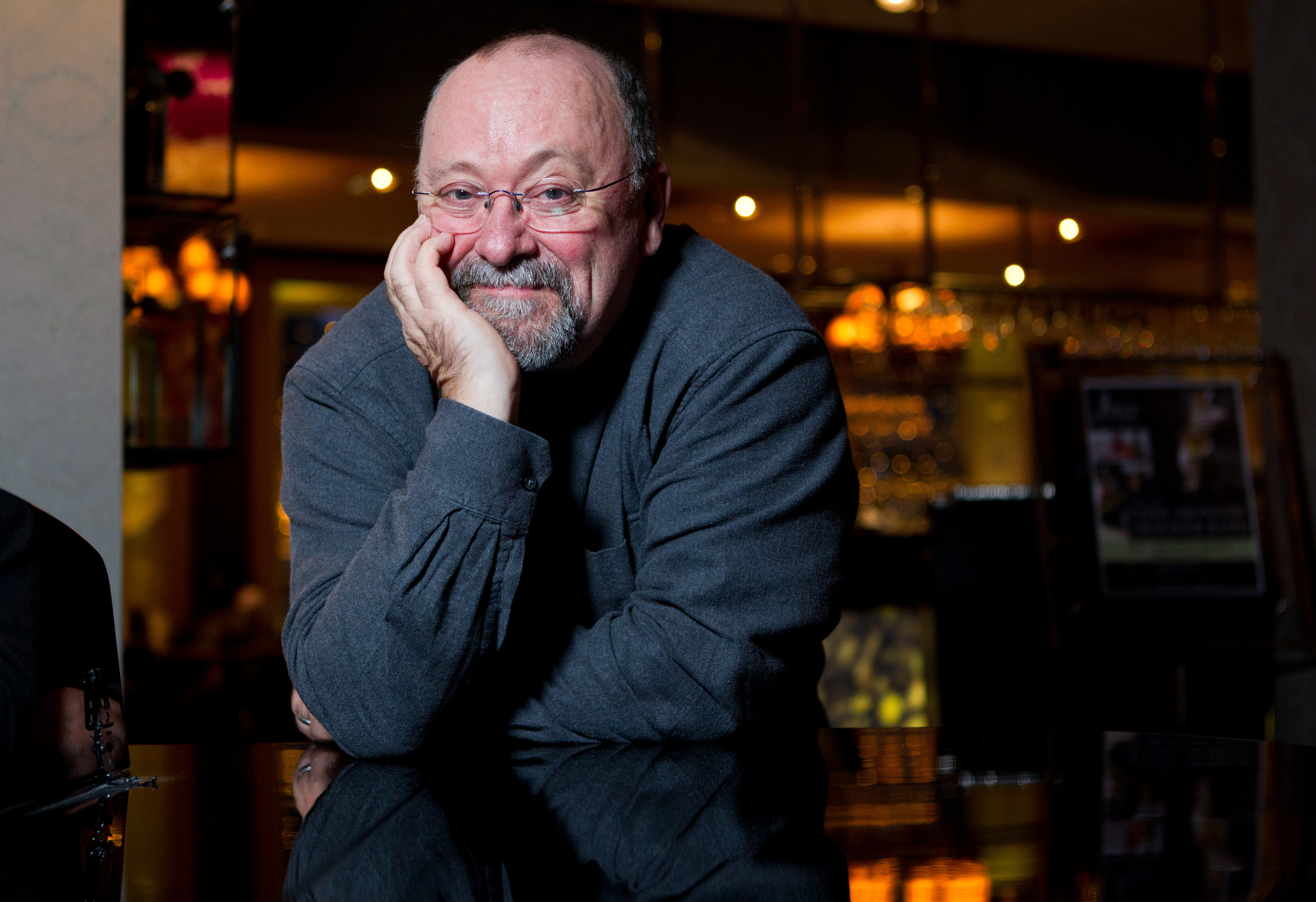 I was a little late to it but Amor Towles' A Gentleman in Moscow was my read of the year. I once worked on an American TV film set in Moscow, staying at the Hotel Metropol, so I loved this brilliant novel. Beginning in 1922, it follows the fortunes of Count Alexander Rostov, a poet and aristocrat who is sentenced by a people's court to permanent house arrest in the Metropol. The author uses the fates of both Rostov and the Metropol to paint a wonderful picture of life in Soviet Russia. It's about life, love, beauty kindness and compassion, and with every new chapter, I was back in my grandiose suite at the Metropol.
JUDY MURRAY: Tennis coach and Sunday Post columnist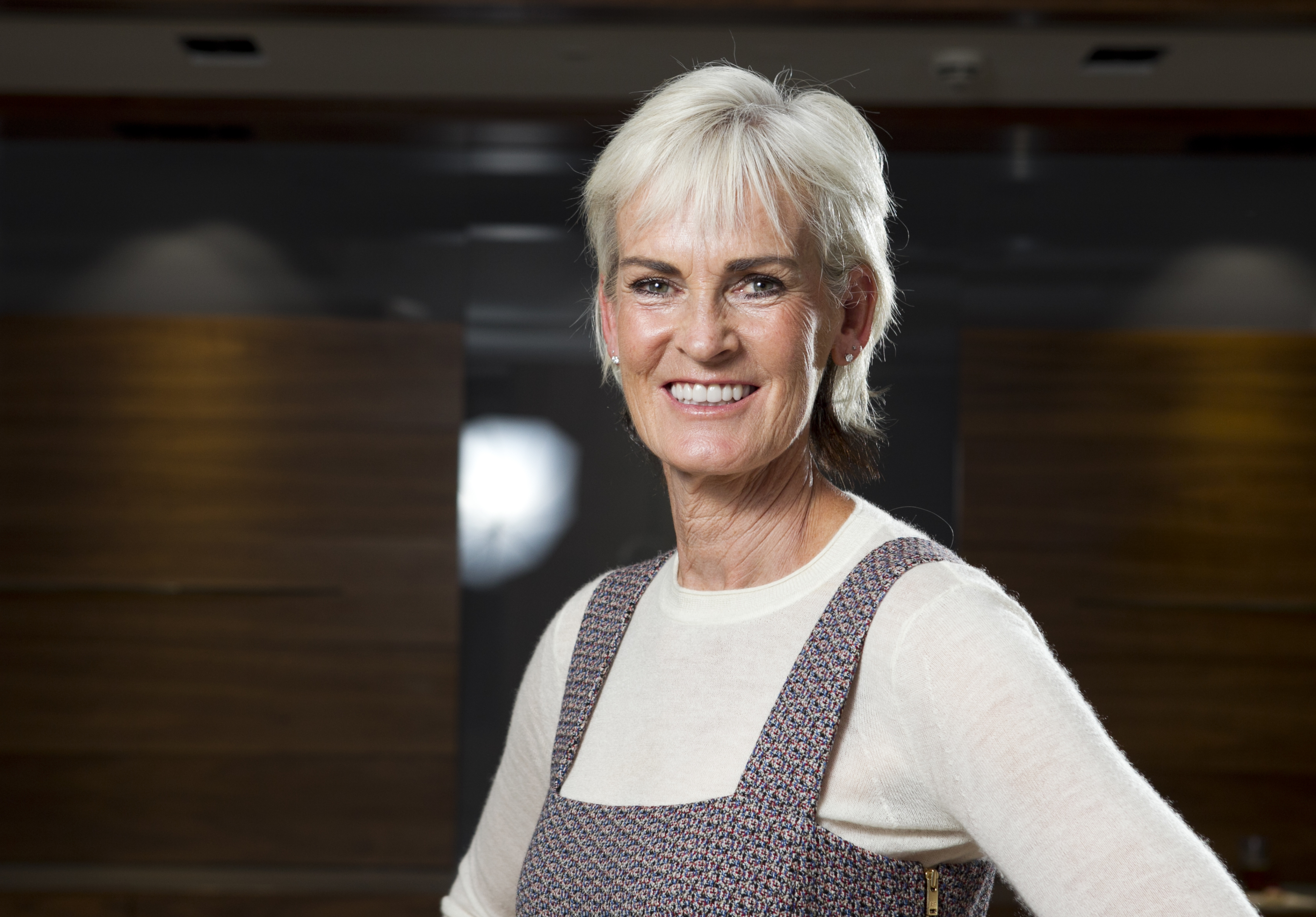 My 2018 favourite book is One Enchanted Evening by my wonderful Strictly Come Dancing partner Anton Du Beke. It is Anton's first novel and it's a belter. The book is set in the 1930s and revolves around the staff and guests of a fictitious upmarket hotel. Of course the hotel has a magnificent Grand Ballroom where the principal dancer is the charming and debonair Raymond Du Guise. Remind you of anyone? Each of the many characters has his or her own compelling story – and plenty of secrets – and these are beautifully interwoven to provide a really fabulous read. I thoroughly enjoyed it.
SARAH MACK: Broadcaster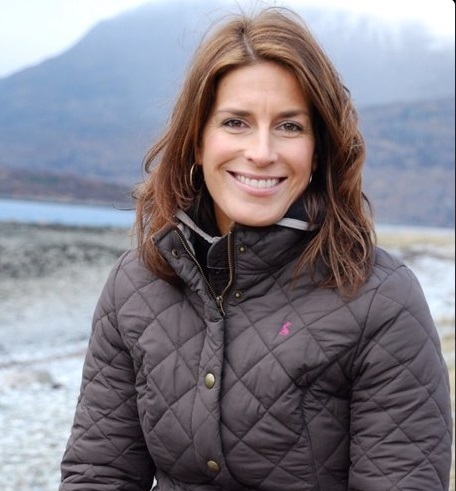 The Tattooist of Auschwitz by Heather Morris had me in tears. This was the first of many raw emotional reactions to one of the most harrowing books I have ever read – and one that will stay with me for a very long time. Although it is a book about the horrors of what happened at places like Auschwitz it is also about love. I got utterly lost in this book – it was compelling and unputdownable. I studied the World War II at University and it has always fascinated me – it was one of humanity's darkest hours and we need to remember it.
DONALD MACLEOD: Businessman and Sunday Post columnist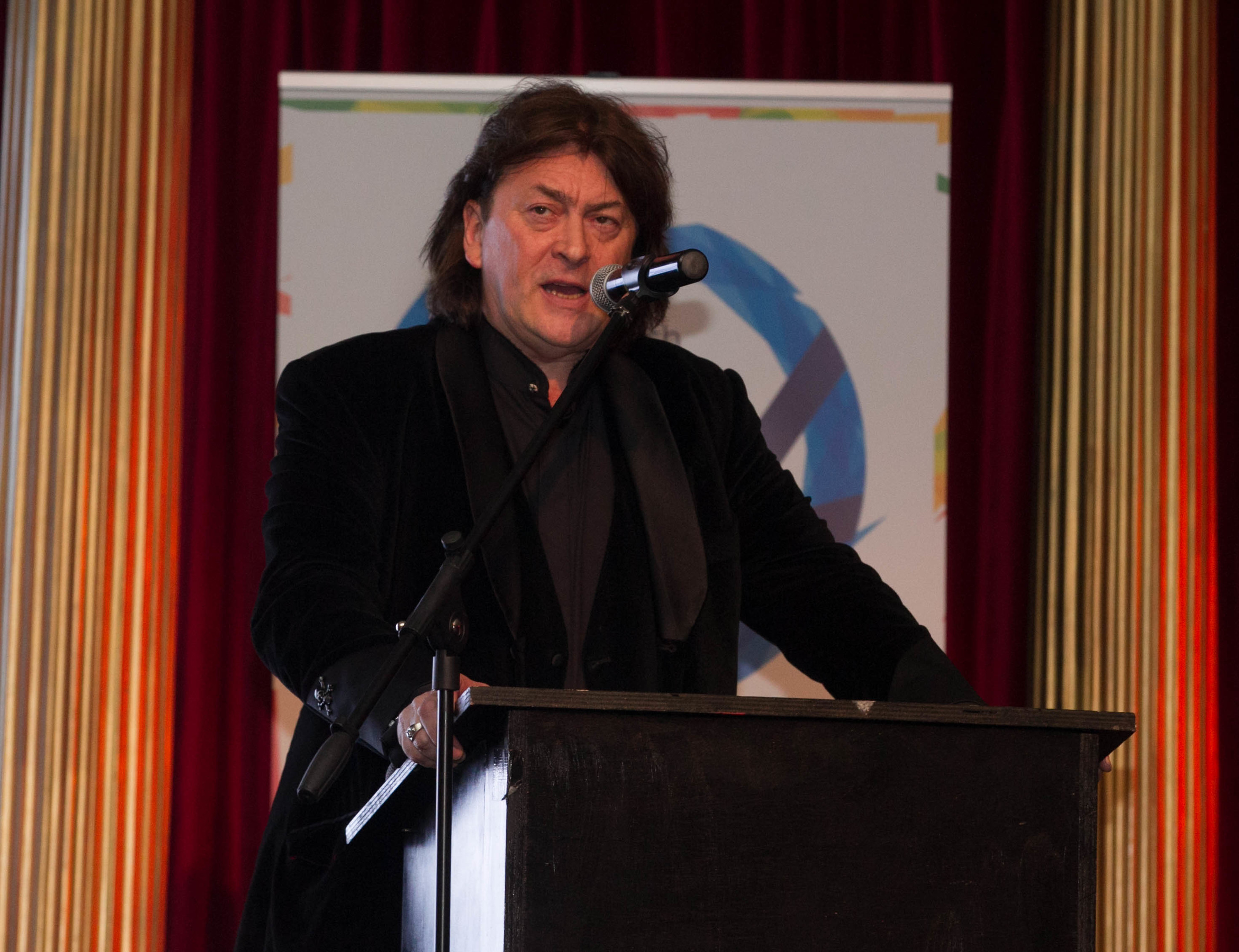 The only contender by a straight Roman mile has to be Robert Fabbri's fictional best seller Rome's Sacred Flame. Not just a book but the eighth part of an epic, brutal, and blood-thirsty journey launched by Fabbri in 2011. A breath-taking, well-researched nine book series that charts the rise to power of the Roman Emperor Titus Flavius Vespasianus. The founder of the Flavian Dynasty – which successfully ruled the empire, including Britannica, from 69 AD to 96 AD – was a working class, fair but sometimes savage man. Along with his humorous bodyguard Magnus and brother Sabinus, he just managed to survive to become the true champion and saviour of Rome.
JANICE FORSYTH: Broadcaster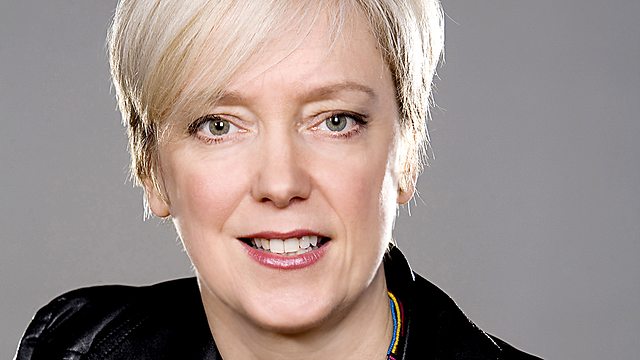 My book of the year is The Long Take by Scottish writer Robin Robertson. Impossible to categorise, it's an elegant, gripping narrative poem that follows a Nova Scotian D-Day veteran from 1946 to 1953 on an odyssey that takes him from New York to Los Angeles and San Francisco. As the title indicates, this is cinematic writing, a noir narrative incorporating flashbacks to the horrors of war. It is a heart-breaking depiction of a good man trying to forge a future in a country that's falling apart, riven by racism, paranoia and corruption. A beautiful book that's horribly relevant today.
ESTHER RANTZEN:  Broadcaster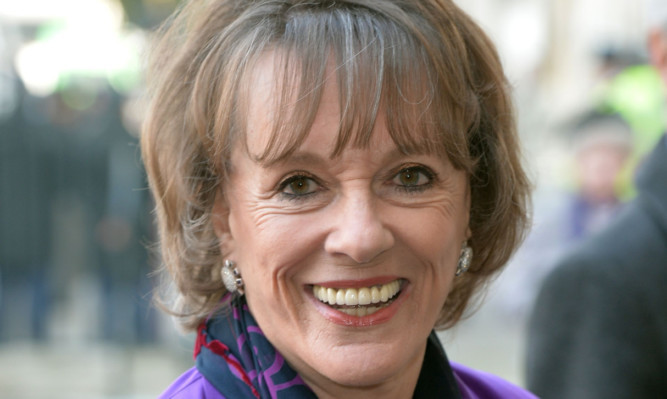 I've just read a book called Damaged Goods: The Inside Story of Sir Philip Green, the Collapse of BHS and the Death of the High Street by Oliver Shah. It is a completely fascinating read. I just couldn't put it down. It told me all kinds of things I didn't know, for example that Sir Philip has a really lovely sister who is totally different from him and their mother used to make them compete and set them against each other – there's a moral there for those of us who are mothers and grandmothers. The book suggests he is a greedy and a bully and, after meeting him once, that was my impression too. His business skills and his capacity to make a deal shine out from the book, alongside his extraordinarily focused need to win every battle.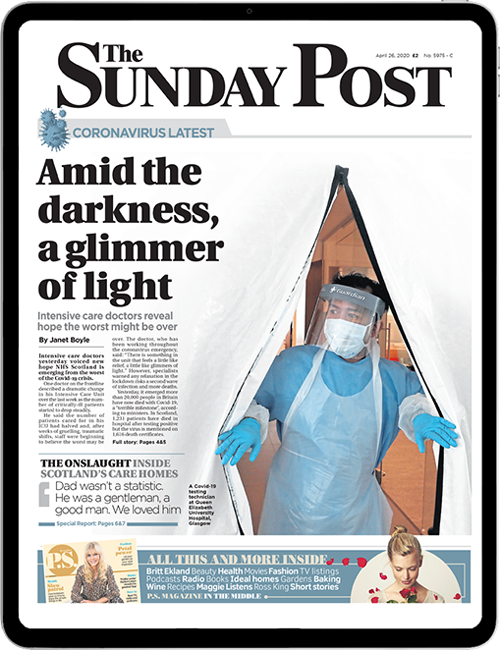 Enjoy the convenience of having The Sunday Post delivered as a digital ePaper straight to your smartphone, tablet or computer.
Subscribe for only £5.49 a month and enjoy all the benefits of the printed paper as a digital replica.
Subscribe