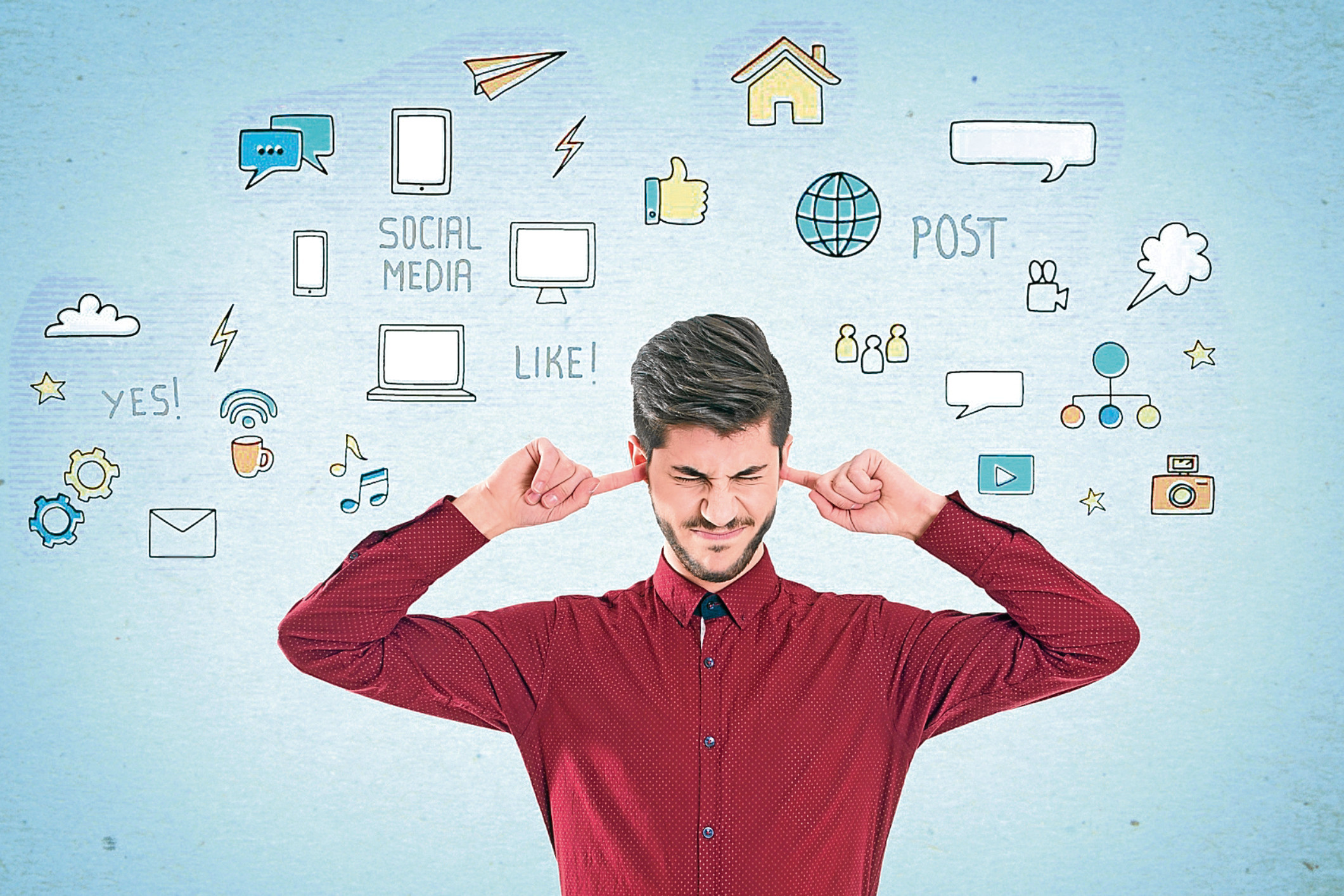 There's no doubt about it, social media has become a big part of how we act.
For me personally, I've lost track of how many times I've set out to do something on my phone — take a picture, visit a website, use another app — and some time later, found that I've been distracted by Facebook or something similar.
It's not just me, either, many of us do the same thing, but while we're on there, casually browsing through our best mate's gossip or cooing over cute photographs of babies, we are being influenced.
And it's a daily thing.
My weakness is short recipe videos — usually featuring melted chocolate or cheese — which grab my attention as I make plans for future meals and baking.
For other people, there are more-important things to consider, such as money-saving tips.
Holiday and travel are important to us as well, as are animal and pet-related content and, of course, anything to do with food and drink.
These findings are the result of a recent study of 2,000 people by affiliate marketing network, affilinet.
Perhaps worryingly, however, more than a quarter of us are being influenced by people we don't know in real life, with 75% of these follows on Facebook and 55% on Twitter.
So what does it take for someone else to influence us?
More than a third of respondents reckoned the person would have to be an expert on the subject, 29% said they'd have to trust their opinion, while 17% would need the advice to relate to our own set of personal circumstances.
And almost half confirmed that even if they know a post is sponsored — a blogger being paid to promote a product, for instance — it would make no difference to them.
You'll all have heard of The Kate Effect — where clothing the same or similar to the Duchess of Cambridge's quickly sells in large quantities shortly after Kate is seen wearing it.
Well, it's no different when it comes to celebrity influence online, with 11% of us saying that someone's fame alone was enough to encourage us to buy a product.
Often, we'll see an online feature about the latest celebrity, and there will be an advert next to it with a link to where you can buy the clothes that person is wearing.
It's becoming more and more common to see those links — making it easier for us to part with our cash on a whim encouraged by social networking.
"The way that we seek advice, ask questions, connect with our friends, look for reviews and get inspiration is changing all the time," said UK Managing Director at affilinet, Helen Southgate.
"Recently, we have seen the rise of social media influencers.
"We simply can't get enough of their Instagram accounts or Pinterest boards, their Tweets, recipes and moving Facebook posts.
"These accounts are rapidly becoming our new addictions and influencers are the next big thing in marketing.
"Already, we are seeing far more sponsored and promotional posts.
"While there has been some expected backlash in certain instances, providing the sponsoring brands are relevant to the audience and authentic to the account, these promoted posts are generally very well-received by the followers.
"It's important that brands respect the accounts and followers, to maintain the high level of trust that is making social media accounts so influential.
"We, for one, are really excited to see more brands working with the new generation of influencers."
---
READ MORE
TV overtaken by social media as main source of news for young adults
Social media exposure is altering children's writing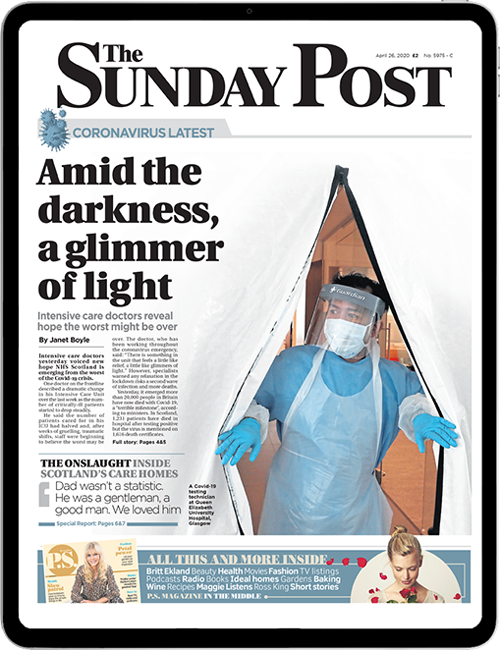 Enjoy the convenience of having The Sunday Post delivered as a digital ePaper straight to your smartphone, tablet or computer.
Subscribe for only £5.49 a month and enjoy all the benefits of the printed paper as a digital replica.
Subscribe