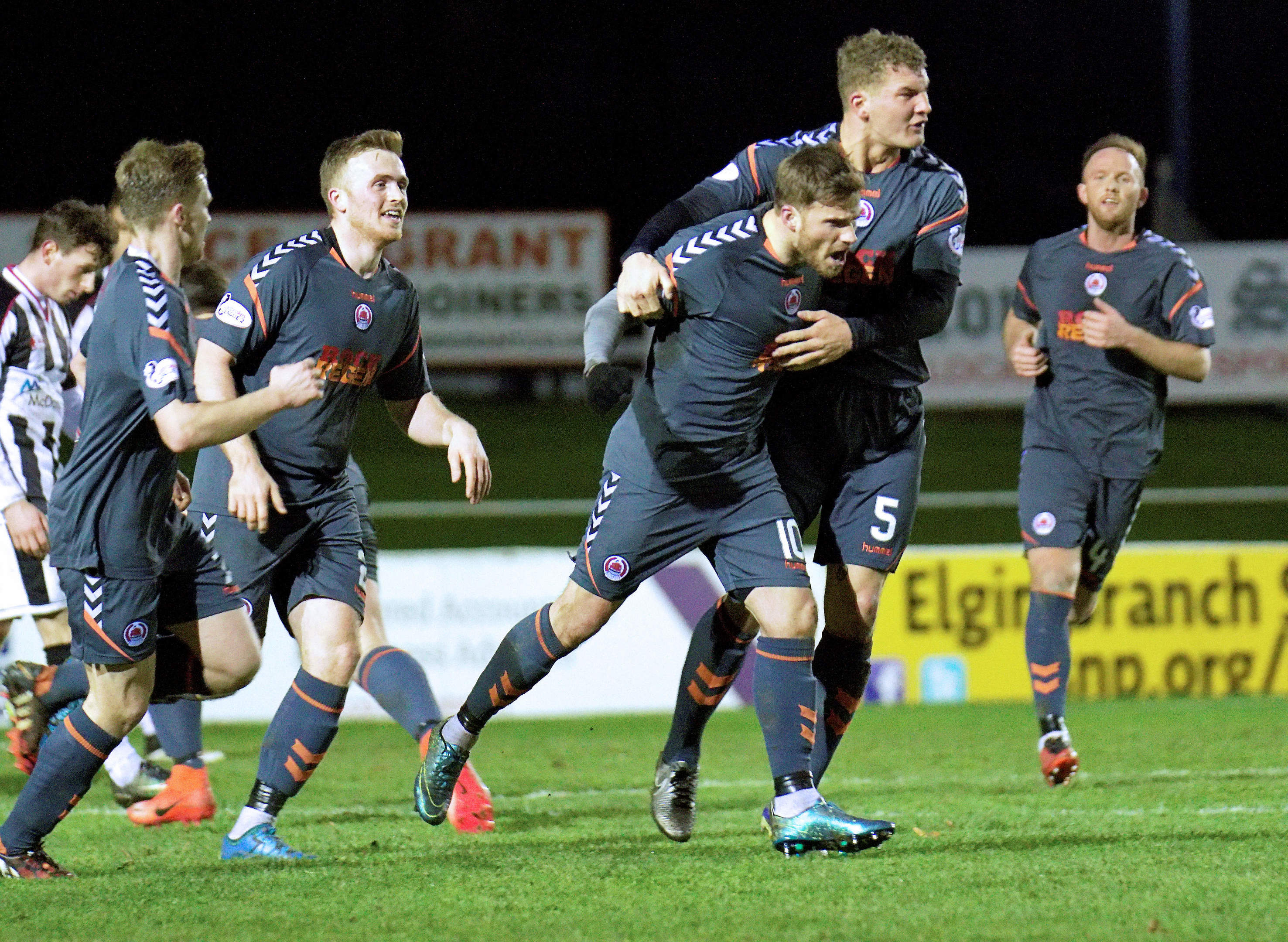 A leading criminal lawyer yesterday questioned the Crown's decision to drop the rape case against footballer David Goodwillie.
Thomas Ross QC, a former president of the Scottish Criminal Bar Association, said he cannot understand why prosecutors decided not to put the allegation against Goodwillie and team mate David Robertson before a jury.
He said: "Having looked at it, I find it impossible to understand why the Crown did not proceed."
Mr Ross's remarks came days after the Lord Advocate, James Wolffe, defended the decision after being questioned by MSPs in Holyrood.
Goodwillie and Robertson were found to have raped Denise Clair, now 30, seven years ago in Bathgate, in a civil court action brought by Ms Clair after the criminal prosecution was dropped.
Mr Ross said: "In my opinion there was enough evidence and corroboration to be placed in front of a jury to decide whether or not to convict.
"I've seen many cases which have proceeded with much less. In this instance, not only did the Crown Office do nothing, they gave Goodwillie immunity by releasing a statement saying they would not prosecute.
"This is unheard of, particularly as cases can now be brought back to court. It has always puzzled me."
Mr Ross added: "The public perception might be that, as Goodwillie is a professional footballer, he can afford expensive lawyers.
"It would be helpful if the Lord Advocate would explain the reasons for not proceeding."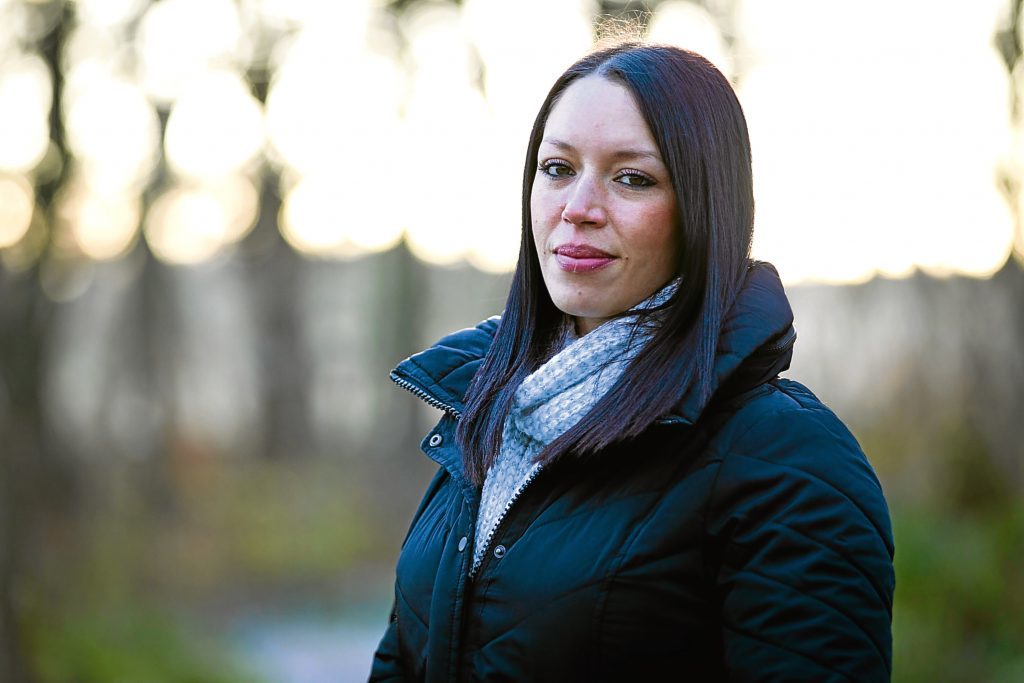 Labour MSP Elaine Smith, whose constituency covers Broadwood where Goodwillie now plays with Clyde FC, has vowed to continue to press the Lord Advocate over the Crown Office decision, after he refused to discuss the case further at Holyrood last week.
James Wolffe's predecessor as Lord Advocate, Frank Mulholland, took the decision to drop the case against the footballer, who was then being represented by Paul McBride, a leading QC. Mr McBride died suddenly in 2012 when Mr Mulholland spoke at his funeral. At Holyrood last week, Ms Smith had asked Mr Wolffe to explain the decision to drop the case.
The Lord Advocate said the "approach when considering a prosecution is different from that which applies in a civil case".
He said: "The standard of proof is, for good reason, different. The prosecutor has to prove the case beyond reasonable doubt."
But the MSP, a prominent justice and women's rights campaigner, described the Lord Advocate's response as "disappointing to say the least".
Ms Smith added: "I can assure the Lord Advocate that he must expect to answer much more on this case."
Meanwhile, Ms Smith and fellow MSP Neil Findlay are set to meet Clyde FC chairman Norrie Innes over his continued insistence on playing Goodwillie, who scored against Elgin last week and played yesterday against Stenhousemuir, despite his appeal against the civil ruling being rejected and his failure to show any remorse or regret over his actions.
Both Goodwillie and Robertson played for Dundee United at the time of the rape. Goodwillie was subsequently picked up by Clyde FC.
MSP Neil Findlay said: "Both Clyde FC and the SFA have an opportunity to make a difference by taking the action required to send out the message that Goodwillie's behaviour is utterly unacceptable."
The Clyde FC chairman said he would be "delighted" to meet anyone wanting to discuss the issue "time permitting."
Meanwhile, the Crown Office said that after the civil ruling, senior Crown counsel had been asked to review all the files and look at the available evidence again.
They had concluded that not proceeding with the rape case had been the "right decision."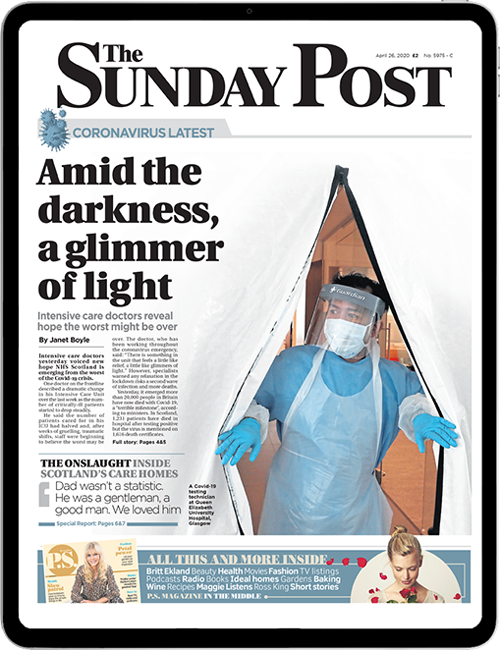 Enjoy the convenience of having The Sunday Post delivered as a digital ePaper straight to your smartphone, tablet or computer.
Subscribe for only £5.49 a month and enjoy all the benefits of the printed paper as a digital replica.
Subscribe